StreetEasy users have certain favorite listings, which rack up saves and often get featured here on One Block Over. But how do those favorites perform on the market? Here, we look at the closing prices of some recent popular homes. It's an unscientific roundup, but it shows that attractive pricing on a nice property can still lead to a closing above ask, even in a struggling market.
Check 'em out below, and search more NYC homes for sale and rent on StreetEasy.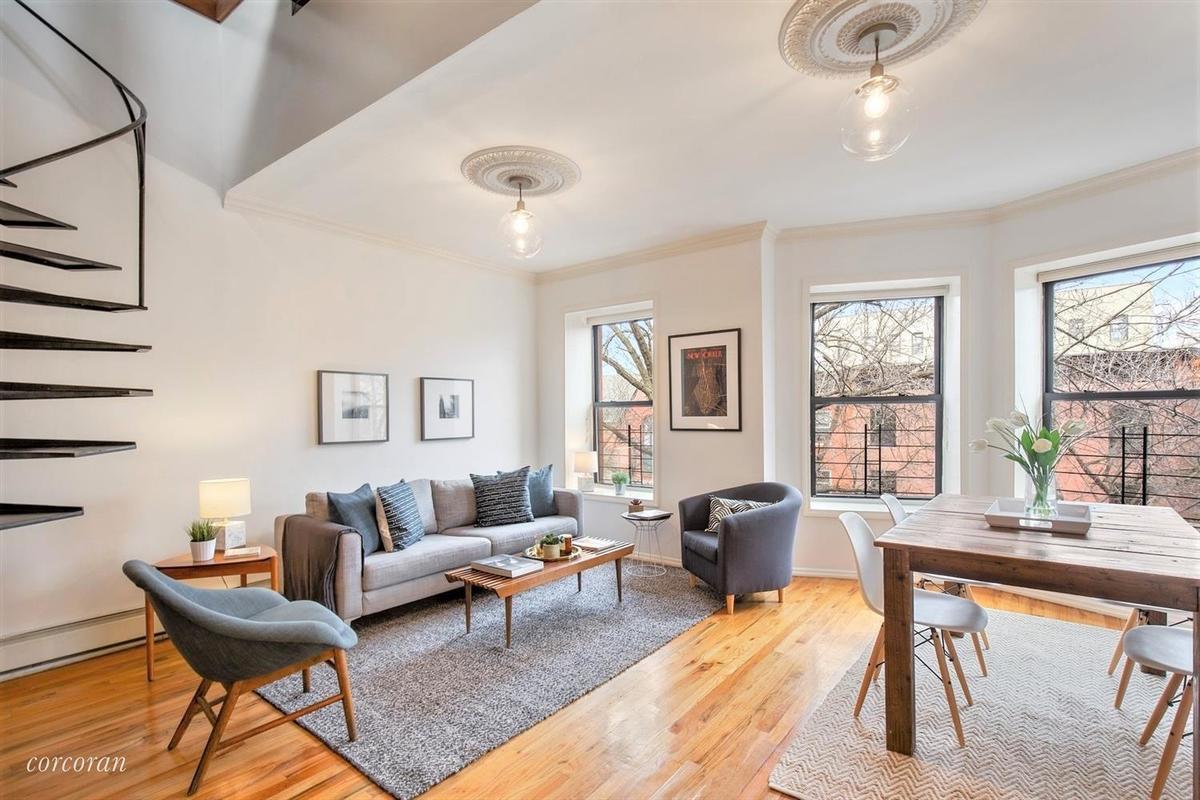 Listing Price: $975,000
Closing Price: $1,150,000
Days on Market: 20
StreetEasy Saves: 454
An instant favorite among StreetEasy users, this top-floor Clinton Hill 2-bedroom condo with laundry and a private roof deck did not last long on the market. It also didn't last long at its asking price, ultimately going for 18% above what it had listed for.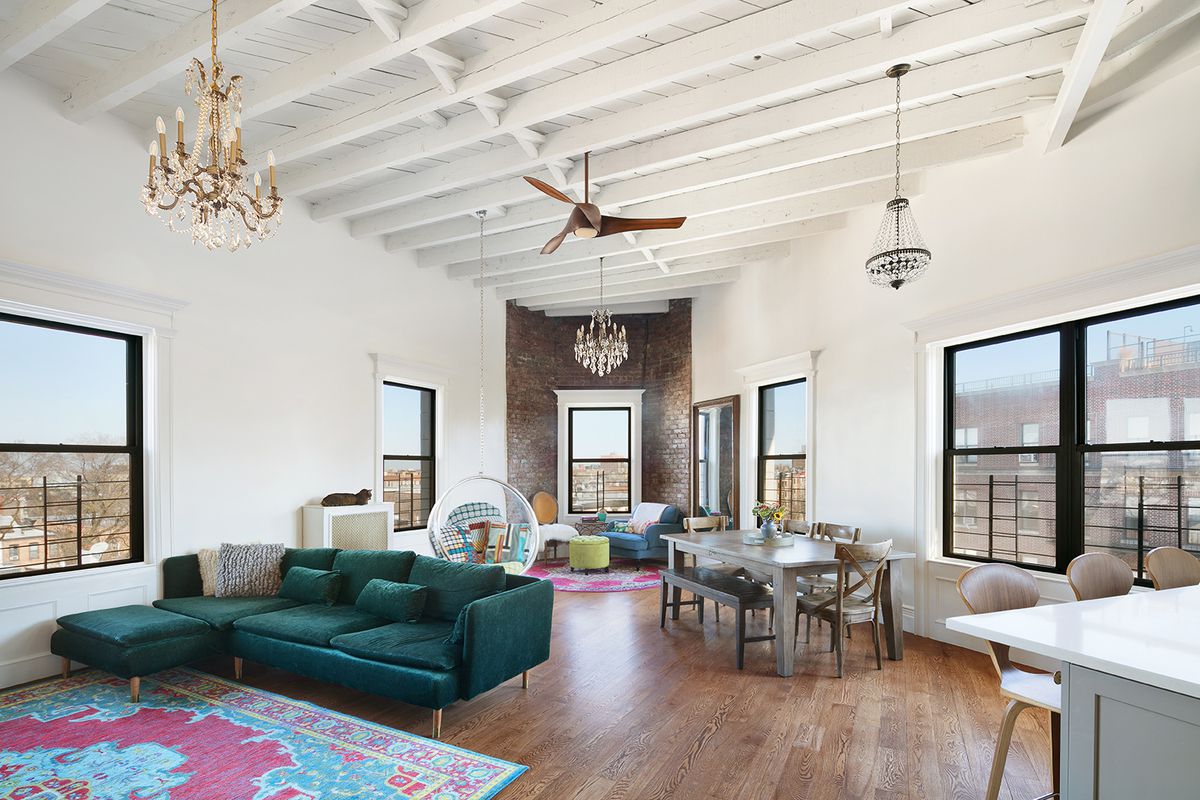 Listing Price: $1,799,000
Closing Price: $1,950,000
Days on Market: 39
StreetEasy Saves: 235
Though it looks like a loft, this roomy 3-bed unit actually occupies the top floor of a flatiron-shaped co-op building in Prospect Heights. Users went crazy for the bright, airy space; the colorful design; and the sheer rarity of a 3-bed, 2-bath home just half a block from Grand Army Plaza. Ultimately, that meant a closing price 8.4% above ask.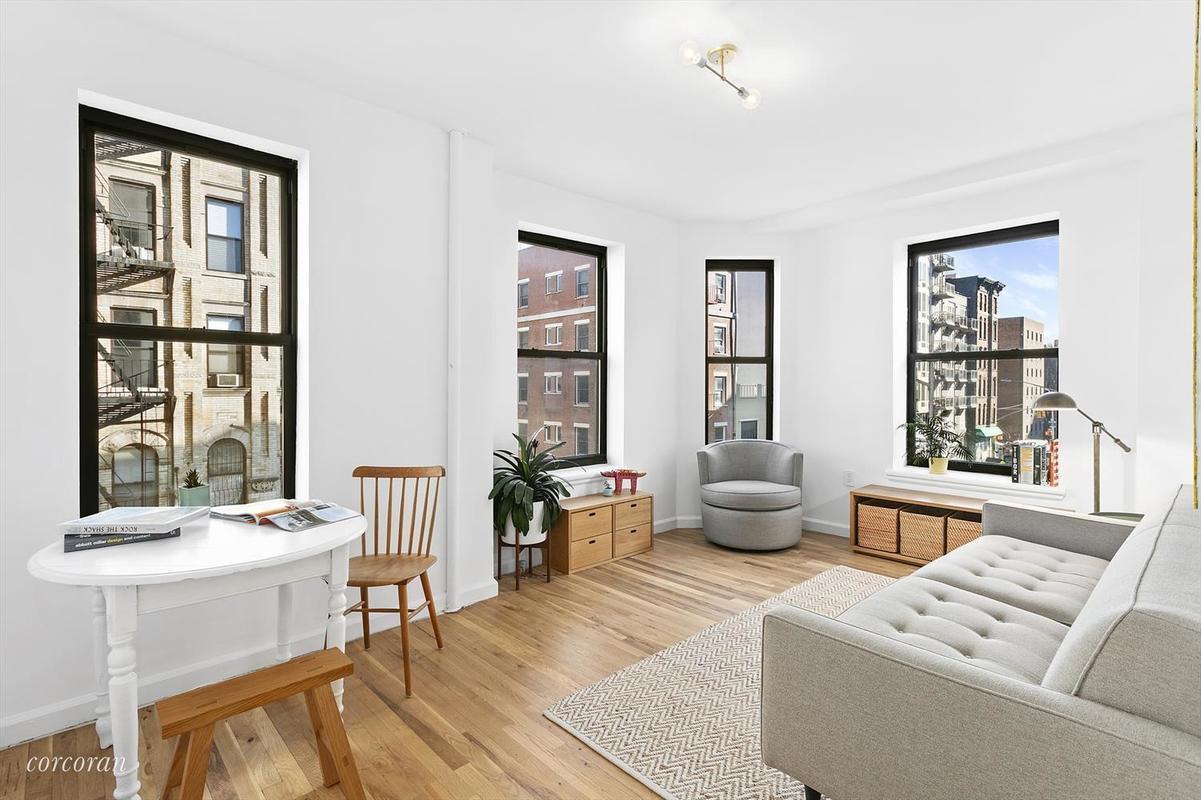 Listing Price: $749,000
Closing Price: $765,000
Days on Market: 39
StreetEasy Saves: 442
There's a slight catch with this seeming bargain for a Lower East Side 2-bedroom: The building is income-restricted, with a max income of $160,000 per year. That didn't stop the user saves from coming in, nor, apparently, the offers. This bright, cute home sold at 2.1% above its asking price.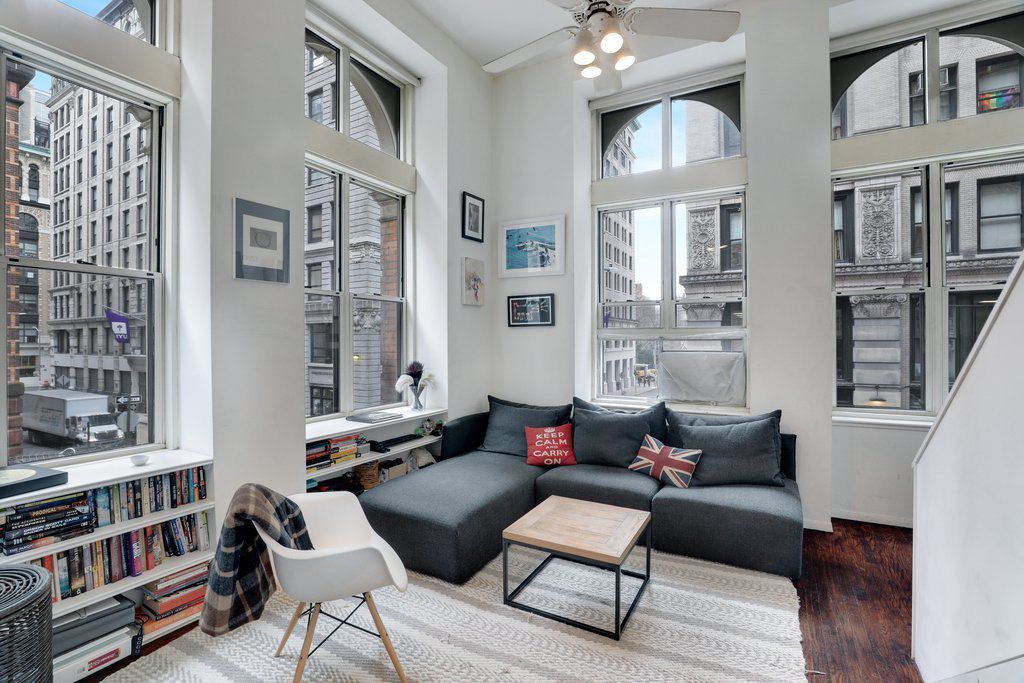 Listing Price: $1,199,000
Closing Price: $1,300,000
Days on Market: 25 days
StreetEasy Saves: 318
Cool homes at good prices don't last long, and this one was ultra-cool: a spacious and sleek loft on a central corner of Greenwich Village. With room for either 2 bedrooms or 2 living areas, and stunning architecture either way, this NYC dream home went for 8.4% above what it listed for.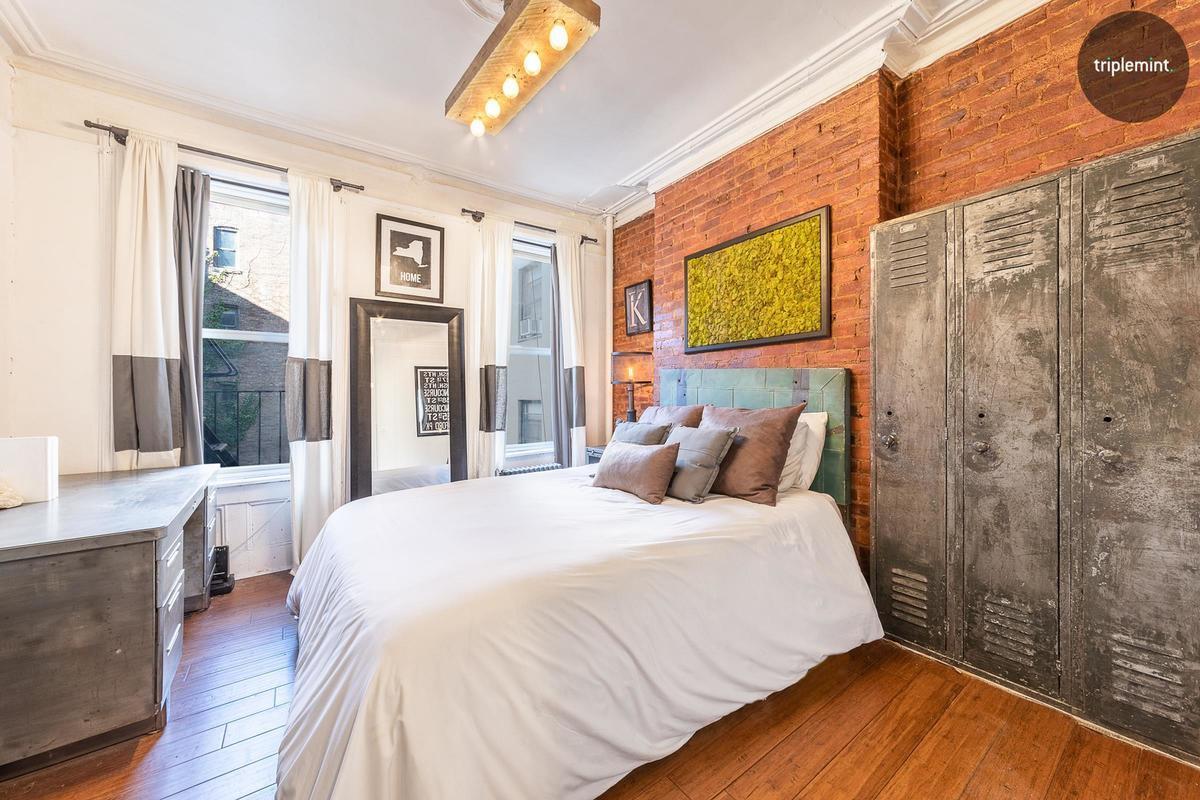 Listing Price: $425,000
Closing Price: $451,000
Days on Market: 31
StreetEasy Saves: 320
Bargains are cool, too, and this updated Hell's Kitchen 1-bedroom had enough space and style to be candy to a first-time or pied-à-terre buyer. The West 49th Street home went quickly, and for 6.1% above asking price. We hope the new owners celebrated by going to the theatre.
—
Inspired to find your next place in New York? Whether you're looking to rent or to buy, search NYC apartments on StreetEasy. 
Find Your Dream Home! See Manhattan Sales Under $1 Million Article continues below