Before he was Secretary of State and before he became the decorated four-star general in the U.S. Army, Colin Powell was a New Yorker. Powell was born in Harlem and attended high school in the Bronx. So, with the sale of his Upper West Side condo, it's a little jarring to know that Powell's ties to his birth city may have come to a real estate end.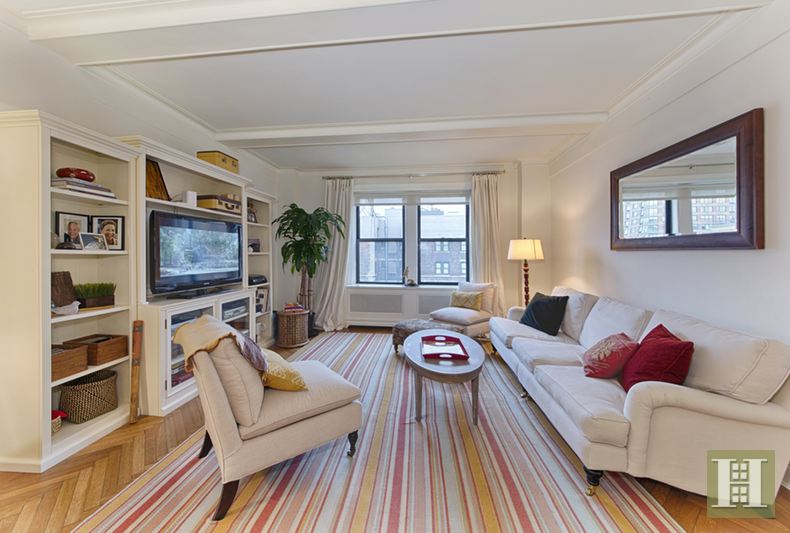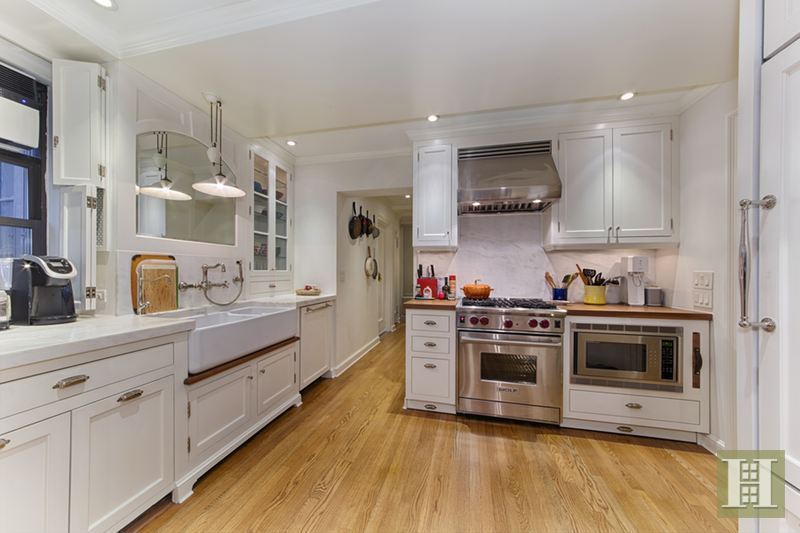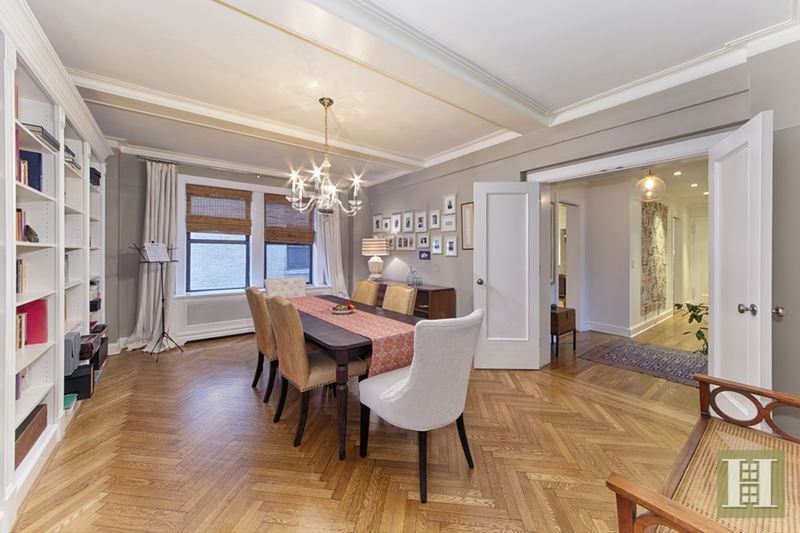 Powell and his wife, Alma, fetched $2.8 million for their 3-bedroom apartment at 220 West 93rd Street, just a dozen or so blocks from where he was born. The Powells paid $1,883,763 for the prewar unit in 2007 and have since given the place a gut renovation. At 1,566 square feet with good light, the apartment is a spacious and solid unit complete with what looks like original herringbone floors as well as some new oak floors in the renovated chef's kitchen.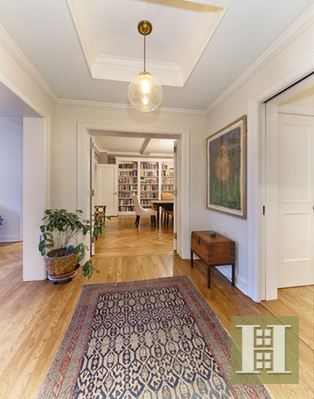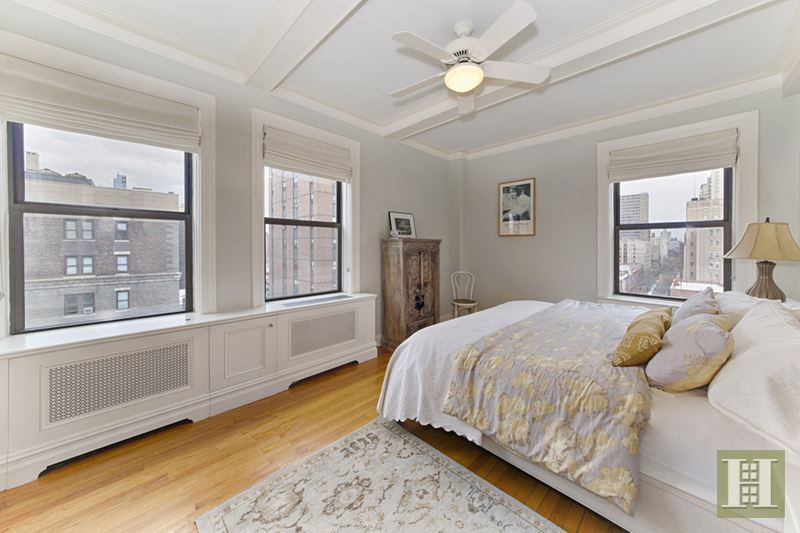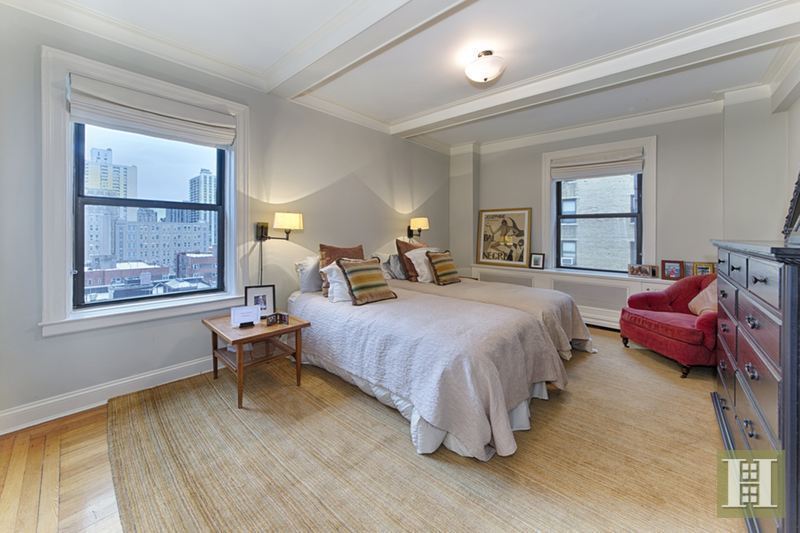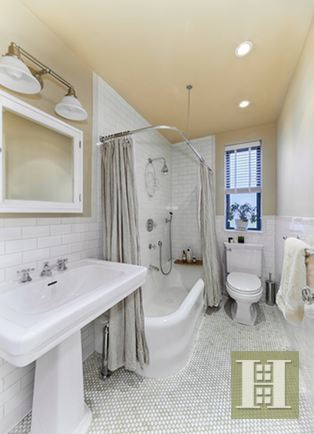 With the 2016 presidential race now in full throttle, Powell remains a figure that many had hoped might one day run for the highest elected office in the land. Alma nixed that idea, however, and Powell — a Republican who endorsed President Barack Obama — has since navigated the choppy waters of politics. The couple have long had a home in McLean, VA.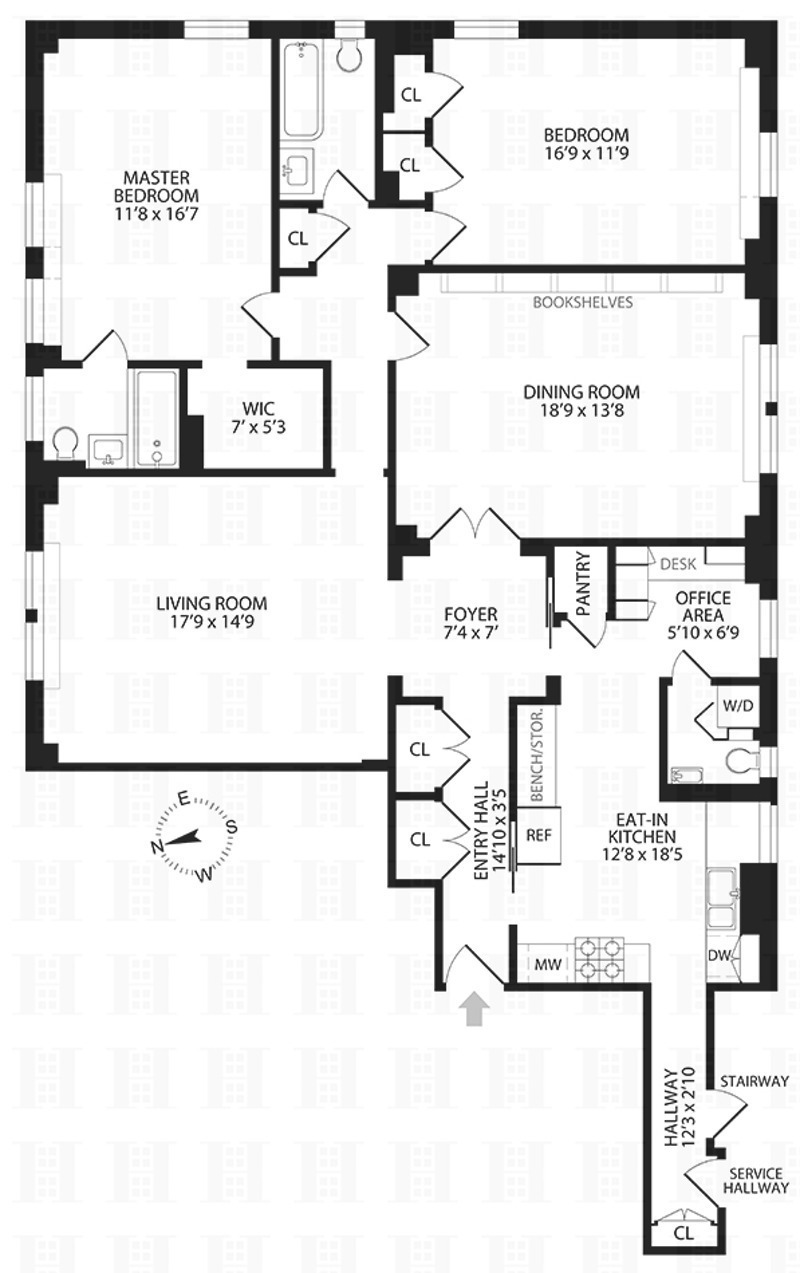 Related: