Welcome to New York, Mr. Craigslist!
Craigslist founder Craig Newmark has bought a co-op in Greenwich Village, according to reports. Newmark and his wife, Eileen, paid $5.9 million for the duplex in the three-unit co-op building at 52 West 9th Street. There are 3 bedrooms and 3.5 bathrooms on the first- and second-floor unit that also features a library, wood-burning fireplace, wine cellar and an outdoor garden area that greatly expands the living and entertainment options.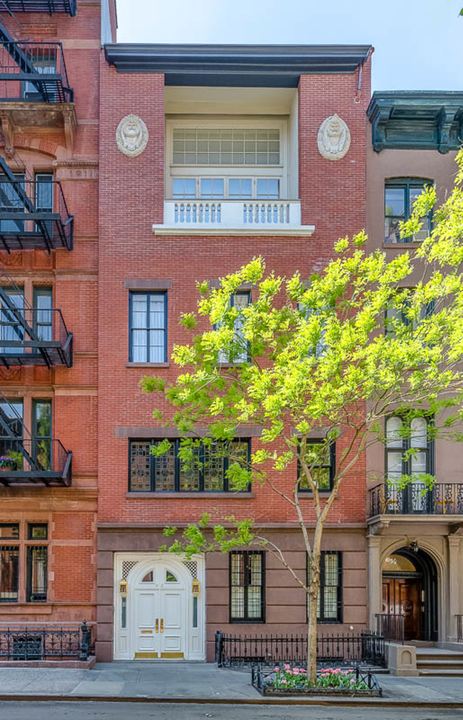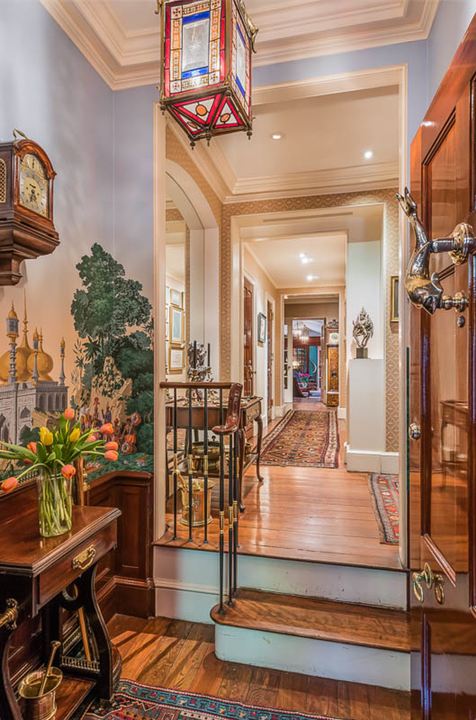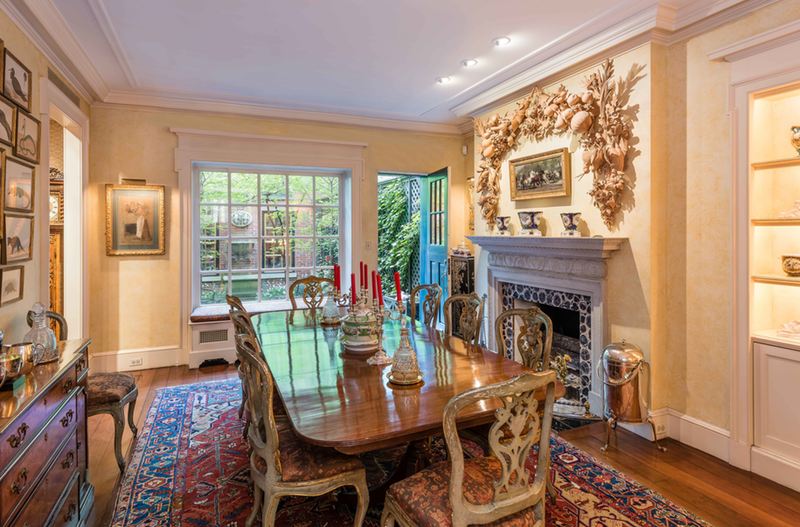 Newmark, 63, started Craigslist in San Francisco, but he is originally from New Jersey. He and Eileen were married in 2012. While he's still involved in Craigslist, Newmark has also moved into charitable works and outreach through his site, www.CraigConnects.org, in which he champions veterans and military families, voting rights and women in technology.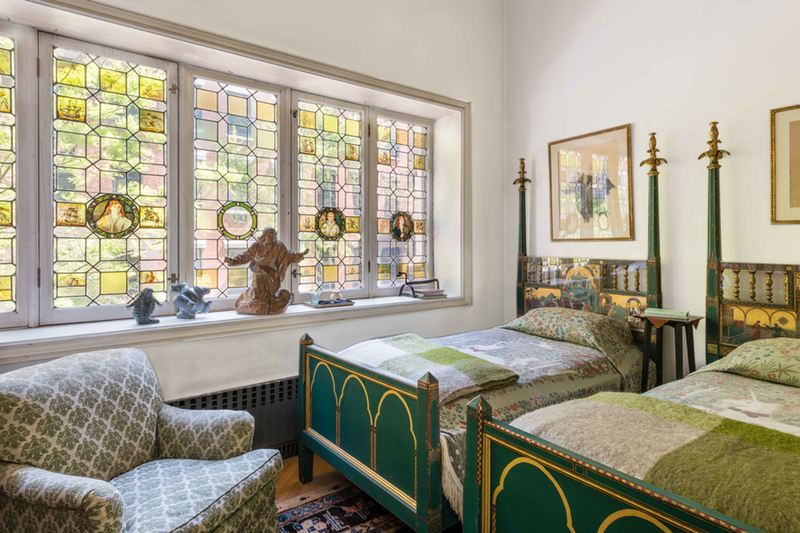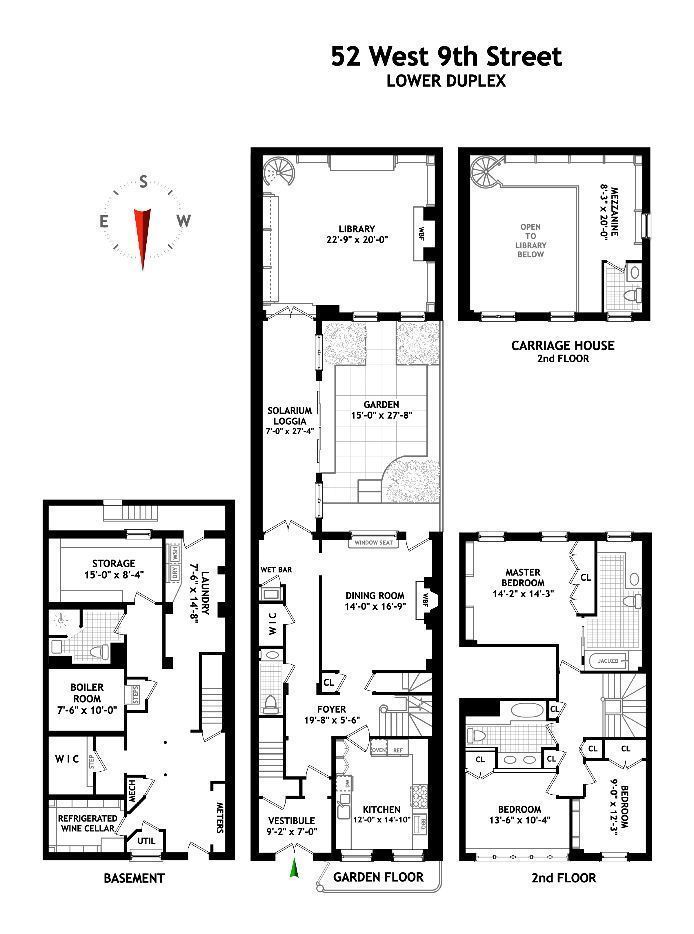 Related: