Crown Heights occupies prime territory in the heart of Brooklyn. It offers diverse housing options and plenty of interesting enclaves. Like booming Bushwick to its north, the area is seeing significant condo development. Buyers looking for something slick have plenty to choose from. These five Crown Heights condos prove it, all for $750K — or less!
Brooklyn Homes Under $750K on StreetEasy Article continues below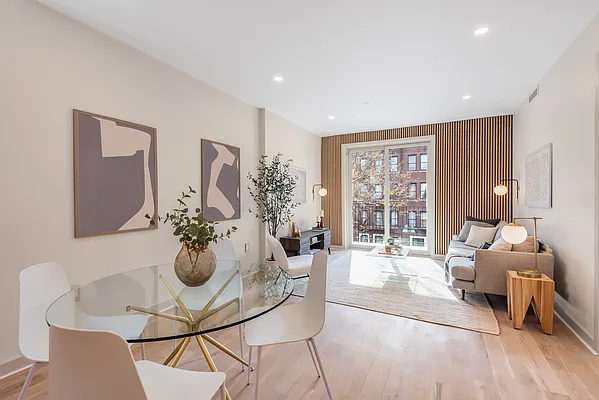 Our tour of Crown Heights condos kicks off with this brand-new beauty. The oversized 1-bedroom-with-office sits just a block from the Brooklyn Botanic Garden. With in-unit laundry and a super-modern kitchen with dishwasher, it's loaded. Plus, there's an extra half-bath for guests — bonus!
View Listing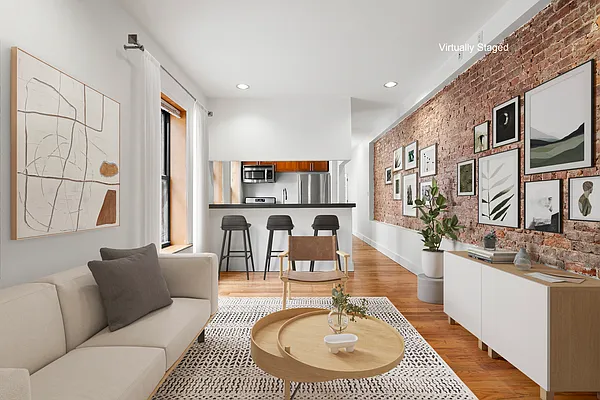 This 2-bed/-2-bath near the Brooklyn Museum just hit the market for the first time since 2007. At a roomy 1,025 square feet, it offers flex space galore. It also boasts exposed brick, a dishwasher, a breakfast bar, and refinished hardwoods. Nearly 100 StreetEasy shoppers already call this Crown Heights condo a favorite.
View Listing
Crown Heights Homes Under $900K on StreetEasy Article continues below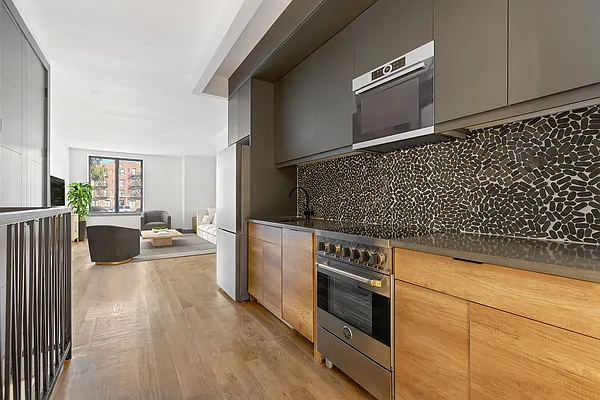 This brand-new duplex in Weeksville, a submarket of Crown Heights, is technically a studio. However, at 980 square feet with 1.5 bathrooms, it's a whole lot more than a normal studio. The main floor is big and bright. A massive kitchen is decked in custom cabinets and a dishwasher. The huge downstairs area, which includes a private laundry room, takes the unit to another level — literally.
View Listing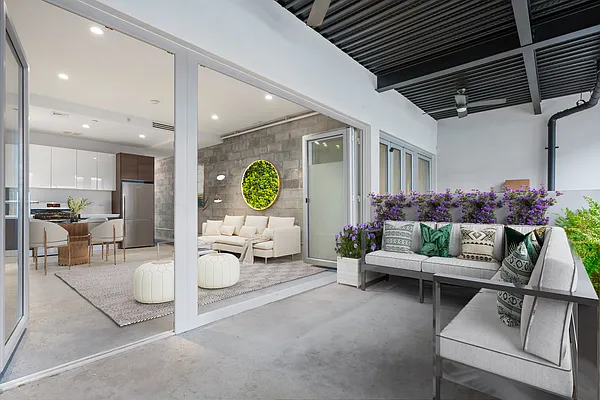 Industrial chic goes West Coast in this Crown Heights condo at Hello Sterling. The style is minimalist-bold, with polished concrete floors and concrete brick walls. The vibe is amplified by a large terrace off the living room and big, bright windows in the rear bedroom. There's also an open kitchen with dishwasher, a washer/dryer, and central air.
View Listing
Crown Heights Homes Under $600K on StreetEasy Article continues below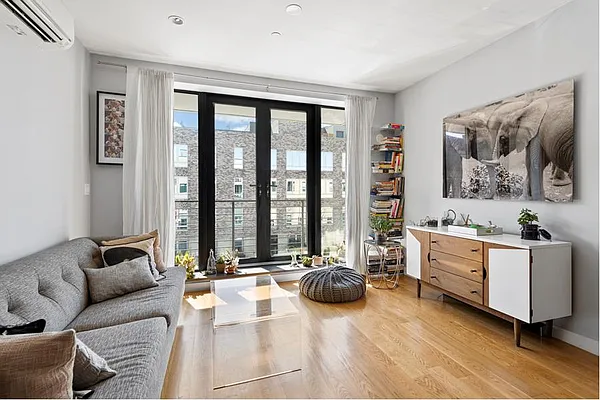 Our final stop wins the popularity contest. Straddling the Prospect Heights border, this Crown Heights condo checks all the boxes. It boasts in-unit laundry, a south-facing balcony, a dishwasher, and central air. Plus, there's an additional storage unit. The kitchen and bathroom sparkle. No wonder it's caught the attention of nearly 80 StreetEasy shoppers. They know!
View Listing