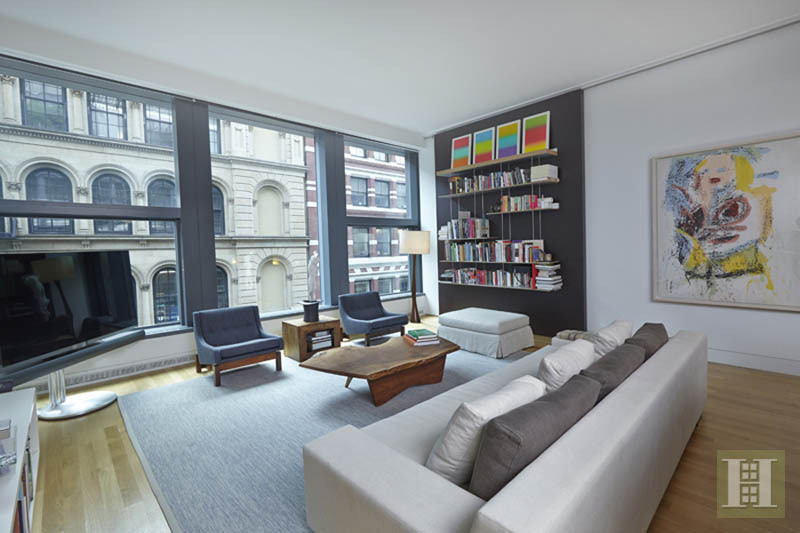 There's no mistaking the pointed sales pitch for this $19,000-a-month SoHo apartment at 40 Mercer Street. The "Magical" rental unit is owned by "Harry Potter" star Daniel Radcliffe, who purchased the 2-bedroom, 2.5-bathroom abode in 2007 for $4.3 million. The apartment comes with a chef's kitchen and a huge master bath.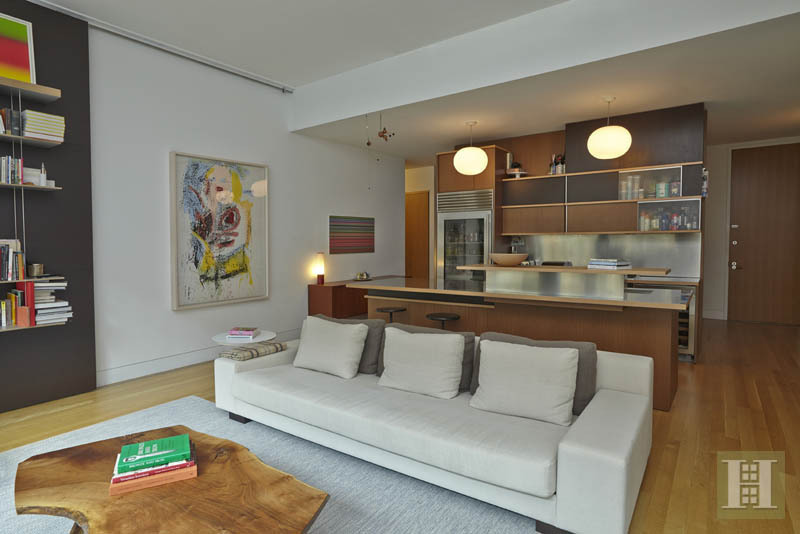 40 Mercer is a 14-story luxury building that offers concierge service and a full gym, but apparently the coveted building did not hold Radcliffe's interest as a primary dwelling place.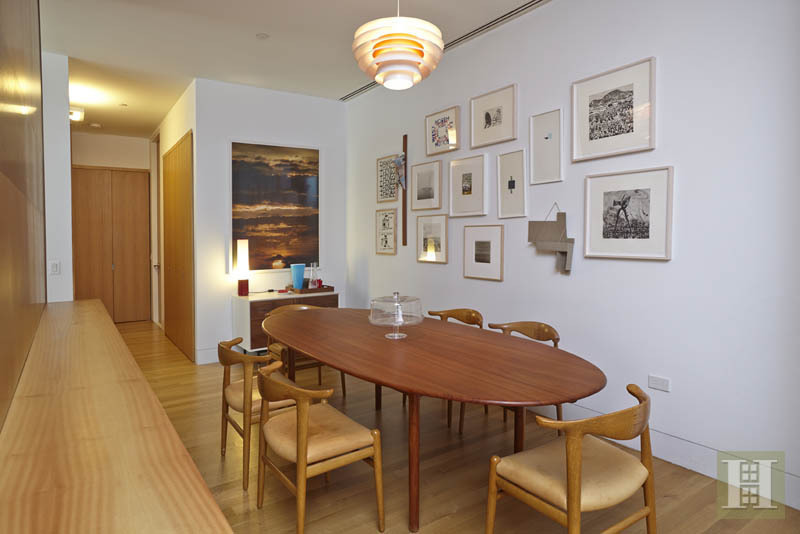 Radcliffe has continuously rented the pad for that $19K price, or thereabouts, since closing on the place, preferring to hang his hat at another apartment at 1 Morton Place that he bought for $4.9 million in 2008.
These days, Radcliffe is hanging out on location in Virginia, where he's portraying an FBI agent in a forthcoming film called "Imperium."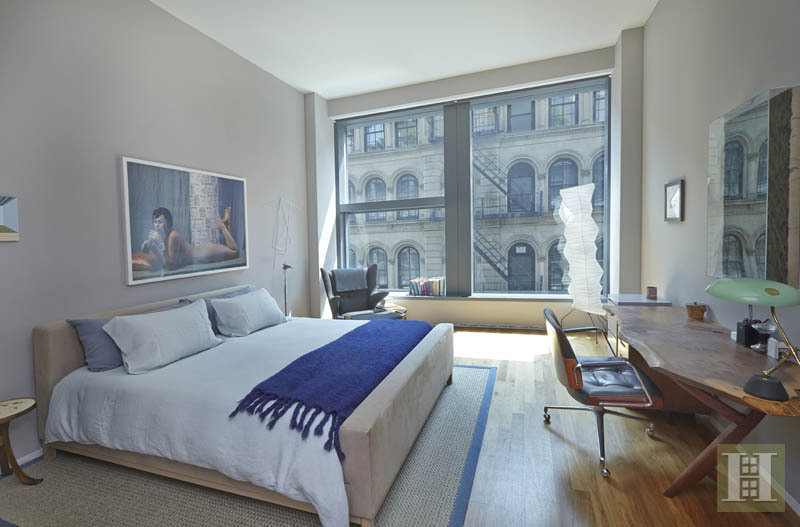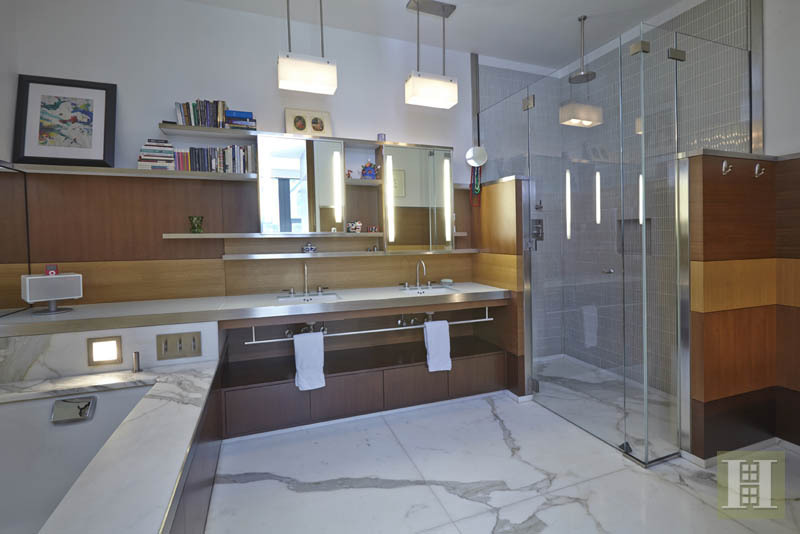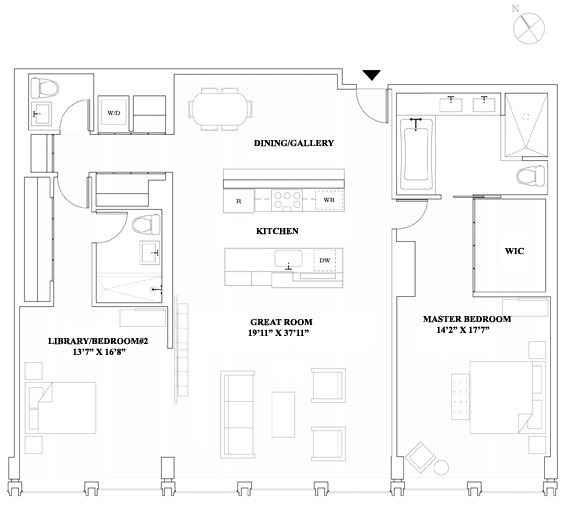 Related: