It was only a matter of time before entertainment mogul David Geffen would not need his 5,000 square foot co-op in the exclusive and height-of-luxury Park V, so it has now hit the market. Geffen's simply perfect and unit at 785 Fifth Avenue is for sale for $27.5 million.
According to the Wall Street Journal, the Brooklyn native bought socialite Denise Rich's penthouse — also in the Park V — a few years back for $54 million and was in the process of having it redone.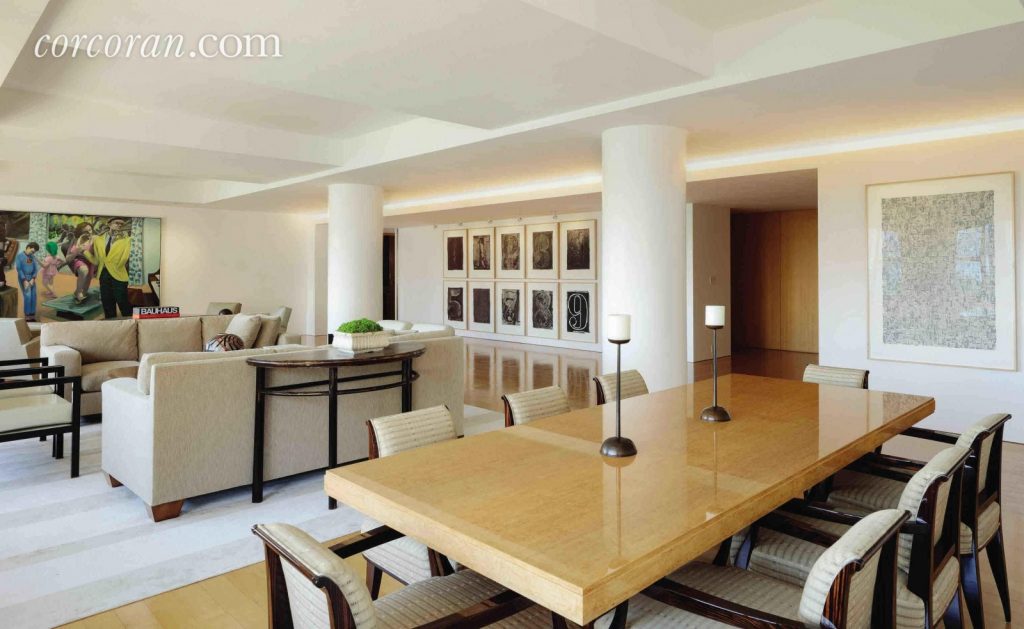 And now the official movin' on up is now apparently on — and one can hardly wait to see if pictures ever emerge from his new pad. (Compare what the penthouse looked like when Rich owned it before renouncing her citizenship and moving to Europe.)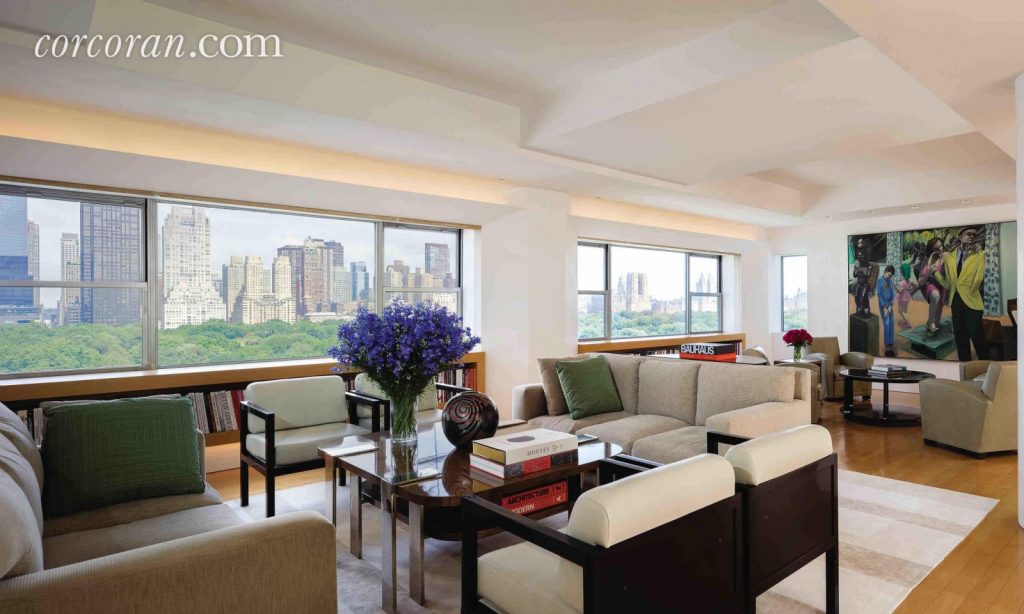 Touted by Corcoran listing co-brokers as a trophy apartment, Geffen's two-bedroom homestead features a gorgeous great room appointed in low-key but oh-so-sophisticated fashion, courtesy of designer Charles Gwathmey. An eat-in chef's kitchen shows an actual phone on the dining table, which makes you wonder what deals have gone down right there.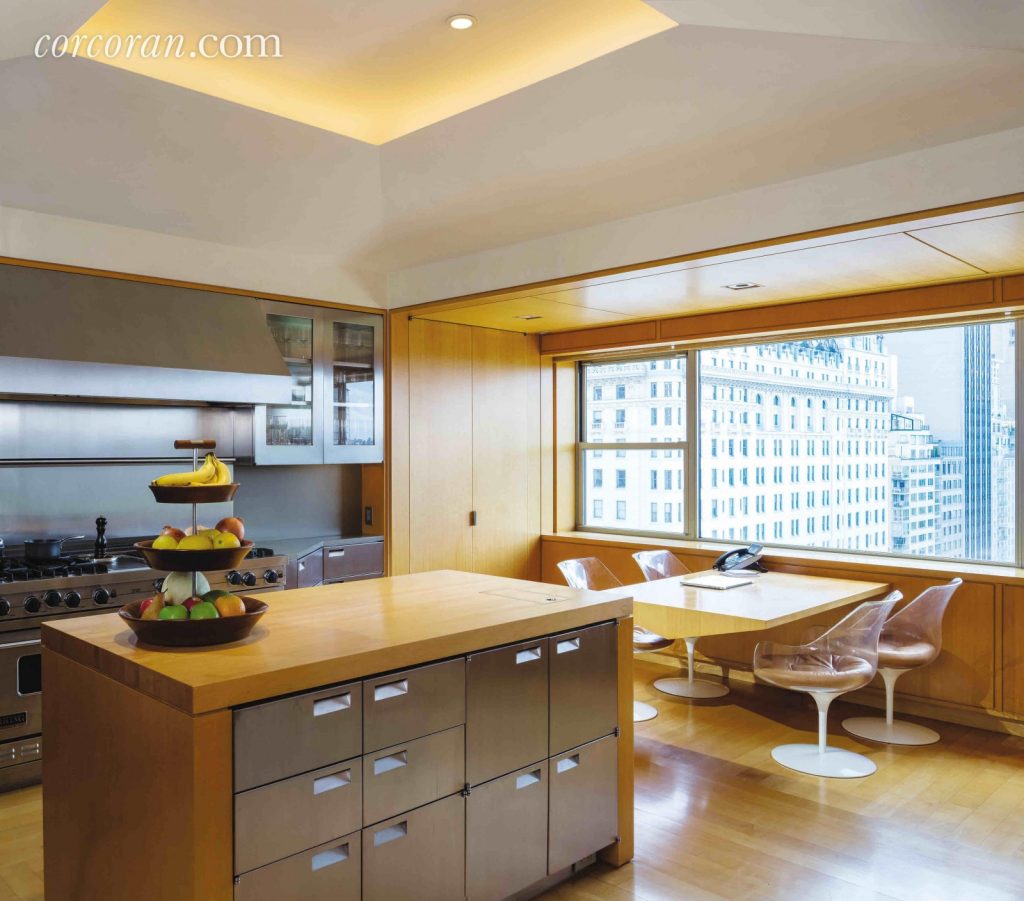 In addition, a third bedroom has been transformed into a sumptuously cool, yet cozy screening room, complete with professional projection equipment and the requisite sound-proofing that a music mogul and DreamWorks founder requires.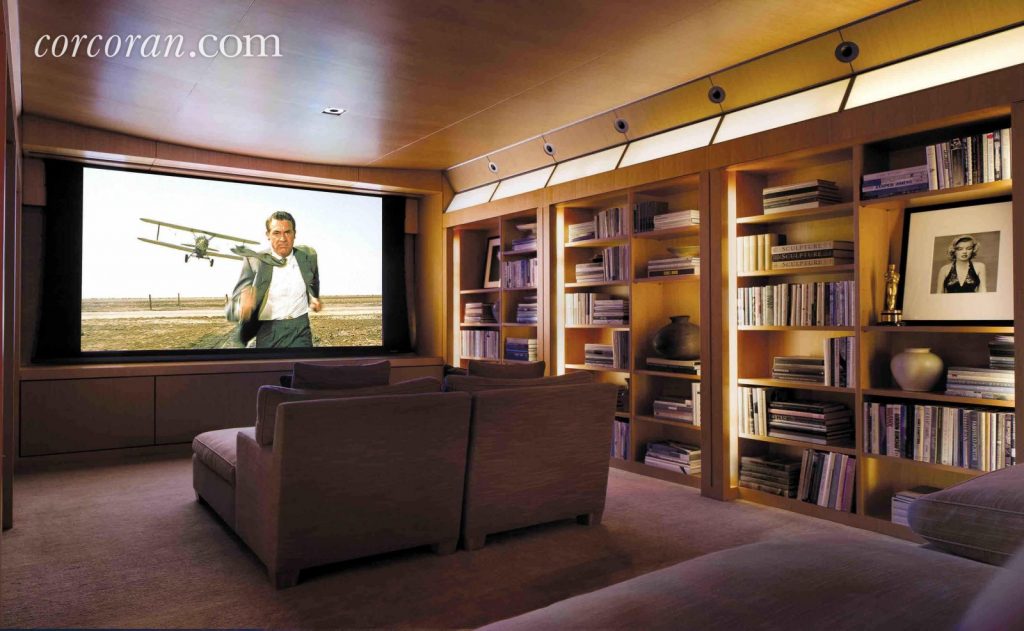 The master suite also seems picture perfect for the larger-than-life wealth and style of Geffen, complete with sitting area, huge dressing room and master bath.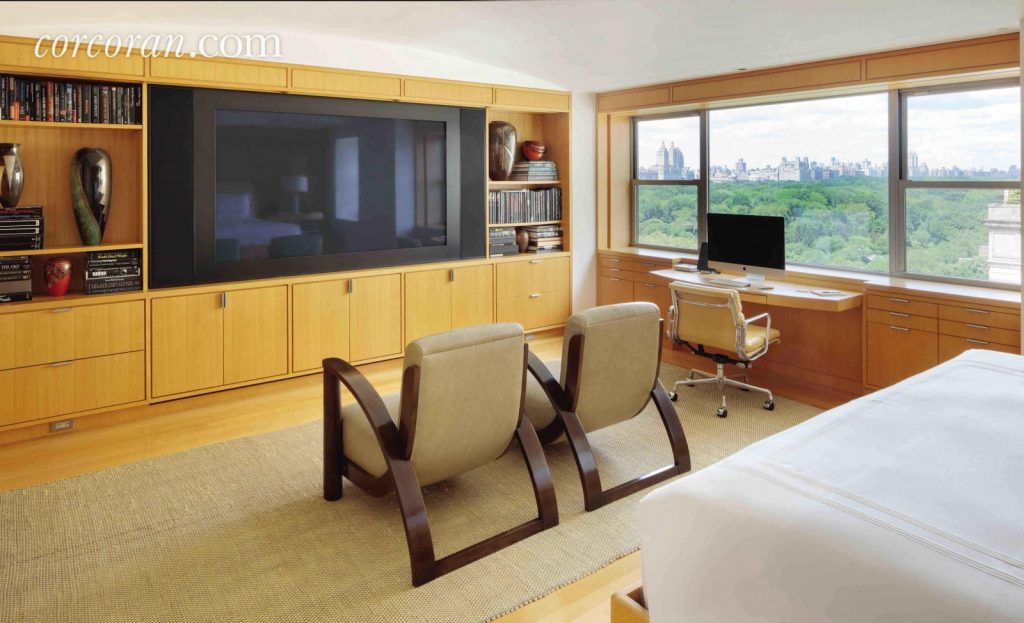 With renovations apparently near complete on Geffen's $54 million, 12,000-square-foot penthouse, the time was right to list the apartment he has owned since 2010. Geffen paid $14.1 million, but that was before the redesign and the Rose Tarlow interior design finishes. For those of us who love a modernist bent executed to perfection, this apartment is the epitome of style and class. Must be nice. But who can begrudge Geffen, who brought us Joni Mitchell and recently gifted $100 million to Lincoln Center. David Geffen Halls all around.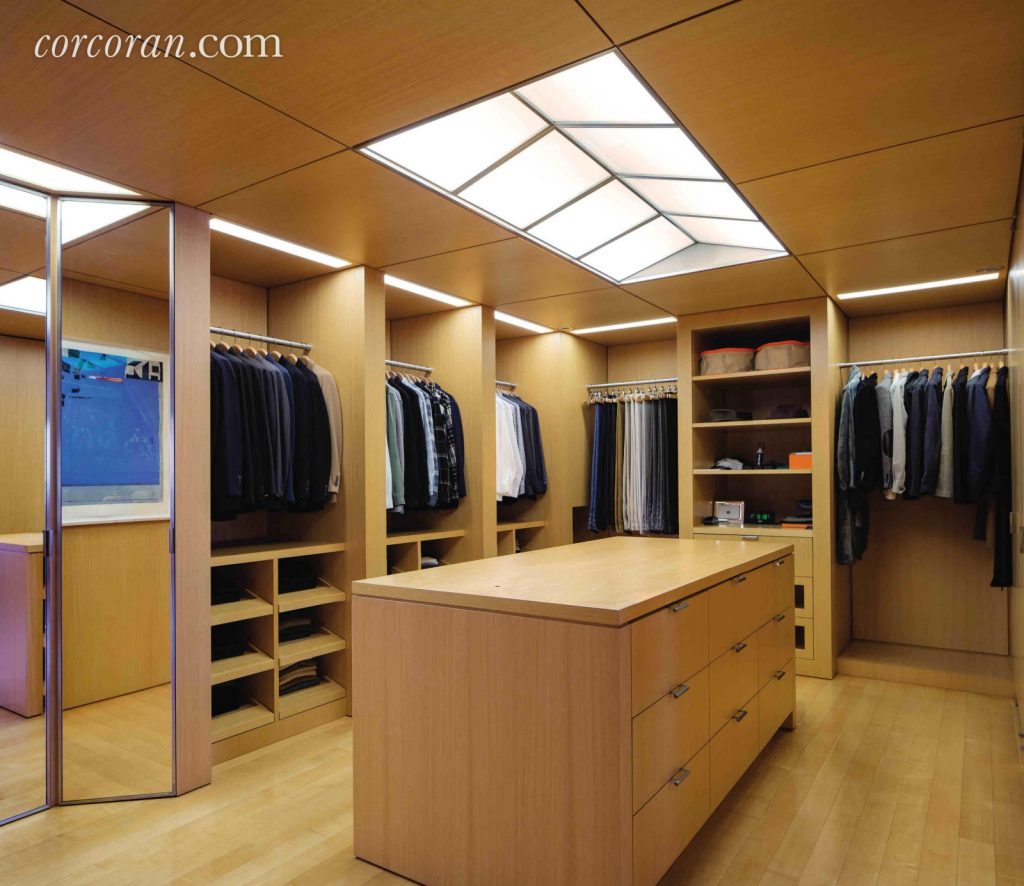 Related: