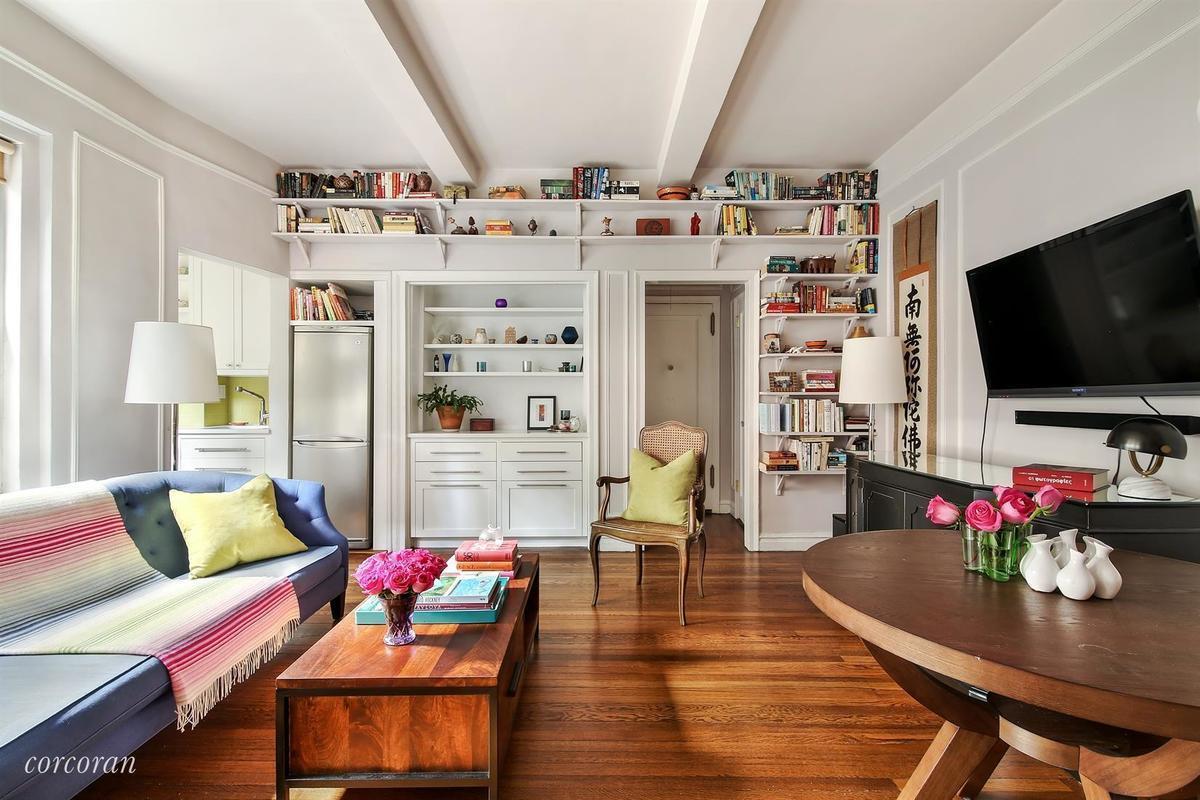 This sunny, classically decorated one-bedroom at 155 Henry St in Brooklyn Heights is the New York City real estate equivalent of a shiny, golden retriever. If you don't fall in love with its friendly vibes and classic bones, your heart is made of stone. And just like a cheerful and well-groomed golden, this co-op has clearly gotten a lot of love and attention from its owners who have evidently decided to pass this sweet thing on to a new set of lucky owners. If you've got a penchant for apartments with good pedigree, check out this crowd-pleasing gem.
The Price: $589K
Listed at $589,000, this 1-bedroom offers a pretty good deal no matter what neighborhood you're talking about. When you factor in this listing's prime location in Brooklyn Heights, its price becomes all the more friendly.  The median asking price in Brooklyn Heights clocked in at $1,450,000 last month, which is 146 percent higher than what this place is asking.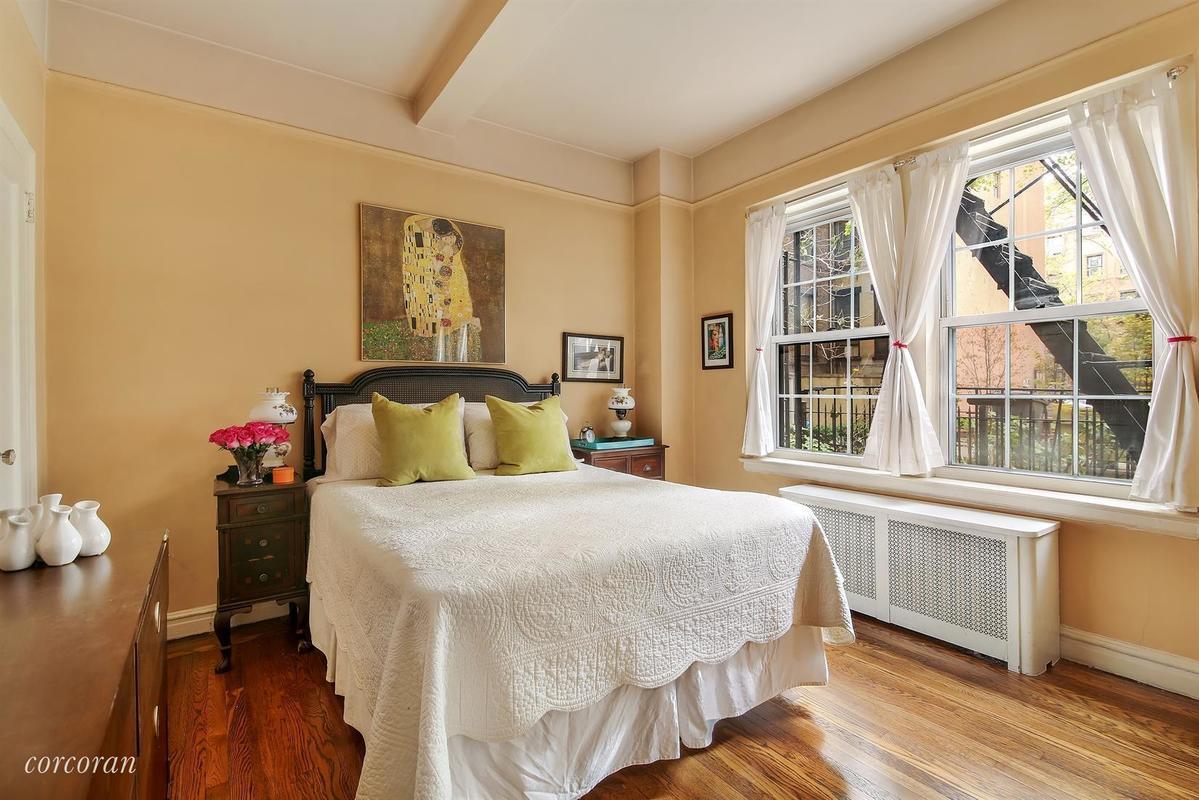 Why You'll Love It
Just like a golden, this co-op is warm and irresistibly charming. And naturally, it's located on a quiet, tree-lined block. The place is just as classic as you want it to be mixing tons of natural light, built-in bookshelves and smart storage with a tasteful renovation and sophisticated design choices.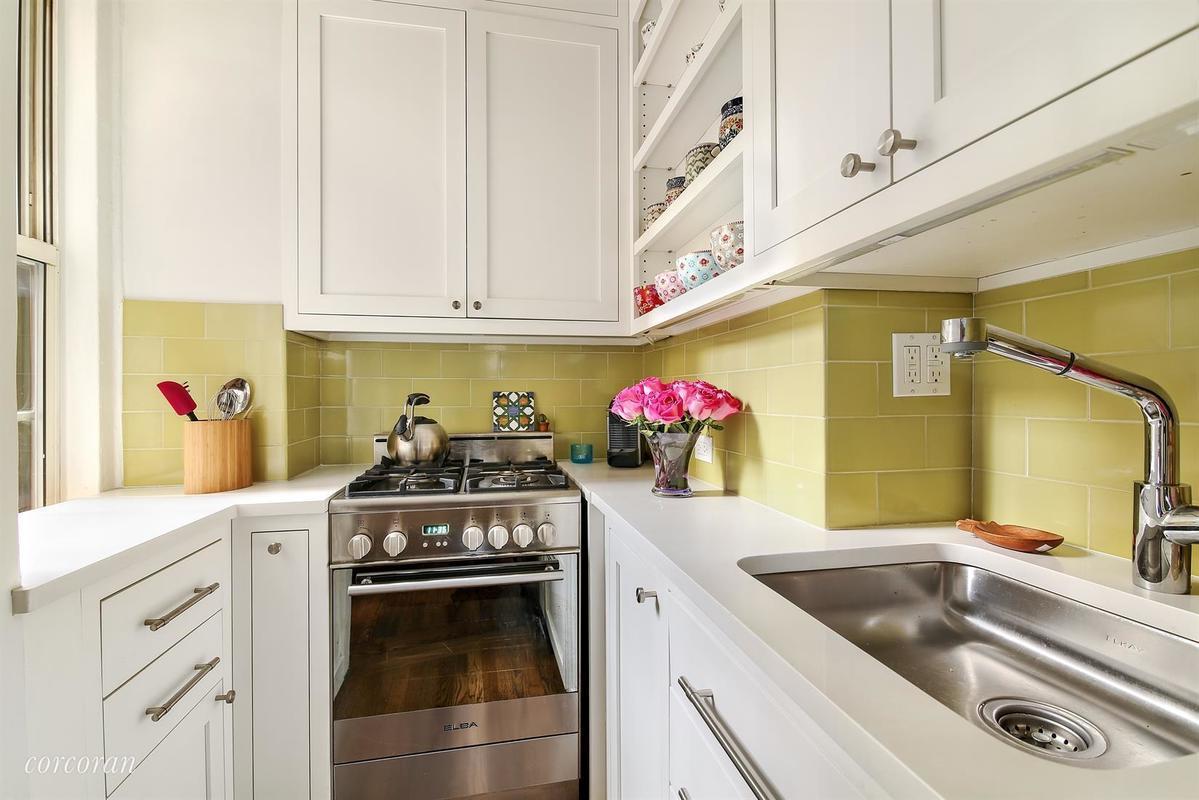 The windowed kitchen features efficient cabinetry and carefully selected pops of color.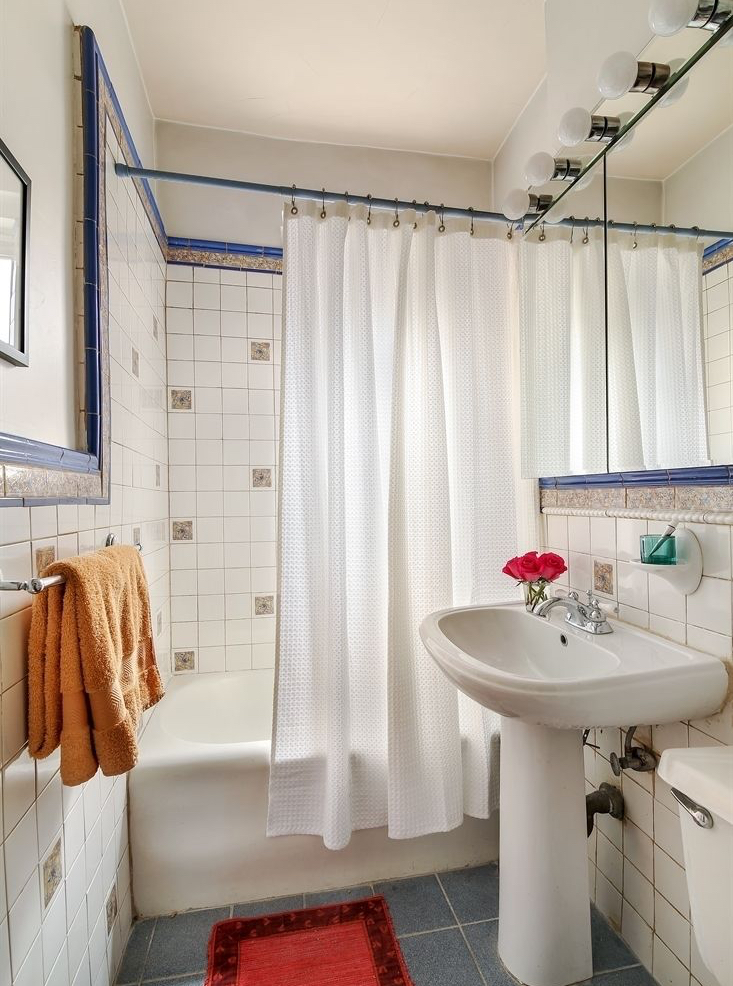 In the bathroom, you'll find more sunlight, a deep tub, classic pedestal sink and carefully selected tile work.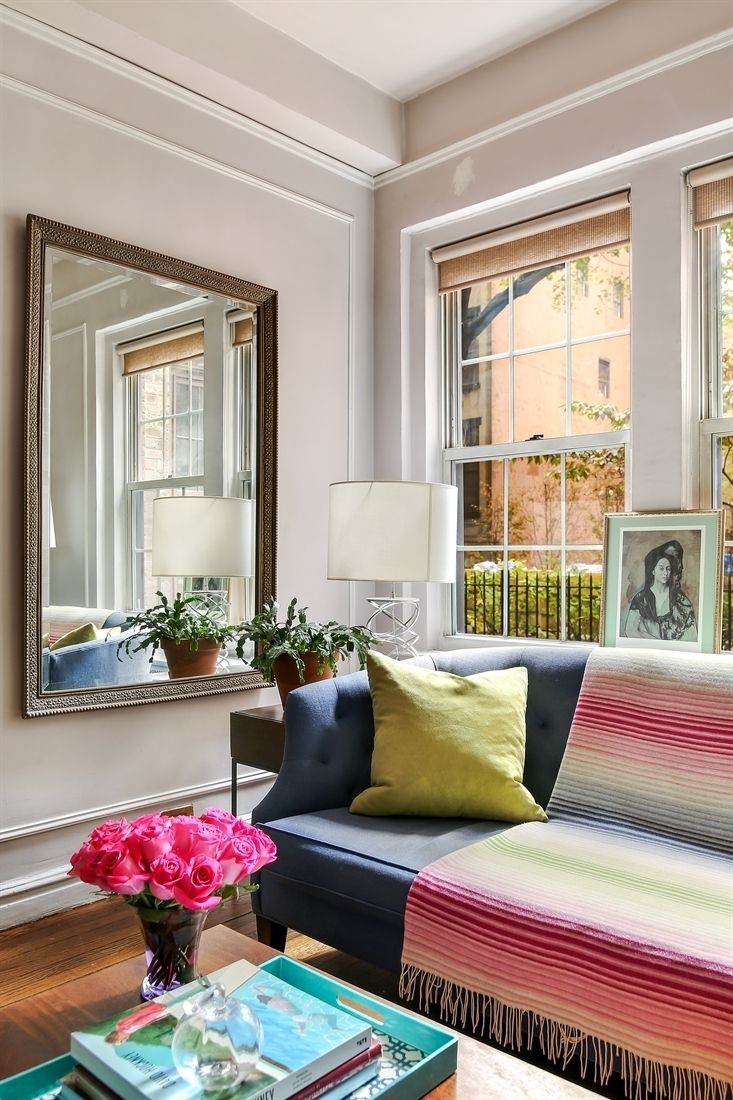 The spacious living room features high ceilings, crown moldings and offers views on a peaceful back courtyard.
In addition to offering a good location and laundry in the basement, this apartment building is, of course, pet-friendly. Both cats and dogs!
And Why You Might Not
The unit is on the ground floor which means it could be subject to noise from the street. But hey, easy access for going out with the golden, right?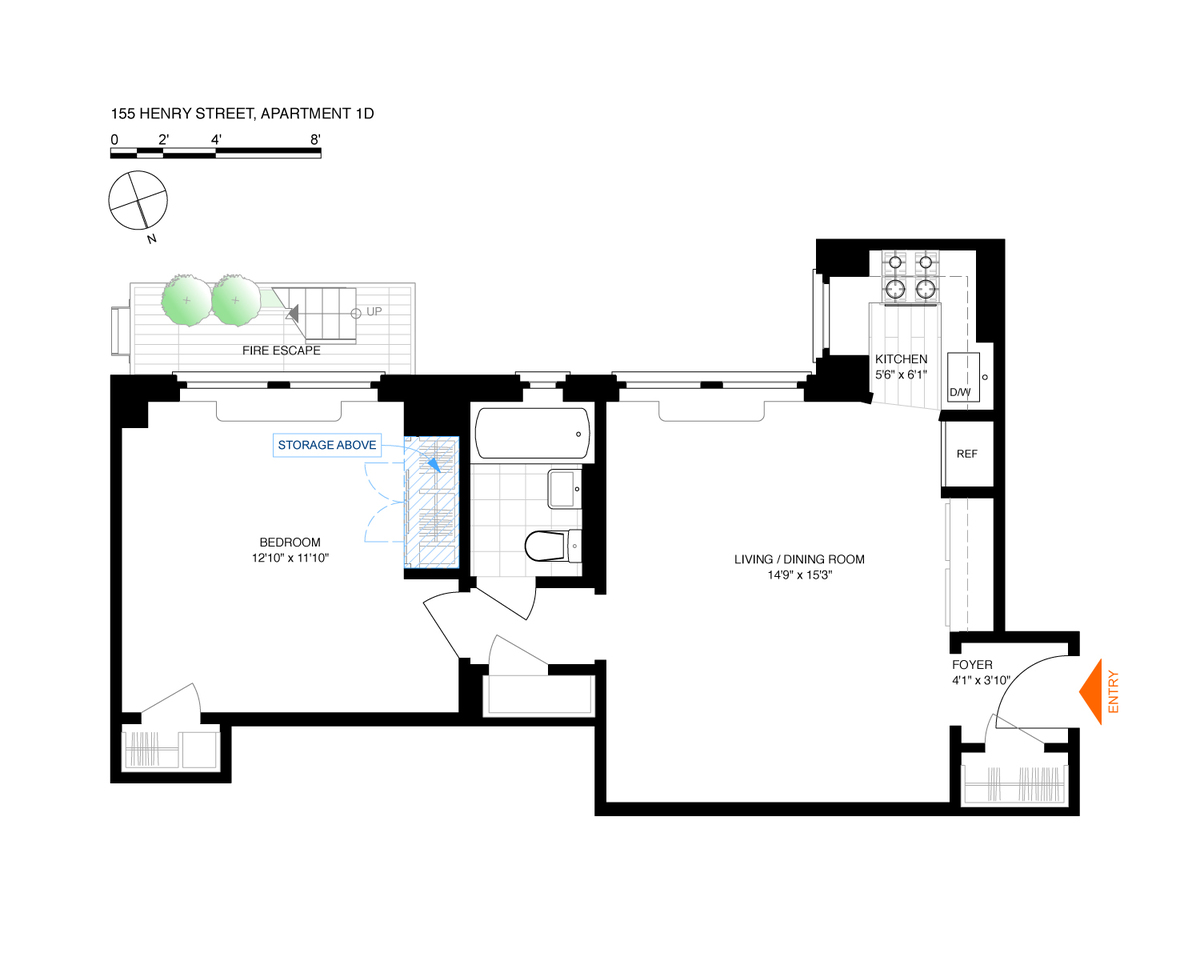 This property is listed by Lesley Semmelhack, a licensed Associate Broker Real Estate at Corcoran
—
Hey, why not like StreetEasy on Facebook and follow @streeteasy on Instagram?
Related: