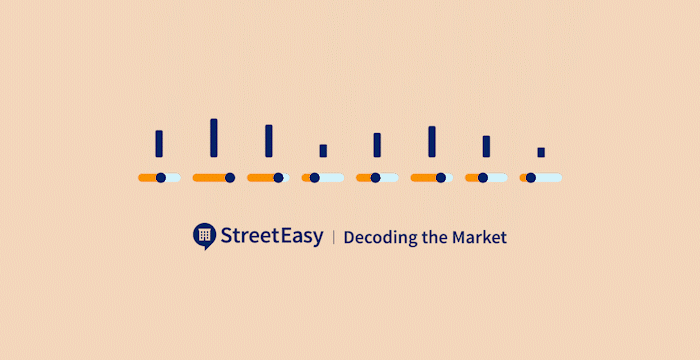 Important Update
In light of the ever-changing Coronavirus situation, this event is postponed. We are looking for a new date and are exploring digital experience options to ensure anyone who wants to attend (virtually or in-person) is able to do so. Until then, check out a tutorial video about our new program, StreetEasy Experts, and our quarterly market report.
+++++++++++++
Looking to keep your finger on the pulse of NYC's ever-changing marketplace?
Join us in Downtown Manhattan on Wednesday, March 11, for a morning edition of our Decoding the Market series. Built for real estate agents, this free event is a data-driven deep dive into StreetEasy research from the last quarter. We'll cover the trends these data points reveal, and why they matter to NYC's real estate professionals.
StreetEasy Economist Nancy Wu will present the latest quarterly market report, plus a tutorial of how agents can pull their own reports using the StreetEasy Data Dashboard.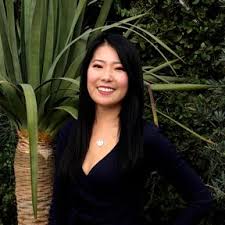 We'll also hear from Devin Someck, Principal of Living New York. Devin is one of the first agents to close a deal with the StreetEasy Experts program, and oversees an innovative team of more than 100 agents across four offices.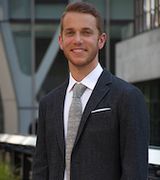 StreetEasy Director of Industry Relations Stephanie Schonholz will host a fireside chat, covering tips and best practices for using the program – and closing hefty deals.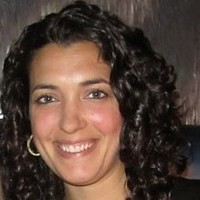 Before and afterward, members of the StreetEasy team will be on hand to chat and answer any questions you may have.
Decoding the Market Event Details
Wednesday, March 11, 10:00 a.m. to 12 p.m. (doors and breakfast at 9 a.m.)
The Dominick Hotel
246 Spring St.
New York, NY 10013