The historic allure of this West Village townhouse was apparently not enough to attract a buyer in the years it has been on the market. Nor even was the fact that Diane Arbus — the photographer whose portraits of marginalized people turned the art world on its head — inhabited its carriage house back in the 1960s.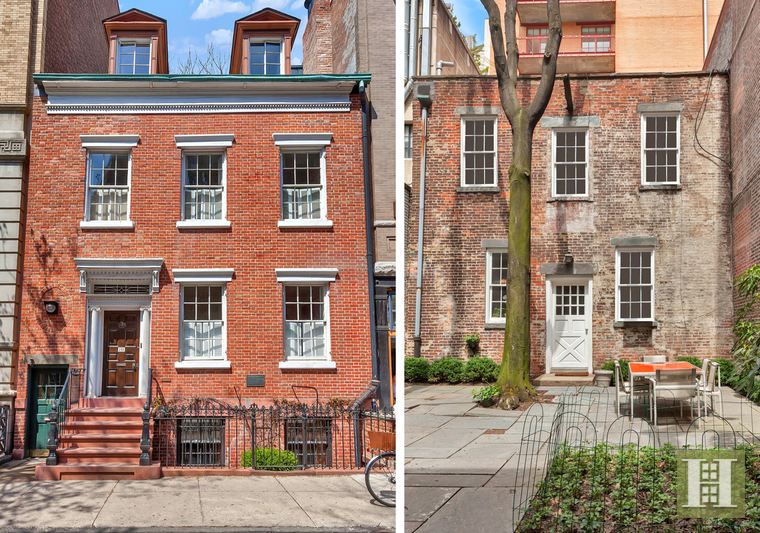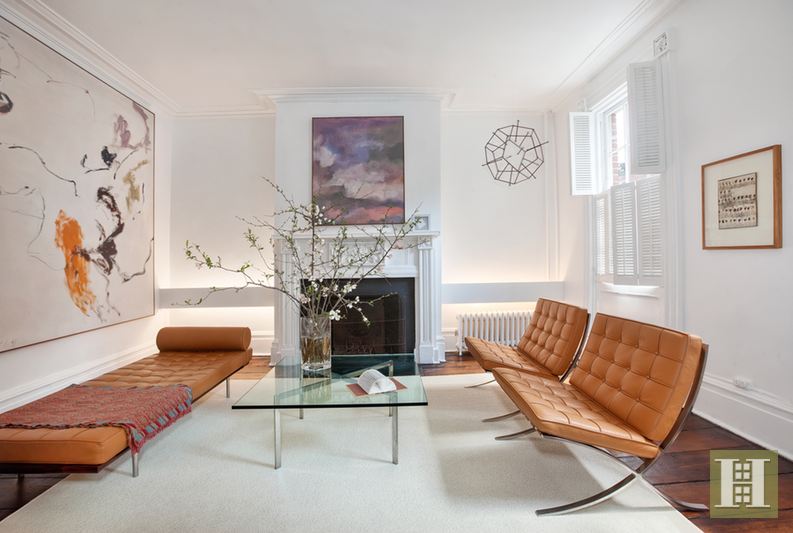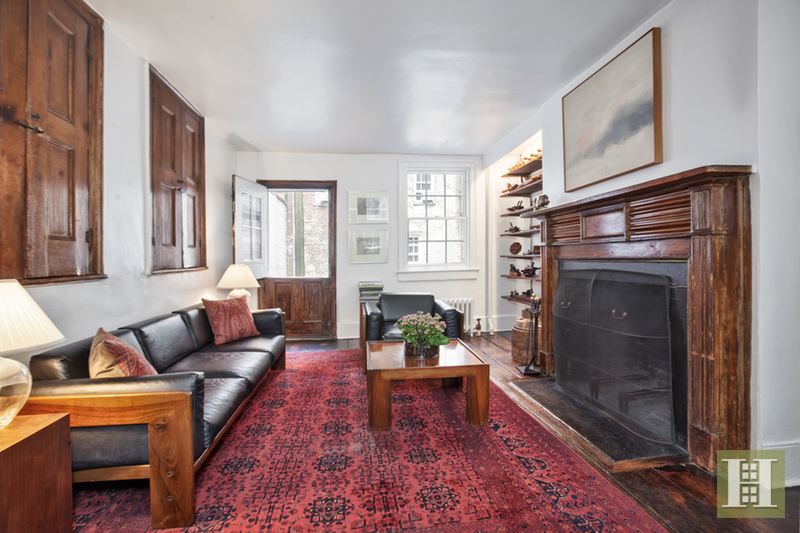 The brick townhouse at 131 Charles Street has taken a massive price cut since its original list price of $13.5 million back in 2015. It is now being offered at $10.8 million.
In a city flush with slick new condo developments, there still must be a market for buyers with a passion for New York as it has been. So, no, this property doesn't have awesome views of the Hudson, nor does it offer concierge service or a gym.
However, with 5,000 square feet of living space inside its brick facade, it calls to anyone in the creative class with a penchant for location (West Village) and pedigree. The property was owned by Thomas B. Morgan, a former press secretary to Mayor John V. Lindsay who went on to be the editor of the Village Voice.
Since 1968, it has been owned by Judith Stonehill, a Greenwich Village preservationist and historian. So no wonder it looks like a living museum that marries original features (wide plank floors, decorative wood moldings and fireplaces galore) with art, books and an eclectic mix of furnishings that make it clear this place is for living, not gawking.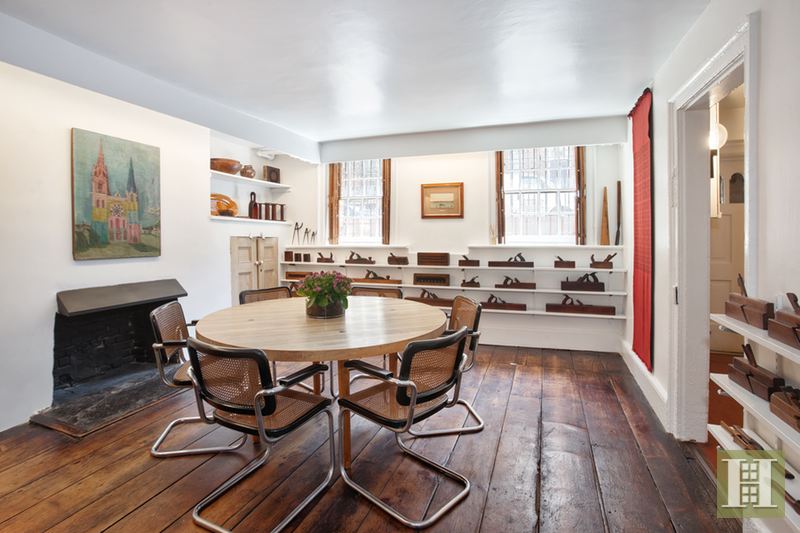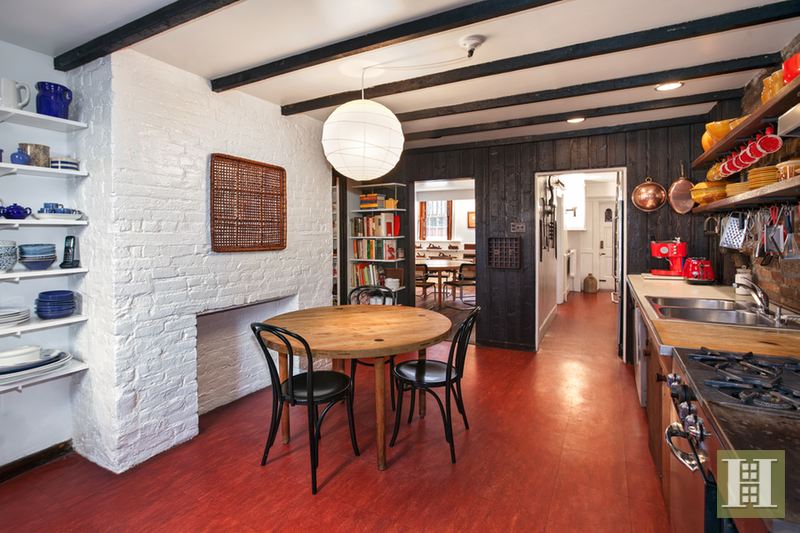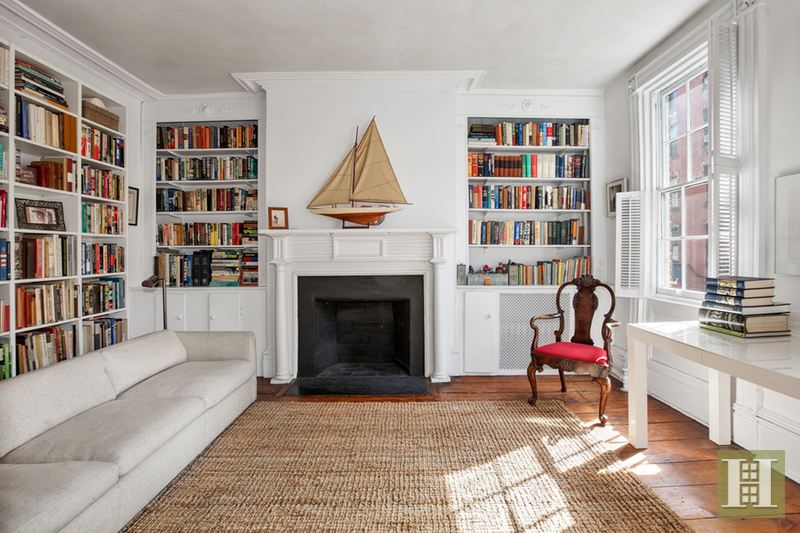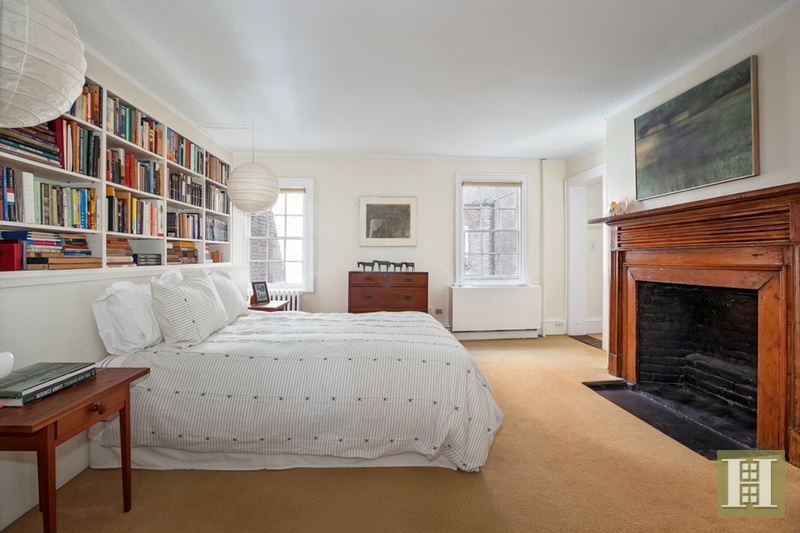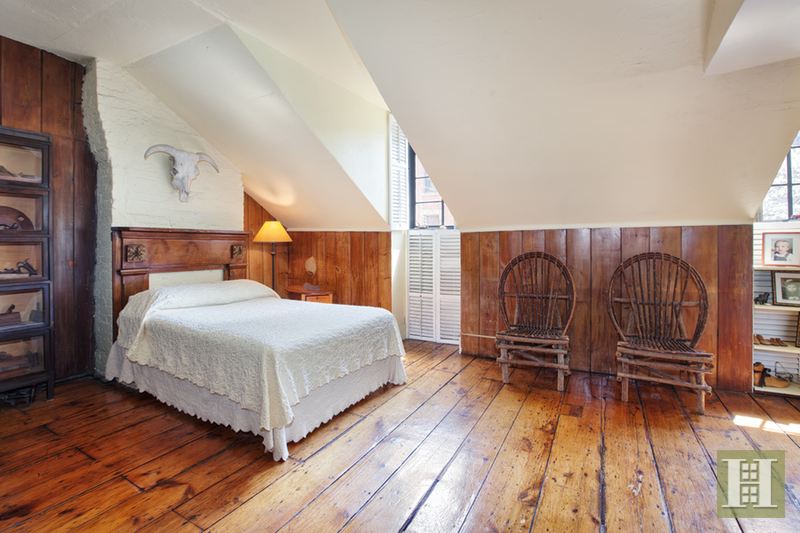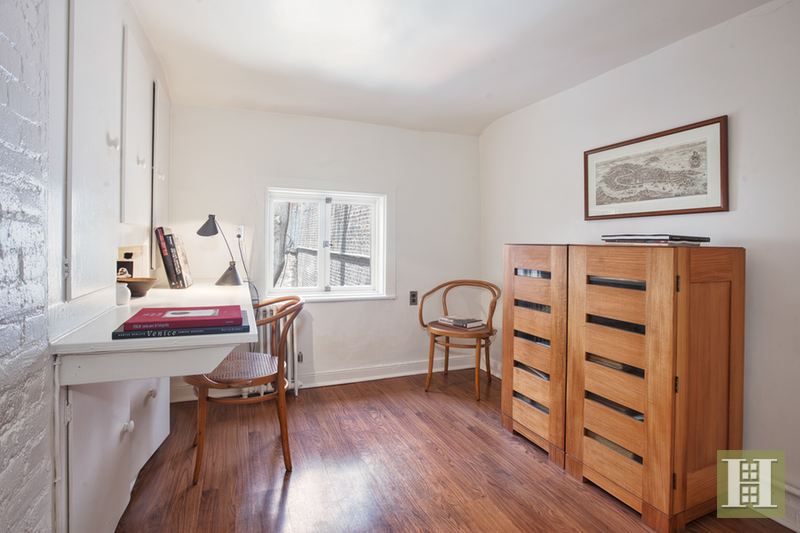 The Federal-style townhouse comes with a separate two-story carriage house and includes about 900 square feet of private garden space. The buildings date back to 1834, and while the townhouse retains its many individual rooms, the 1889 carriage house features an open plan design on the first floor, with exposed beams in the spacious living room and dining area. This is where Arbus lived, walking up the mahogany staircase to the upper floor's two bedrooms and bath.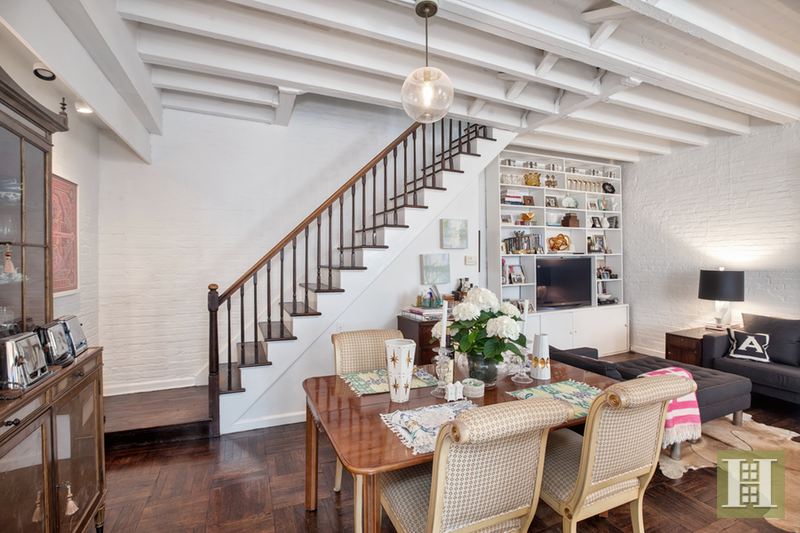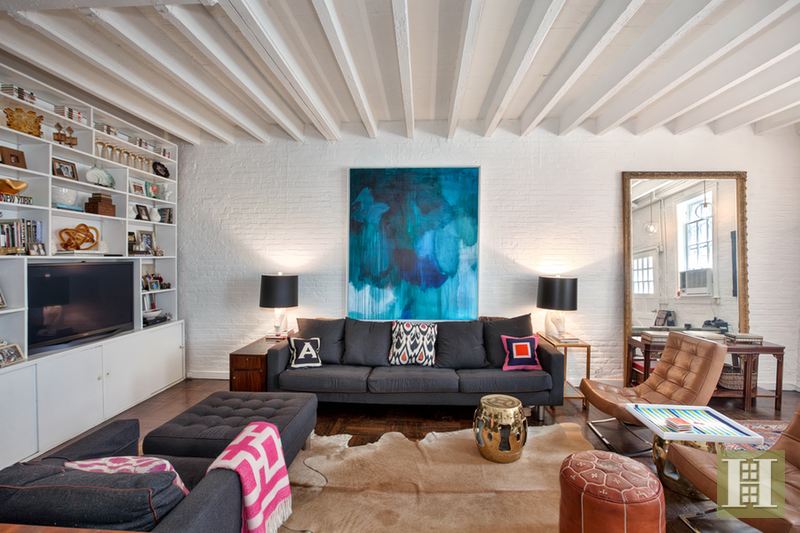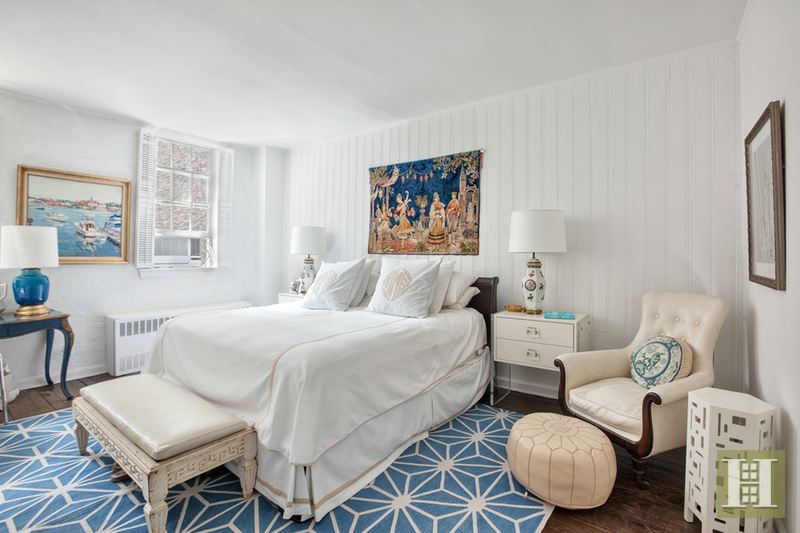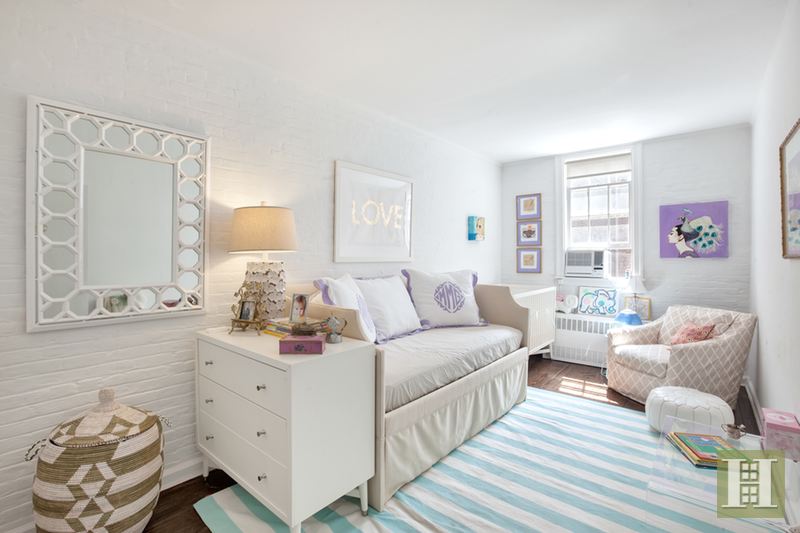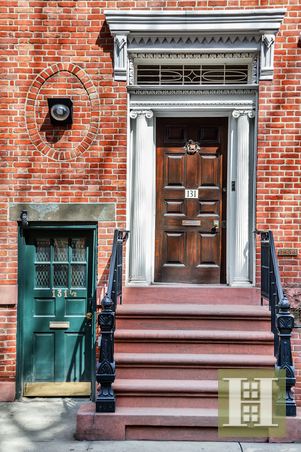 The noted photographer's legacy adds to the property's allure, but even without Arbus' tenancy, 131 Charles St. would likely have achieved a spot on the National Register of Historic Places and certification as a New York City landmark.
—
Hey, why not like StreetEasy on Facebook and follow @streeteasy on Instagram?
Related: