New Yorkers old enough to remember Diane Keaton walking a little dog along 86th Street know that the actress made the most of her years in New York City, helping cinematically define Manhattan and Brooklyn with starring roles in the Woody Allen films "Annie Hall" and "Manhattan."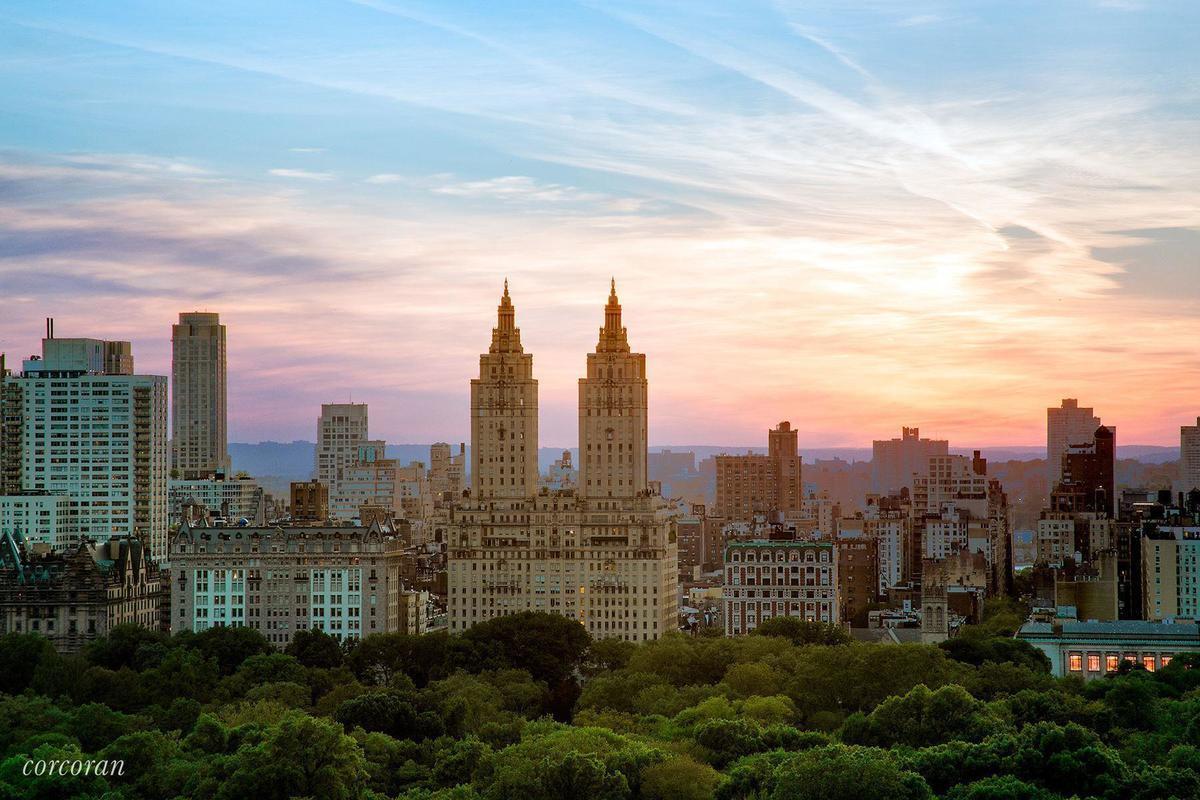 The California native has long since moved back to Los Angeles, where she has further cemented her legend as film star and real estate makeover artist. Keaton has bought and renovated beautiful homes and sold them for financial gain and critical acclaim, including a Frank Lloyd Wright house in Pacific Palisades and a Wallace Neff home in Beverly Hills.
All of that Keaton history becomes a little more significant now that the 71-year-old artist's "starter" apartment in Emery Roth's double-towered San Remo has been listed for sale, according to the New York Post. The price is $17.5 million.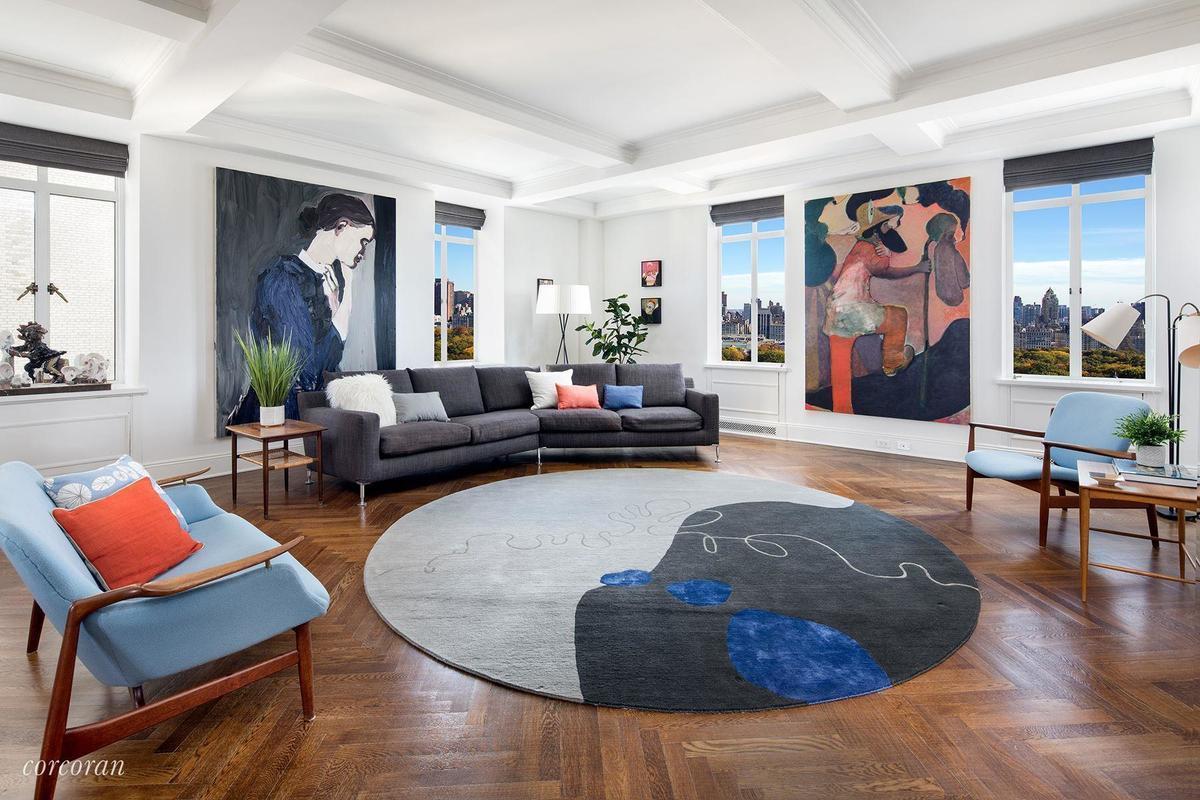 Any San Remo apartment coming on the market is worth noting. In this case, however, the rollout of the full-floor unit commands some special attention.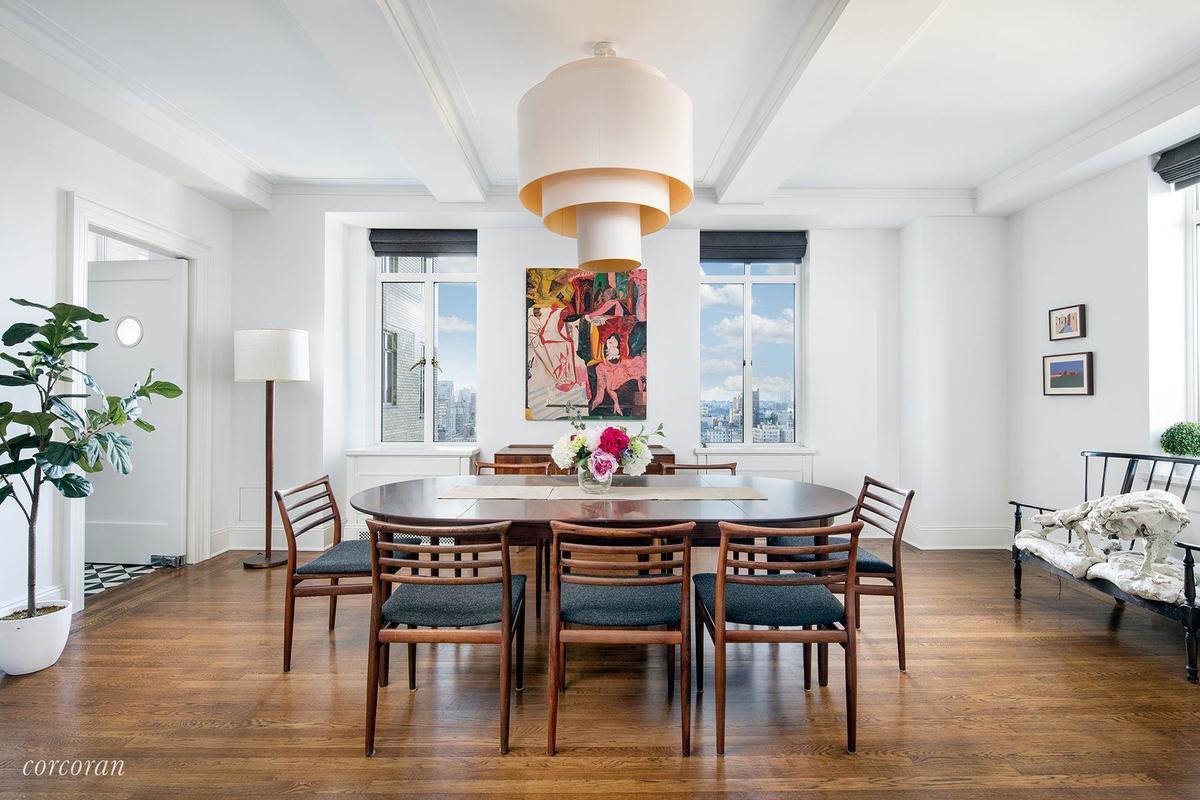 Keaton bought the 3-bedroom, 3-bathroom apartment as a reward for her success in "Annie Hall." Keaton has mentioned the impact this place had on her: Its commanding Central Park and Manhattan views amplified her love of architecture, as she told Wine Spectator in a 2017 interview. "It was one of those remarkable apartments," she recalled. "There was a window on every side. Everything was wide open. That was the beginning of my true interest in architecture."
Keaton now lives in her "dream house" in Los Angeles' Sullivan Canyon, which she designed. You can see it in this article from Elle Decor, which includes photos of the brick custom home.
Meanwhile, back east, Keaton will long be associated with motion pictures that defined a generation's idea of NYC — and with the San Remo apartment that launched her into the orbit of first-class real estate.
—
Hey, why not like StreetEasy on Facebook and follow @streeteasy on Instagram?