Admit it: When you're ogling the simmering pots of goodness while waiting in line at Dig Inn — mac 'n cheese today or kale salad? — you probably wonder who is the mastermind behind these healthy selections. It's none other than food entrepreneur Adam Eskin, founder and CEO of healthy cafeteria chain Dig Inn and he has ordered himself up a big loft condo in Tribeca. The $3.6 million purchase was first reported by LLNYC.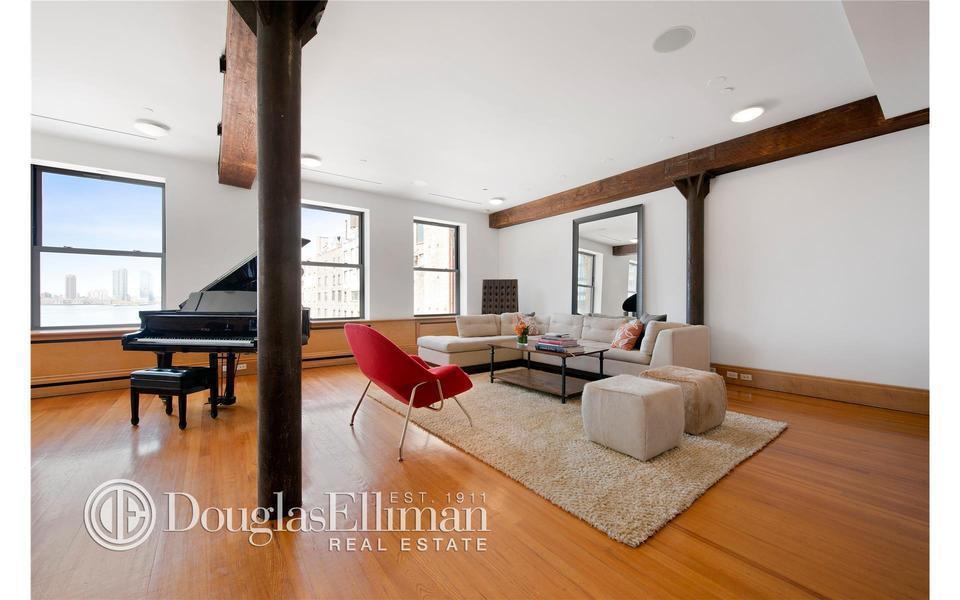 The Tribeca loft is at 459 Washington Street and had been listed for sale for $3.8 million. And as the listing details note: With a tenant in place for two years, this could be an investment buy for Eskin, who reportedly lives in a penthouse at 130 Barrow Street.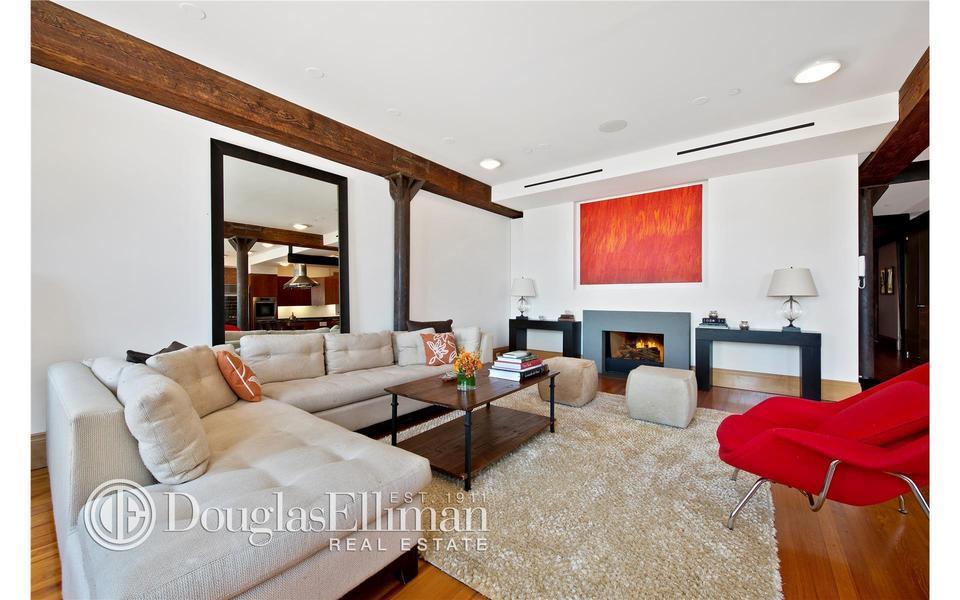 Regardless of when or how Eskin takes literal possession of the dwelling, it is a nice-sized spread, measuring 2,400 square feet, including 3 bedrooms and 2.5 bathrooms.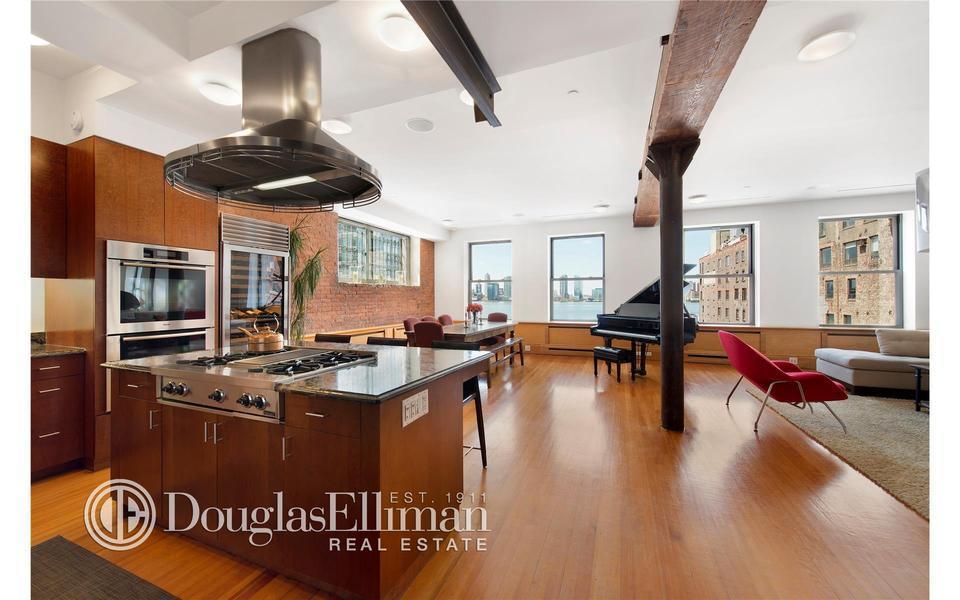 And as you can see here in this new purchase by Eskin, the loft's open kitchen is definitely professional grade, complete with double ovens, industrial-strength refrigeration, gas cooktop and a hood vent the size of a spaceship.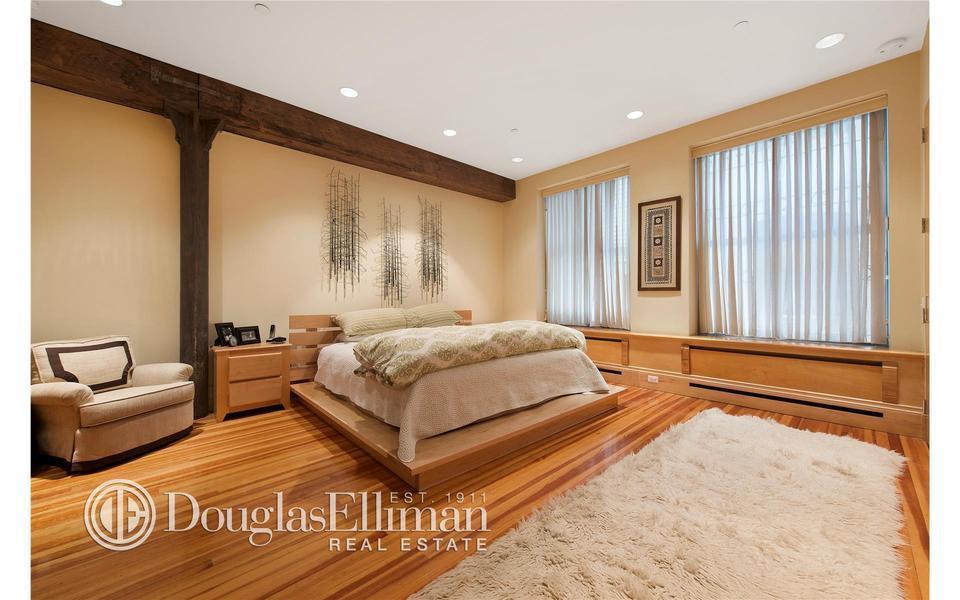 Eskin, who got his start on Wall Street with Merrill Lynch, hit upon a trendy NYC desire: Farm-to-table food served quickly and reasonably. It seems to have worked as the Dig Inn chain has expanded its locations in Boston and New York, serving up a "mindfully sourced" foods prepared with health and nutrition in mind.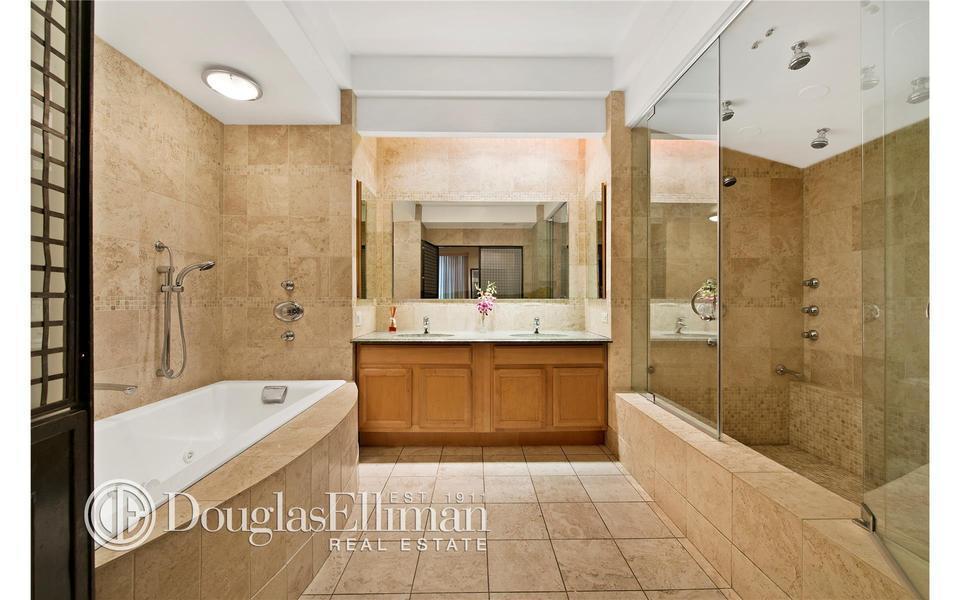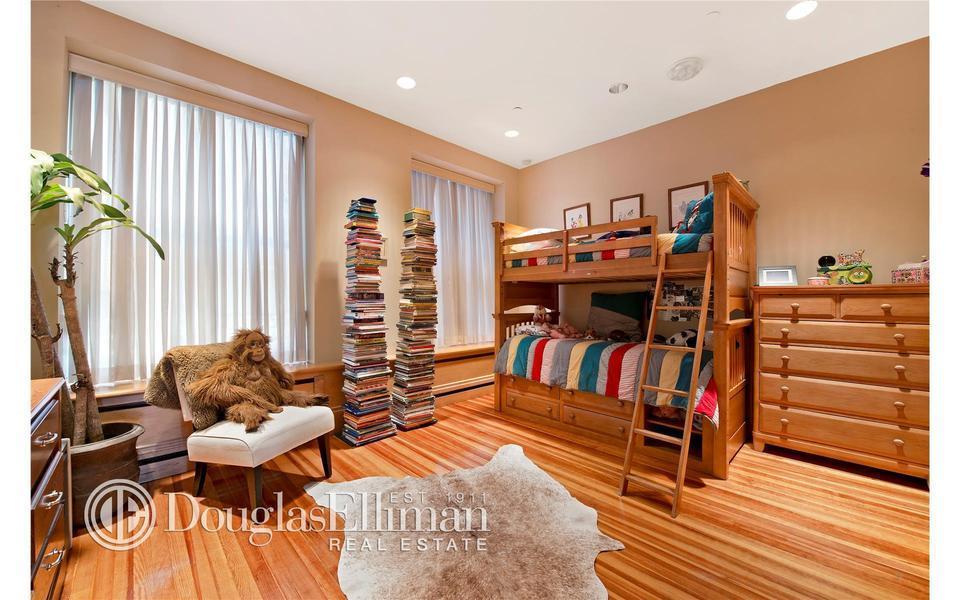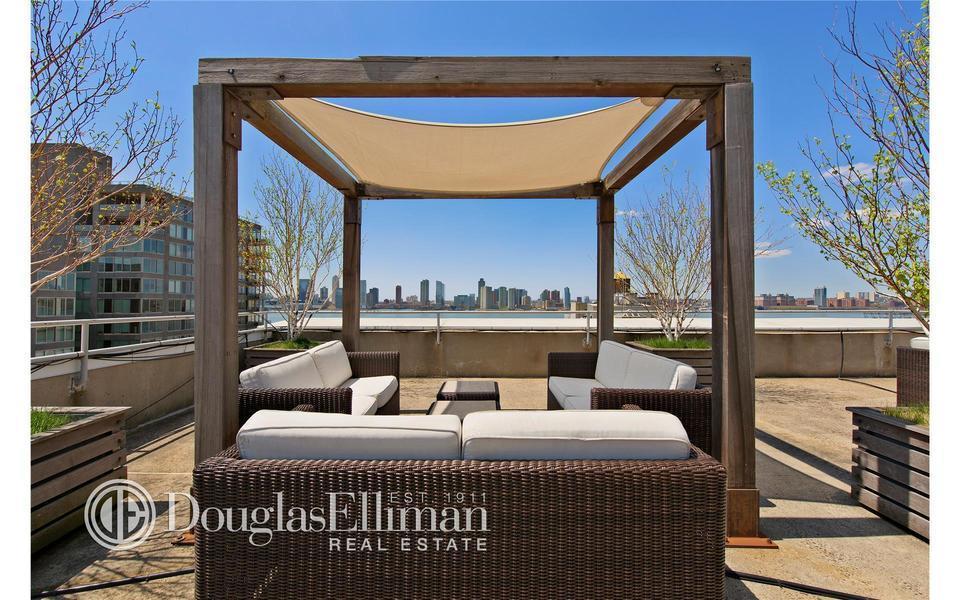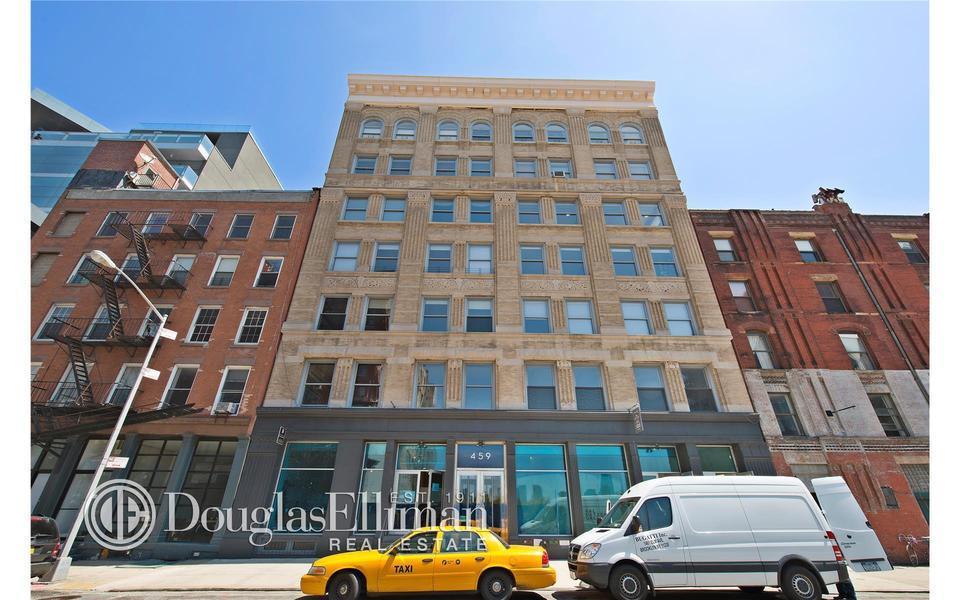 Related: