Rave reviews are in order for Edward Albee's Tribeca home. Two years after the "Who's Afraid of Virginia Woolf?" playwright's death, his 14 Harrison St. duplex has made its debut on the market and it's as impressive as the man himself.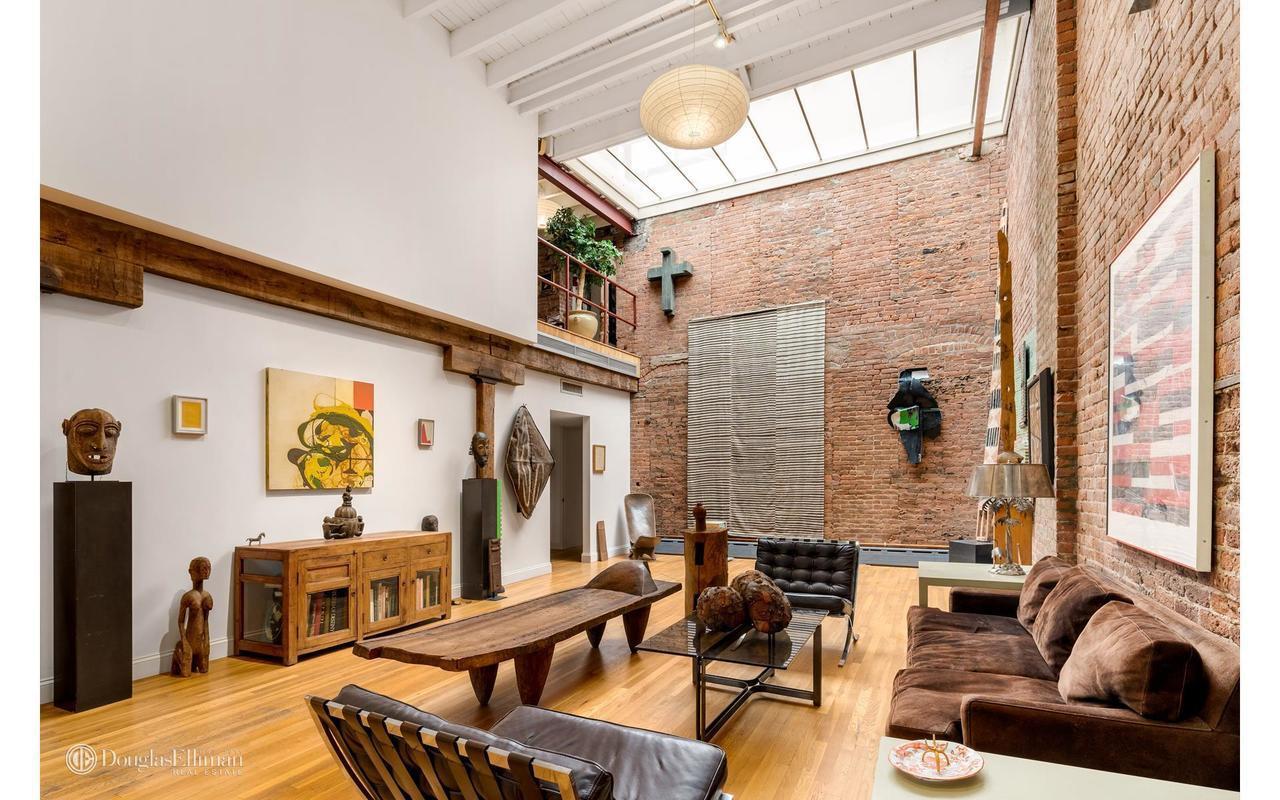 Sprawling two full floors and over 4,500 square feet, the residence is a veritable testament to the way downtown lofts were inspirational factories for artistic creativity. It was in this former cheese factory, while sitting at the kitchen table, where Albee cooked up some of the best dramatic work of any playwright ever.
According to the Wall Street Journal, which first reported the listing from Douglas Elliman associate broker Tom Titone, Albee moved into the space in 1977, a year after he produced a revival of his most famous play ("Who's Afraid of Virginia Woolf") on Broadway to rave reviews. He spent the next 40 years working here, including writing "Three Tall Women," which landed him his third Pulitzer Prize in 1994.
Also noted about Albee's apartment were the A-list celebrity parties thrown in the digs, including guests such as Kathleen Turner and Lauren Bacall.
This is the second Albee estate now on the market in New York. The playwright's Montauk waterfront estate is also listed for sale for $20 million. Albee was 88 when he passed away at his Montauk home on Sept. 16, 2016.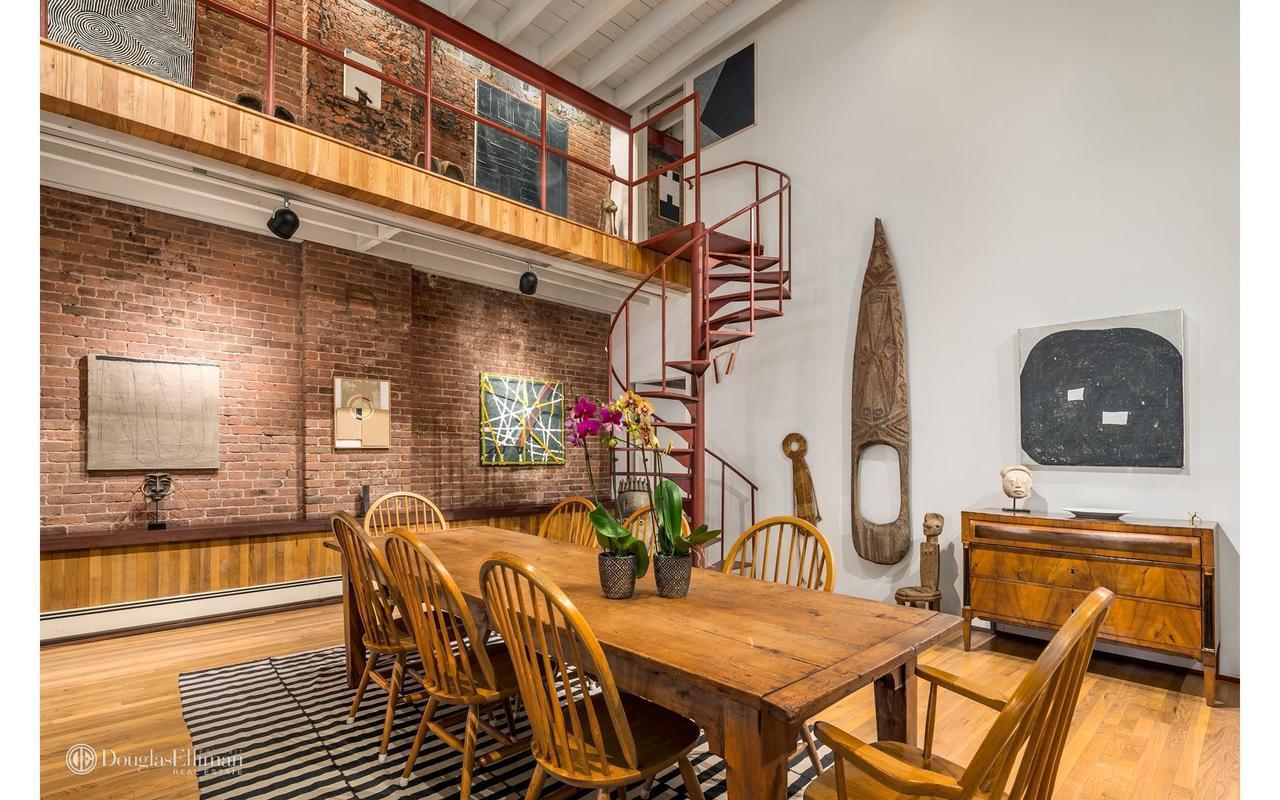 The exposed brick and beams embodies the raw space of loft living, and may invite buyers eager to remodel the huge apartment to their own taste.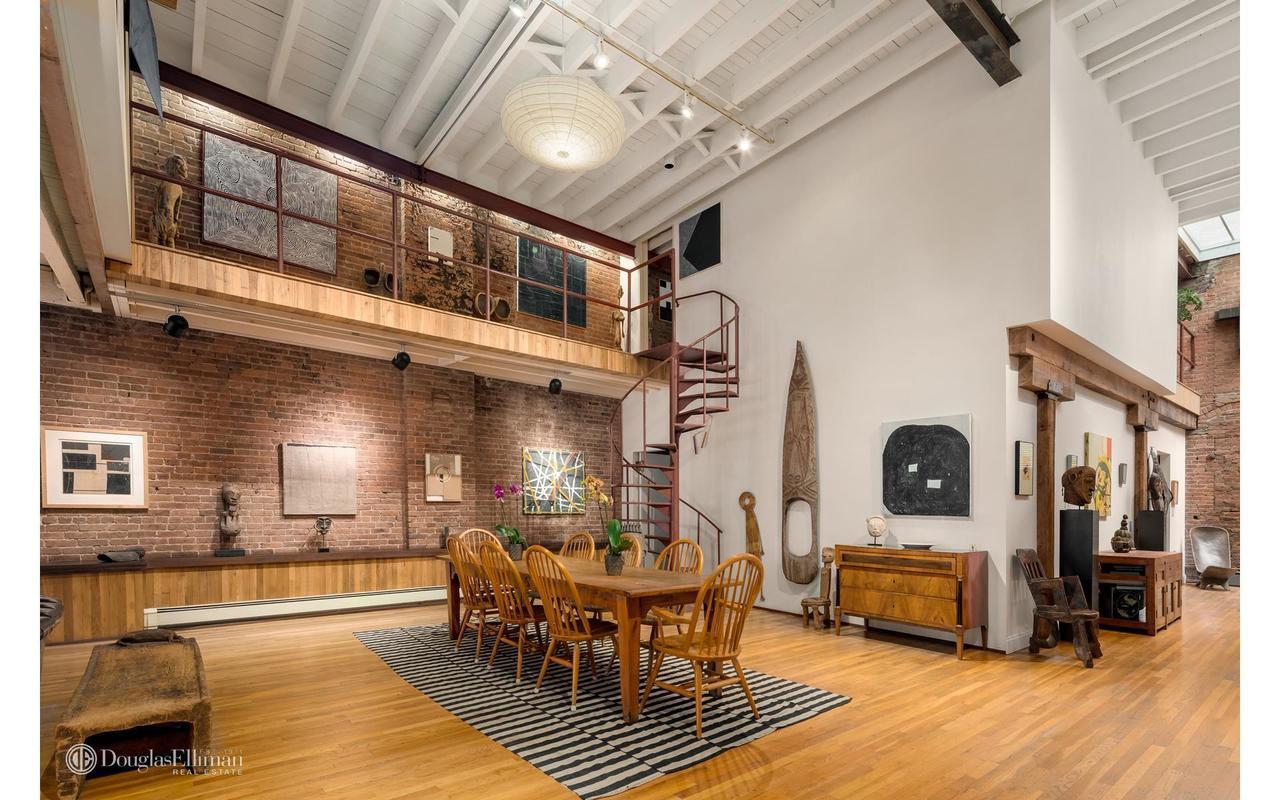 For now, though, NYC real estate lookers — not to mention theater fans — have the pleasure of admiring the museum-like interior of Albee's home, which is filled with artworks and artifacts from Albee's personal collection and where the living space is anchored with clubby leather chairs and couches.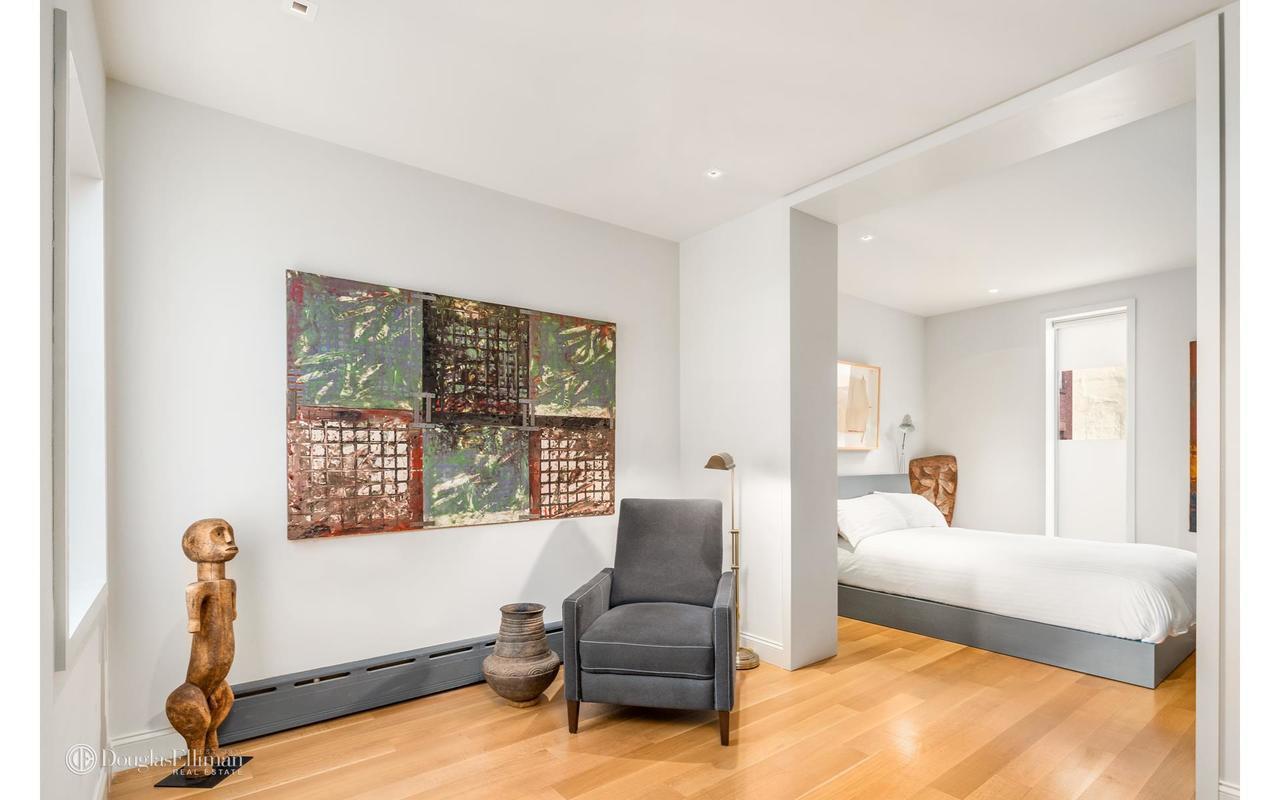 Additionally, the apartment comes with exclusive rights to the roof, which sports amazing NYC views.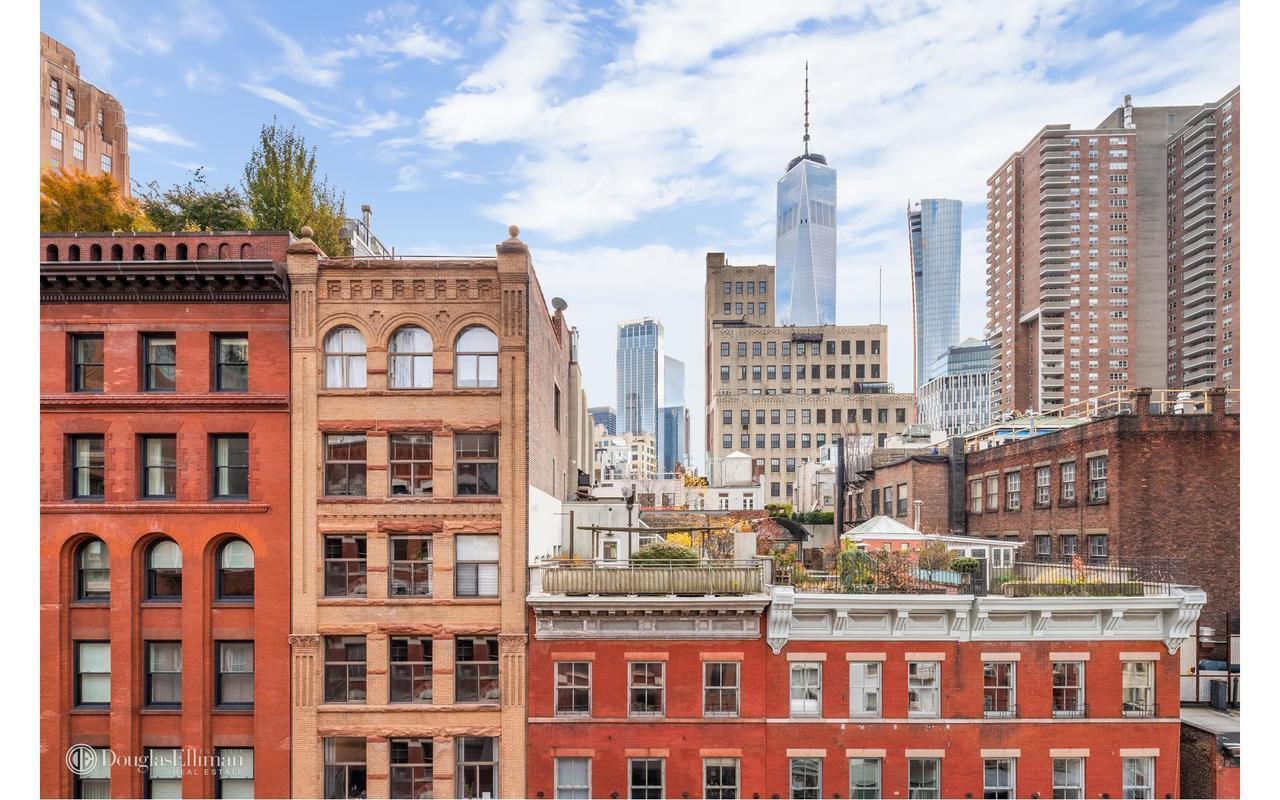 —
Hey, why not like StreetEasy on Facebook and follow @streeteasy on Instagram?