Cyndi Ramirez (photo left) is the first lady of Den Hospitality as well as founder and EIC of Taste The Style, a lifestyle site for the "stylish & hungry."
As a lifelong New Yorker and owner of multiple restaurants throughout Downtown NYC, we asked her to name her favorite places in the East and West Villages.
The East Village was where I had my first grown-up solo apartment in my mid-20s. I was so proud of myself. It's also where I would get into a lot of trouble… some of my best memories are from when I lived on East 5th Street. 
EDI & THE WOLF: Basically, the decor wins me over here. I have a memory of sitting by the accordion windows and it being foggy and chilly, so they handed me the coziest blanket ever. I was sold. The food is phenomenal, too!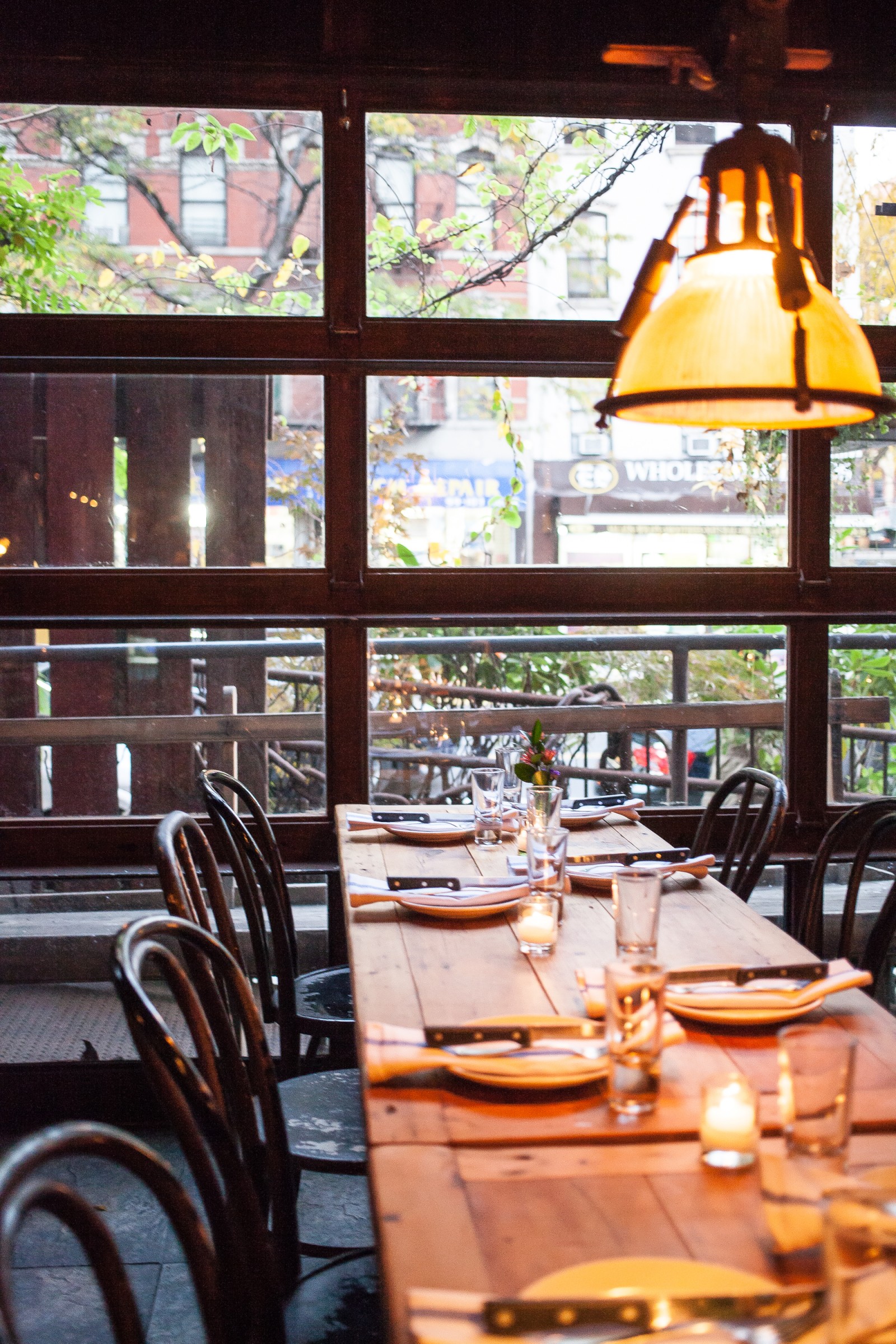 THE GARRET & DINNERTABLE: You won't find anything more grownup and sexy, but still fun and flirty as The Garret and Dinnertable. At The Garret you can find elevated cocktails in a fun environment, and Dinnertable, the secret restaurant in the back of the bar, you can find a unique dining experience with incredible food, service and decor. Sure, I'm a partner and maybe I'm slightly biased, but I still can't find a place I love more than this establishment.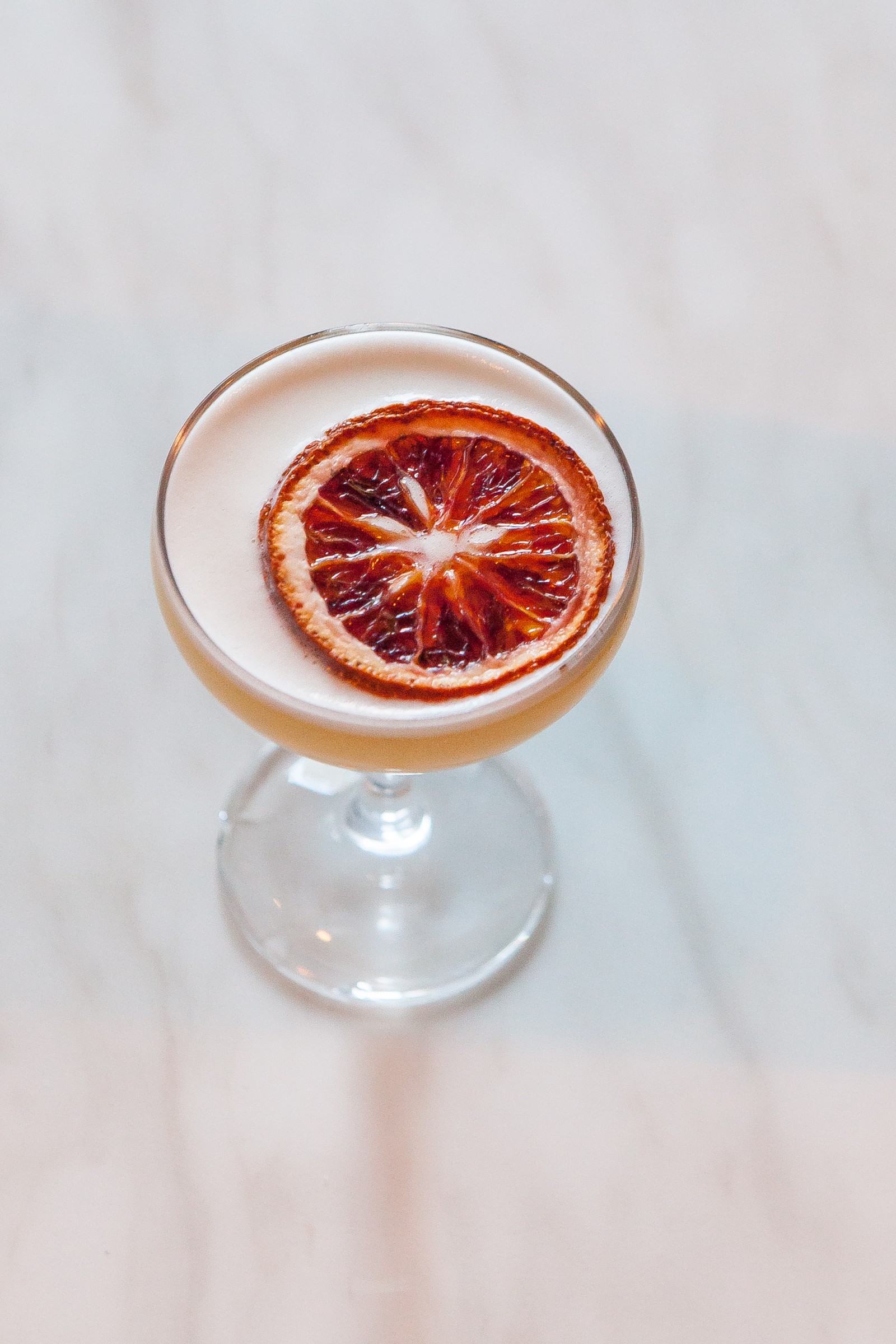 THE WAYLAND: I think of the Wayland as a more casual Garret. Their drinks are outstanding, and you can always count on a good time and delicious bar food. 
CABIN DOWN BELOW / BERLIN: Okay, so I haven't gotten into Cabin Down Below since I was 25 (which sadly was many, many years ago) but I have fond memories there during my cooler years. Berlin has a much friendlier door and you can often catch an awesome rock performance.
East Village Real Estate Snapshot: ?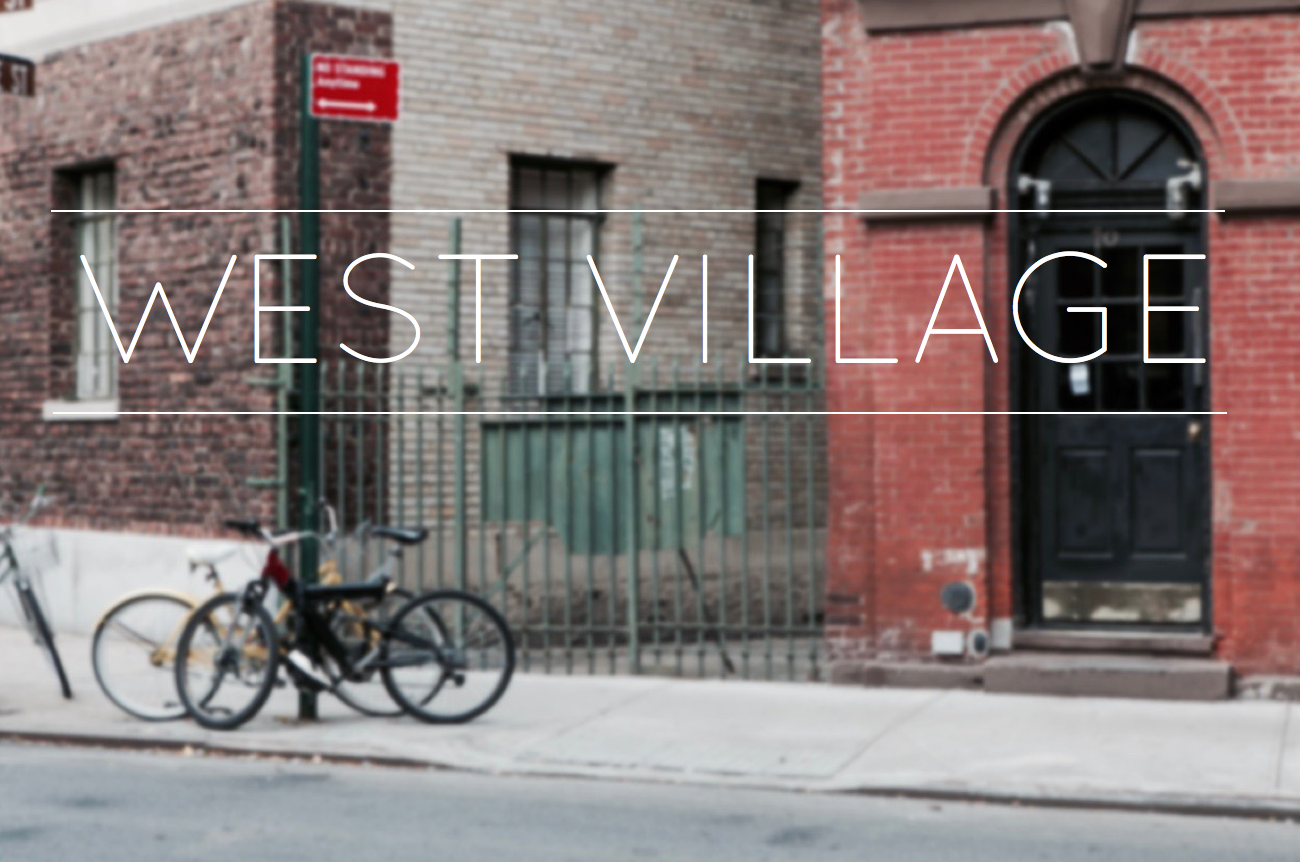 The West Village is where 30-year-old me was destined to live. I love the juxtaposition of having businesses on both coasts (ha!) because it makes me feel like I'm grown, but still young at heart. It has that peaceful charm that you cannot find anywhere else in Manhattan. 
Hudson Clearwater: There are so many amazing places to eat in the West Village and I could list them out for years, but Hudson Clearwater just kind of has a little bit of everything. It's a bit "hidden" (they've only recently made it a regular entrance), they have a banging brunch, and they just have solid vibes and food. It's both good for groups, and for first dates. Total crowd-pleaser.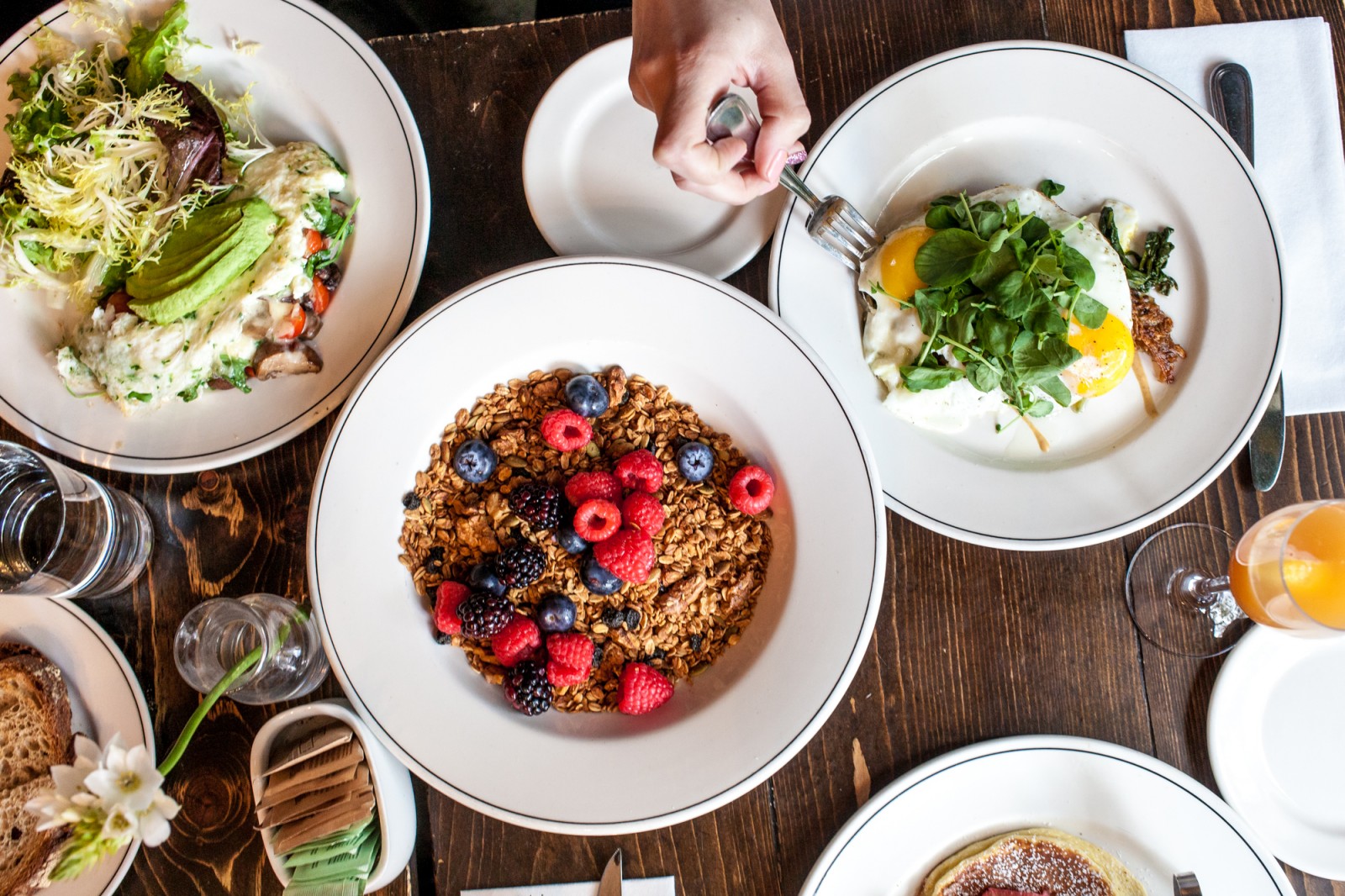 THE GARRET (THE O.G.): This place is so special, guys. I know it just sounds like I'm saying that, but it's true. Tell me one other place you have to walk through a burger joint to get to a busy, beautiful bar? Stumped? Of course you are. It's that spot that you bring your friends from out of town, or it's the perfect place for a girls' night out, or a place to propose to your girlfriend (yes, that's happened!). It's got that X-factor that everyone loves.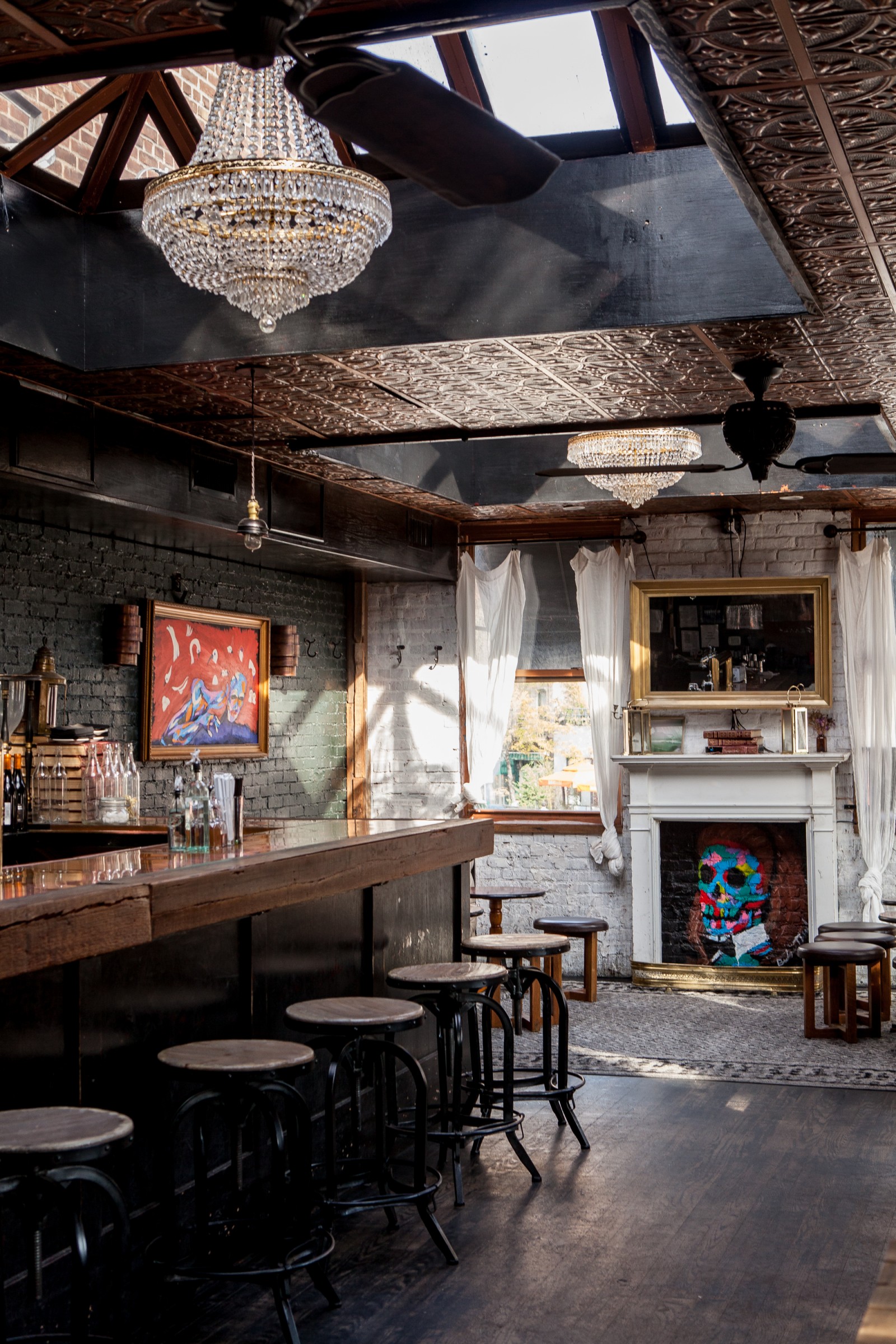 EAR INN: My husband and I have actually recently made Ear Inn our local bar and we've never been happier. It's always relatively easy to grab a table for a drink. Also, I love any place where I can draw on tables. Total sucker for crayons.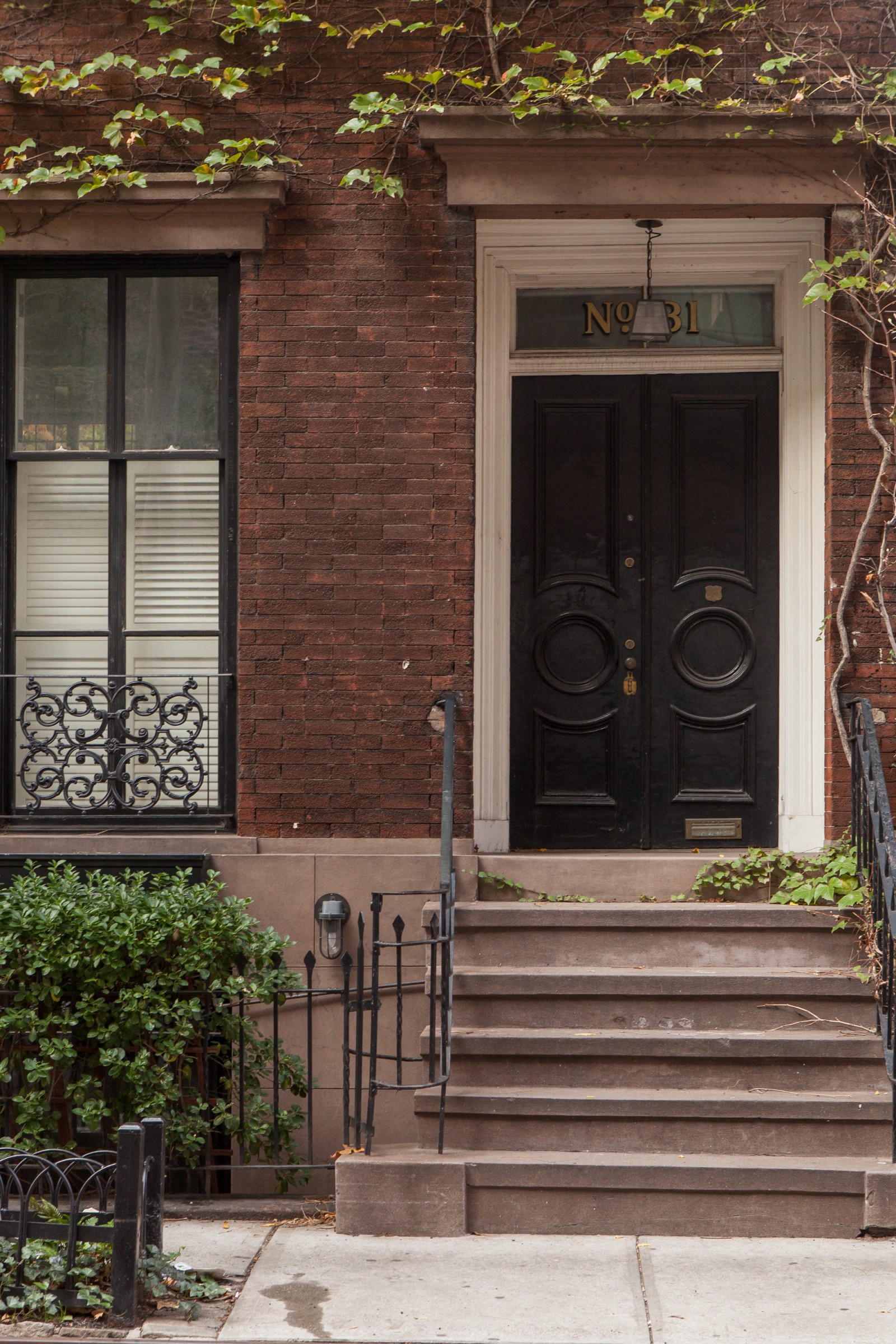 West Village Real Estate Snapshot: ?
Photos by Sean Santiago