It's a story about a lovely lady who was once a childhood actor/star who grew up to be a savvy investor of real estate. That's the way Eve Plumb, aka "Jan Brady" on the "Brady Bunch" — one of the 1970s biggest TV sitcoms — came to be the buyer of a penthouse unit at the Beekman East building in Turtle Bay.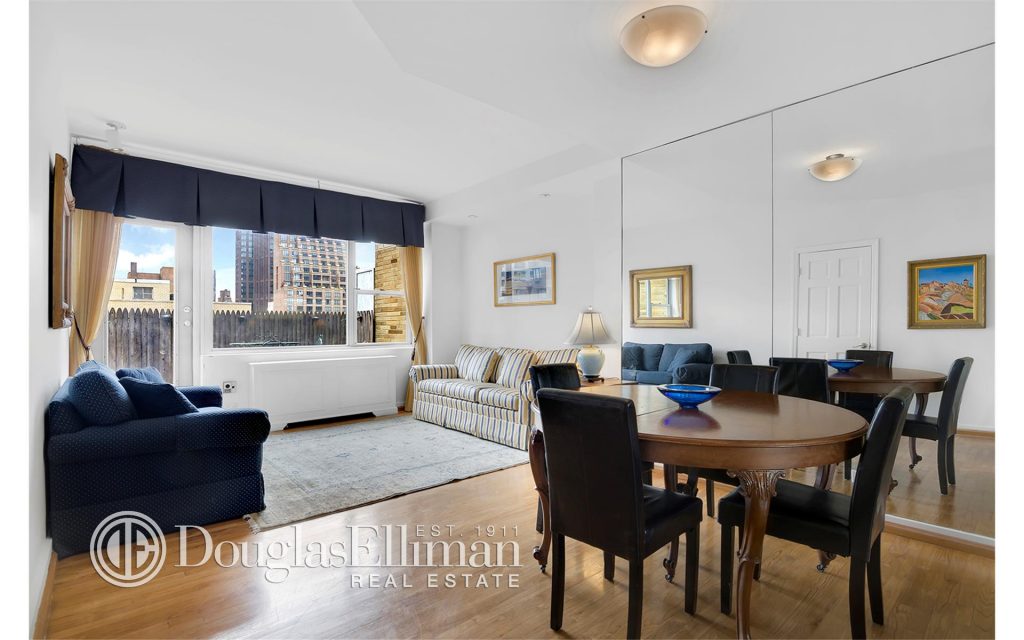 The New York Post reported that Plumb, now 58, and her husband picked up the 2-bedroom unit at 33 East 49th Street for $1,557,000. The condo also has 2 bathrooms and 3 setback terraces.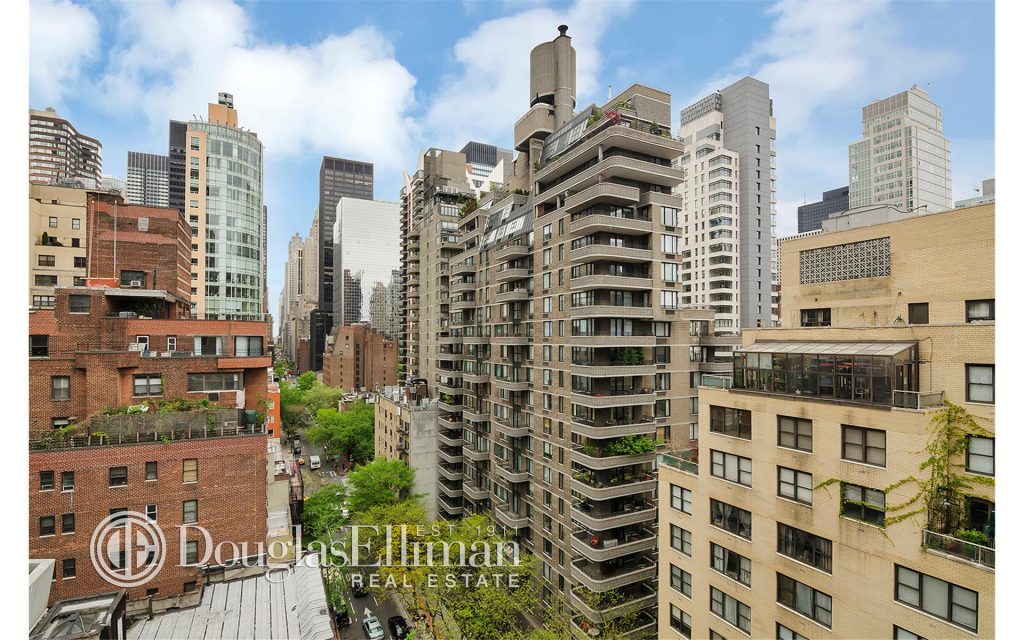 According to reports, it's an investment for Plumb, who also owns another apartment on the Upper West Side. Plumb is fresh off a monster sale of a California beachfront property she bought in 1969. She paid $55K and sold it for $3.9 million. So, no wonder the penthouse apartment near the United Nations building looked like a plum deal.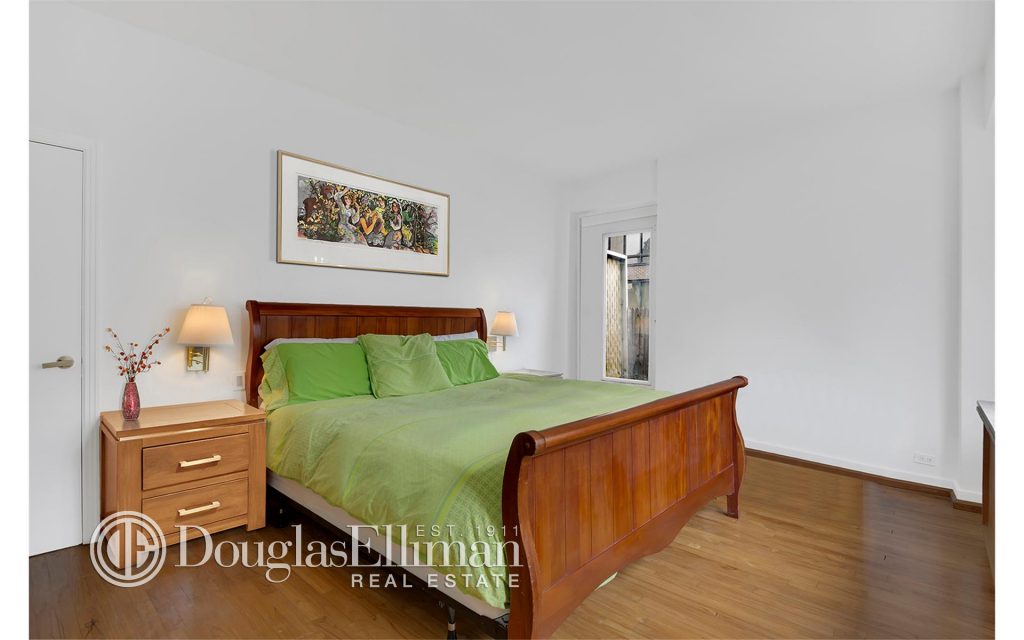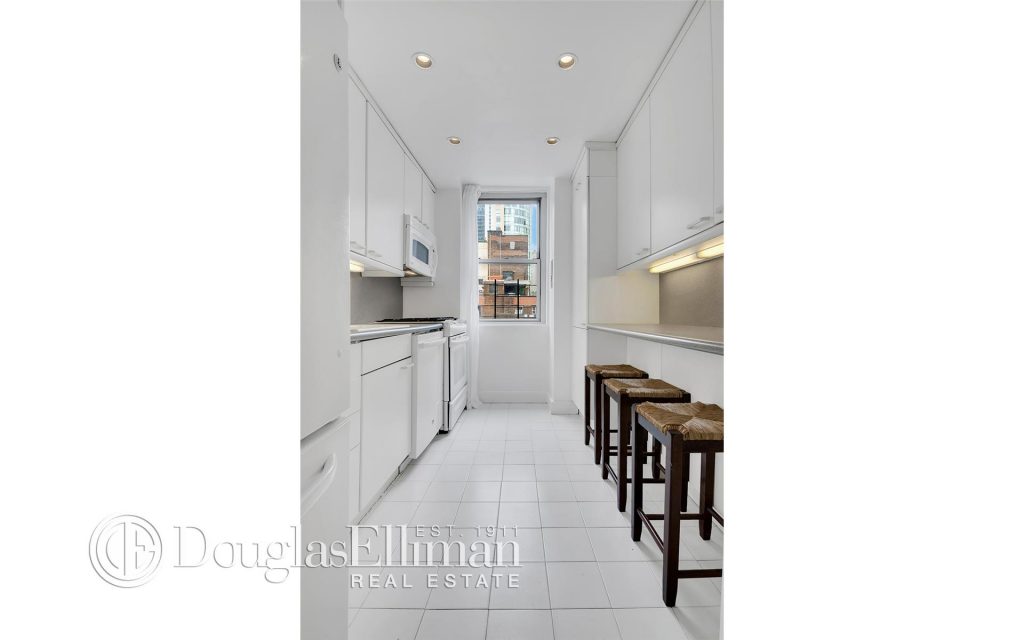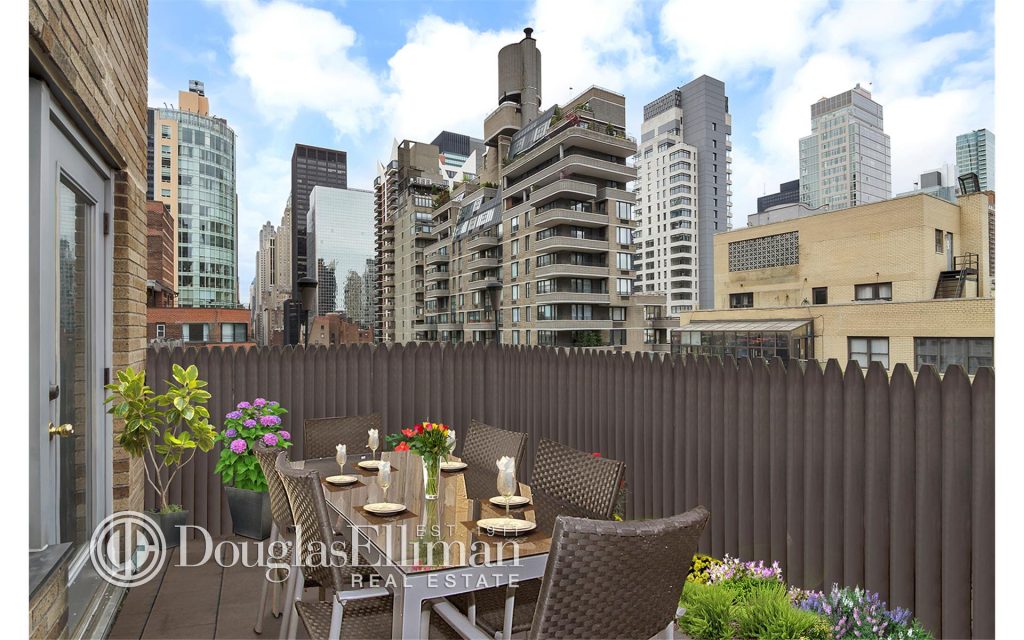 Plumb was represented by Douglas Elliman's Kane Manera and bought her Turtle Bay condo through Elliman broker Gordon von Broock.
Related: