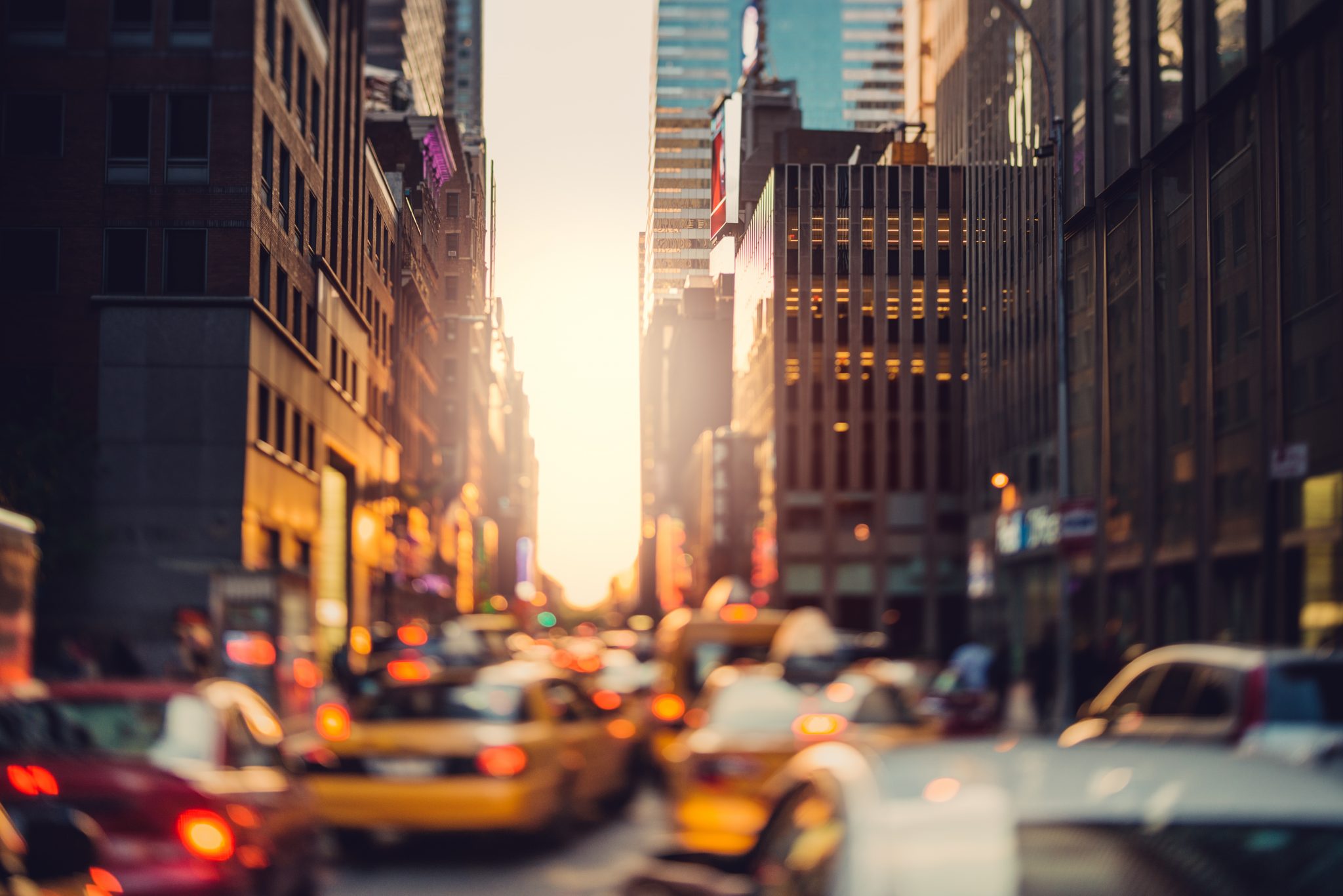 With the latest update to Premier Agent, we're taking on lead validation to ensure each lead we pass on is ready to work with you. After validating, we call you directly with a lead and make an introduction. Here's how it works:


1. A home shopper makes an inquiry through StreetEasy, Zillow or Trulia while viewing a listing. 

2. We contact the home shopper to confirm they are ready to speak with an agent. 

3. We call you and introduce you to your new connection. You only answer when it works for you.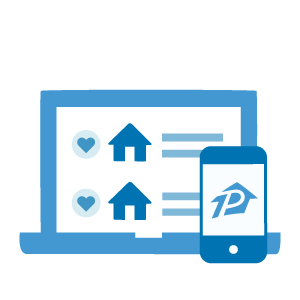 4. This new approach will strengthen your new client relationship and help you track the homes they view and more with our tools.

Whether you're an agent or you operate a team of agents, the following steps will help to qualify your contacts through Premier Agent.
Here's how to prepare:
1. Answer our calls and use the Premier Agent App
When we call, we have a validated lead who is actively looking to buy or sell a home and is ready to speak with you. Save the Premier Agent number – 206-539-0456 – and answer our calls when you can. 

When you answer a call and make a connection, we send contact information to your Premier Agent CRM's inbox. 

We send push notifications to the app for follow-ups you may have missed, so make sure push notifications are enabled. When in doubt, check your Premier Agent CRM's inbox for any follow-up info.

If you miss our call, you won't lose your place in the queue; we'll call you with the next validated lead in your ZIP code.

In order to receive notifications about leads, you need the Premier Agent app. Download the Premier Agent app.
2. Remain front and center to clients with My Agent
When you answer our call and speak with a new connection, a My Agent relationship is automatically established.

With My Agent, you will be the only buyer's agent listed when your connection visits a listing on StreetEasy, Zillow or Trulia. To learn more about My Agent on StreetEasy, read our update here. Information about how it works on Zillow and Trulia can be found here. 
3. Reevaluate your auto-responders, bots and third-party call centers
Auto-responders, bots and third-party call centers will no longer work properly for StreetEasy, Zillow or Trulia leads that you are connected with through phone calls. Therefore, you no longer need your third-party follow-up systems.

If you choose to continue using third-party services, make sure the follow-up calls or messages reflect that you've already spoken to this connection.
4. What to know about VoIP and cloud-based phone systems
Third-party call routing and collaboration systems, like RingCentral, are compatible with receiving our calls. You don't need to make any adjustments to your current settings.

However, call screening options available in VoIP services, like Google Voice, must be disabled. (Call screening requires the caller to press 1 which doesn't work with our automated calling system.) To disable call screening in Google Voice, sign in, click the main menu icon in the upper left corner and navigate to Settings. Under the Calls section, find the Screen calls setting and click the switch button.
5. Review your Tech Connect and third-party CRMs
If you're using our Tech Connect program for third-party CRMs, leads will be sent to those tools after a connection has been made.
In addition, if you're part of an agent TEAM, there are a few other things to keep in mind:

6. Routing rules are vital to receiving validated leads
Without routing rules set up on our platform, we won't know which agent to call with a lead. If you're a team leader and haven't set up routing rules, follow our routing rules guide.
We recommend choosing "broadcast" on your team's routing rules page for both email and phone leads. (You'll need to be on your computer to set up routing rules, not the Premier Agent App.) With broadcast, we'll call up to five agents on your team simultaneously. The first to answer gets the connection.

If you have existing routing rules in place on our platform, we will respect those and call the appropriate agent.

Also note: if you're using third-party CRM tools, make sure those workflow options don't conflict with the new routing rules you've set up. We're upgrading Tech Connect so that when you use our routing rules or manually assign a validated lead to an agent, those assignments will flow down to any linked CRMs.
7. Leverage your inside sales agents
Option 1 (Recommended): Use your ISA to strengthen connections. After a member of your team makes a new connection, have your ISA follow up on their behalf.

Option 2: Use your ISA to pick up every lead. Add routing rules to funnel all leads to the ISA and have them manually assign each lead to the correct team member so that the proper My Agent relationship is established. (Otherwise, home shoppers will see the wrong Agent during their online home search.) Note: The ISA needs to be logged in as the team leader in order to manually assign leads.
As a closing tip, please be sure to create of update your profile on StreetEasy (you'll find your profile section under "Your Account"). Apartment hunters that are searching for a home on StreetEasy want to see an agent with a presence on StreetEasy, in addition to a Premier Agent profile, so be sure to add a photo, a bio and any other pertinent info to your StreetEasy page.
Want a closer look on how this all works? We're hosting a webinar on Sept. 5, 2018. Sign up here.
Still have questions? Reach out to your business consultant, they'll be able to help.