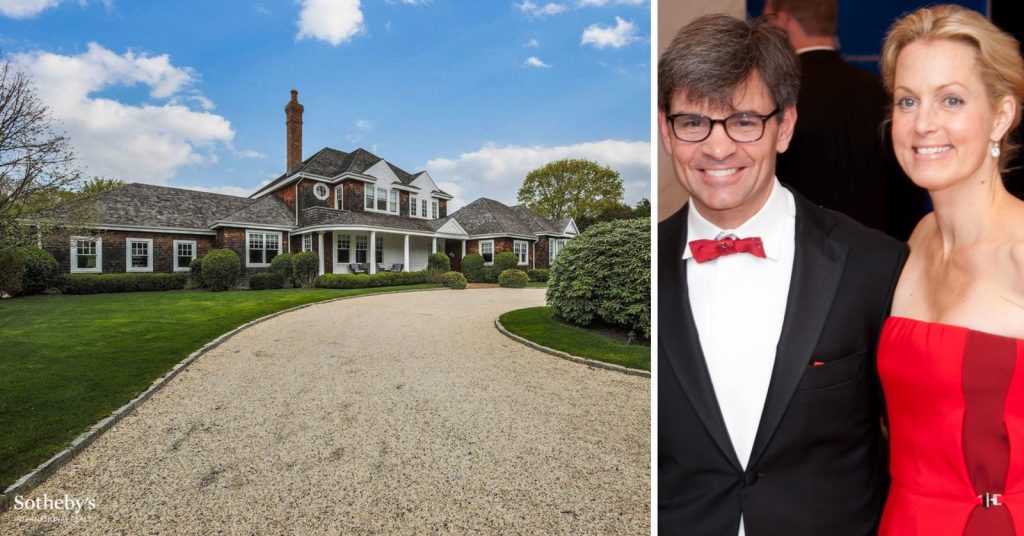 George Stephanopoulos and his wife, Ali Wentworth, are taking another crack at selling their sensational Southampton estate. The new list price is $5.995 million, which is a million below the price it was listed for last year. The couple bought the place in 2013 for $4.5 million, but placed it for sale in 2016 at $6.995 million.
We have no idea why Stephanopoulos and Wentworth would even think about giving up this Southampton beauty, but the ABC anchor and former Clinton White House aide and his actress wife have relisted their cedar-shake estate at 5 Cameron Way.
Sitting on just under 1.5 acres, the 4,800-square-foot traditional home has 5 bedrooms and 6 bathrooms, and is decked out in tastefully old-school decor. With plenty of places to read or watch some TV, the gracious interior opens out onto some equally inviting grounds. An in-ground pool and all-weather tennis court make this property a nice place to live, relax and play.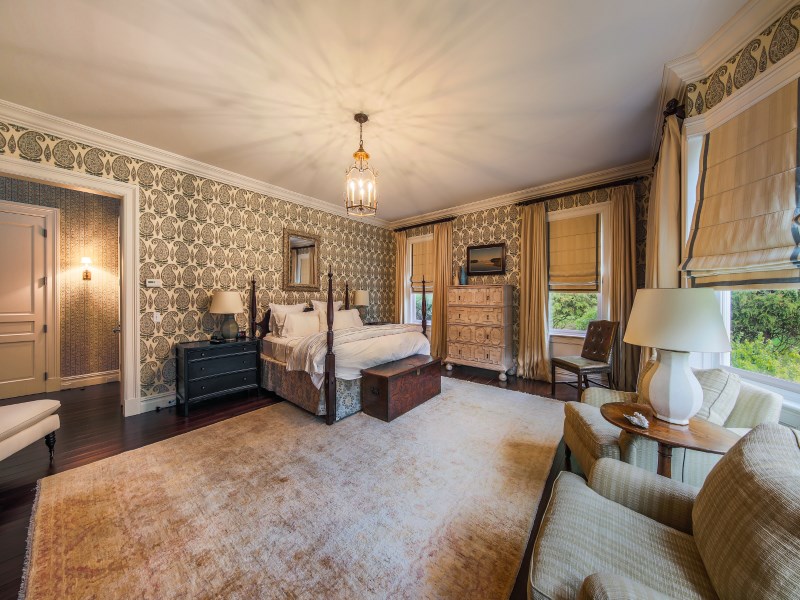 —
Hey, why not like StreetEasy on Facebook and follow @streeteasy on Instagram?