According to Curbed, clever-ish LLC names and a constant throng of paparazzi have officially confirmed rumors that model Gigi Hadid is a resident at 10 Bond Street. After selling her Nolita pad for $2.3 million following a break-in attempt by a stalker, the Victoria's Secret angel closed on #2E under two LLCs, named "Y Secret LLC" and "G Angel LLC."
Gigi's last apartment at 250 Bowery was purchased by her mother, Yolanda Foster, former model-turned-Real Housewife of Beverly Hills, under the Yolanda Hadid Family Trust. Clearly, having walked for Versace, Chanel, Diane von Furstenberg, Tommy Hilfiger, Miu Miu and countless other designers in 2016 alone, Gigi could afford to front the $3,971,175 for the listing on her own.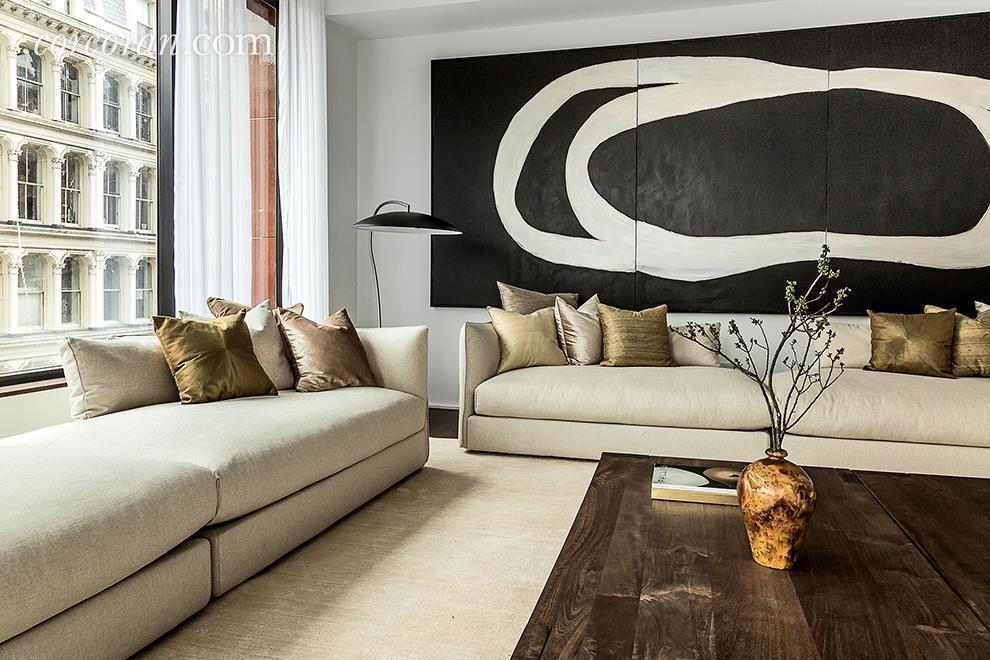 The apartment was originally listed for $4.325 million, selling for 8.18 percent less than the list price.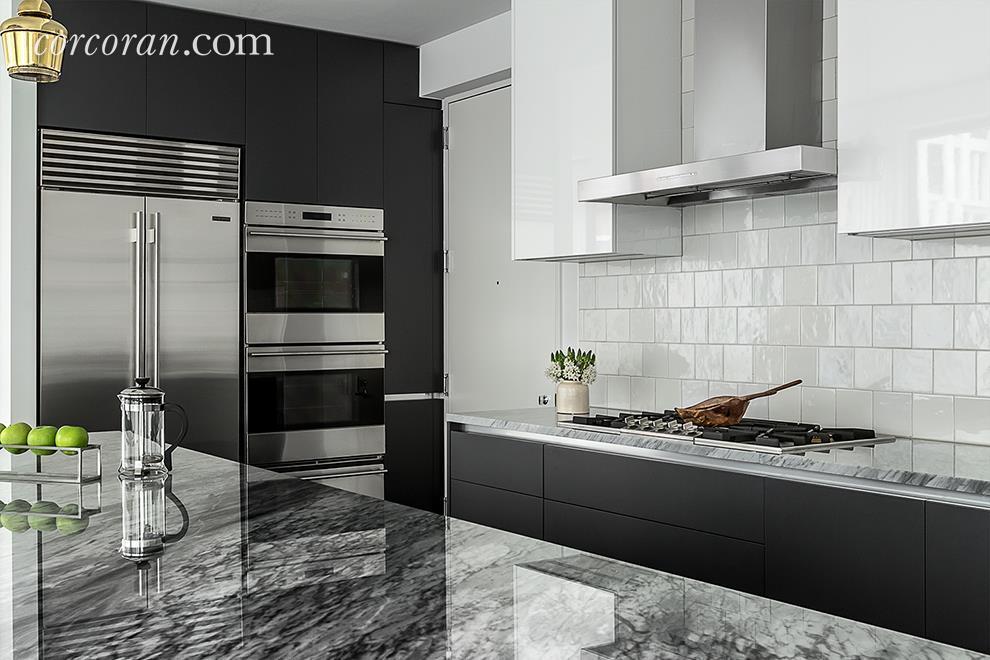 The two-bedroom apartment also boasts two-and-a-half baths, ensuring ample space for Gigi and her model friends to primp before stepping out of the building and into the barrage of paparazzi.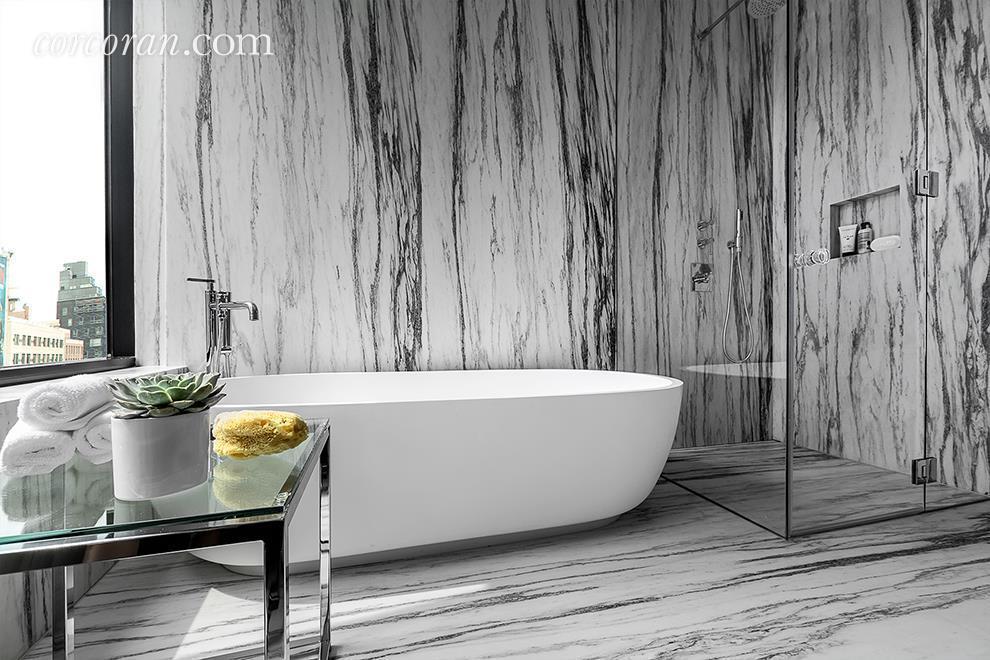 The 2,085 square foot apartment was one of the last listings in the building to close, followed by a three-bedroom in April for $3.038M and another three-bedroom for $6.05M a month later.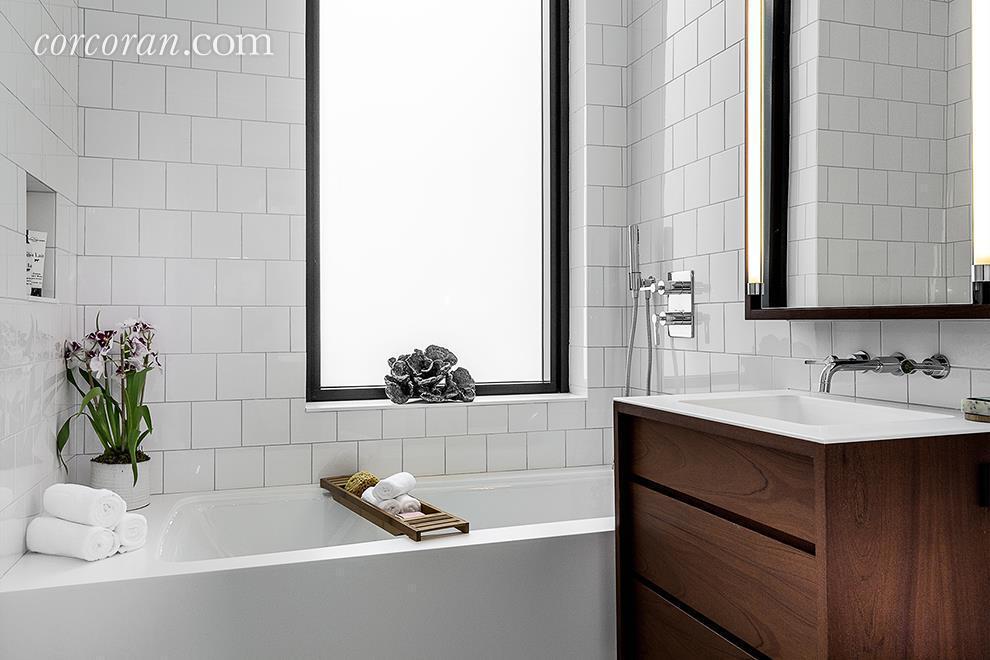 The apartment has direct elevator entry and ceilings exceeding 10 feet in height.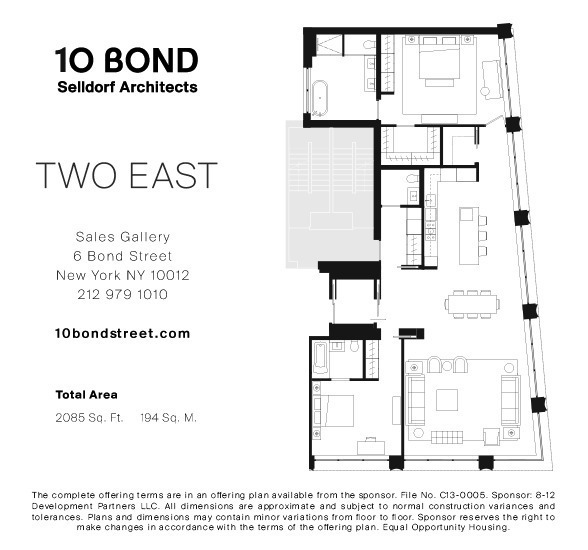 The apartment's corner location allows plenty of light to filter in from the south, east and west through its eight-foot high windows.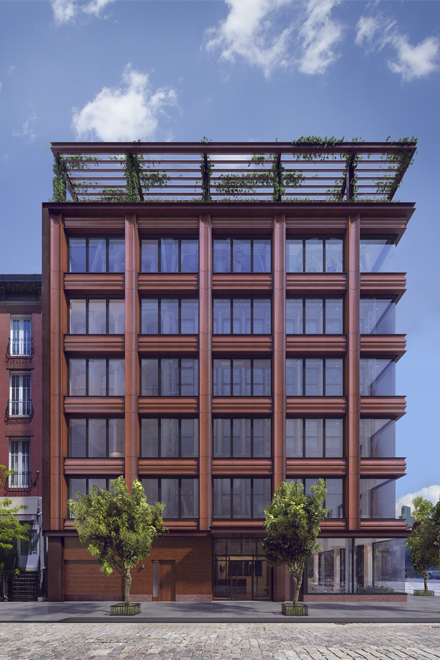 The seven-story building, located on the corner of Bond and Lafayette Streets, has become a popular backdrop for paparazzi photos of Gigi and her model pals, including BFF Kendall Jenner.
Related: