Just west of perpetual favorite Park Slope, you'll find the more unconventional neighborhood of Gowanus. With a combination of industry, old-school housing, and shiny new construction, this fast-evolving area's popularity is on the rise. But Gowanus rentals can be hard to come by. Here, we feature five 1BR and 2BR rentals available now.
Brooklyn Rentals Under $3K on StreetEasy Article continues below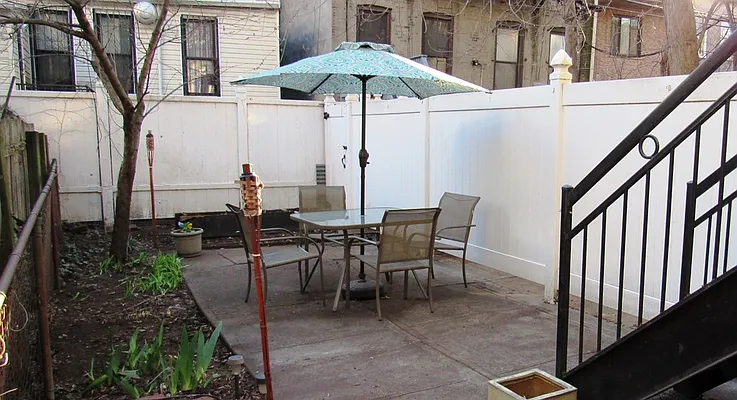 The first of our Gowanus rentals features an amenity even more desirable than location: private outdoor space. This renovated 1-bedroom comes with its very own 500-square-foot private garden! There's more than enough room to entertain, barbecue, and relax in the sun. Inside, it boasts a new kitchen with quartz counters and stainless steel appliances. Dark hardwood floors carry throughout the unit, perfectly complementing the white baseboards and cabinetry. Listed by Christopher Kohler of Level Group.
View Listing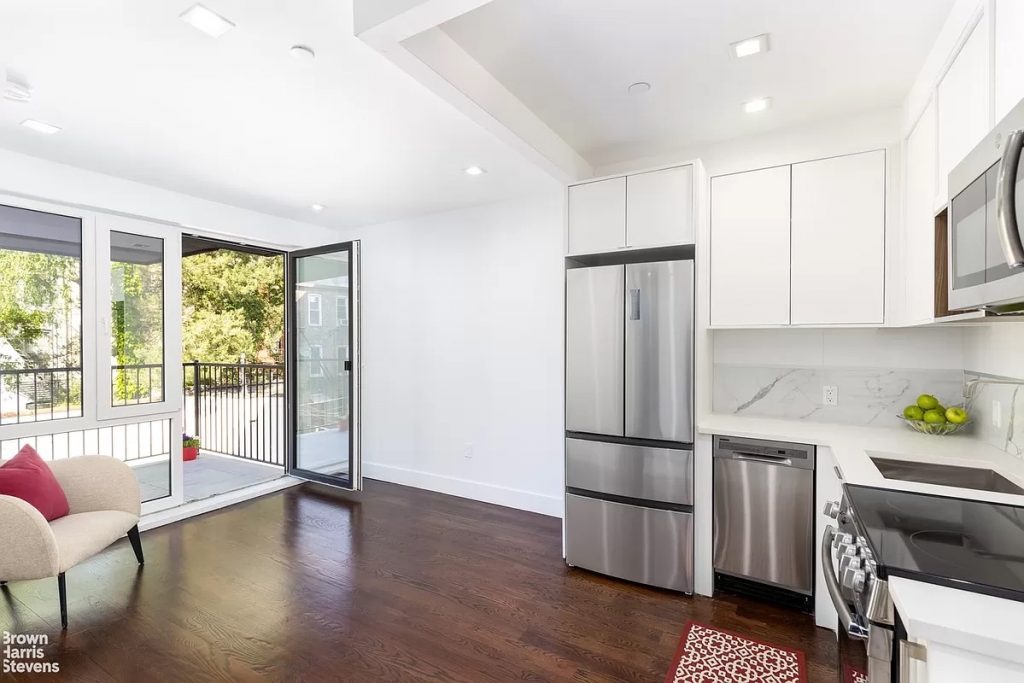 Here's a good example of the neighborhood's super-modern housing. This Gowanus rental has massive windows, a sleek custom bathroom, and a brand-new kitchen with dishwasher. The building offers amenities like laundry, a gym, and a rooftop deck. But you don't have to go up to the deck to enjoy the great outdoors: This unit also has sizable balcony. Plus, the main bedroom is absolutely gigantic. Listed by Tammy Shaw, Brian M. Graham, and Fermin Cruz of Brown Harris Stevens.
View Listing
Gowanus Rentals Under $3,200 on StreetEasy Article continues below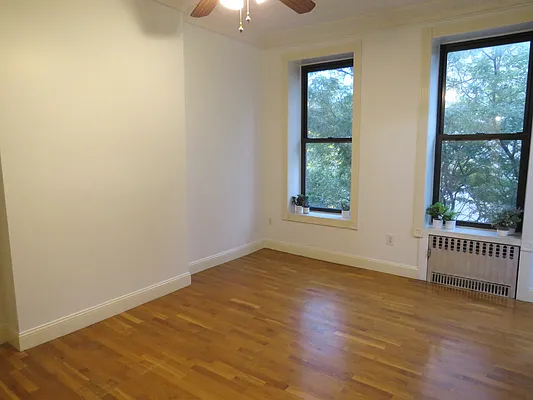 Next up is a top-floor townhouse unit, set right on the border between Gowanus and Park Slope. (Conveniently, that also puts it super-close to the F, G, and R trains.) The apartment's windows, which are tall and plentiful, are a highlight. There's also ample closet space, and a dishwasher. In addition, it's just a block from all the shopping and restaurants on Fourth Avenue. Listed by Mary A. Mulcahey of Brown Harris Stevens.
View Listing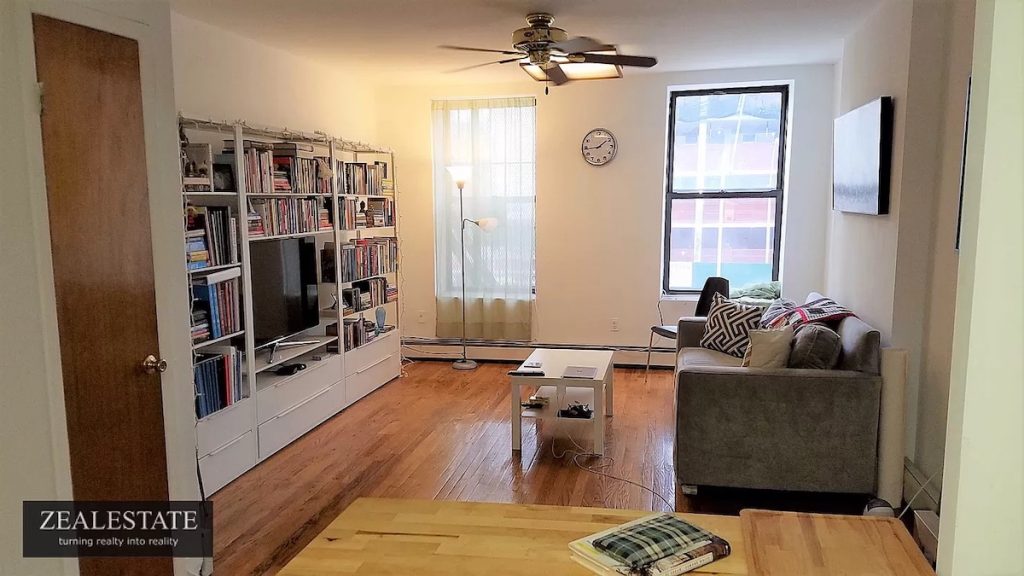 Speaking of Fourth Avenue! This 1BR is so close to Park Slope favorites, including the Food Coop, that it's hard to tell which neighborhood it's really in. But even more importantly, this is both the cheapest and the biggest of our Gowanus rentals. Imagine what you could do with a full 1,000 square feet! Plus, the R train is mere feet away for easy commuting. Listed by Omar Saeed Butt of Zealestate Group.
View Listing
Park Slope Rentals Under $3,200 on StreetEasy Article continues below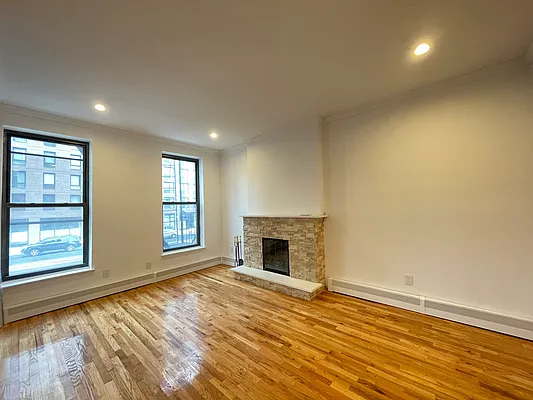 Last but not least is this 2-bedroom Gowanus rental with both old-school charm and new renovations. Hardwood floors and a fireplace bring warmth and character. Meanwhile, the nicely updated kitchen offers sleek white cabinetry and stainless steel appliances, including a dishwasher. It's truly the best of both worlds. Listed by Richard M. Silverman and Harry Bouzaglou of Silverline Realty.
View Listing