Some good sleuthing of closing documents for a fabulous apartment in Tribeca has apparently added even more "Stylish" star power to the condo redevelopment where Justin Timberlake, Jennifer Lawrence and Ryan Reynolds/Blake Lively have reportedly bought.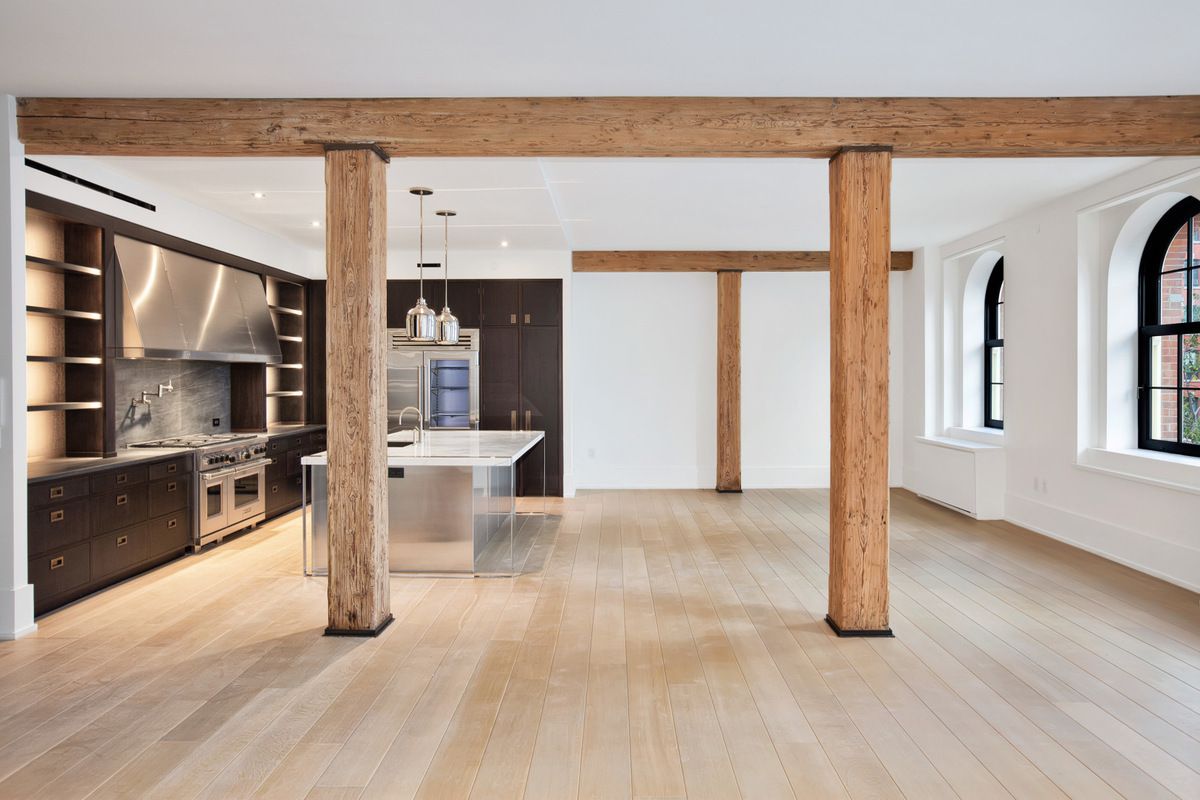 The Real Deal reports that Harry Styles — via a trust (Hxnyc) whose trustee (Emma Spring) is his personal assistant — is the likely owner of a 2,868-square-foot, 3-bedroom, b.5-bathroom unit in a paparazzi-proof Tribeca building, which dates to 1880s when it was a bookbindery.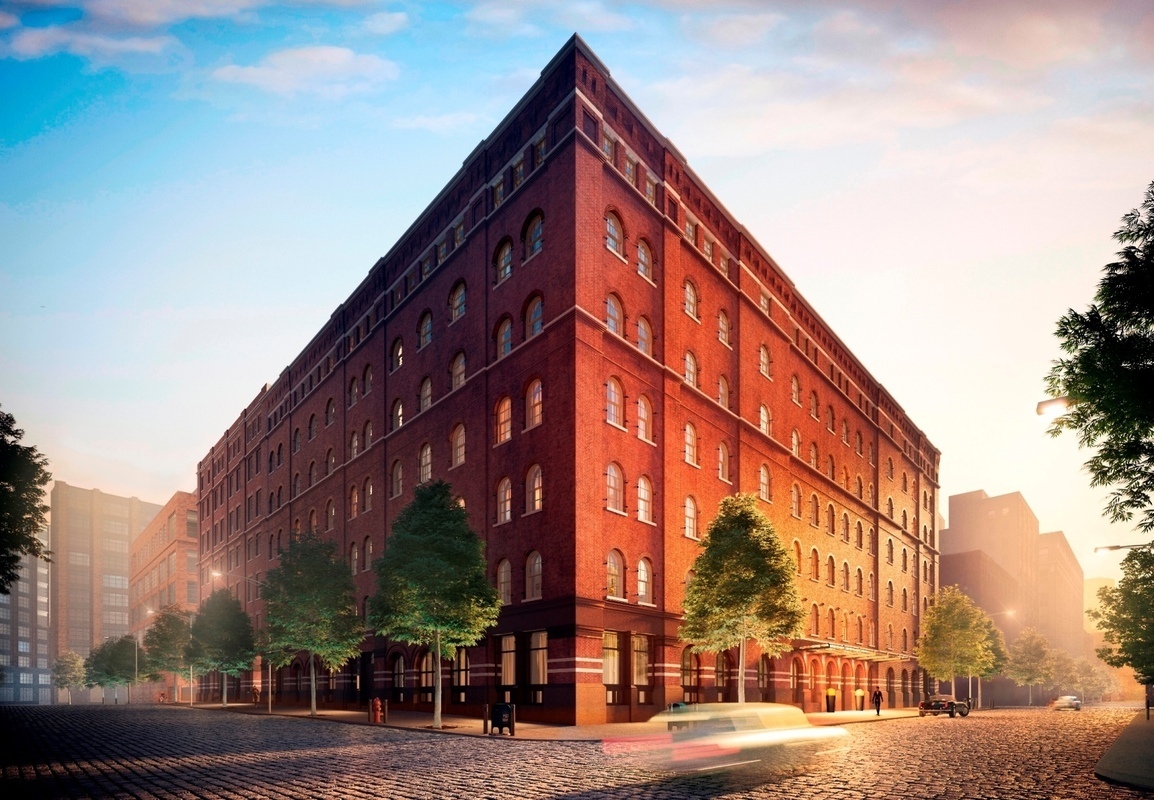 The former One Direction frontman paid $8.71 for the unit, which was a bit over the $8.35 list price. His Harry-In-NYC residence features an open floor plan with white oak flooring, 11-foot ceilings, stone slab countertops and exposed beams.
If all this adds up to a Styles buy, he won't be spending too much time in NYC anytime soon. The dreamy 23-year-old singer is headed out on a solo world tour in support of his first solo album, which is due out May 12.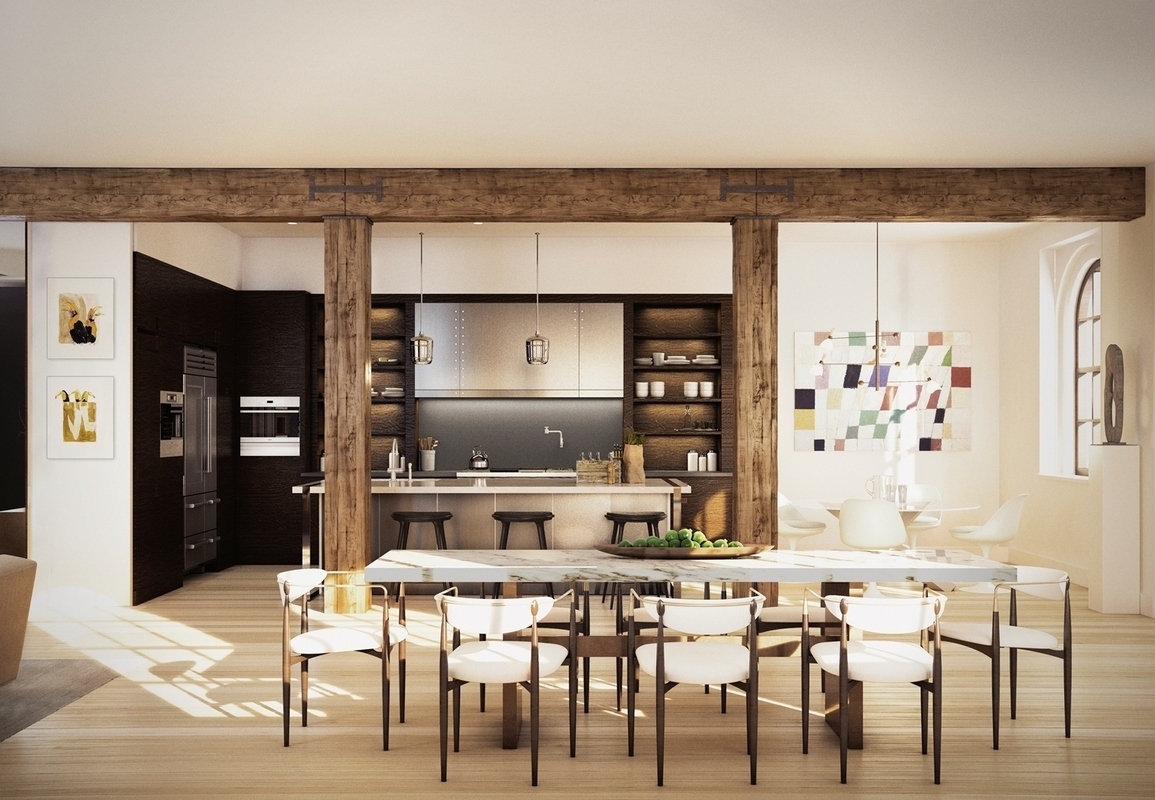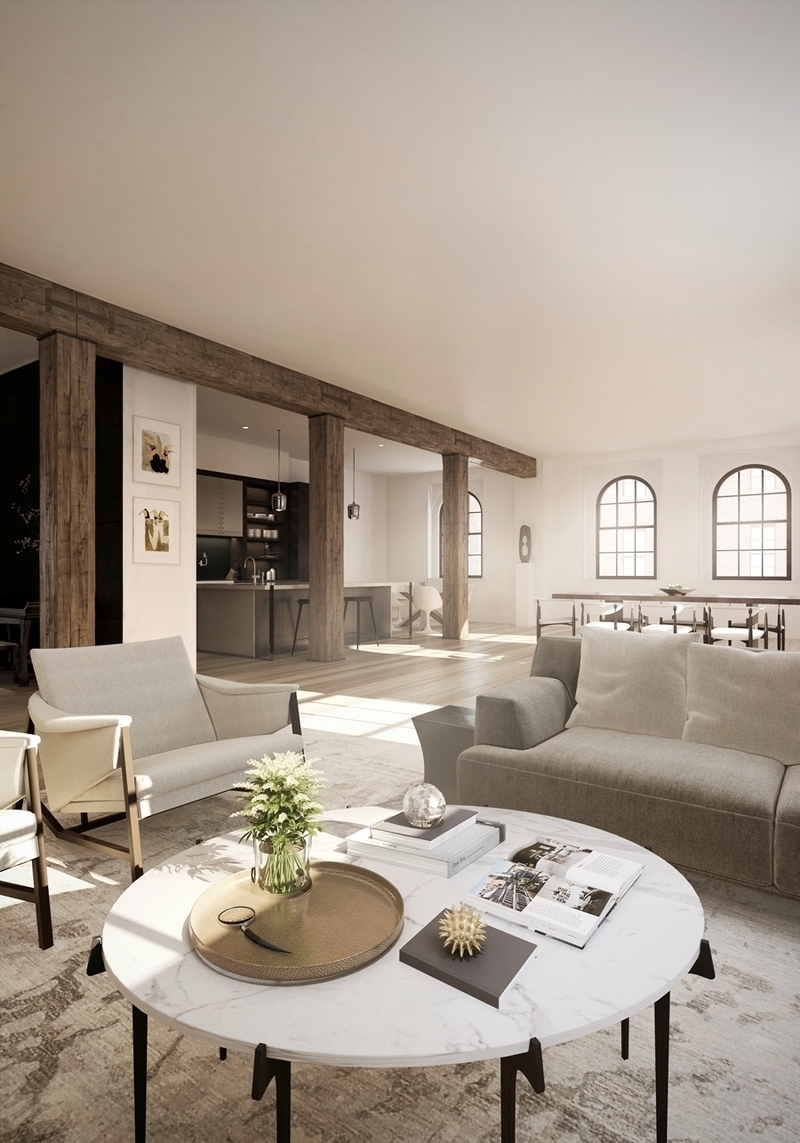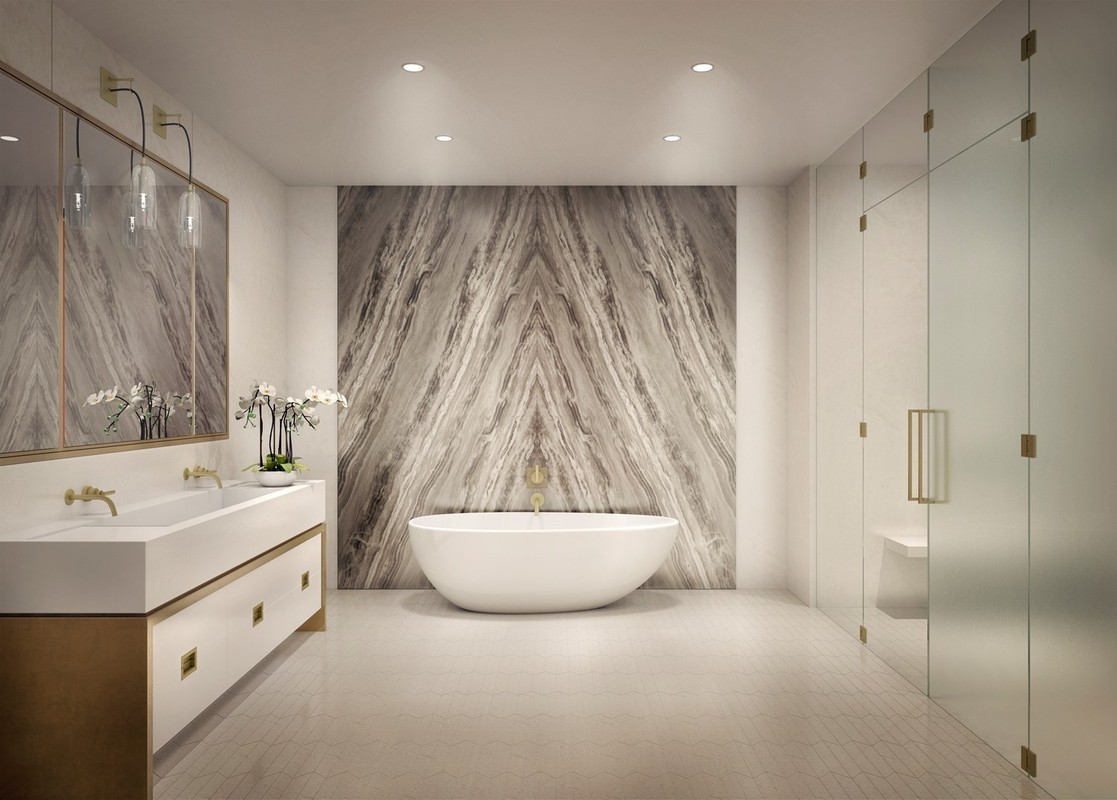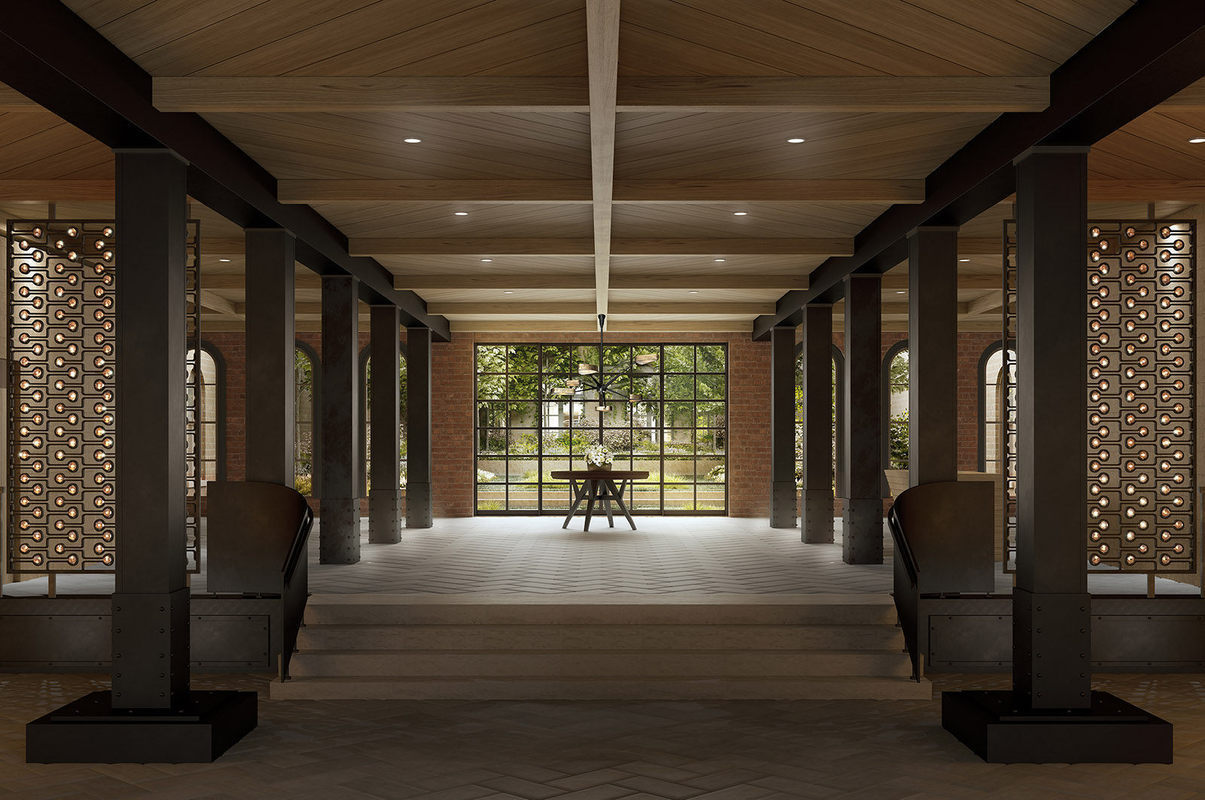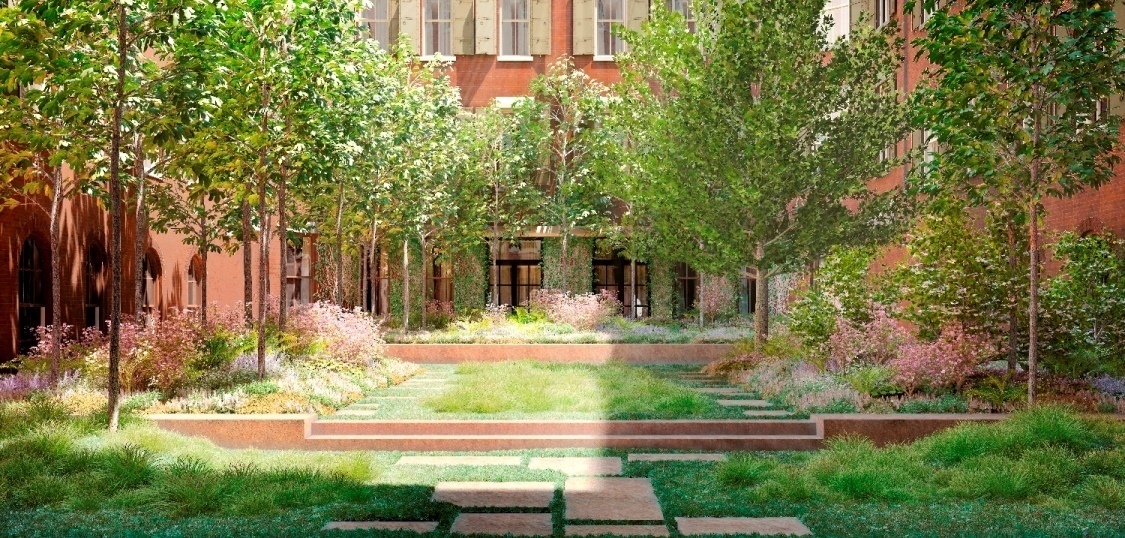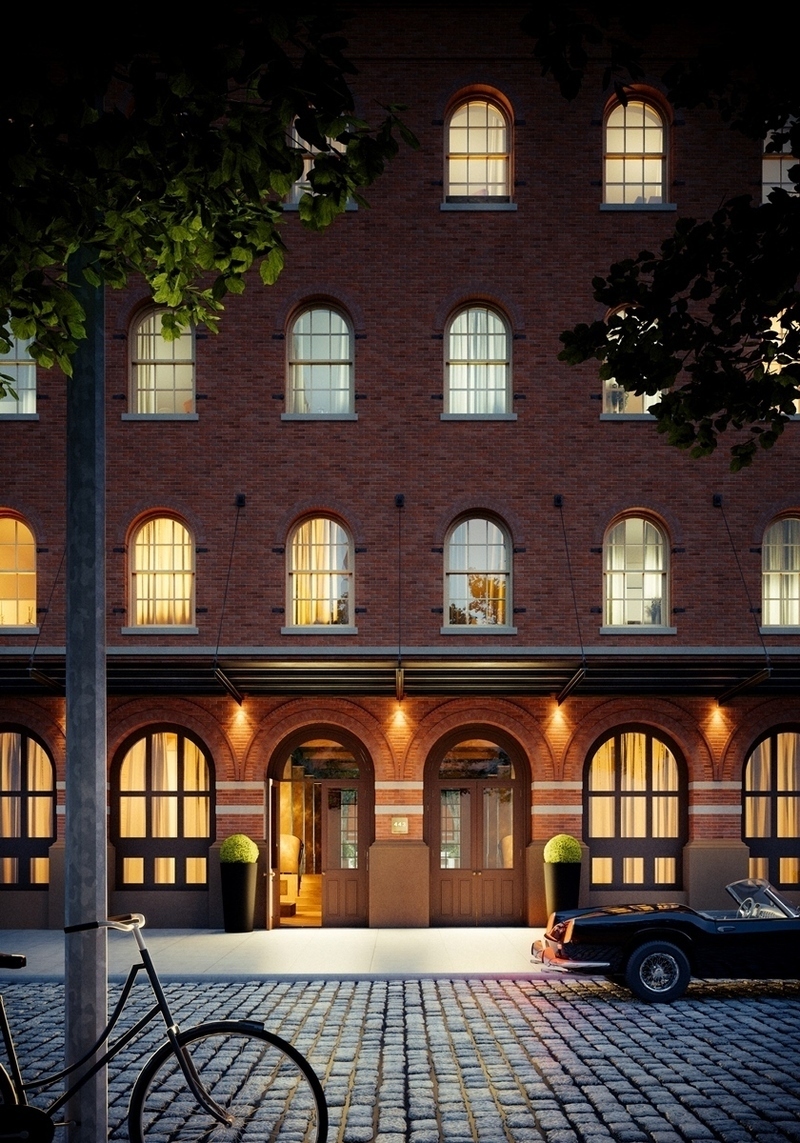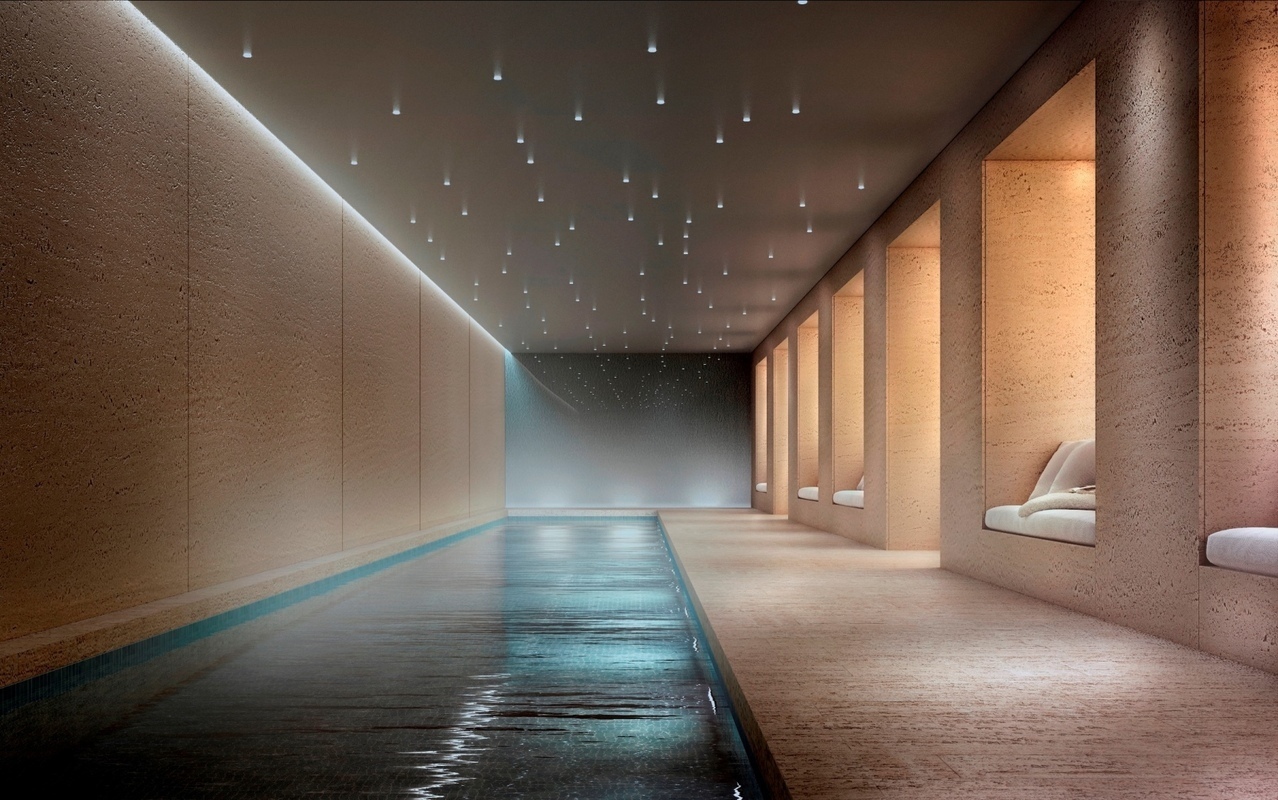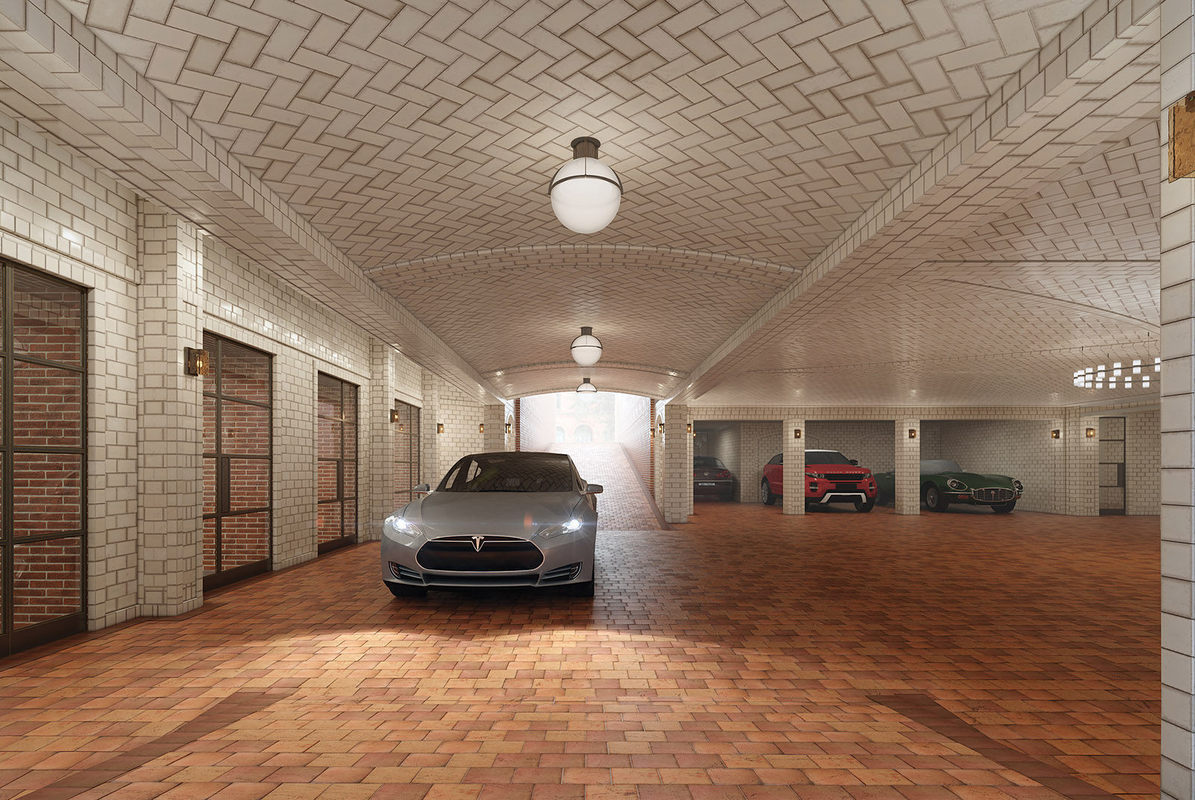 Recently it was rumored that Timberlake and his wife, Jessica Biel, were the buyers for a $27.5 million unit at the same Tribeca building. Still up for grabs in the building's 8,689-square-foot penthouse unit, which at $55 million (up from its original $51 million price tag) is one of the most expensive downtown listings.
Related: