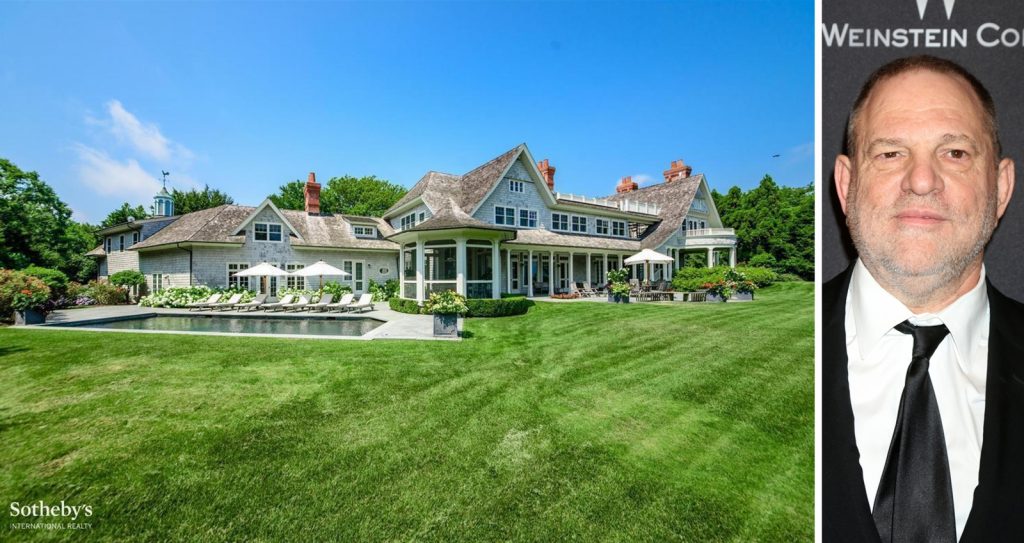 The watershed moment in the #metoo movement came when Hollywood kingpin Harvey Weinstein was outed last year for years of alleged sexual assault against women, including some of the film industry's top female stars.
So it comes as little surprise that after several years of seeking between $17.5 million and $12.4 million for his sprawling East End waterfront mansion, Weinstein has apparently agreed to sell for quite a bit less. Can you say "legal fees?"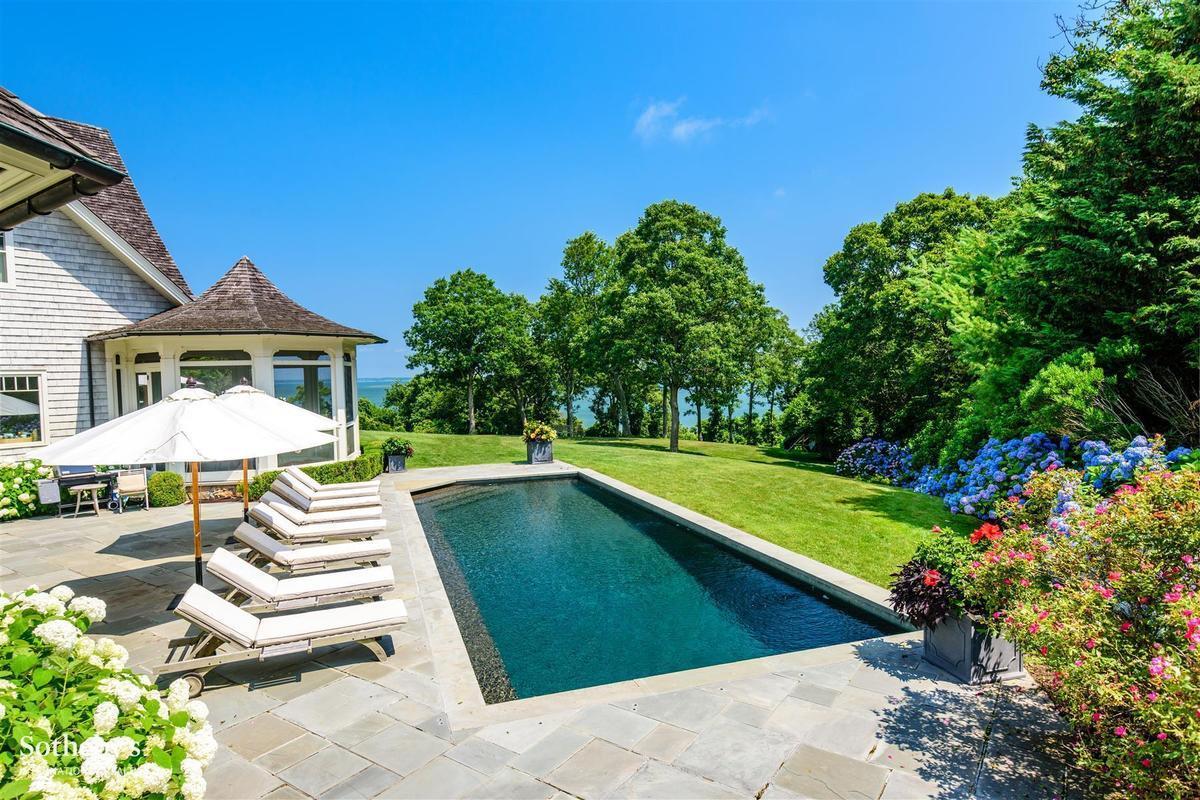 According to 27East, Weinstein has sold the 1.93-acre spread at 50 Broadview Road in Amagansett for $10 million. The original list price for the Hamptons palace was $17.5 million, with the latest price cut bringing it down to $12.4 million.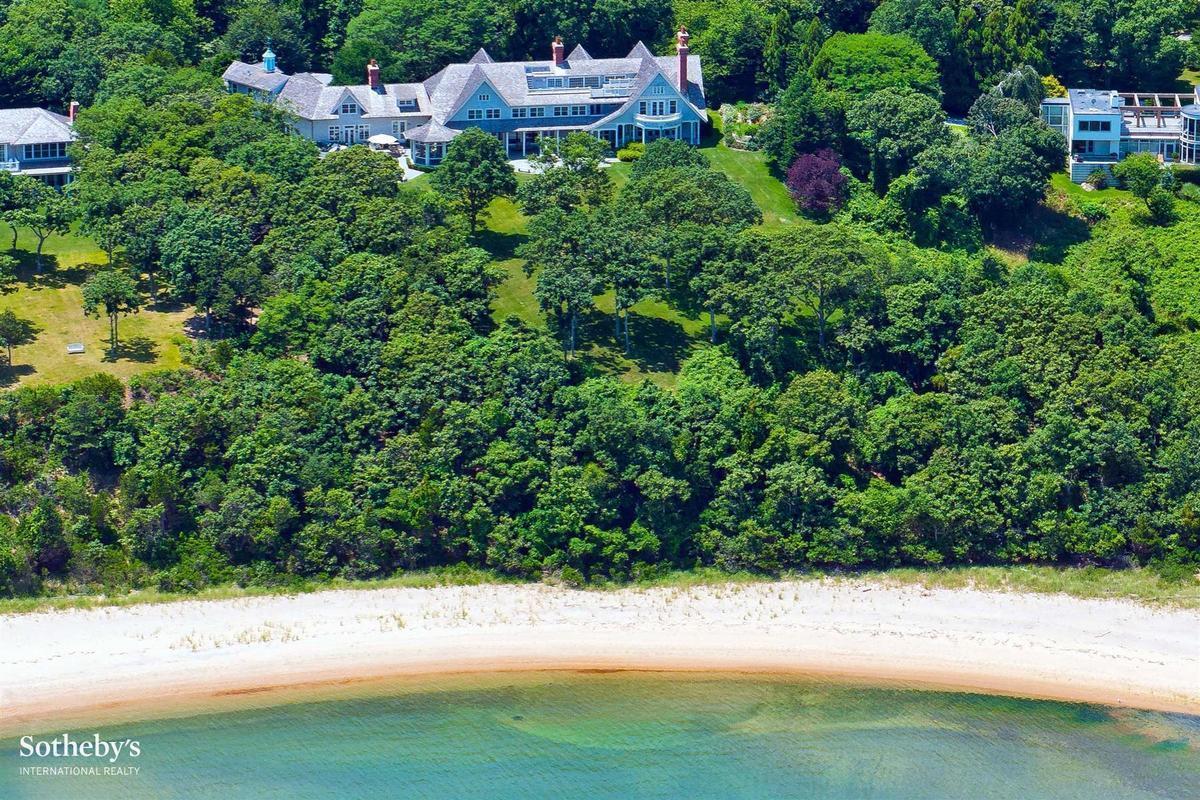 The property sits on a bluff overlooking Gardiner's Bay, and has 260 feet of water frontage. The home spans 9,000 square feet, and includes a movie-mogul-caliber theater complete with loads of comfy seating and a bar and refreshment area.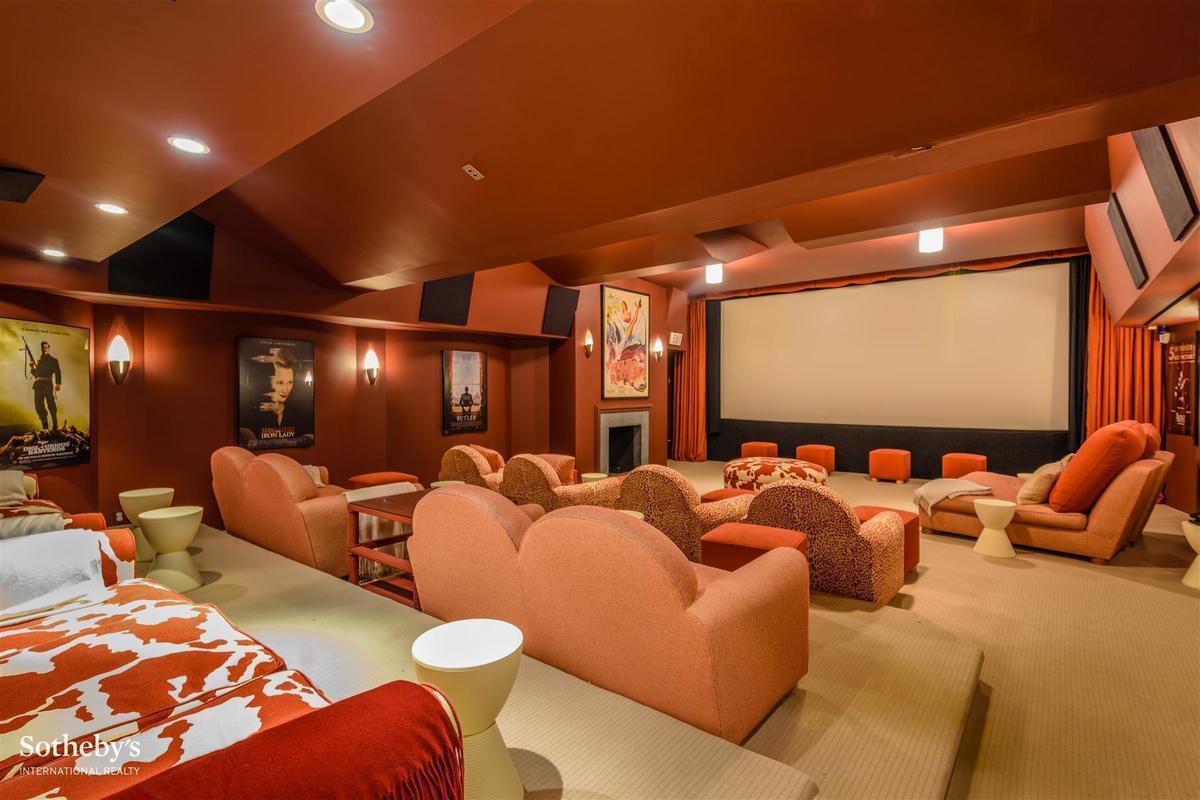 In addition to the 5-bedroom main house, there's also a guest wing with a separate entrance and three-car garage. Some new buyer got it all for a relative song.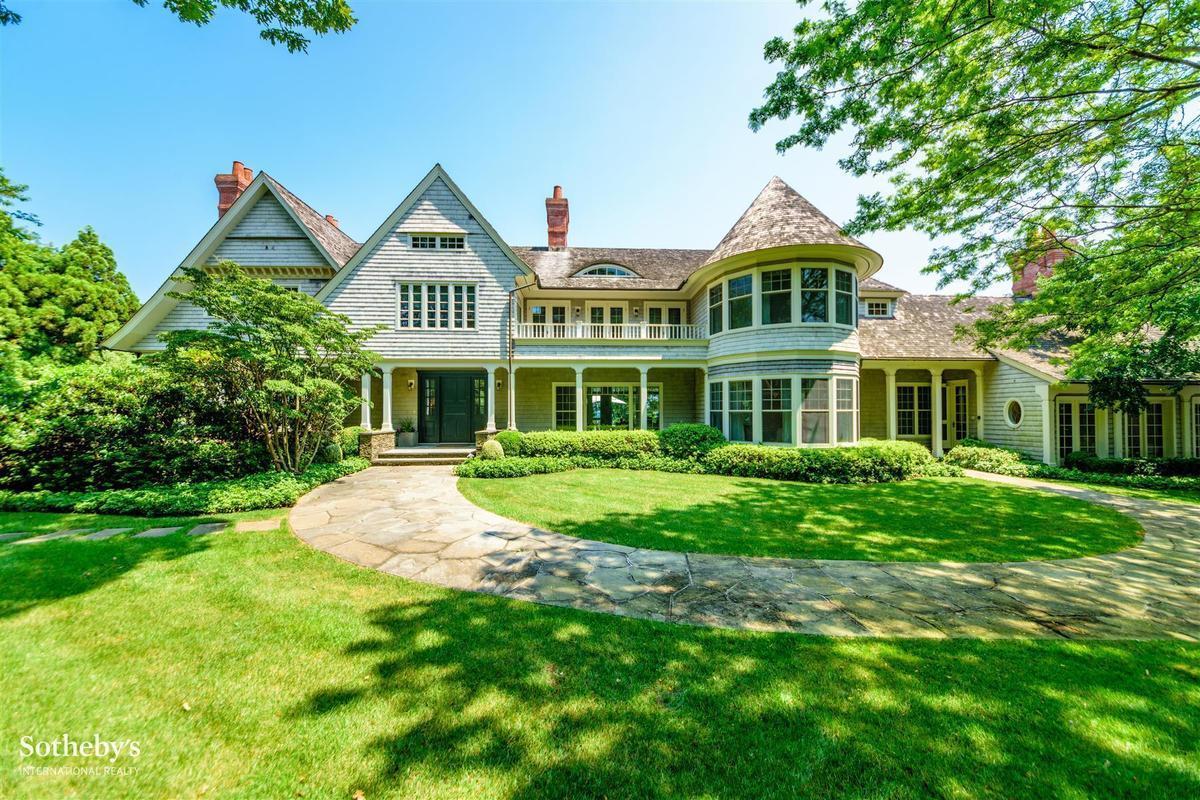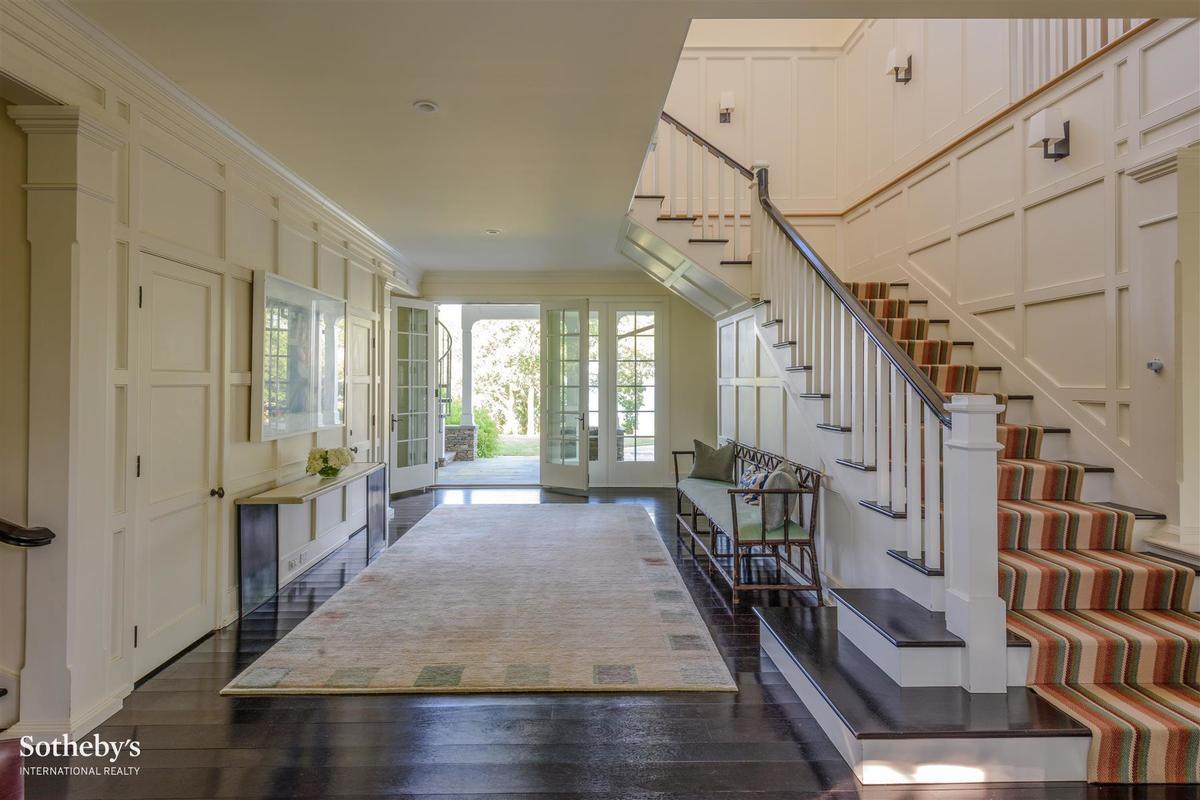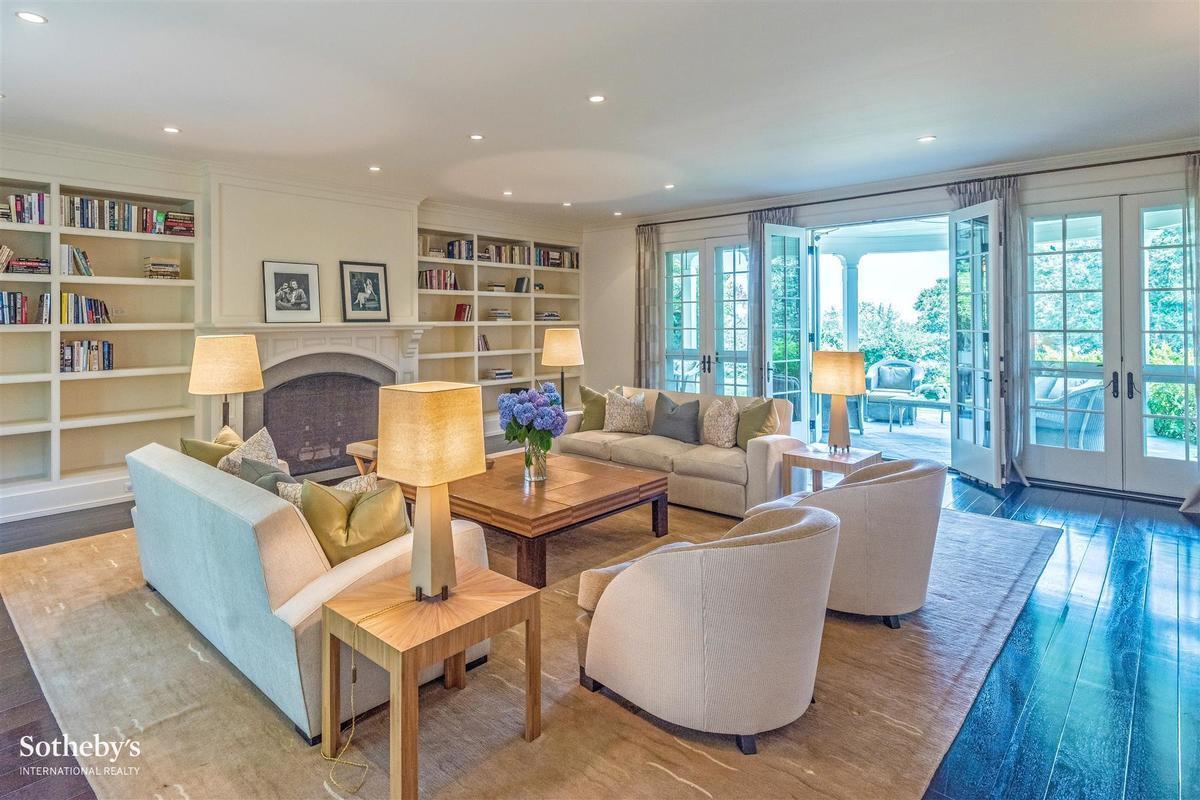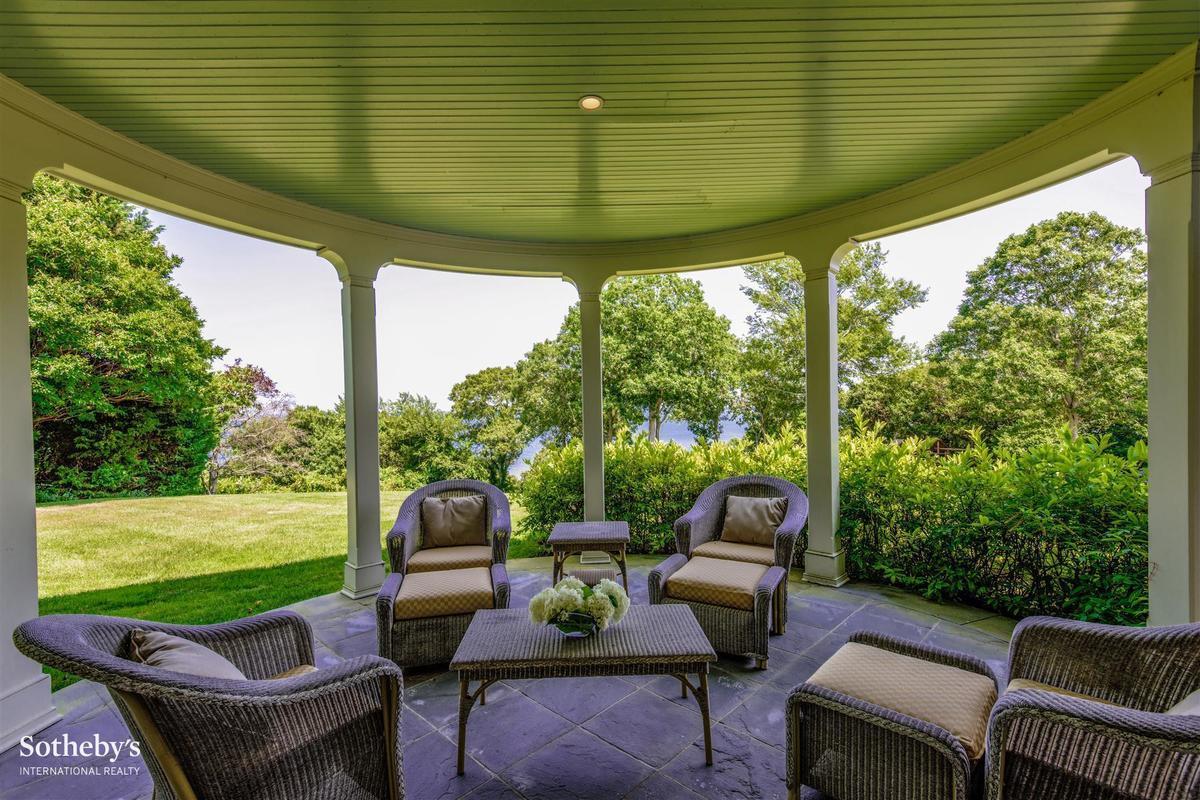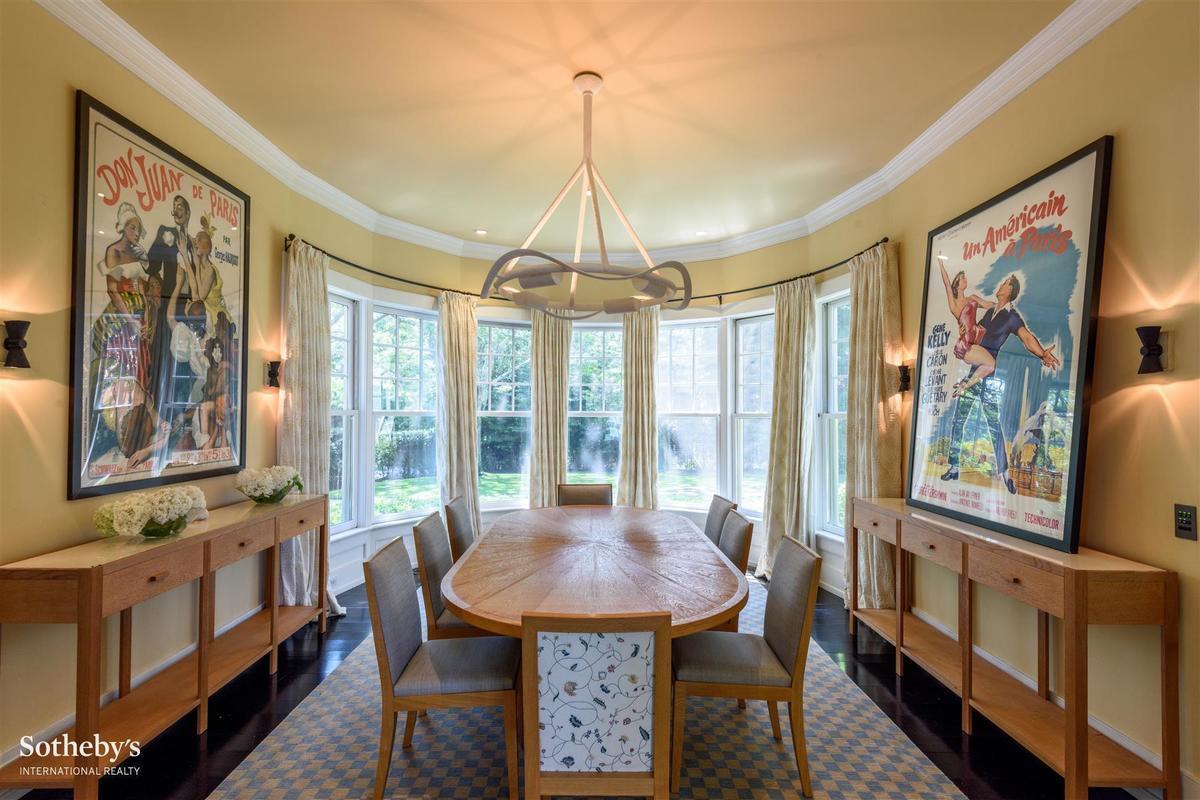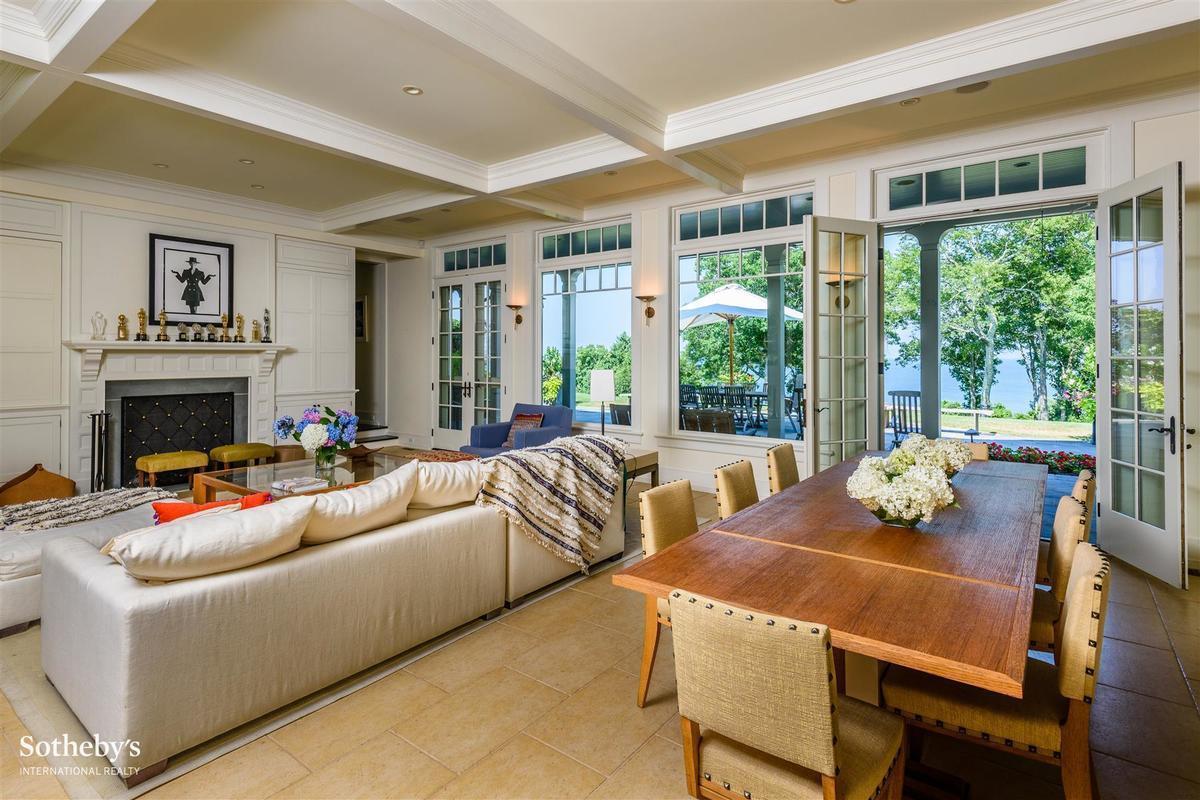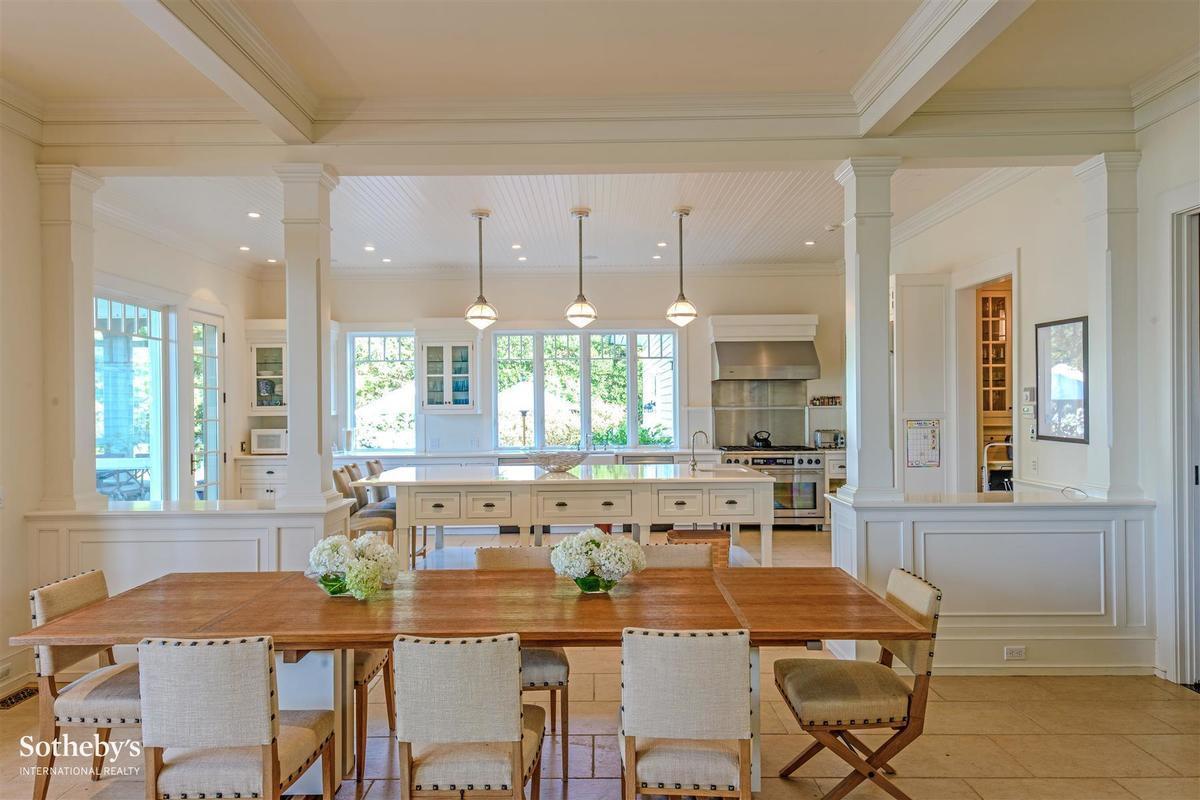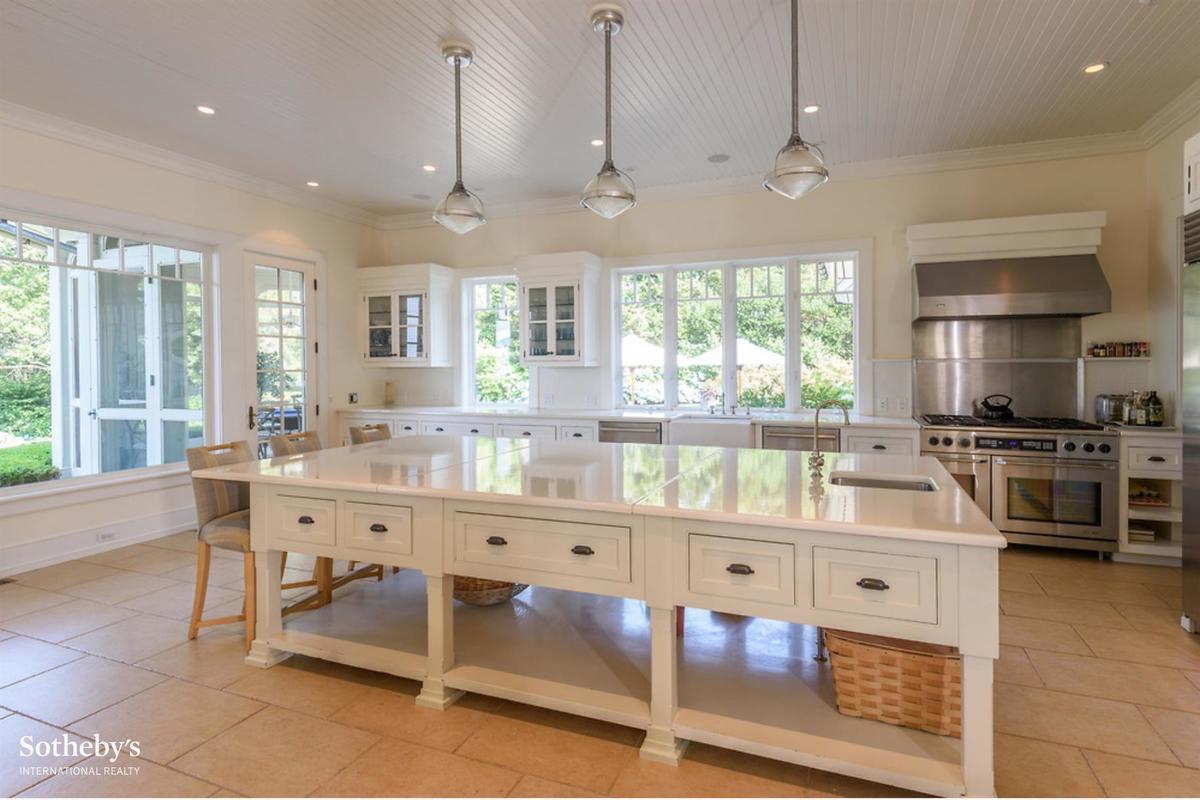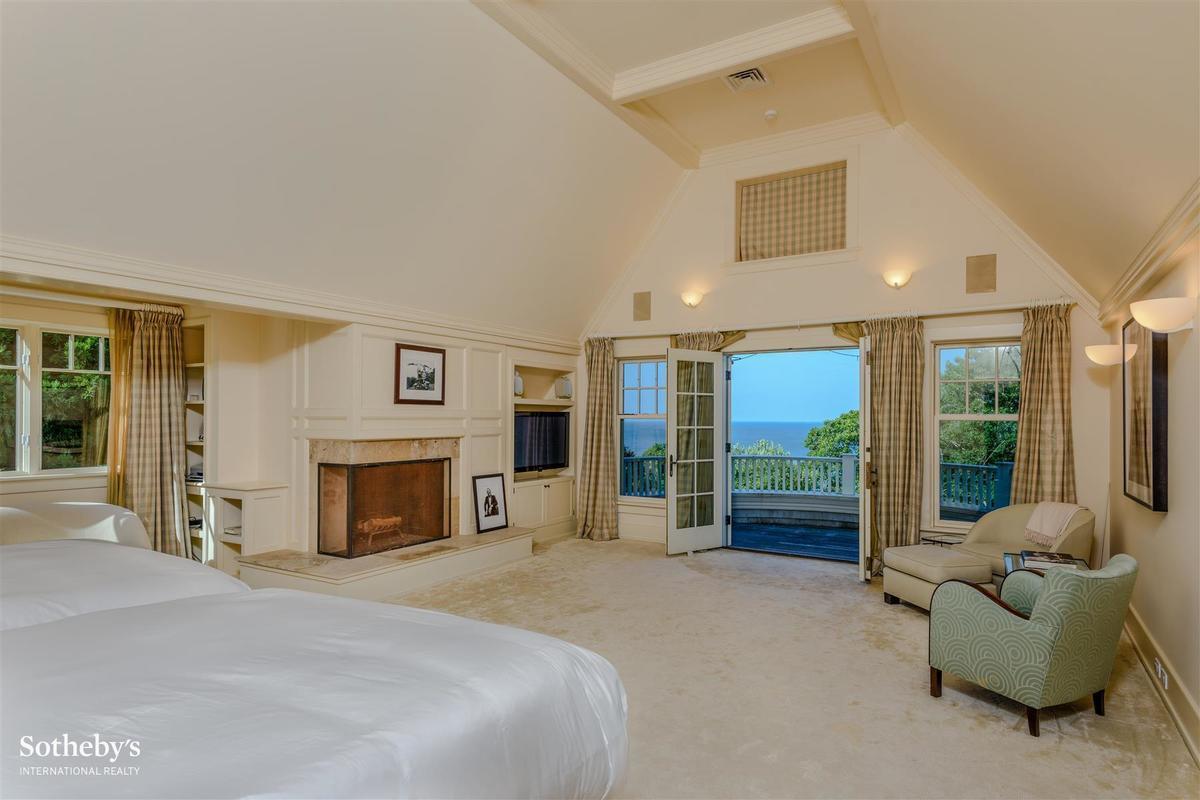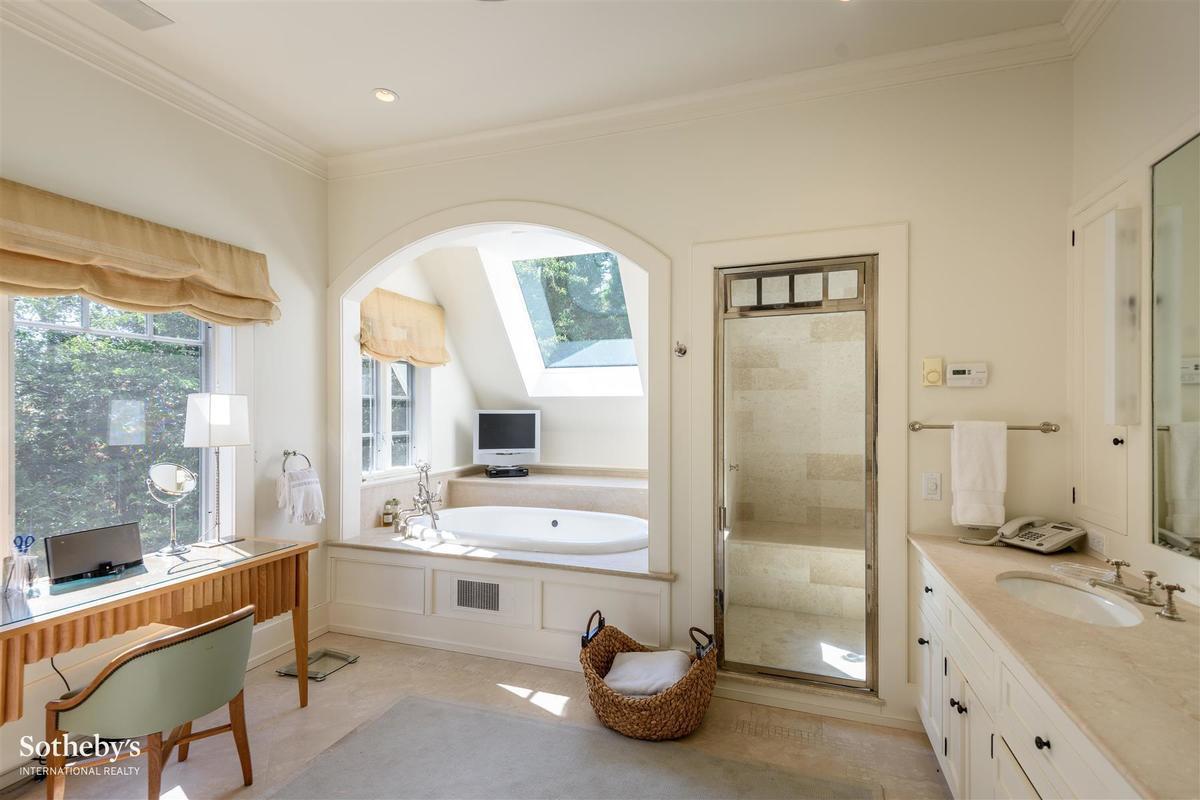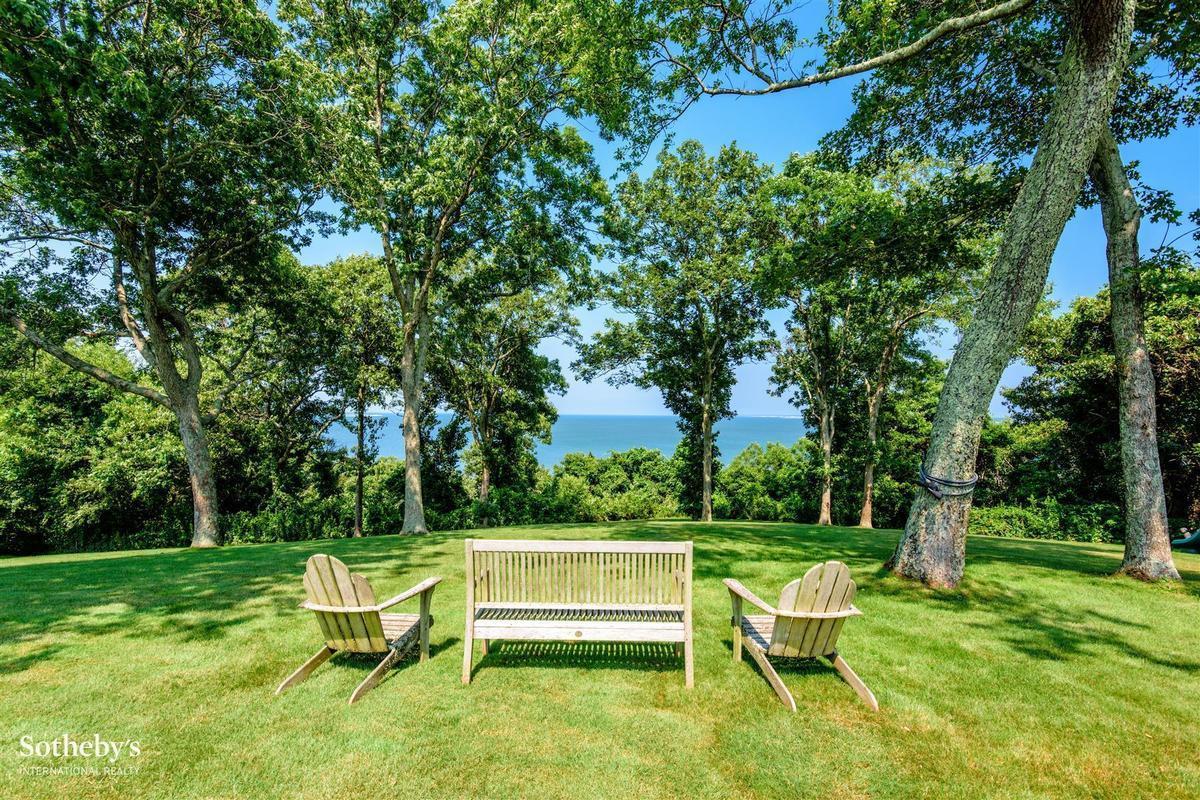 —
Hey, why not like StreetEasy on Facebook and follow @streeteasy on Instagram?