Heidi Klum has been in enough downtown loft buildings over the course of her career to know what makes a great apartment, and the "Project Runway" host, mega-model and mother of four apparently found one last month. According to Variety, Klum paid $5.1 million for a mammoth 4,772-square-foot loft at 515 Broadway in the heart of SoHo. It was purchased under the name Hk East Coast LLC.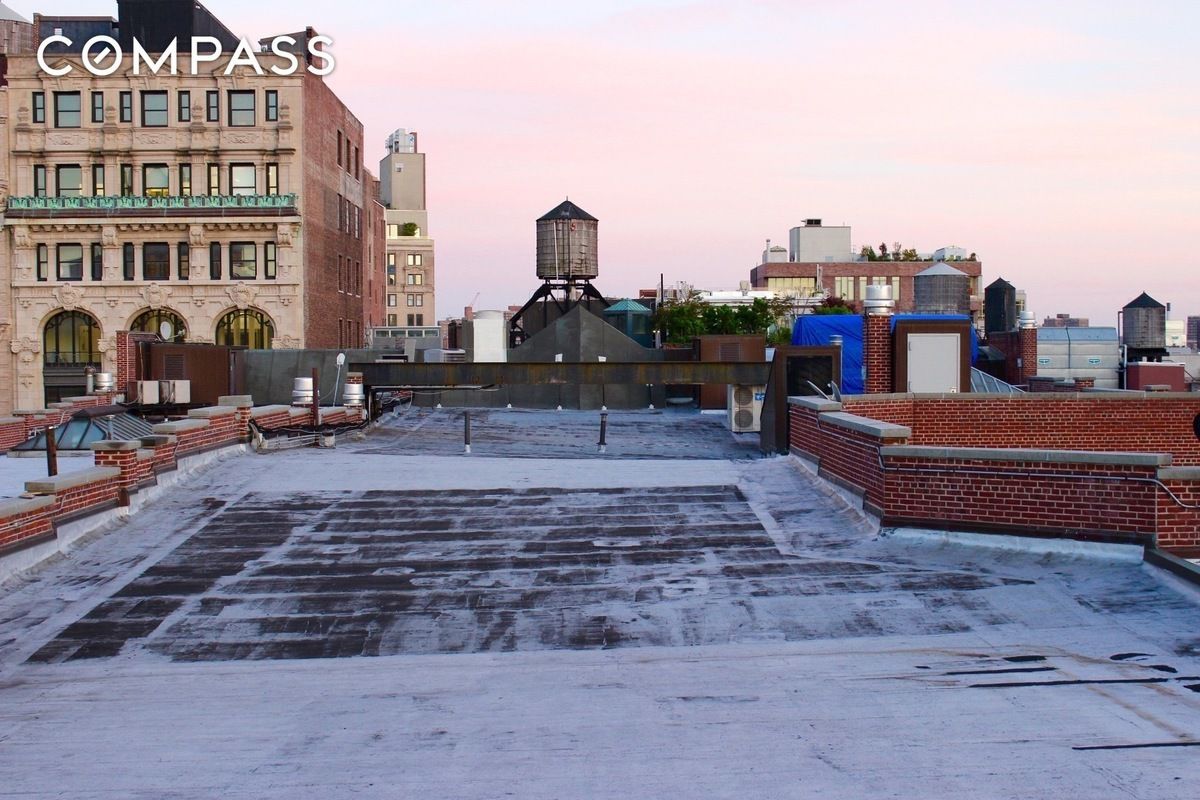 The space includes the rights to add 120 feet of skylights, plus private use of the roof deck.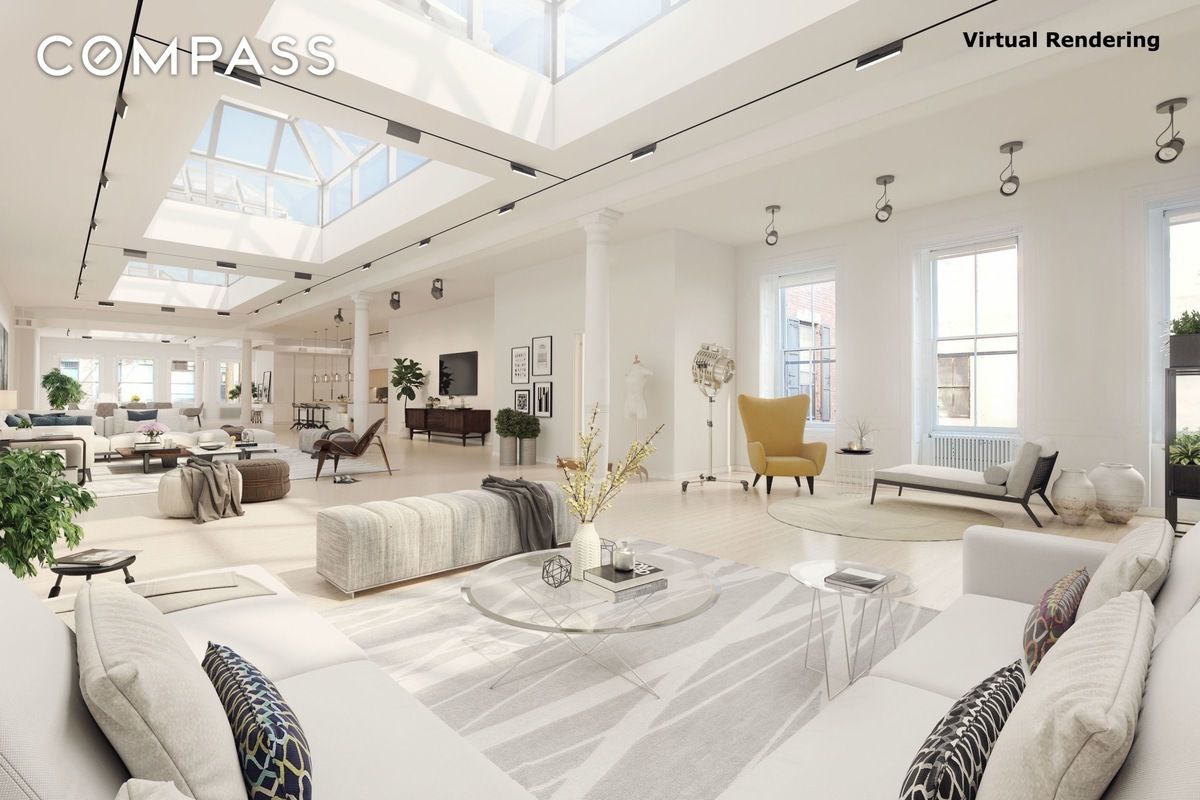 This purchase shows Klum's veteran knowledge of New York's most signature form of real estate: the loft. Her new property had been used as an artist's loft for the past 30 years, and is exempt from regulations that can make custom renovations burdensome.
The photos include virtually staged shots to show what the place would look like post-renovation. But Klum is no stranger to home makeovers, and it will be interesting to see what she does with the place. In 2014, Klum sold a $24 million Mediterranean estate in Brentwood that she bought as a "fixer" for $14 million before transforming.
—
Hey, why not like StreetEasy on Facebook and follow @streeteasy on Instagram?