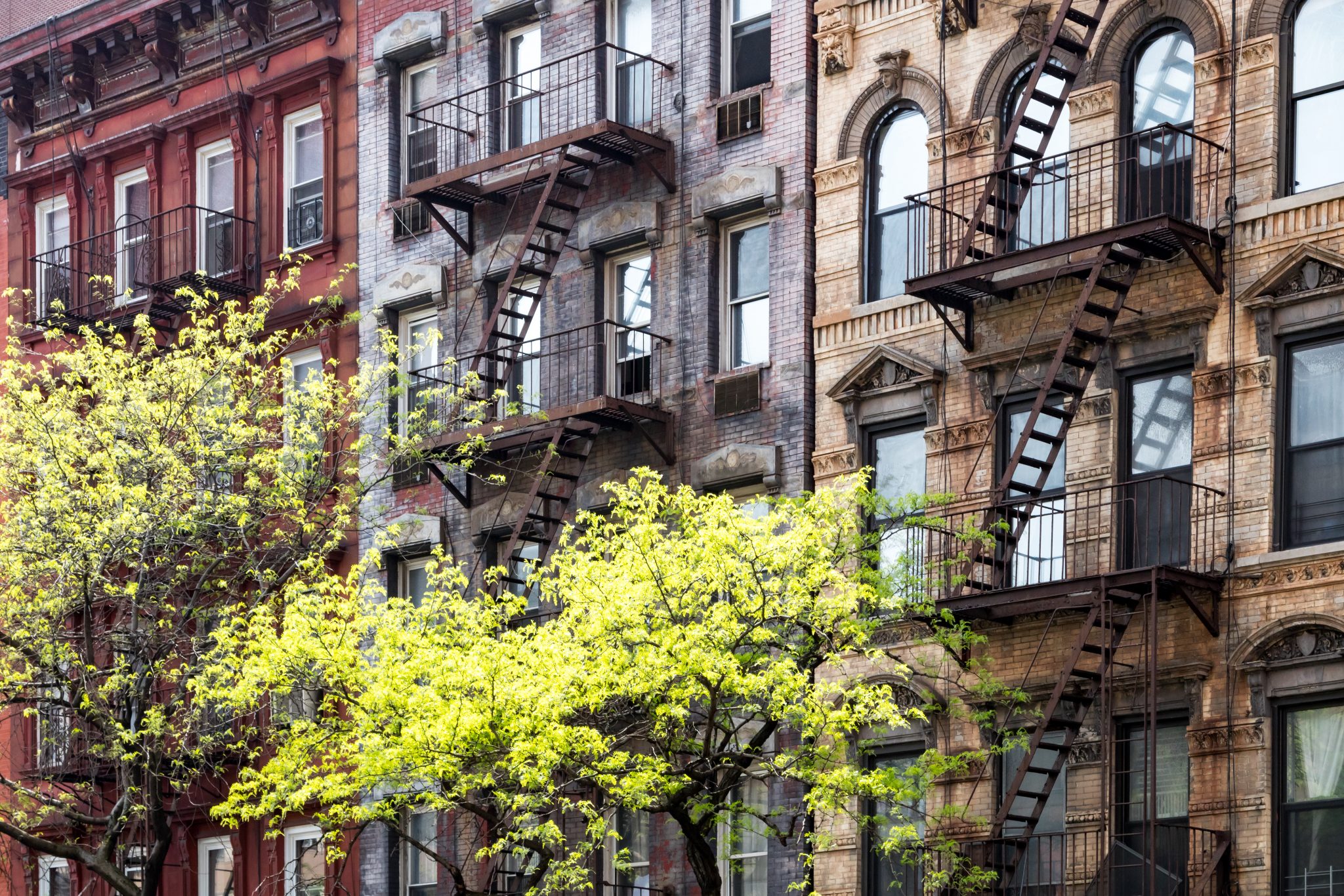 StreetEasy is NYC's biggest real estate network, which is something consumers already know as they reach for the mobile app or fire up StreetEasy when looking for a new apartment. But in NYC, the rental market is anything but cut and dried. Duplicate listings and the dreaded bait-and-switch can happen, which are among the reasons we revamped how we handle rentals on the site. That's where the NYC Rental Network comes in.
What is the NYC Rental Network?
The NYC Rental Network offers agents a way to market their available rental listings across multiple Zillow Group consumer brands, both national and NYC-specific brands (StreetEasy, Zillow, Trulia, and HotPads) for a per listing, per day advertising fee. So when an agent decides to advertise their listings via the NYC Rental Network, their listings will automatically appear on each brand's desktop and mobile platform, reaching the largest audience of NYC renters out there. From there, renters can browse photos, read listing descriptions, and reach out to agents via the contact box to get more info or schedule a showing.
Why is it beneficial for everyone?
We introduced the NYC Rental Network for a few reasons, but the most important one is to ensure both listing quality and that the integrity of data and information across our brands is the best of the best. As you know, NYC is no ordinary rental market — there are a ton of open listings, stale listings and situations where agents claim to have access to a listing that they really don't. All are opportunities that lead to the infamous "bait-and-switch," possibly the single-most annoying experience for a renter — which doesn't reflect very well on the reputations of agents, either.
At StreetEasy, we've made it our mission to provide consumers the best possible experience when renting or buying a home. And to that end, it means discouraging improper and misleading listings. It's also our mission to provide valuable tools and technology that help agents grow their business and connect with quality renters and buyers. Our decision to create a central network for advertising listings on our platforms and charge a nominal fee to post rental listings has resulted in a richer, more honest experience for all of our users — consumers and agents alike.
So, how much are we talking here?
In order to post a listing on the NYC Rental Network (StreetEasy, Zillow, Trulia, and HotPads), you'll pay a daily fee. You'll still submit your rental listings via StreetEasy and you'll receive leads from every renter and agent that inquires about your listings on any of the NYCRN sites.
Ready to sign up? Click here to get started.
Our site is always evolving
At StreetEasy (and Zillow Group's other brands), we're constantly evolving and optimizing the product experience to both help consumers find apartments more easily and for agents to list apartments more easily. That means that any chance we get to reinvest in our products, we take it.
For example, we recently rolled out a new feature that allows  agents to take photos and post listings directly from their phone via the StreetEasy app. It's a huge time-saver and is just one example of how we continue to invest in giving renters, buyers and agents the best NYC real estate experience possible. So if you're ready to put your rental listings on StreetEasy in front of huge amount of renters, just click this link and follow the steps.