Harry Houdini pulled off some amazing stunts, but one that has eluded him in the afterlife is making his home go away. Houdini's South Harlem townhouse, which was first listed in June 2017 for $4.6 million, was reduced all the way to $3.6 million in late December and is now — finally — under contract. The actual sale price won't be known until the deal closes, but one can now say Houdini has not lost his magic to make things disappear.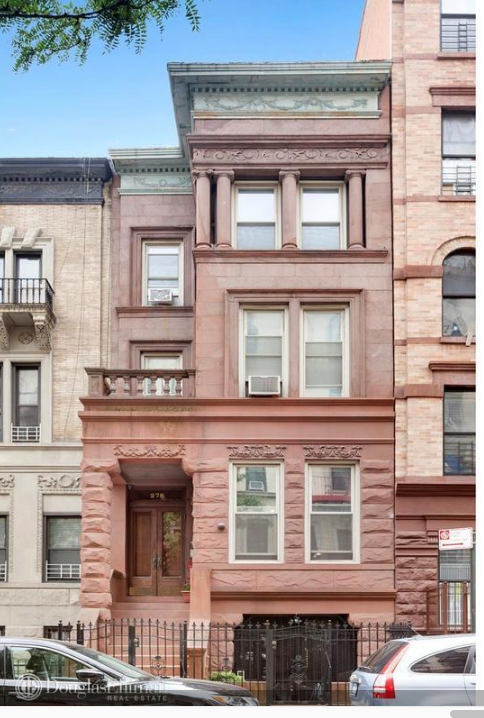 The master illusionist paid $25,000 for the townhouse at the height of his fame back in 1904. The 6,000-square-foot home offers a potential buyer a ton of options: It's currently configured as a three-family dwelling, with rental income of $6,000 per month, according to listing agents Beverley Draggon and Detria Davu of Douglas Elliman.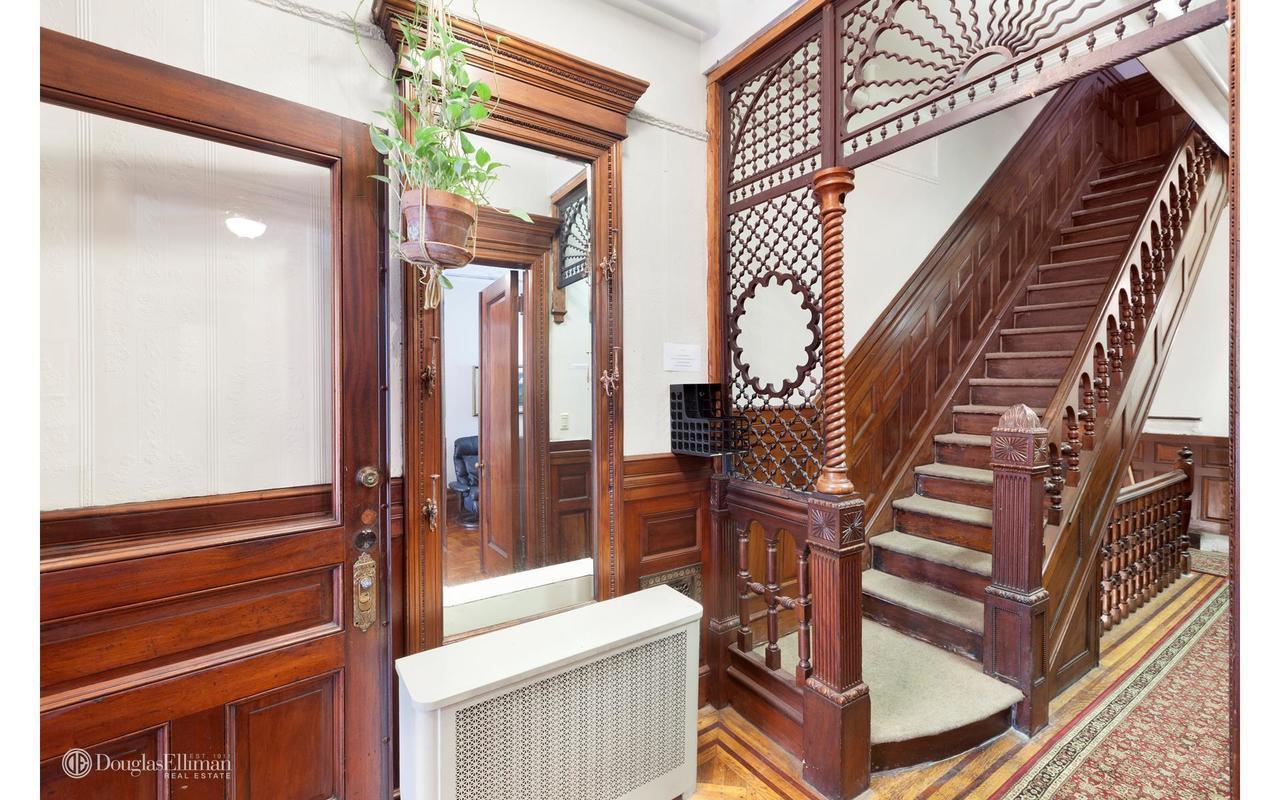 The Houdini home wears a Cultural Medallion plaque from the New York Historic Landmarks Preservation Center, so there is no disputing its legitimacy or cultural significance. As we wrote last year, Houdini did not merely sleep here between his high-profile escapes:
Houdini was born Erich Weiss in Budapest, and arrived in New York in 1886. By the time he bought the Harlem house in 1904 for $25,000, he was a wildly famous illusionist who wanted the home to serve as a place to relax with his wife, Bess, and his mother. It was also a practice studio for his magic and escape-artist stunts. He had a huge bathtub installed to practice underwater escape techniques. Historic pictures show Houdini also had a library filled with books about magic tricks, as well as props and accoutrements for his grand illusions: straitjackets, handcuffs, locks and chains.
Houdini died of peritonitis on Oct. 31, 1926 at age 52, after being punched in the gut by a college student in a dressing room. His wife sold the house years later, and the current owner says he has struggled to fend off Houdini enthusiasts, especially on Halloween.
The home includes a duplex, now owner-occupied, whose master bedroom has an en-suite bath and dressing area, and a second bedroom with a full bath on the garden level. Period details remain throughout the five-story building: hardwood floors, an eat-in kitchen, a dining room, a large living room and tin ceilings.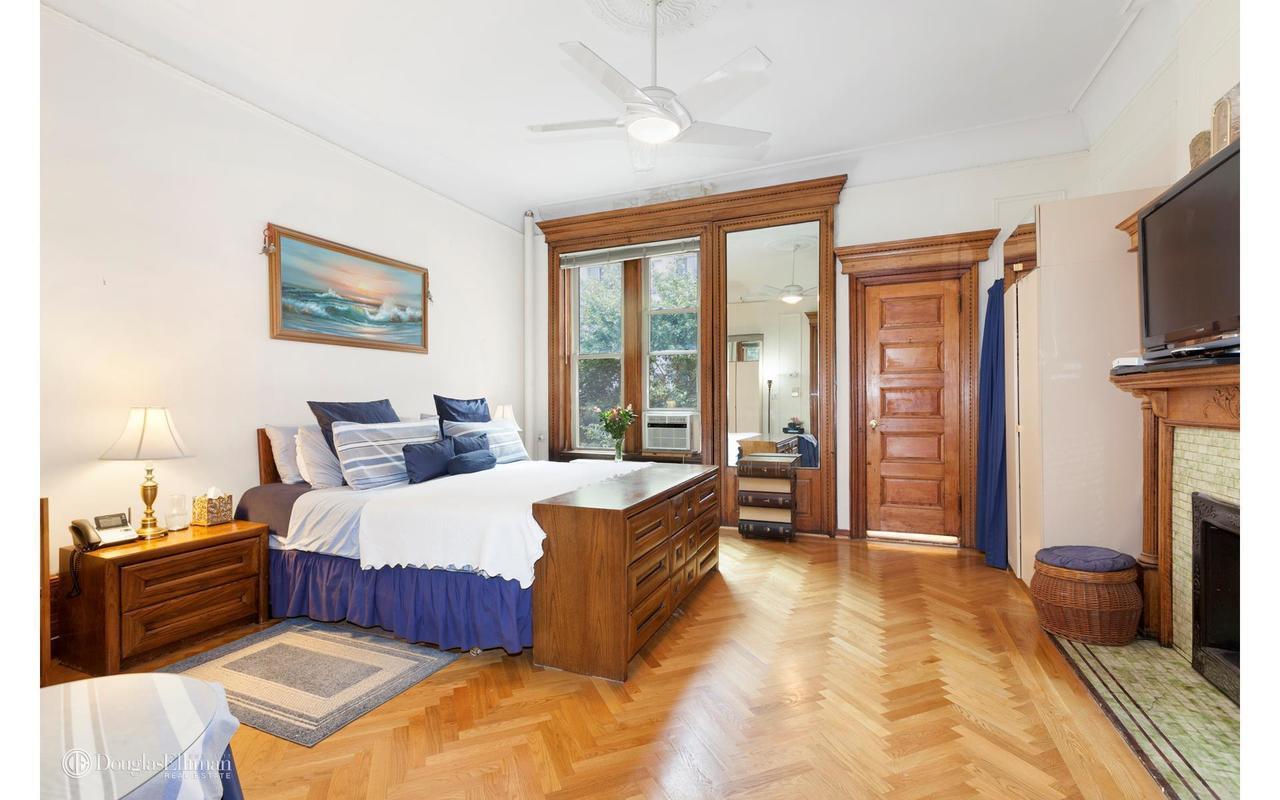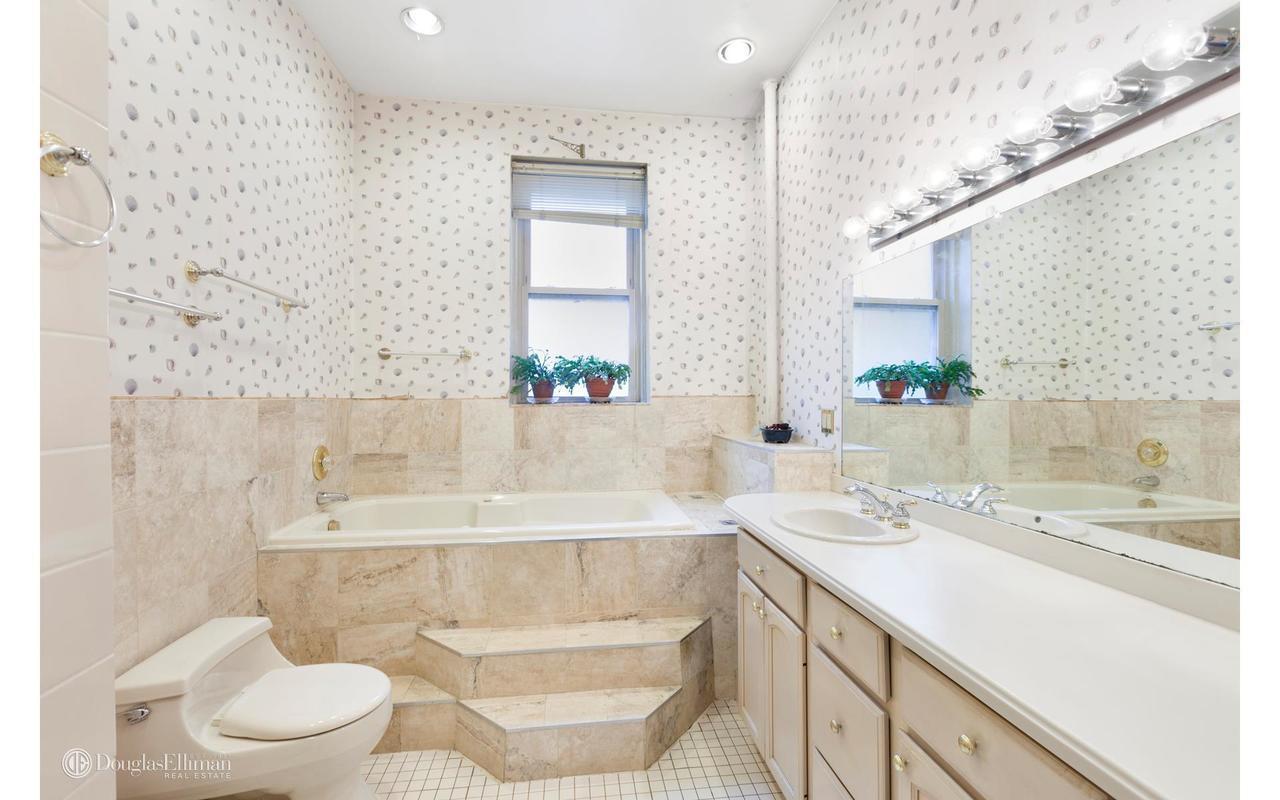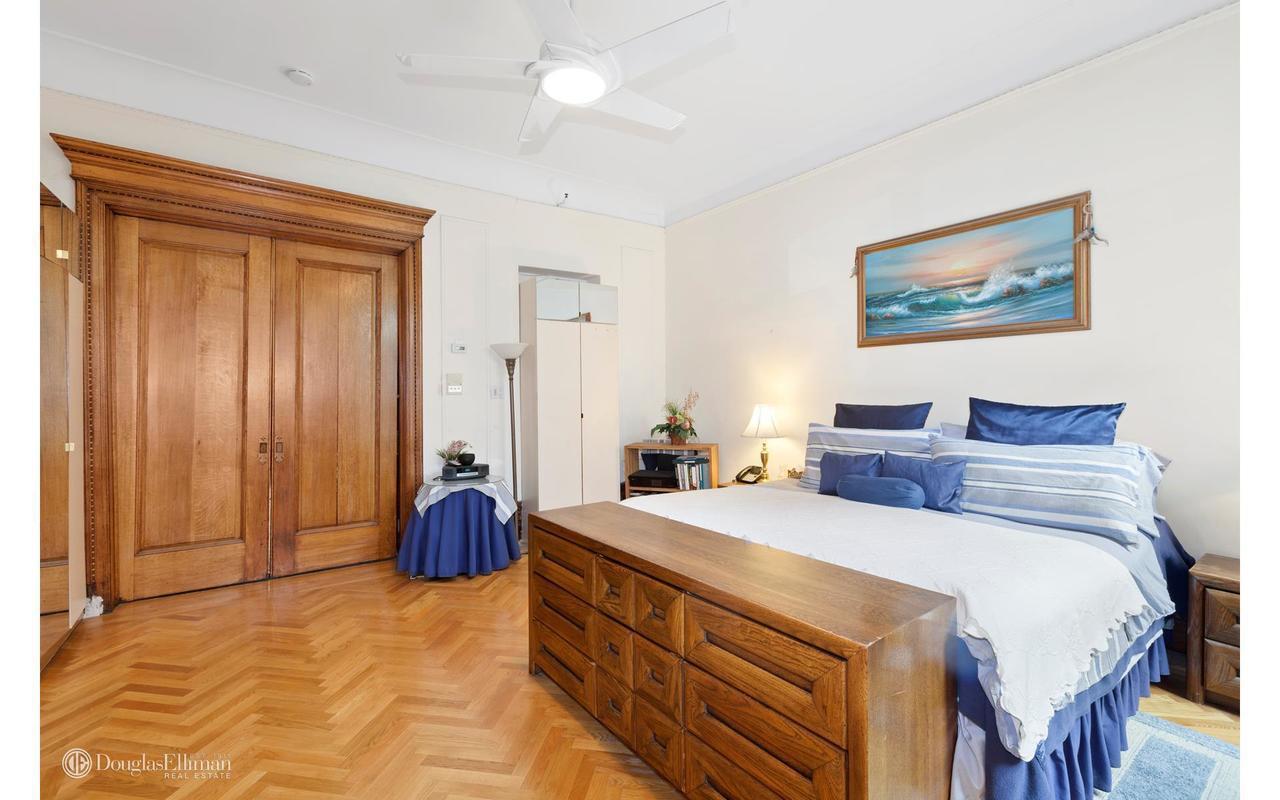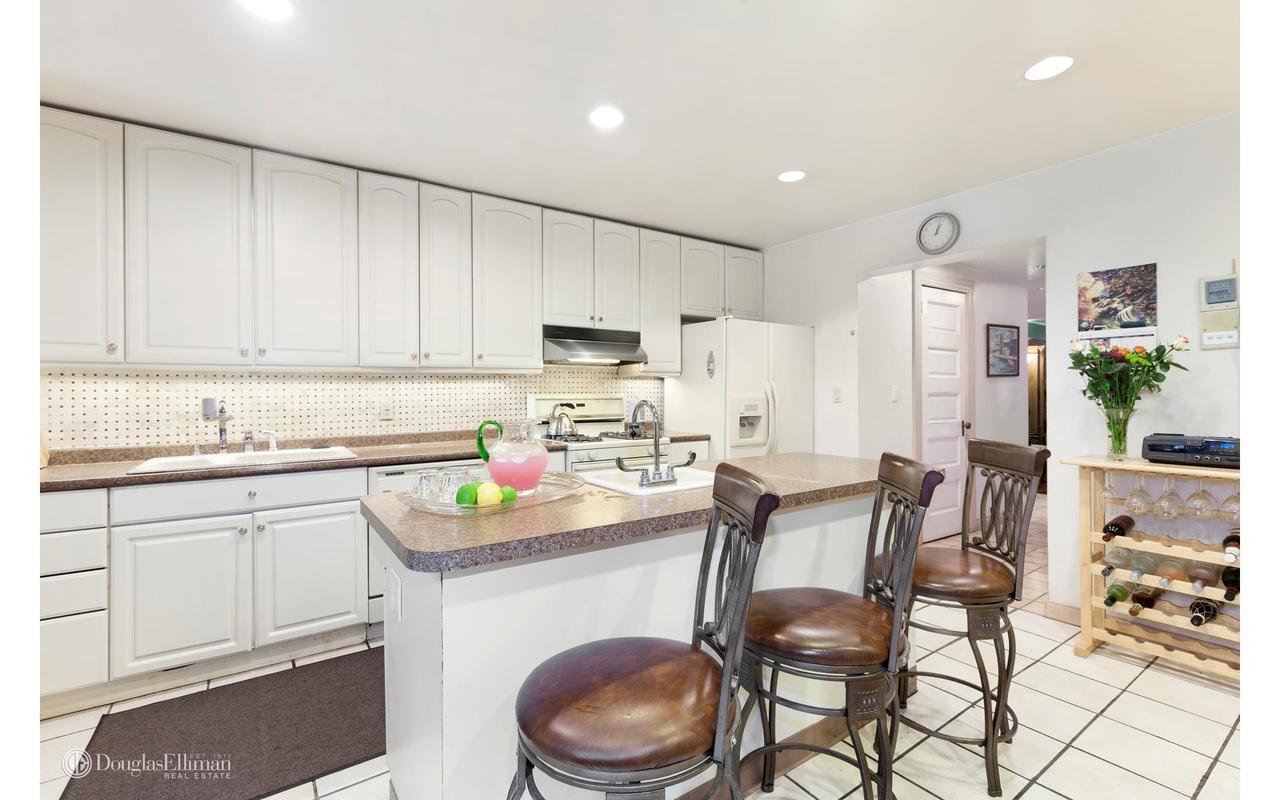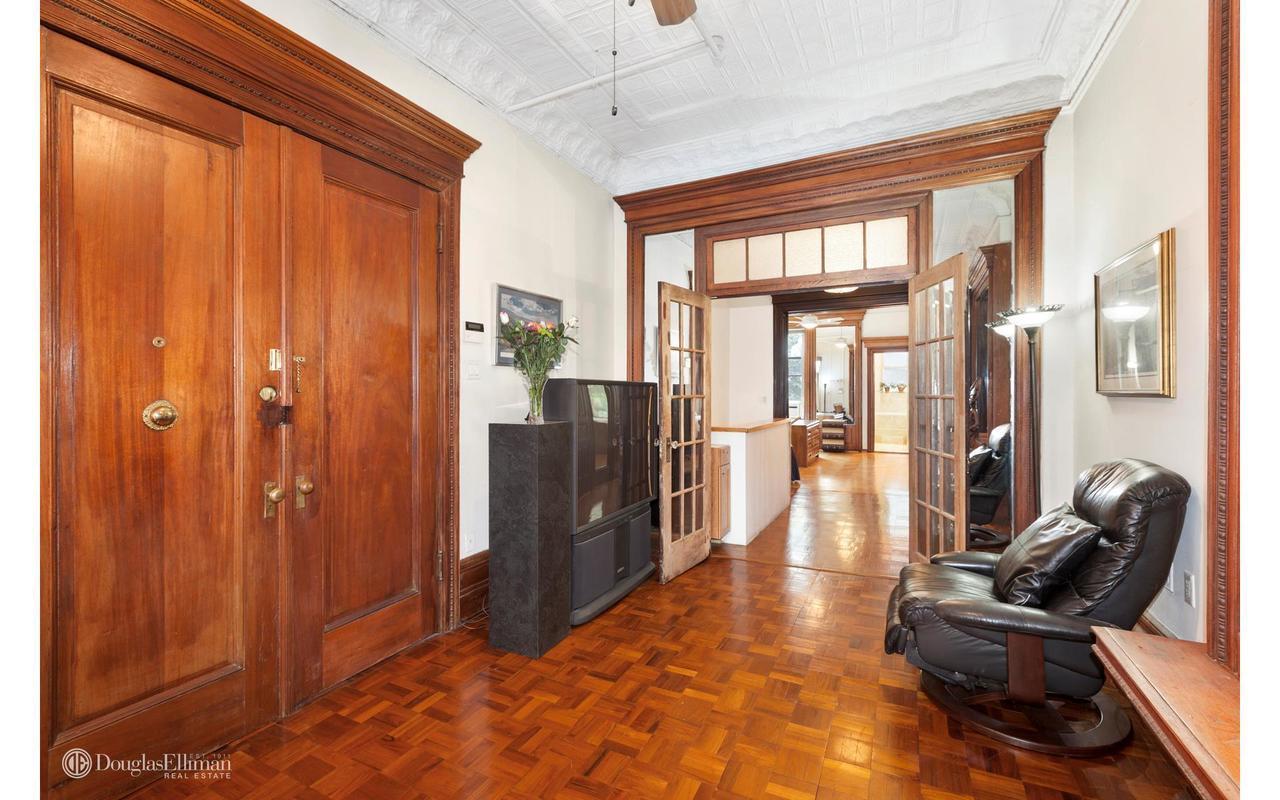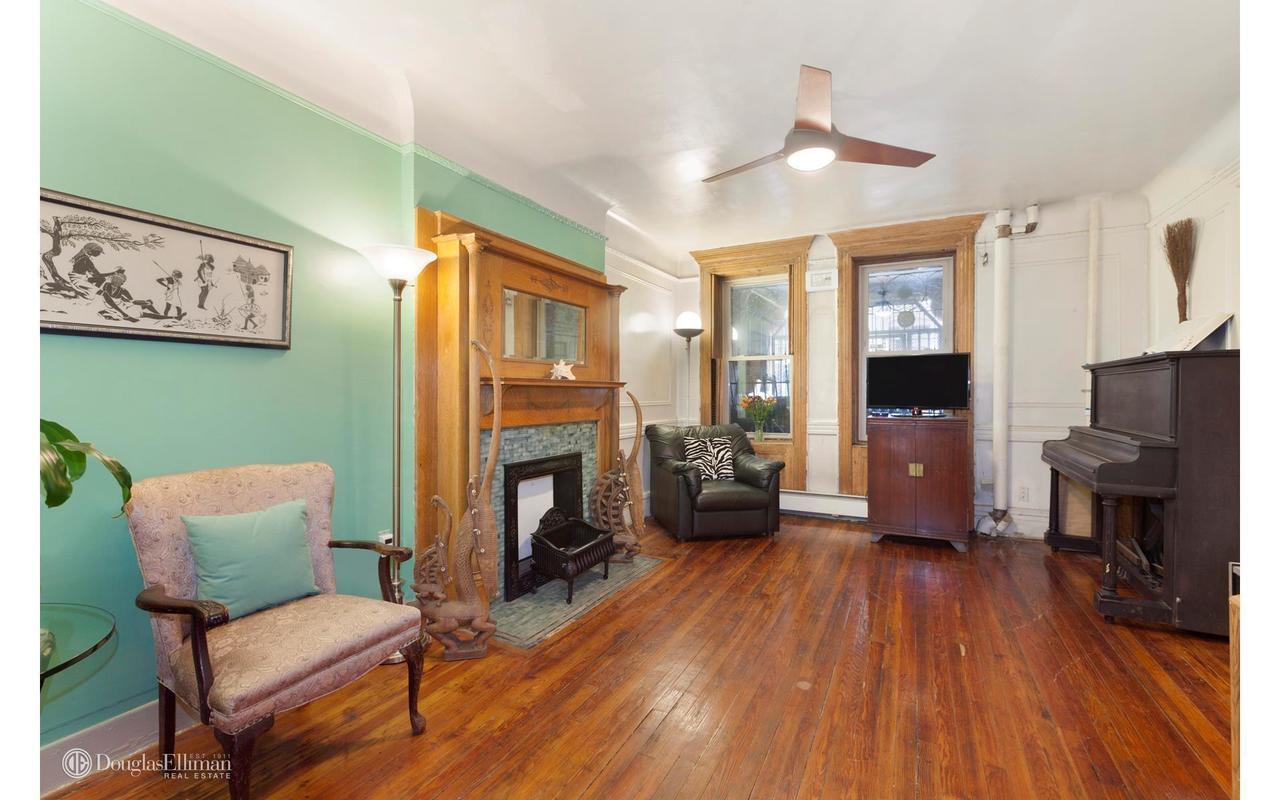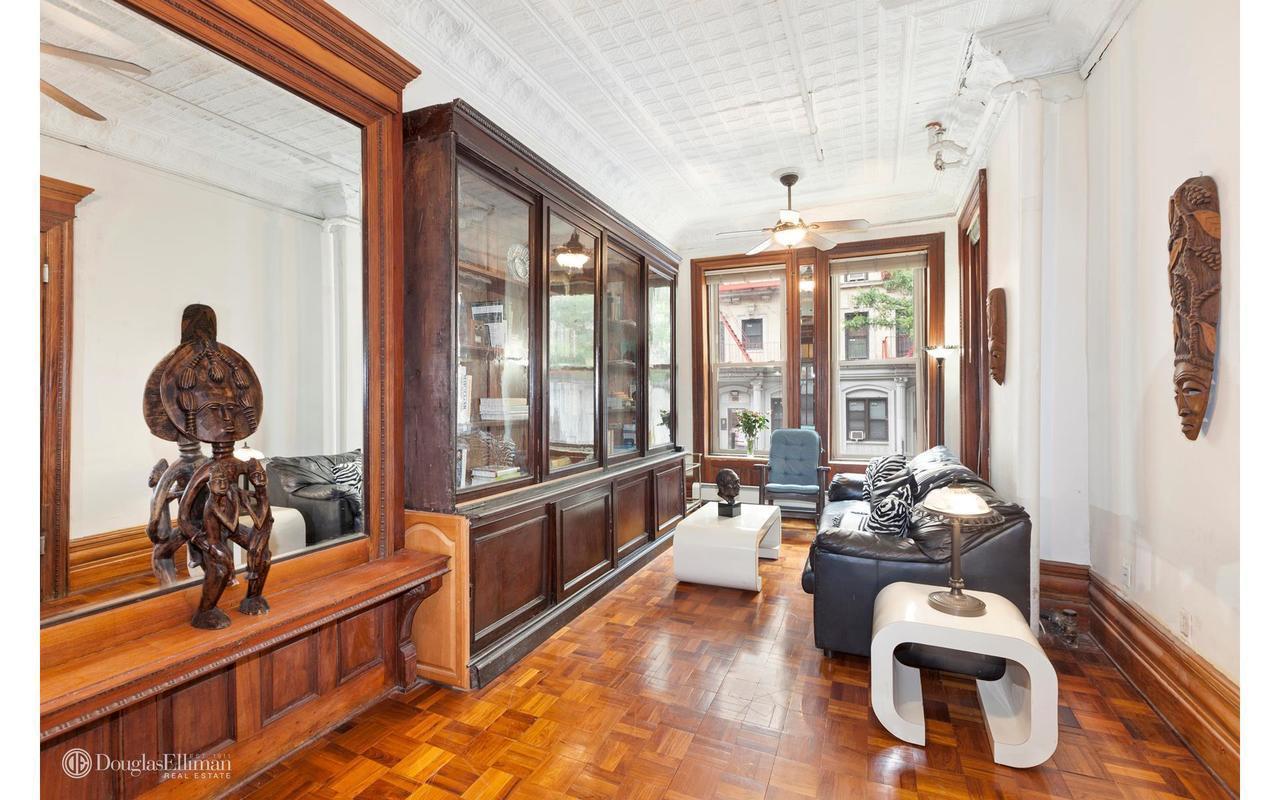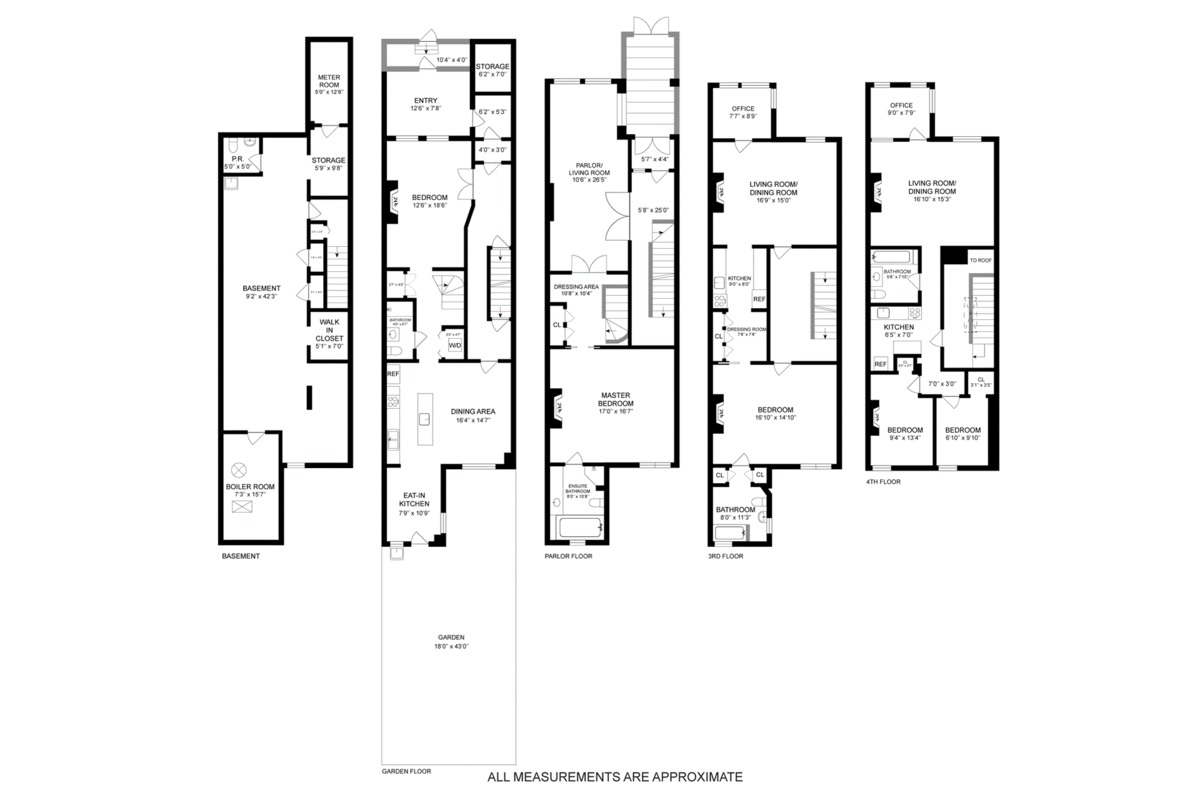 —
Hey, why not like StreetEasy on Facebook and follow @streeteasy on Instagram?
Related: