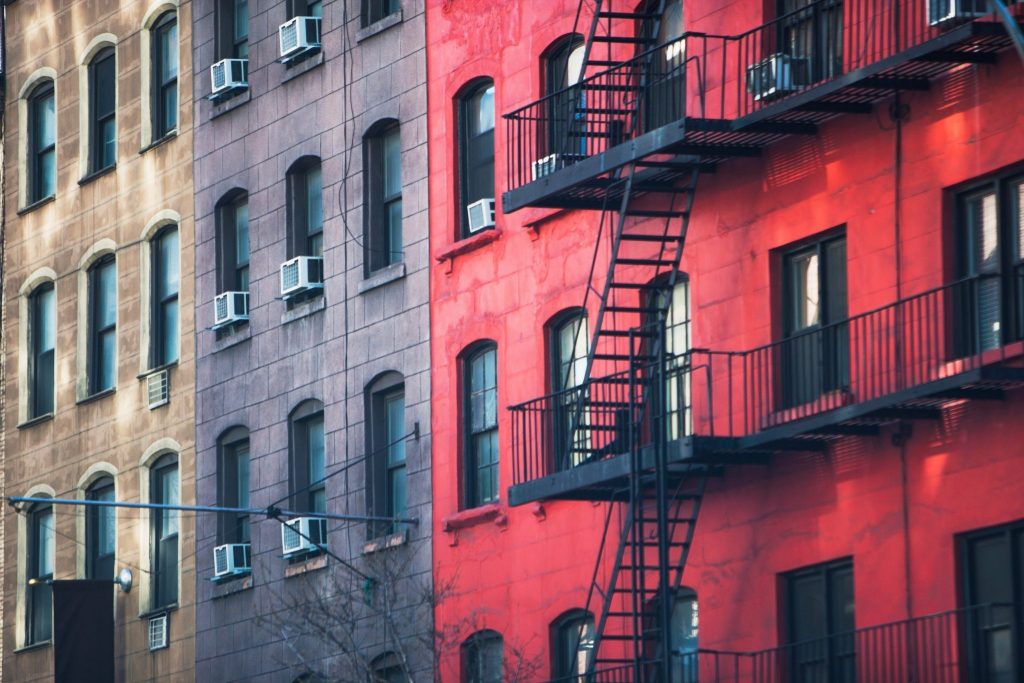 One of the best tips we give to NYC agents is to know your specific market.  The more info you have, the better you can serve your clients and the more referral business you get. And real agents are seeing success here. "A recent client said that out of all the brokers she had spoken with, no one had ever been as detailed and determined to educate me on the market," says Alex Antigua, an agent with Platinum Properties.
At StreetEasy, we produce popular monthly and quarterly real estate market reports that seek to quantify and characterize trends happening in NYC. But what if you want to get more specific with your data? That's where StreetEasy's comparables tool comes in. We recommend using this tool to generate details about similar apartments in the building or neighborhood.
Why is this important?
A comparables report will provide you with information about other like apartments in the building or neighborhood, which will help you determine an appropriate listing price for a unit. Comps are based on sold or active apartments in a location close to the apartment you are representing. They will have similar square footage, condition and other amenities.
Here's an example: You just earned a new client who wants to sell their apartment. They want to sell it for $2 million, but you know that a better price is closer to $1.8 million. Generate a comp report laying out the sold price of similar units in the building or neighborhood to help the seller understand your pricing strategy. The comp report uses market-wide data from StreetEasy — a site they already know and trust.
We asked Antigua to give us a more specifics, sharing a real-world example of his use of StreetEasy comp reports and how they move the needle. "I had a client purchase a $1.8 million listing with me because of how quickly after our phone introduction I was able to prepare a comparable report," says Antigua. 
Here's how to use our comp reports:
First, log in to your agent profile and find the tool
If you're logged in as an agent, you'll see an "Agent Resource Center" option at the top of the page. Hover over that and select "Comparables Reports." This will take you to the filtering page. If you don't see this option, that means you aren't fully set up as an agent. Please contact our support team, and we'll get it sorted out.
Filter by location
Often, you'll be looking for comparable units by building, neighborhood, or even borough. Not specific enough? Our comparables tool will also let you build custom city boundaries using a map you can draw on. That way if a client is looking to live in a specific radius of a neighborhood — say, Midtown East — then you can draw the specific boundaries for them.
Pro tip: You can save custom maps in our system for future use.
Filter by details and amenities
Next, you'll be able to filter by apartment features, making sure you compare listings by type (sale or rental), classification (condos, co-ops, etc.), price range, bedroom and bathroom count and square footage. You can also choose how long of a time range you want to compare listings within, including closed deals ranging from the last 30 days to 365 days ago. We recommend you focus on sold properties that are most recent — within the last 30 to 60 days.
Generate your report
Select "Generate Comparables Report" and you'll be taken to the full report including a list of all the apartments that fit your specified criteria. You'll also see a summary section at the top of the page. This will bring to light important averages for the list you've generated and include things like:
     

Average price for active listings

     

Total number of properties that meet the criteria

     

Cost per square foot
Note that our report only lets you see a maximum of 100 listings at once, no matter the criteria, so be sure to narrow down your search terms as much as possible.
Save, print or export the report
Referencing these reports for your own knowledge and understanding is important, but don't stop there. Right from the comp reports page, you can save the report to your profile, export it as a CSV spreadsheet for your records, or print it out to bring along with you to a showing or a new client meeting.
Still have more questions about comp reports? Please reach out to the StreetEasy support team.
[advertise_driver type="agents_building_brand"]