Well, it's not a view of Lake Washington in Seattle, but it looks like New York native Howard Schultz has decided to trade his Northwest waterfront digs — at least parttime — for a massive penthouse duplex at The Greenwich Lane.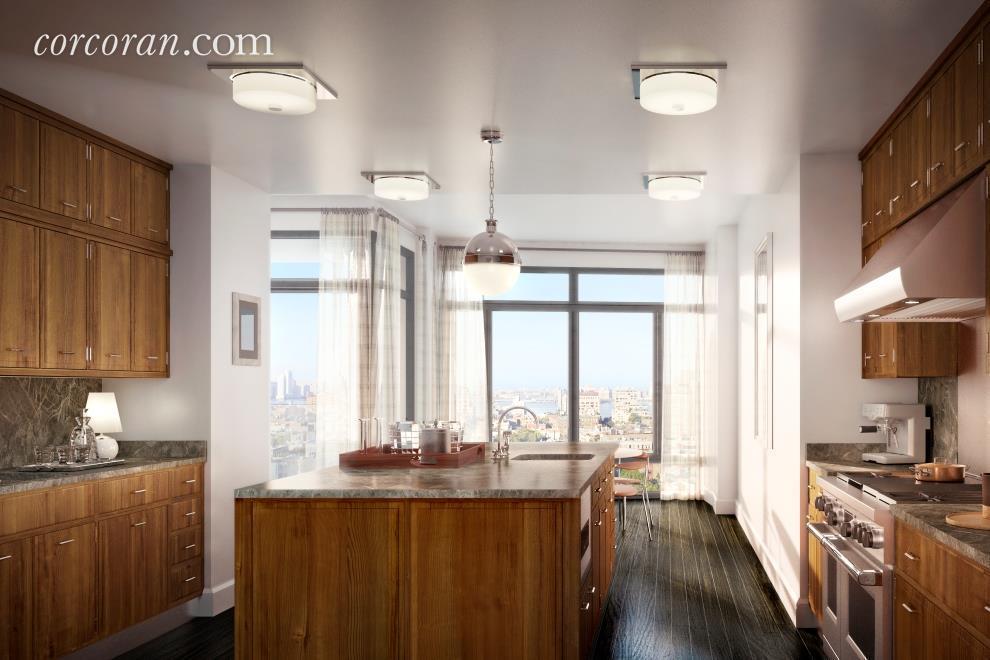 According to The Real Deal, Schultz is the buyer for the 5,587-square-foot residence that not only spans the16th and 17th floors at 155 West 11th Street, but sports a 1,400-square-foot wrap-around terrace. No wonder developers of this 5-building complex at the site of the former St. Vincent Hospital are calling Schultz's new digs a "jewel box in the sky."
> Fran Lebowitz Buys New Place in Chelsea for $3.1M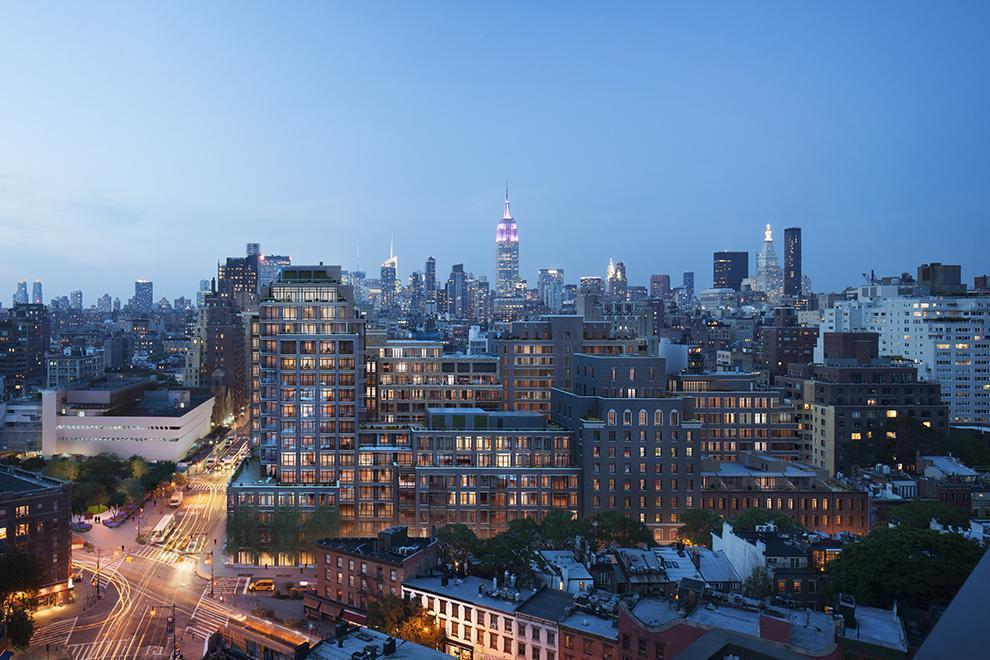 The original list price was $45 million, but it looks as if the founder of Starbucks, who just stepped down (again) as CEO of the "craft" coffee global juggernaut, got a little bit of a sweet deal. The final tab was $40,039,069, according to closing documents.
> Comedian Samantha Bee Lands Sweet Upper West Side Co-op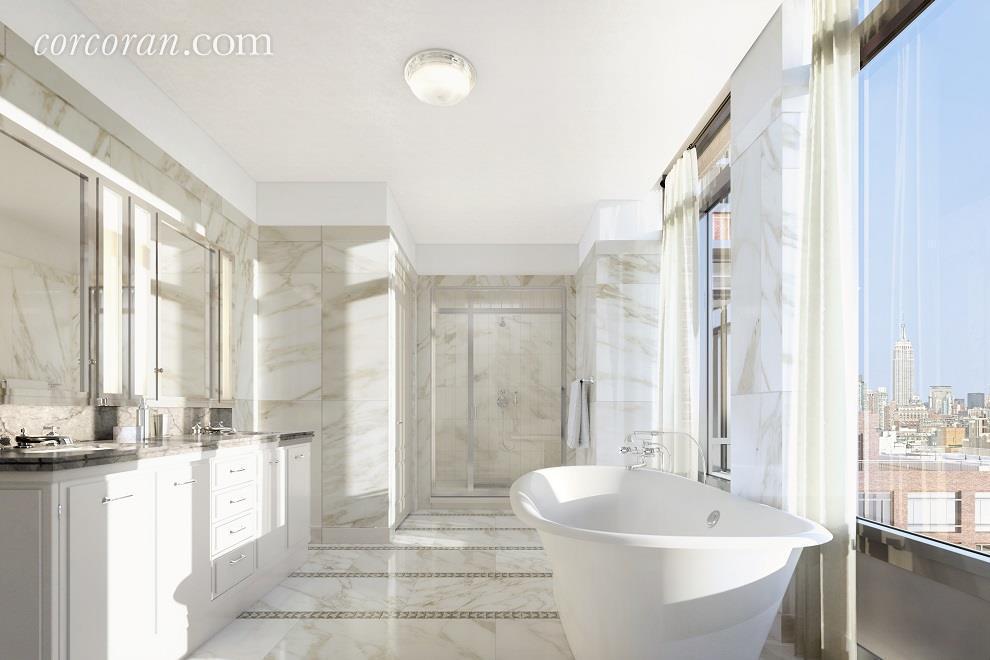 The purchase comes as Schultz commences a different role with his company. On Sept. 1, he will cease engaging in the day-to-day aspects of running Starbucks and focus on long-term global strategy and innovation, according to The Seattle Times.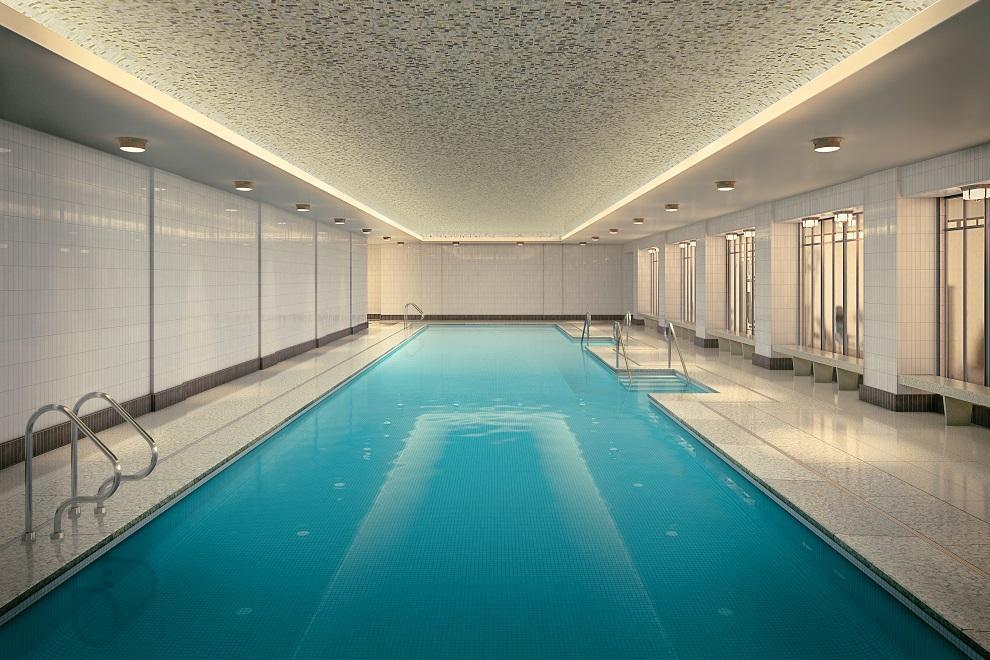 The new residence in NYC brings the Brooklyn native back home, albeit in far more extravagant digs than Schultz grew up in during his lean years at the Canarsie Bayview Houses, a NYC public housing complex.
> Meryl Streep's Former Greenwich Village Townhouse Lists for $28.5M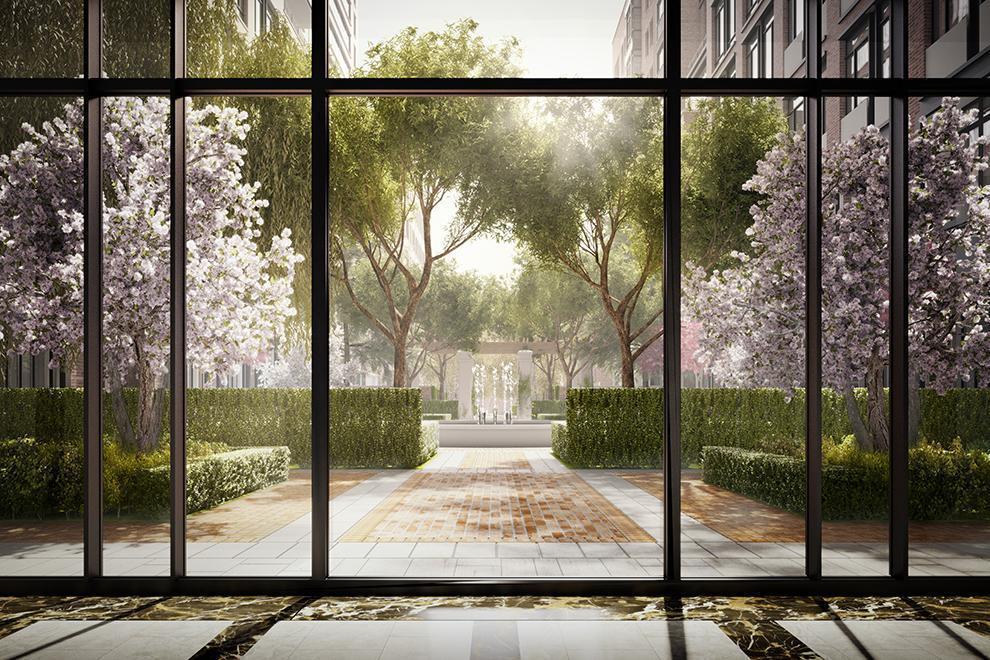 At 155 West 11th, Schultz will enjoy a 4-bedroom, 4-plus bathroom loft-like residence with panoramic views southwest to downtown Manhattan and the Hudson River. The rest is, as you would imagine, the height of luxury: Grand gallery; custom millwork; fireplace and wet bar; bathrooms as big as most NYC residents' apartments.
The Greenwich Lane is a collection of five unique addresses and five townhouses in the West Village between 12th and 11th avenues off Seventh Avenue. It was developed by FXFOWLE architectural firm and designer Thomas O'Brien.