The creator of one of the most tantalizing photography projects has found a most humane place to call home. Humans of New York founder Brandon Stanton ought to get plenty recharged inside the airy confines of his new West Chelsea duplex.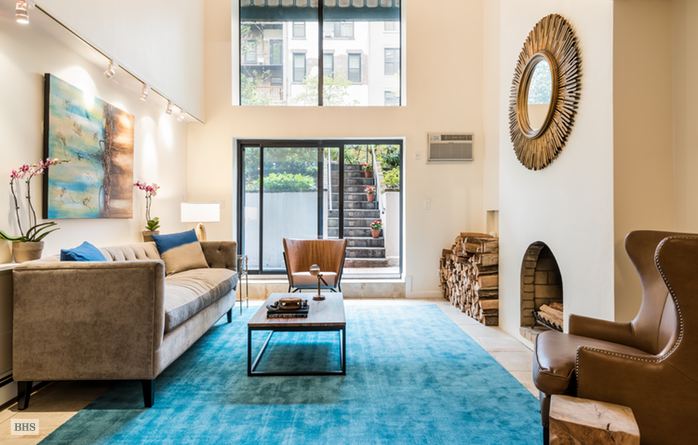 Stanton, whose HONY site has photographed thousands of New Yorkers and drawn 20 million followers on social media, paid $2.45 million for a 2-bedroom, 2-bathroom co-op at in West Chelsea. The residence is one of five units in a lovely townhouse.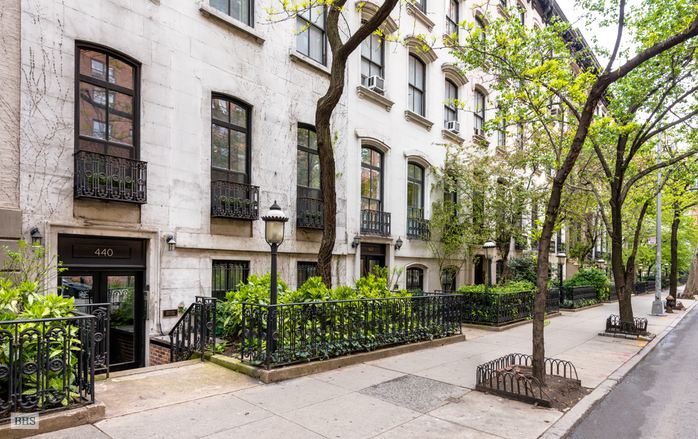 According to the New York Observer, Stanton will reside in the dwelling with his fiancee, Erin O'Sullivan.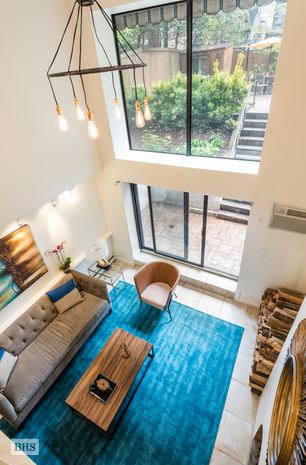 The HONY creator must have been drawn to the light inside his new digs. Double-height ceilings in the living area provide for ample windows that overlook a backyard garden area.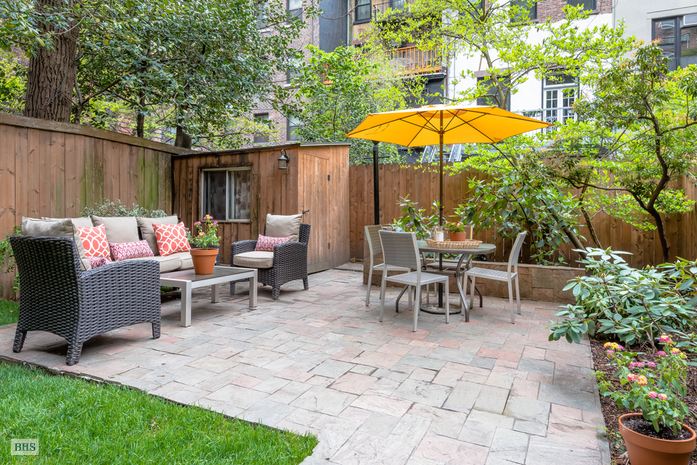 A loft landing on the second floor is open and allows for more views and light inside the 1,200-square-foot first-floor unit. No wonder that Stanton was willing to pay above the $2.4 million list price.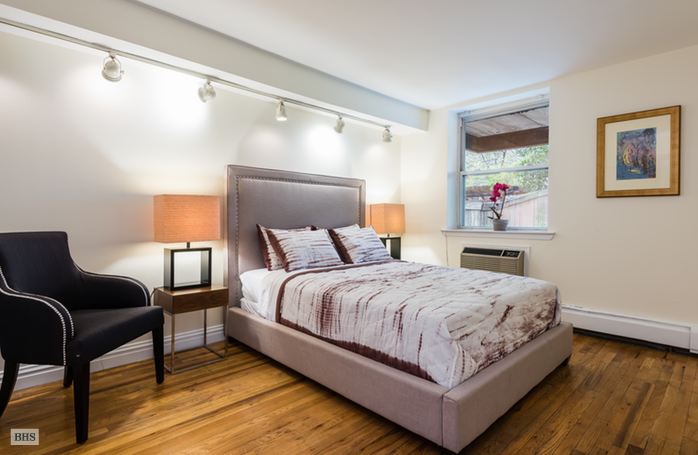 Related: