Updated (Jan. 31, 2017): One year after listing his fabulous Upper West Side residence, radio personality Don Imus has decided it's time for a price break. The former host of the long-running "Imus in the Morning" show has lowered the list price of his co-op at 75 Central Park West from $19.8 million to $16.5 million.
The penthouse has 12 rooms, but currently configured with only 2 bedrooms. The deal includes a separate ground-floor unit, too.
****
Original (Jan. 5, 2016): Radio personality Don Imus ("Imus in the Morning") spent decades in New York City engaging and sometimes shocking audiences with banter just a few shades less audacious than Howard Stern. But months after leaving Fox Business Network, the veteran entertainer looks to be making that long-anticipated retirement move out of NYC.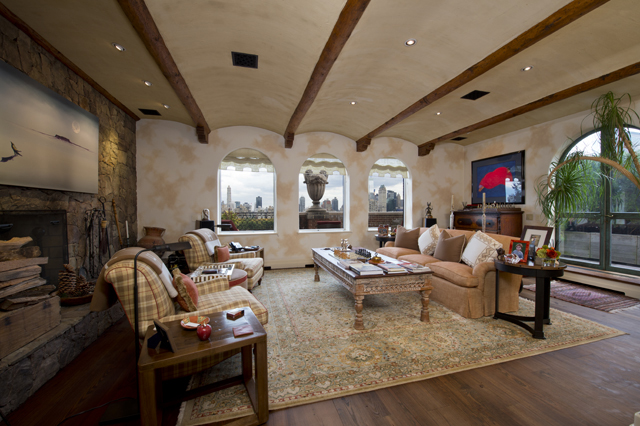 Now that Imus's Southwestern-themed penthouse at the exclusive 75 Central Park West has been listed for $19.8 million, his next stop is Texas where he and his wife, Deirdre, are reportedly investing their time and attention to their son, Wyatt, who is an aspiring rodeo star. And what better place to be a rodeo star than Texas?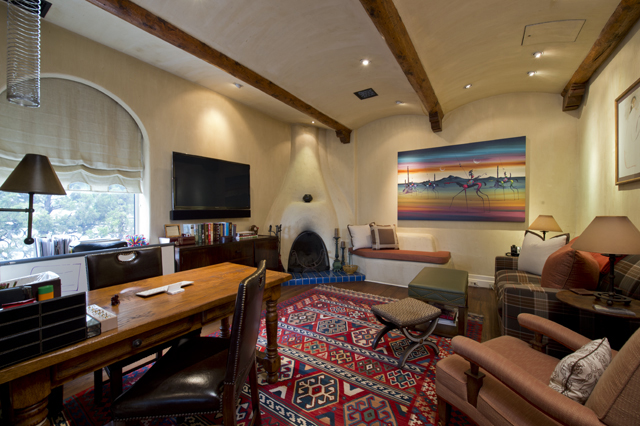 The price includes a separate ground floor apartment off the lobby that Imus and his wife, Deirdre, have used as an office. It will be interesting to see if, indeed, the sale goes through with one buyer or whether the separate units will attract different buyers. But given the interest among the rich and famous for apartments in this Gold Coast co-op building at the corner of 67th Street, there should be plenty of buzz.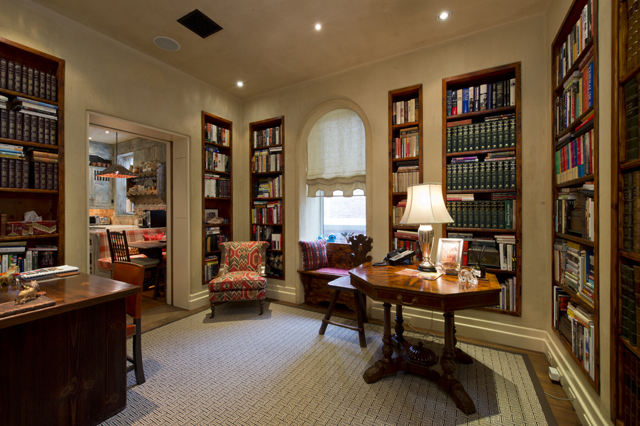 In the meantime, there's no escaping the Southwest-specific decor that makes both units feel very much home on the range. The custom design and furnishings are a little different from the urban chic we've come to spy in this Rosario Candela-designed building, that most recently attracted Amy Irving as a buyer.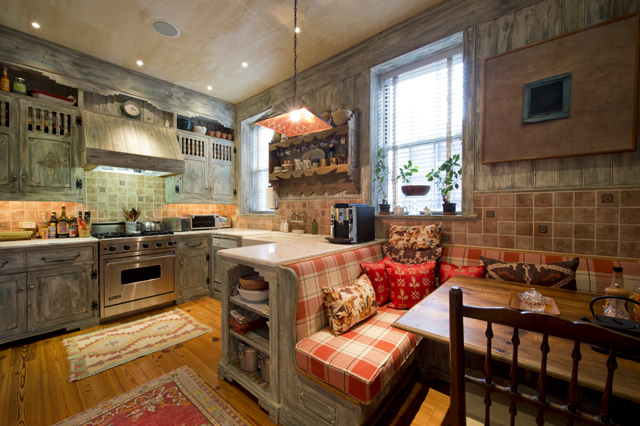 Listing agent Kathryn Steinberg of Brown Harris Stevens said the wraparound terrace that spans three sides of the penthouse offers great views of Central Park and the Hudson River.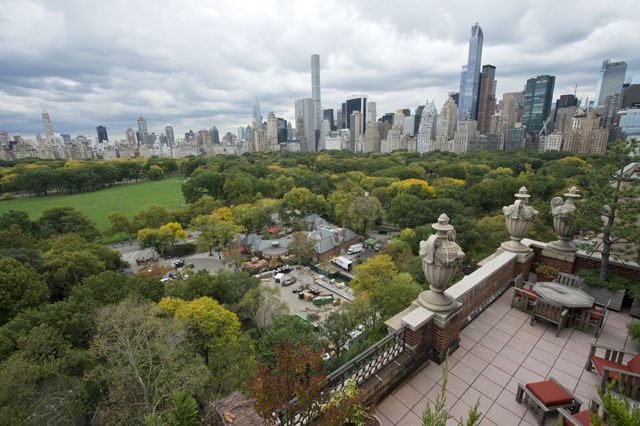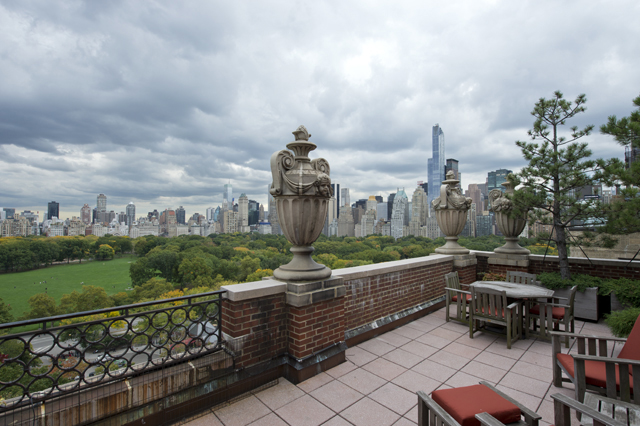 With much of the combined 12 rooms devoted to office and reception space, the penthouse unit has just two bona fide bedrooms. The master suite is on the main floor of the penthouse while a second bedroom is a floor higher, along with a staff bedroom and a gym.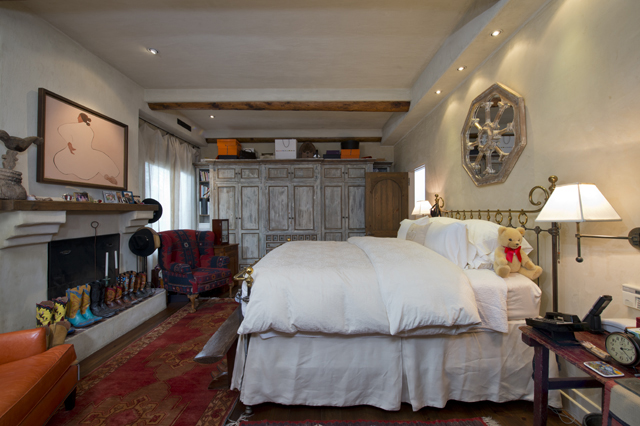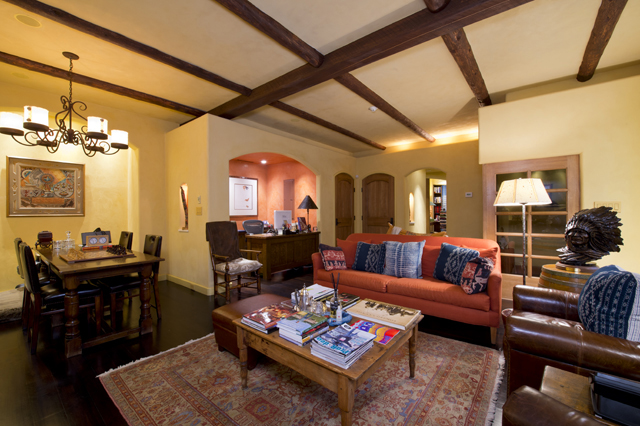 Related: