A place for him and a place for her. That's perhaps how Ina Garten knew this Lenox Hill co-op was the one. Not only did it offer a formidable kitchen for the celebrity chef, but also an impressive library for her husband, Jeffrey, dean emeritus at Yale as well as accomplished author and Wall Street financier.
Garten, aka the "Barefoot Contessa," reportedly bought the two-bed, three-bath home from Nancy Novogrod, former editor-in-chief of Travel & Leisure magazine, so perhaps the apartment sensibilities and design like-mindedness offered Garten a perfect landing spot on the Upper East Side.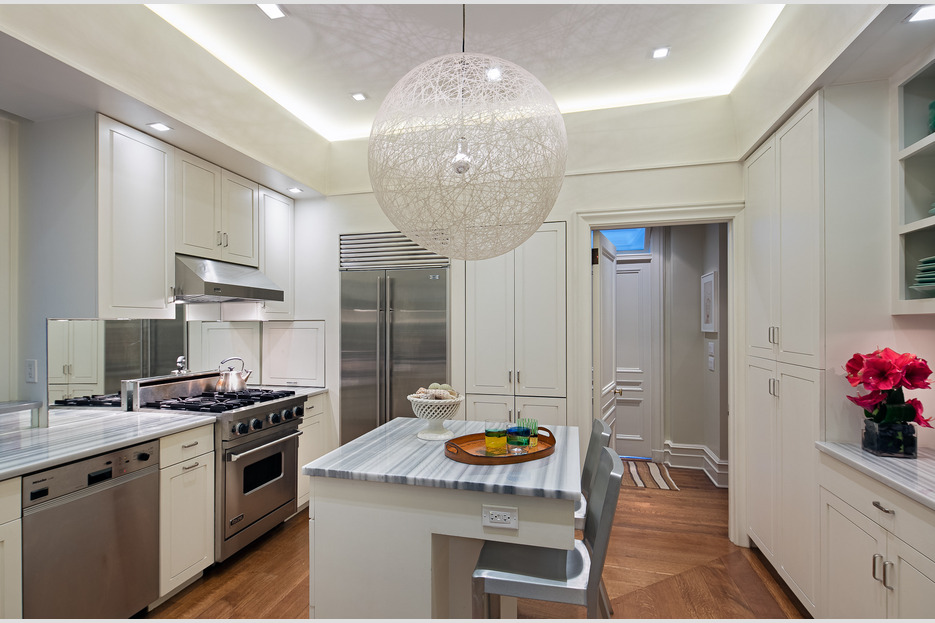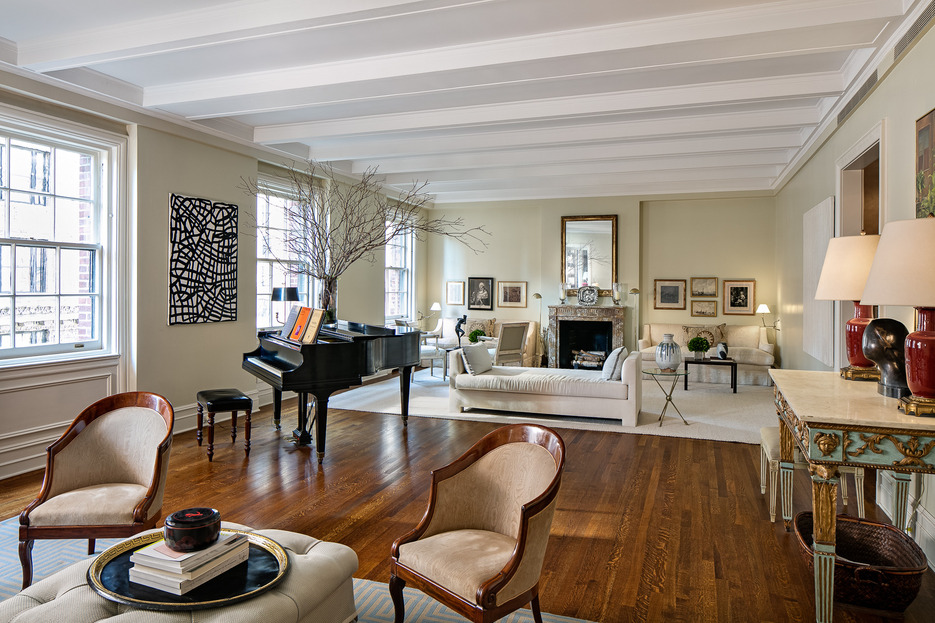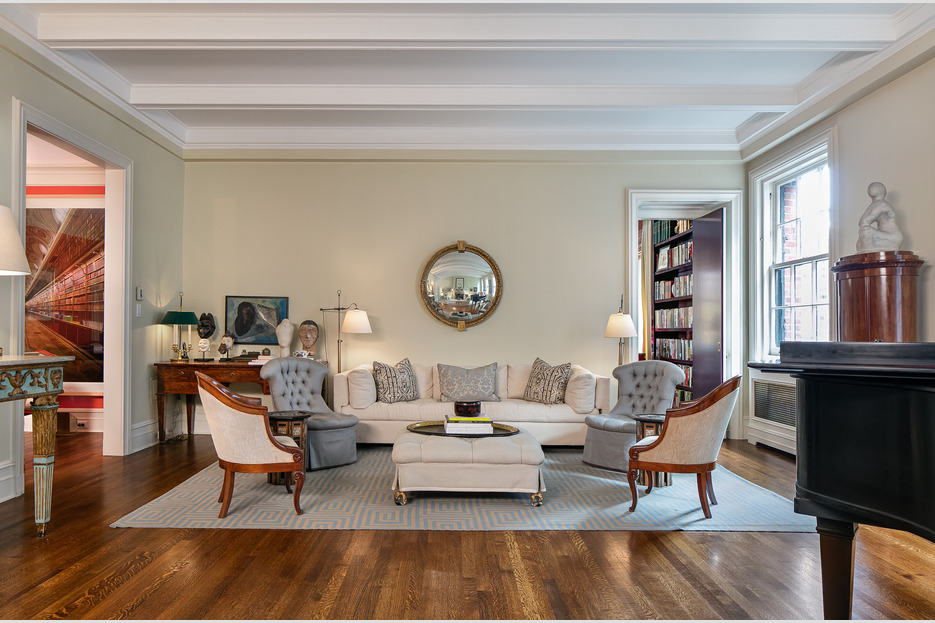 Located at 563 Park Avenue, the apartment is just one of 20 units in a prewar building where each floor contains two units. Garten's apartment has 10-foot beamed ceilings and the 19 x 35-foot living room is especially spacious and inviting with four large windows, plus a wood-burning fireplace. And that's not the only fireplace; there's one in the library as well as the master bedroom.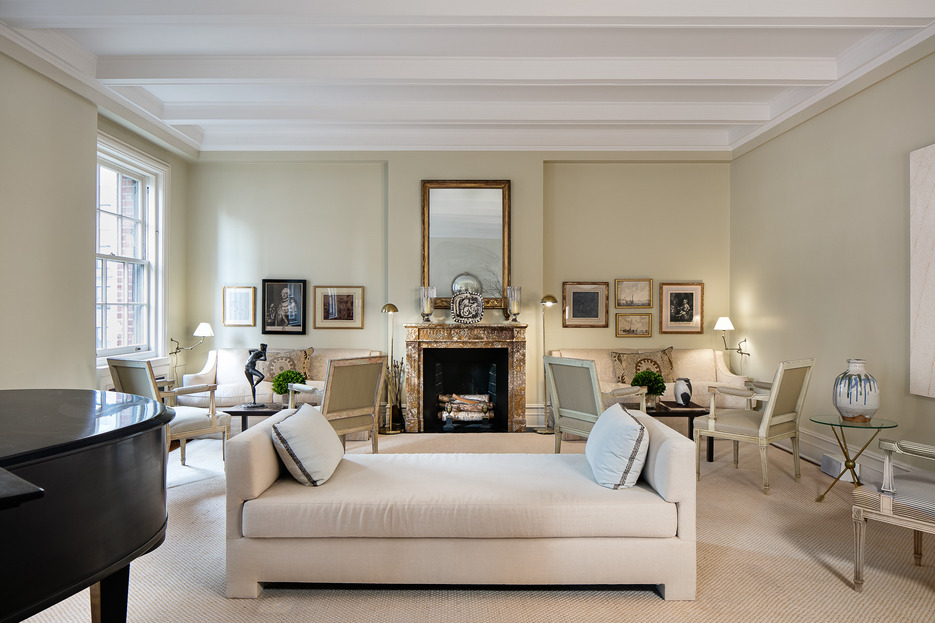 According to the listing description, the apartment is close to Central Park and shops such as Bloomingdales, Hermes, Barneys, and Bergdorf and close to some of the best casual and formal restaurants on the Upper East Side ranging from Bibloquet and Fred's to Daniel.