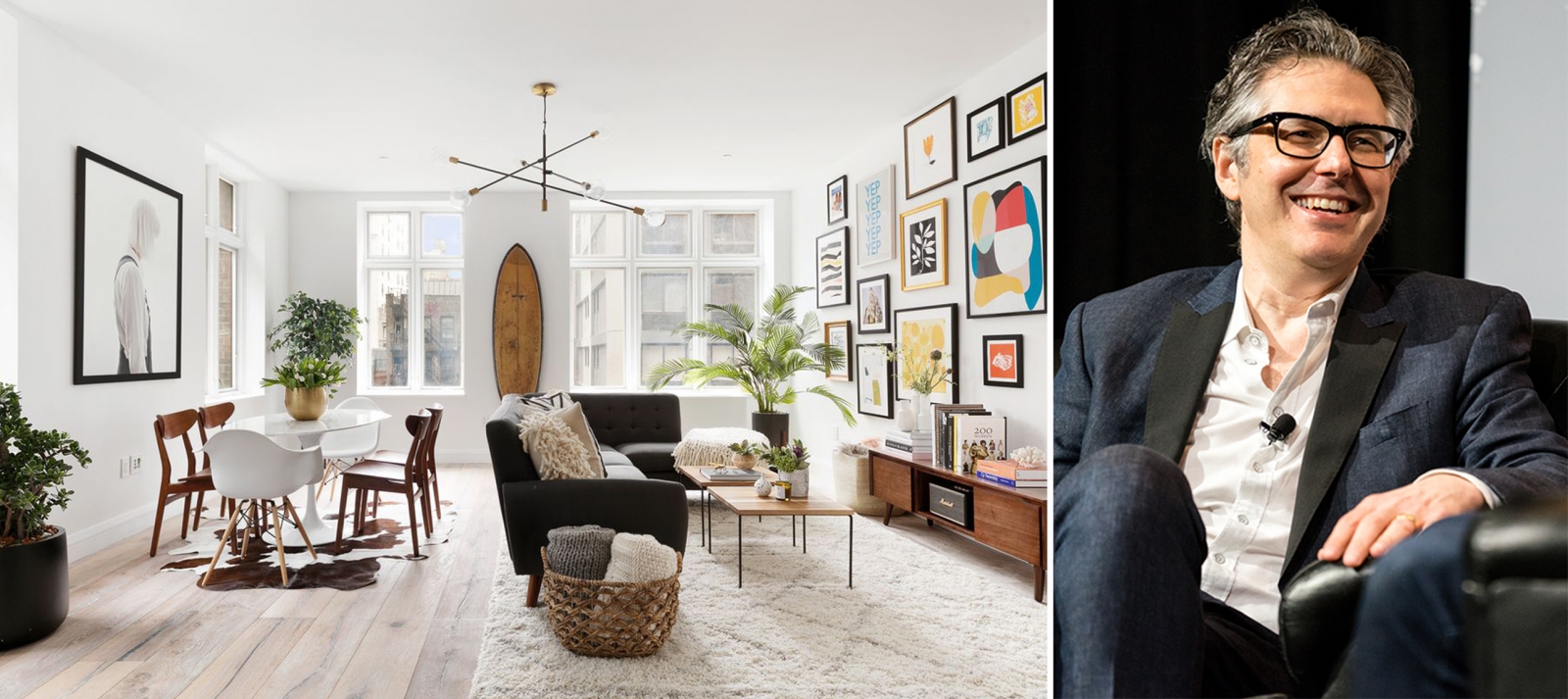 Looks like the famous host of "This American Life" is moving on to a new episode of NYC living. According to 6sqft, Ira Glass and his now ex-wife, Anaheed Alani, are selling their 1-bedroom Chelsea condo. The home is now listed on StreetEasy for $1.75 million, and should make a pleasing abode for a storyteller of any kind — especially after its recent gut renovation.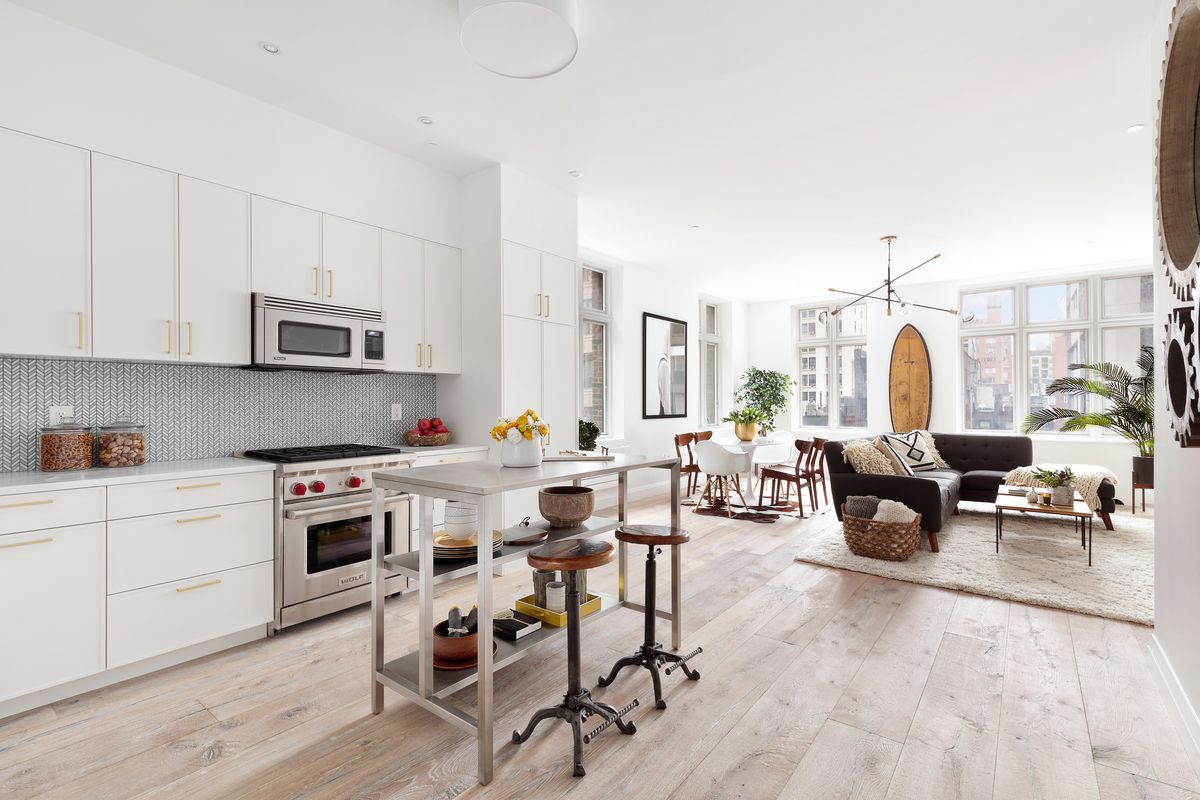 The apartment, at 159 W. 24th St. in Chelsea, features a corner placement in the Carriage House, a 24-unit building converted into residences in 2012. And it has all the niceties of a modern luxury condo: the de rigueur wide-plank oak floors; stainless steel appliances from Wolf, Sub Zero, and Miele; quartzite countertops; and all-new fixtures in the bathroom. The building includes a roof deck, part-time night attendant and private storage.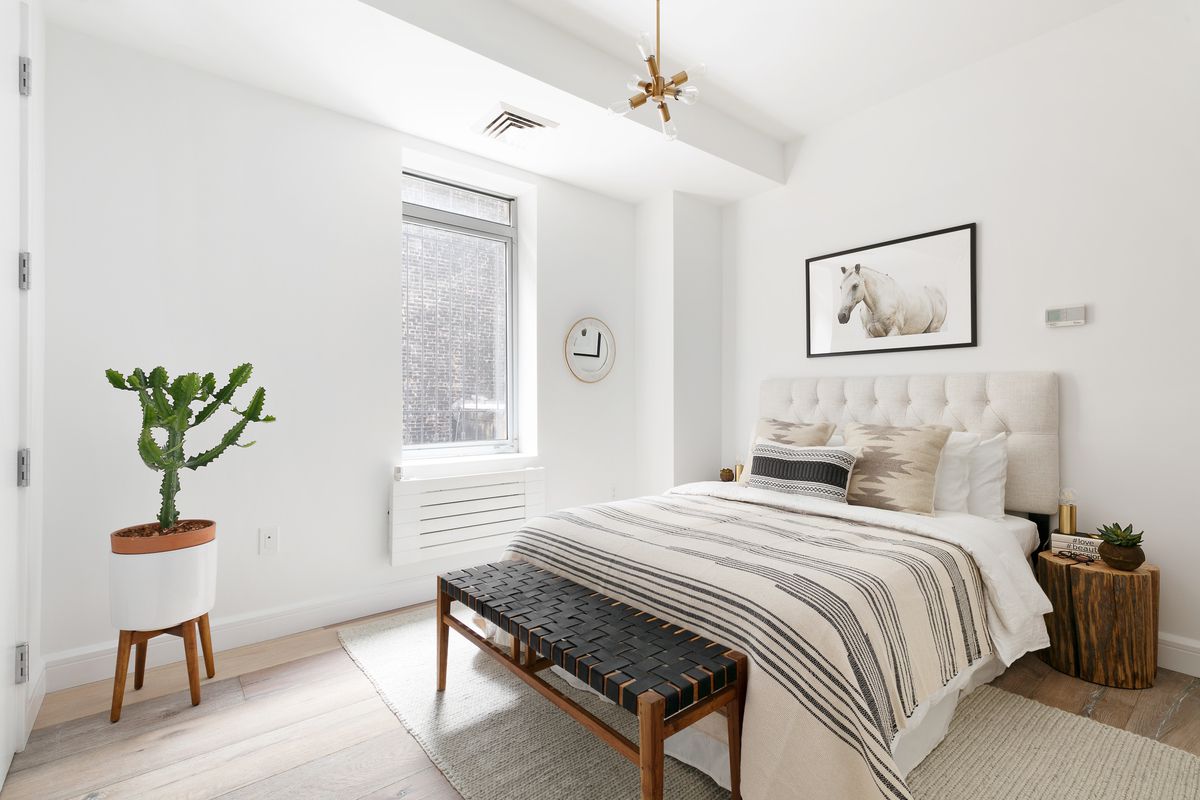 Glass and Alani purchased the condo in 2012 for $1.265 million. Their tenure there was marred by a spat over pest problems: According to the New York Post, the condo board sued the couple for failing to deal with a rat and bedbug infestation. (Glass and Alani denied the charges, saying the infestation started in another apartment.) In any event, a gut renovation has the place looking gorgeous these days.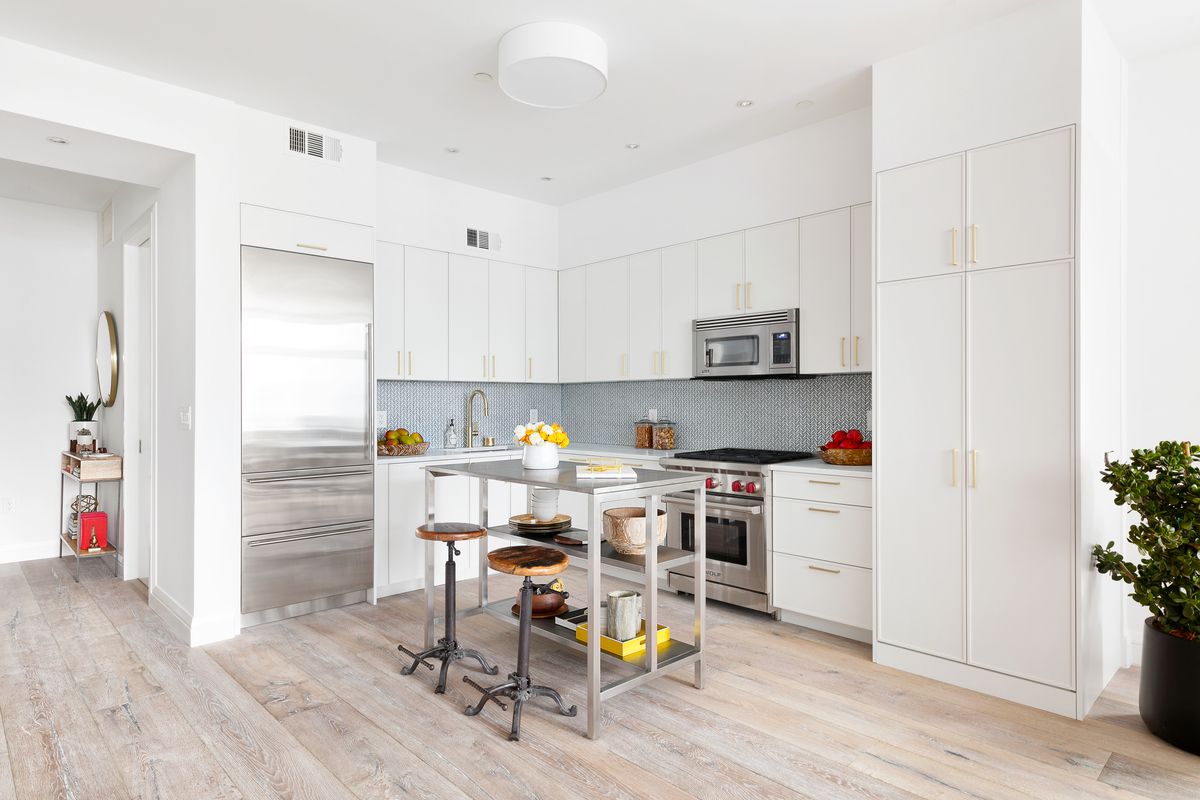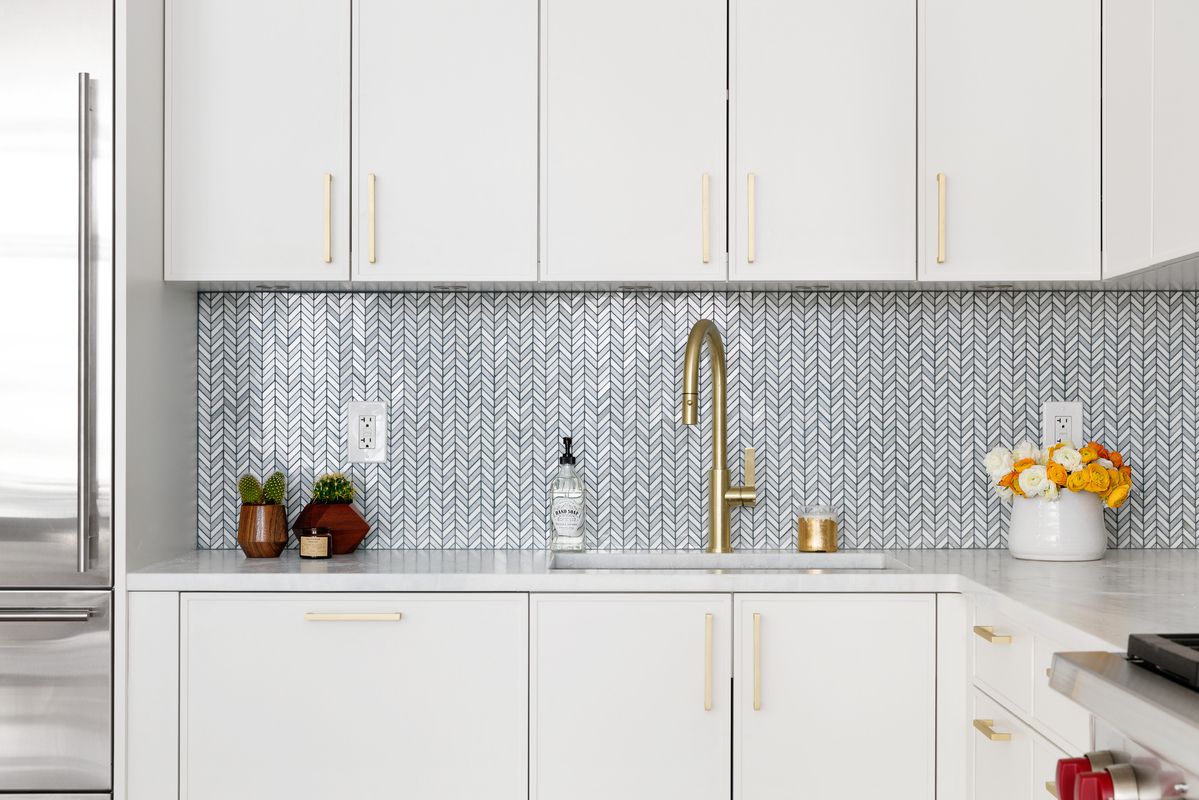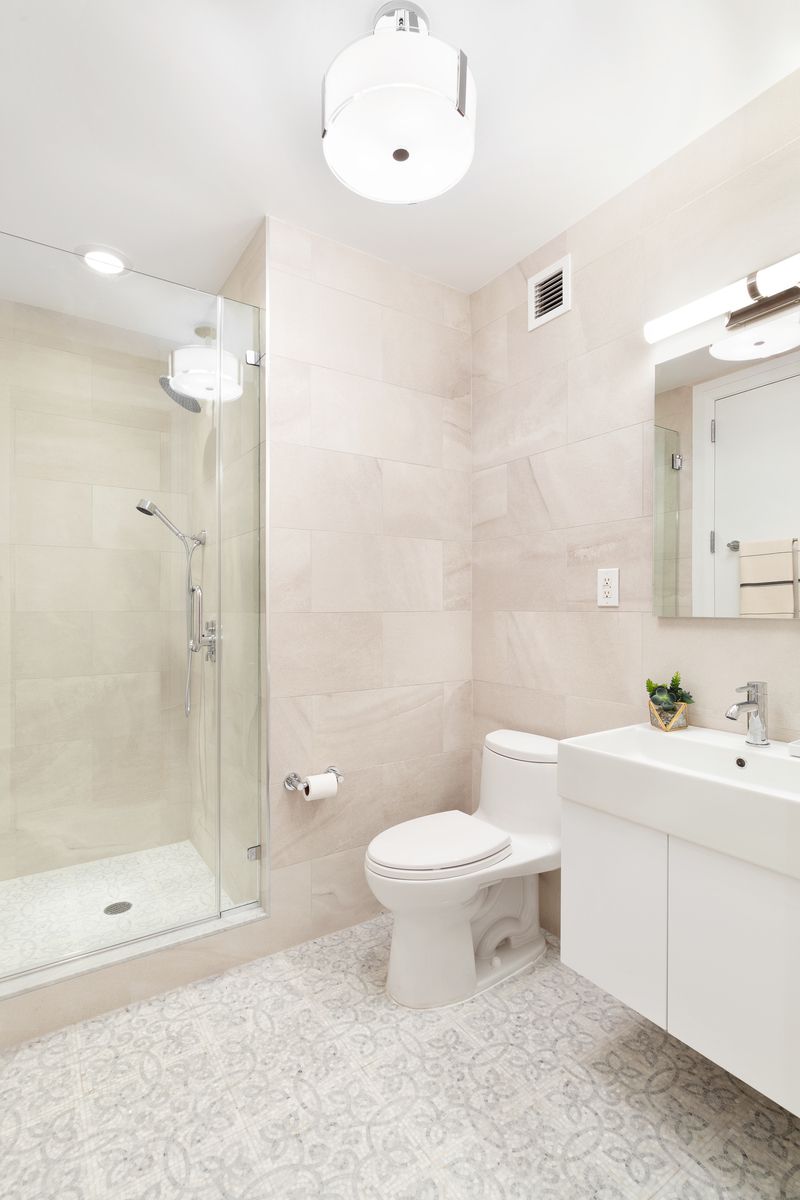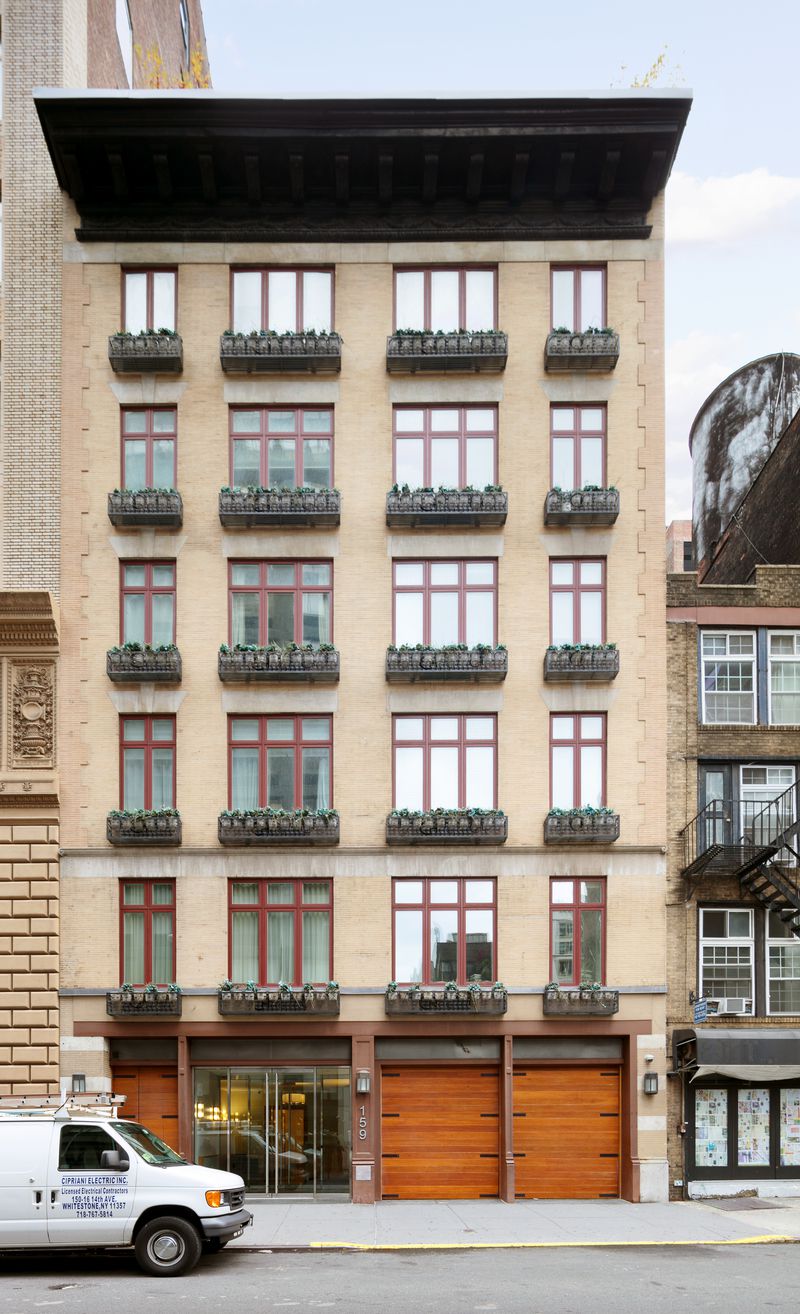 —
Hey, why not like StreetEasy on Facebook and follow @streeteasy on Instagram?
Related: