The comedian legally known as Louis Szekely and his ex-wife may no longer live together, but they continue to collect units at a West Village townhouse. The exes have just bought a third apartment in the 10-unit co-op at 345 West 4th Street. Unless they can construct some kind of funky interior tunnel/stair system to create a duplex, it doesn't look like the units are heading toward any kind of combo/renovation to give the owners a bigger space.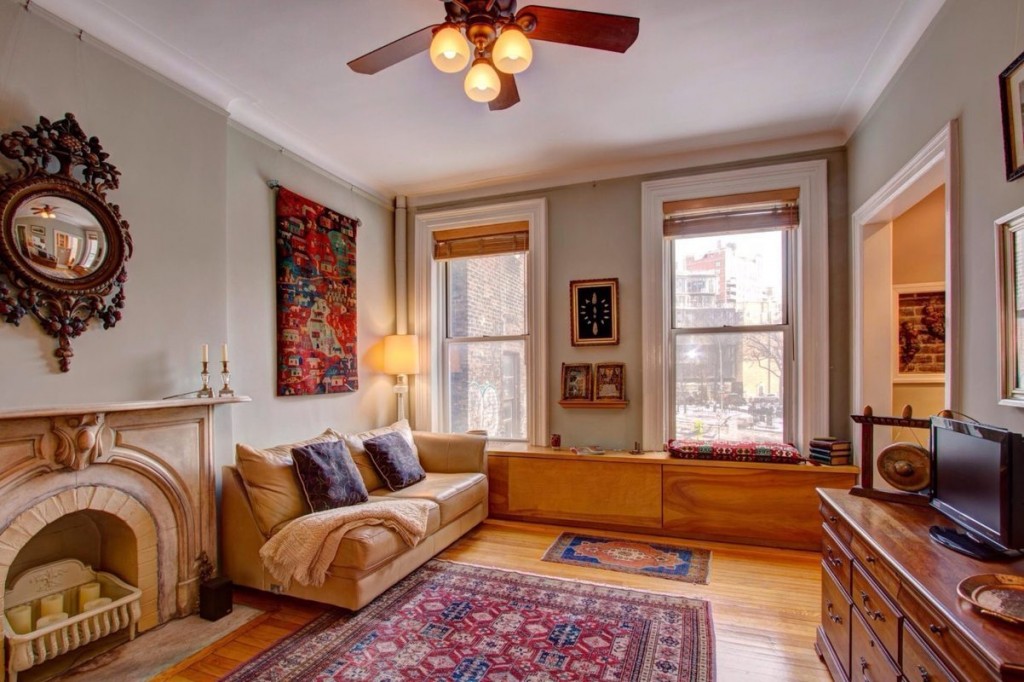 The third unit that Louis CK and his ex, Alix Bailey bought was listed for sale for $564,000. It's a neatly remodeled little studio. They also bought unit No. 4B in 2013 for $475,000. Their initial entry into the 1929 townhouse was in 2006 when they paid $250,000 for No. 3.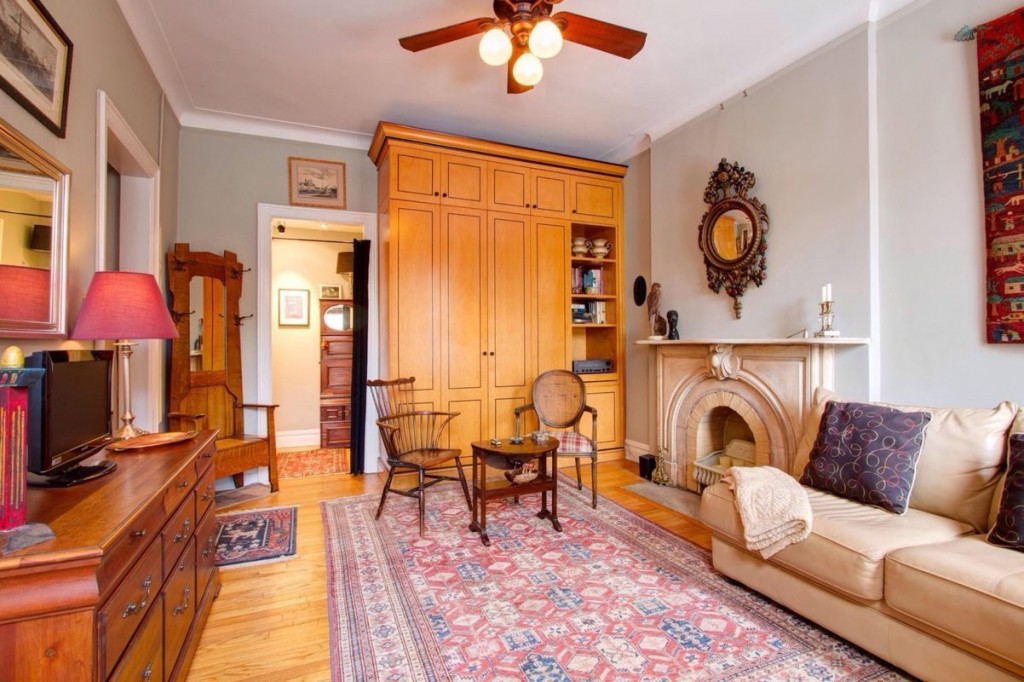 Most of the units don't contain information about square footage and there's no floor plan for the building or the 10 units. The amazing bit of info is that the square-foot price in the building is just under $1,000. Not bad when some celebs are paying upwards of $4,000 per square foot.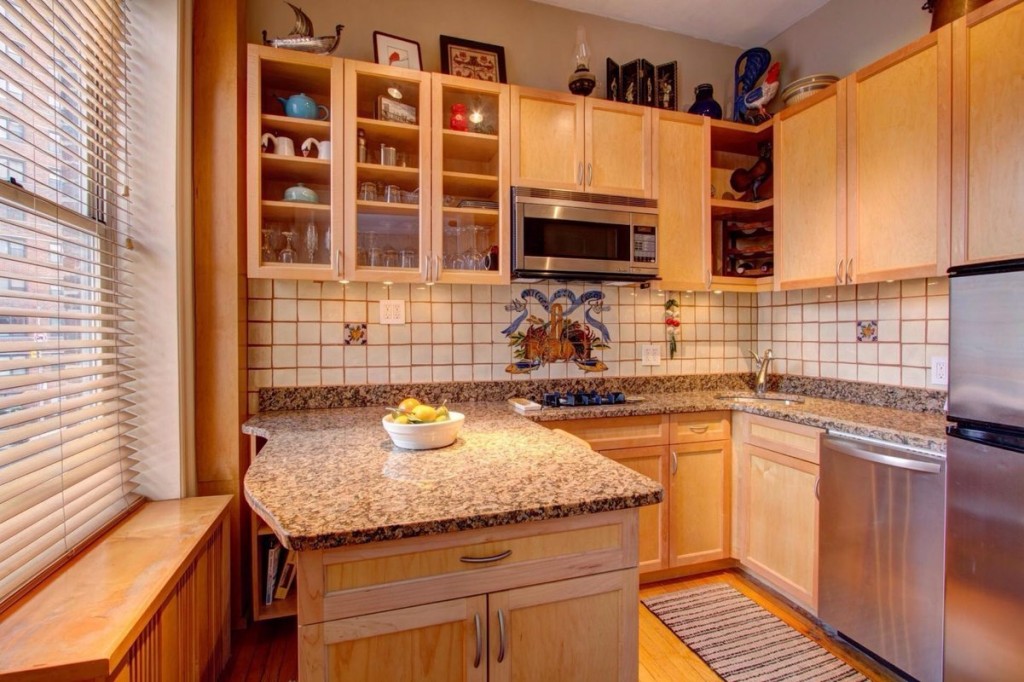 The comedian is a deeply embedded New Yorker now. He has often opined about the uniquely New York struggle among the creative class who move here to try and make it big. To re-live the stress, anxiety and financial hell about trying to find an apartment in New York, read this transcript of Louis CK on the Howard Stern show. His main point is: If you want to live in NYC bad enough, you make it work. Clearly, Louis CK has devised a West Village strategy.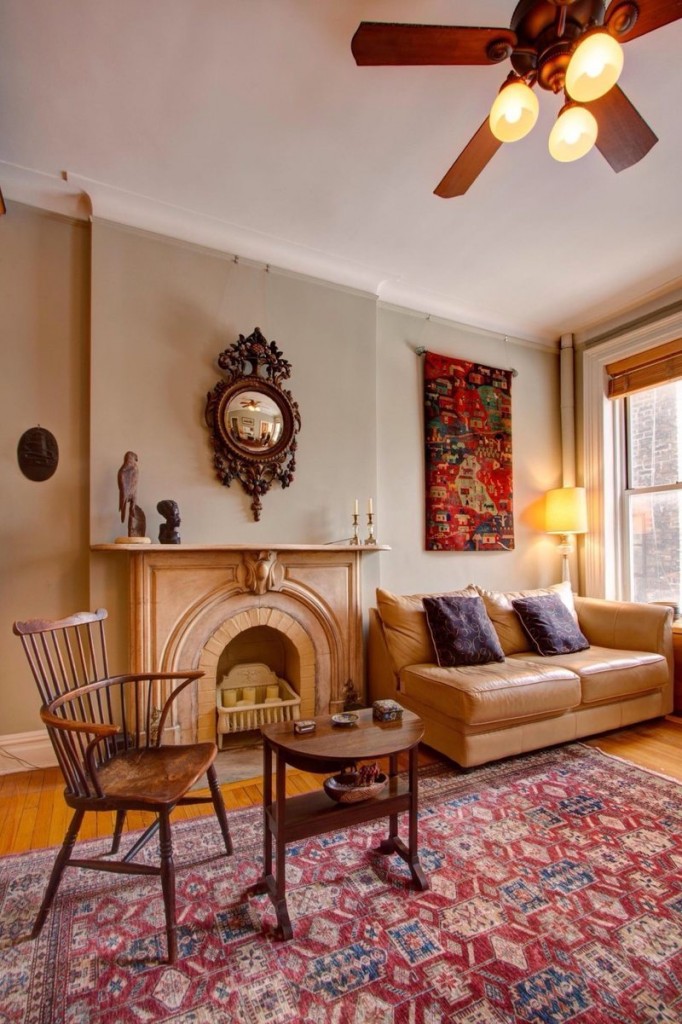 Related: