From Rhode Island to East Hampton to Virginia and New York City, Jackie Onassis lived in many apartments and houses over the course of her storied life, including the big white one at 1600 Pennsylvania Avenue. But Jacqueline Lee Bouvier's stint at 125 East 74th Street was filled with a similar bittersweetness that followed Jackie O her entire life, as she soldiered on artfully and elegantly between episodes of great personal and historical tumult.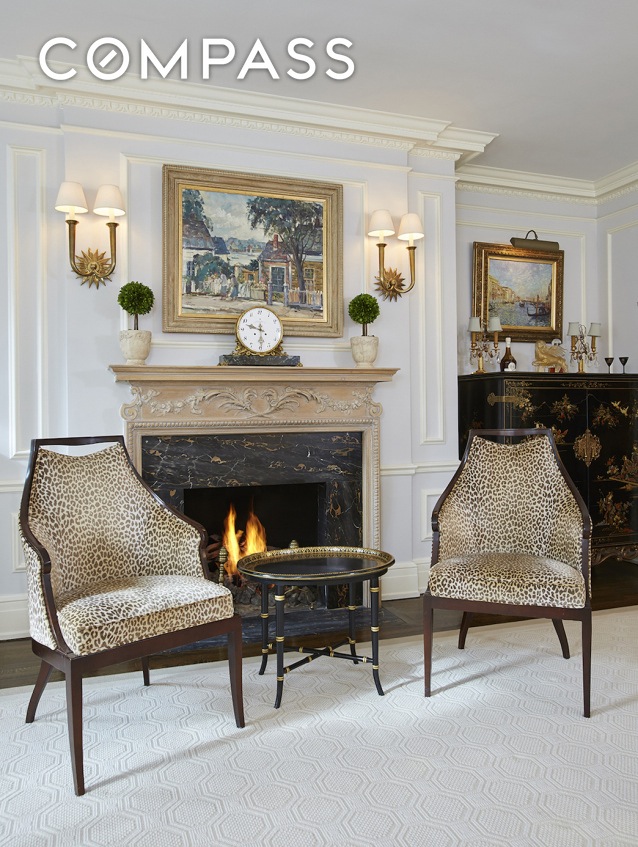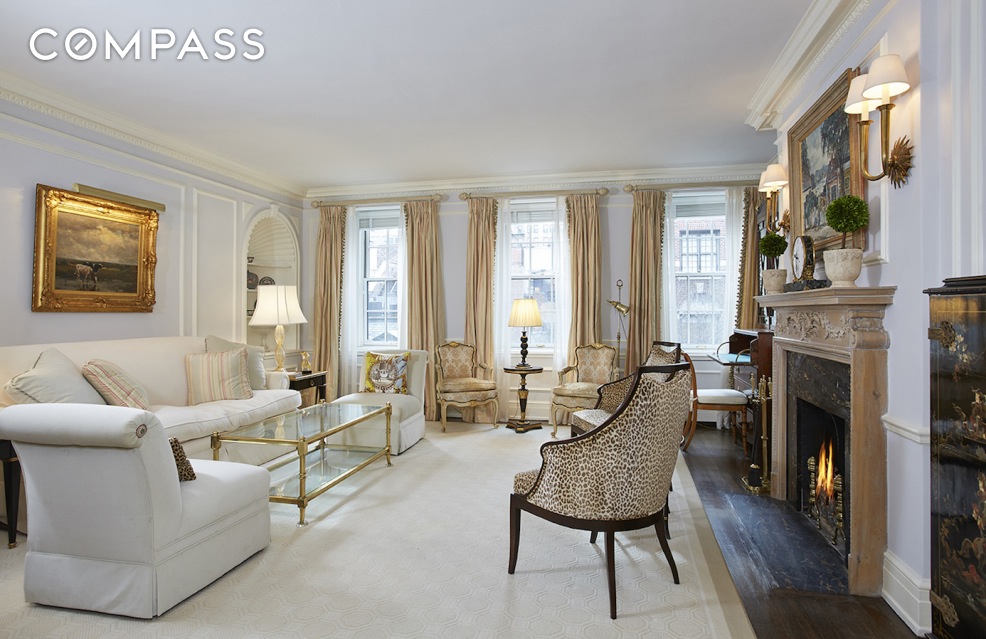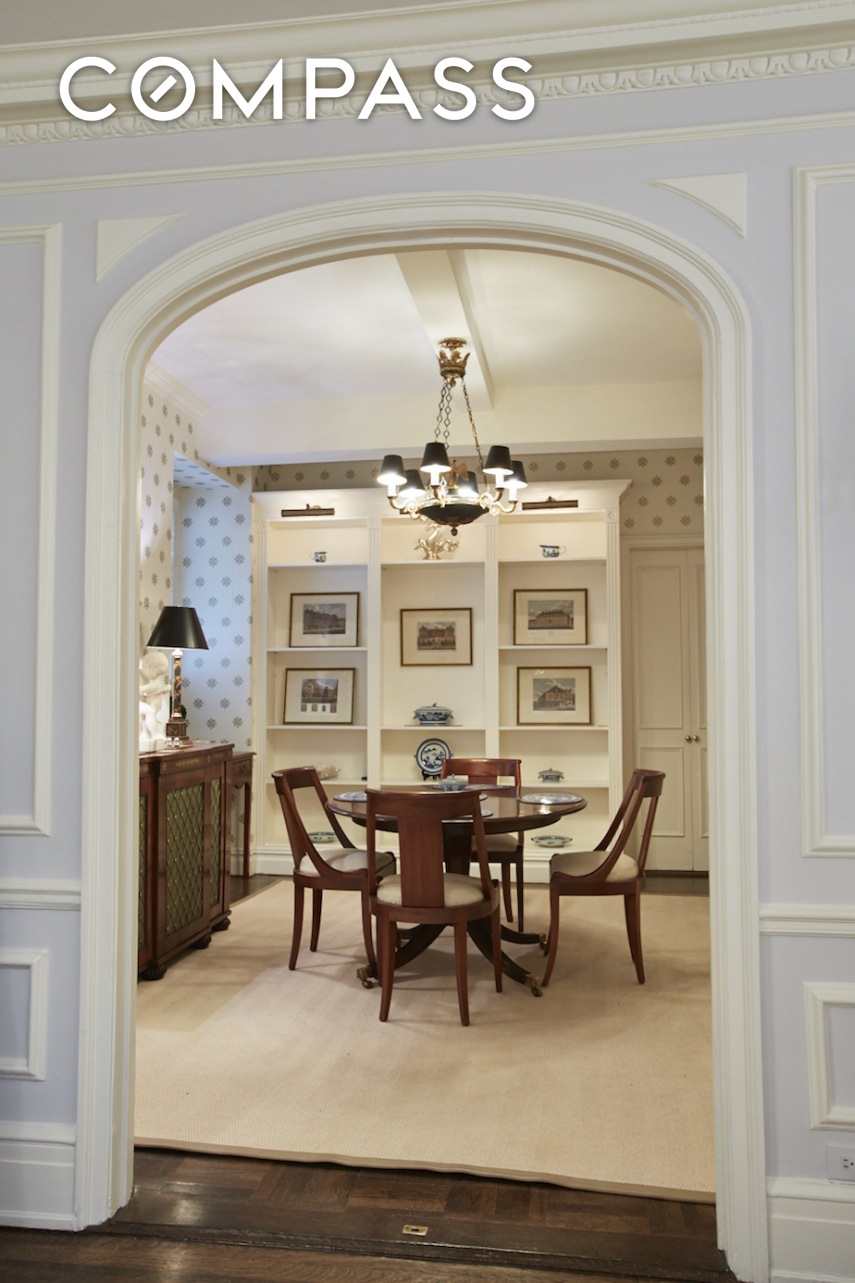 The Upper East Side apartment where Onassis lived part-time for a spell has come on the market for $1.395 million. The 2-bedroom, 1-bathroom apartment is in a prime location between Park and Lexington avenues, and boasts a large living room since, originally, architect Lafayette A. Goldstone designed an 8-room apartment which is now 5 rooms. There's a doorman to make it all feel very upper crust, and the 6th-floor apartment has high ceilings and good light.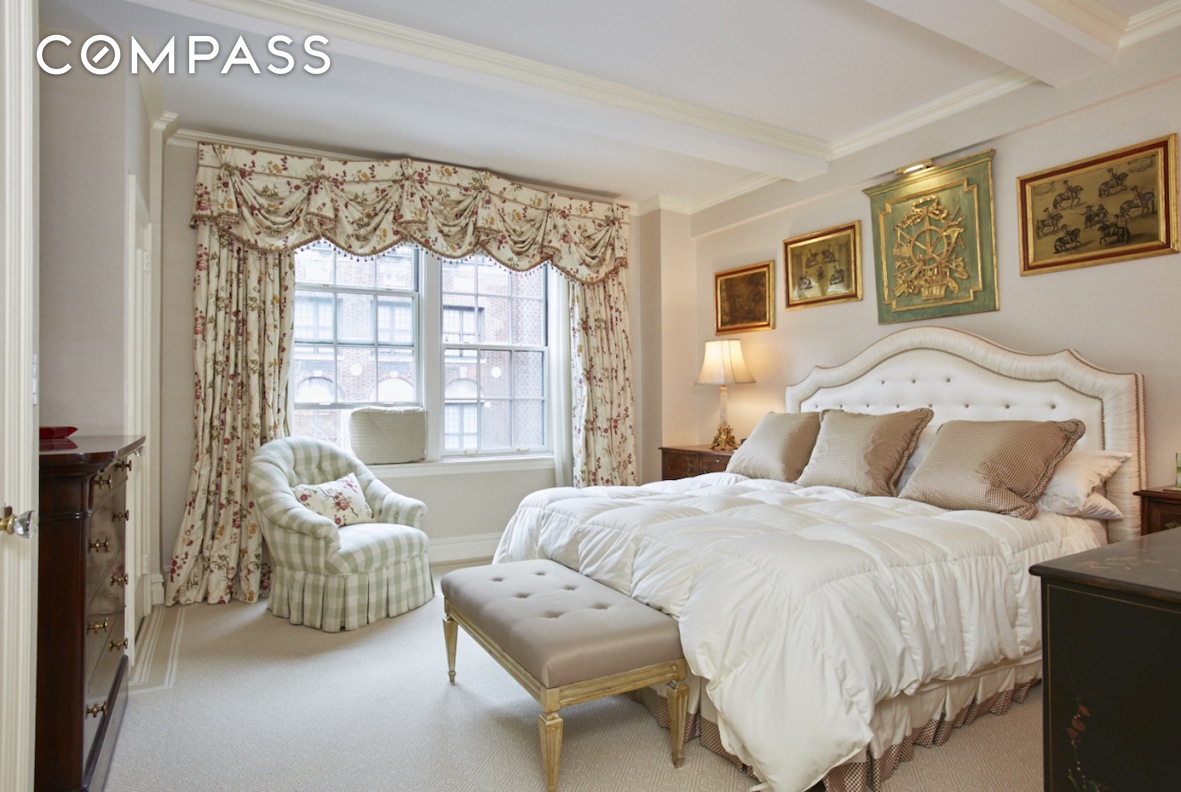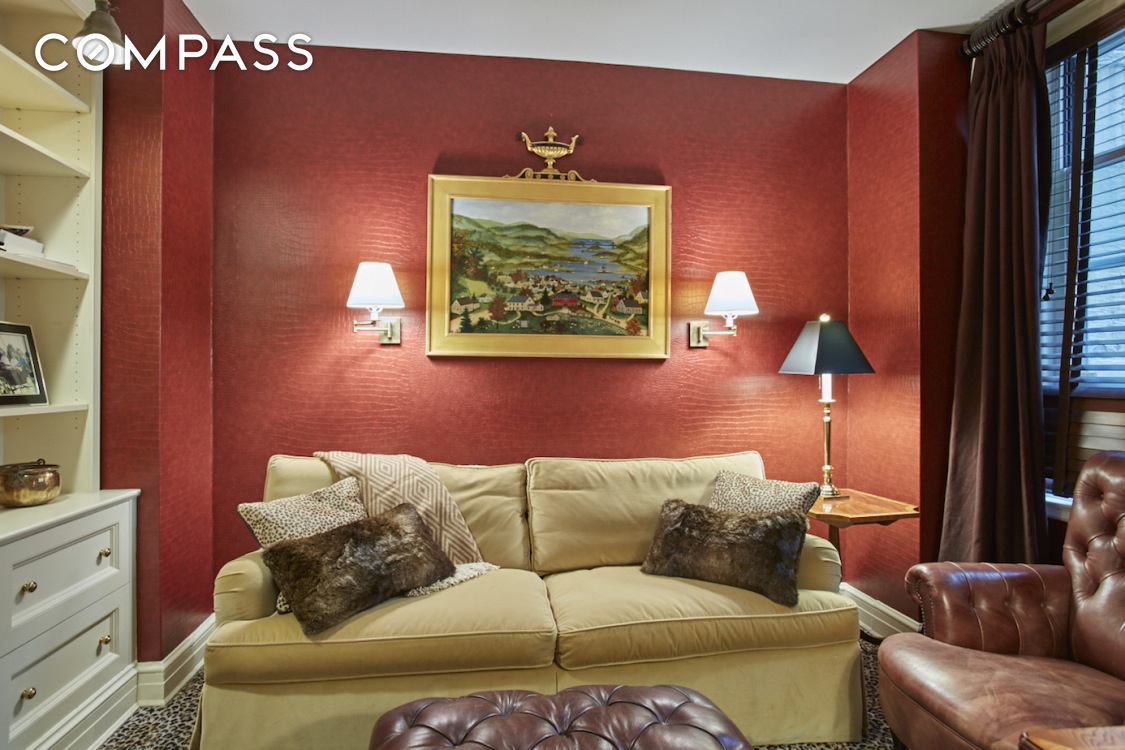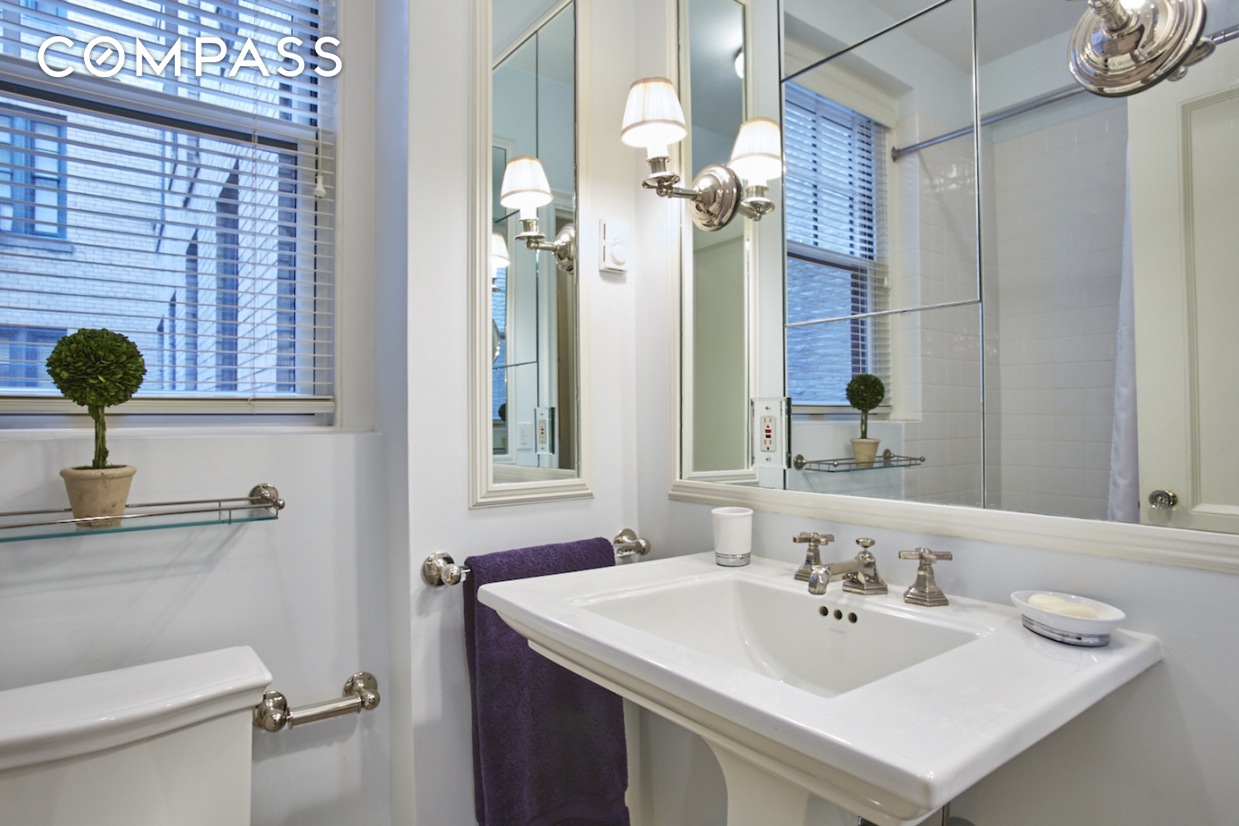 Onassis spent time at this apartment during visitations with her father, Jack Bouvier, who was divorced by Jackie's mother, Janet Norton Lee, in 1940. Her mother moved Jackie and her sister, Lee, to 1 Gracie Square, where they lived until Jackie's mother remarried.
Despite his notorious gambling and drinking, Jackie idolized her dad, the swashbuckling "Black Jack" Bouvier and visited him every Sunday with her sister. This arrangement lasted until 1942, when Jackie's mother surprisingly remarried a Sinclair Oil heir and moved to her new husband's home in McLean, VA, with summers in Newport, RI.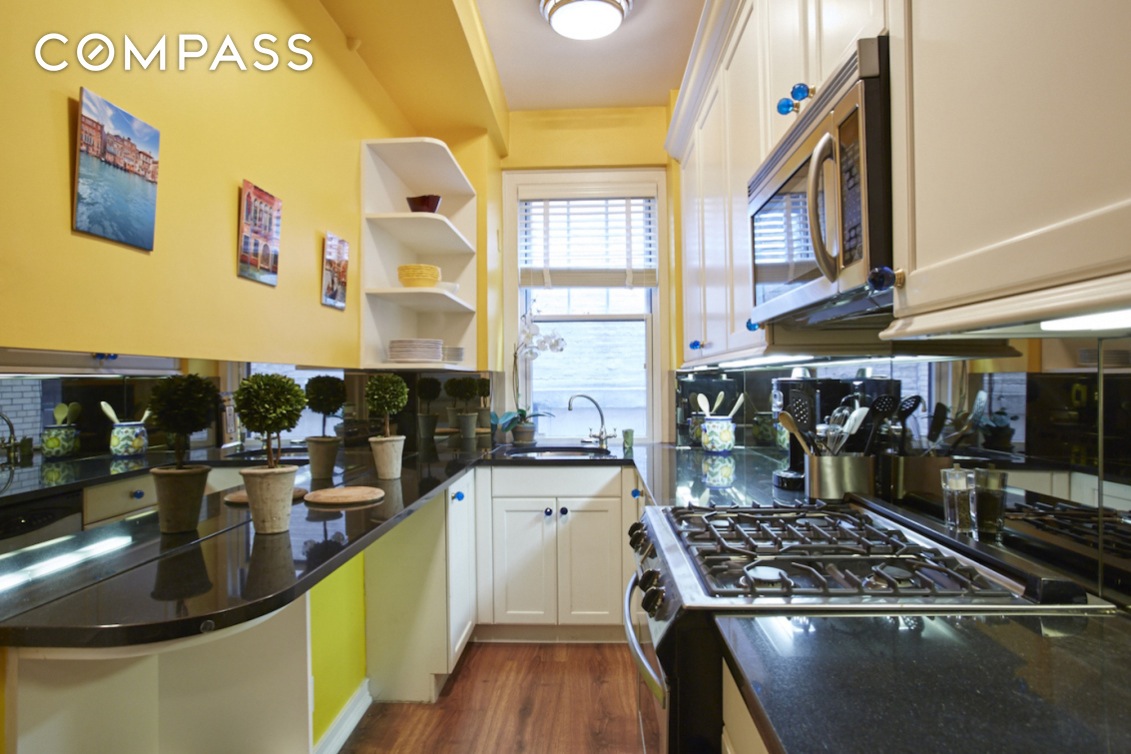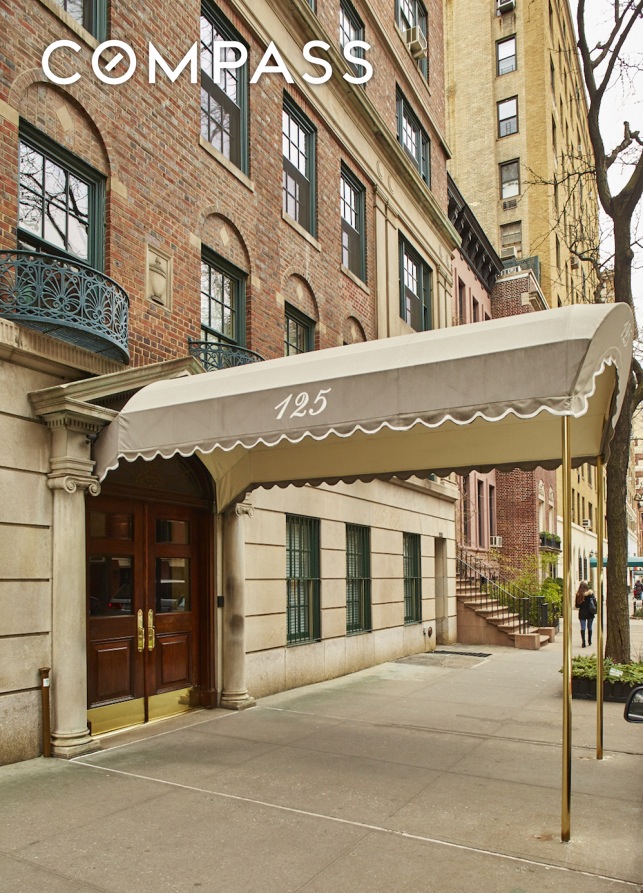 This was hardly the end of Jackie O's history as a New Yorker. After all, she has grown up living at 740 Park Avenue between the ages of 3 until 9. The 1930 Art Deco building had been developed by Jackie's maternal grandfather, James Thomas Lee, and designed by architect Rosario Candela. Lee also developed 1 Gracie Square.
After the assassination of her husband, John F. Kennedy, in 1963, Jackie Kennedy moved into an apartment at 1040 Fifth Avenue, where she lived until her death in 1994. Kennedy paid $250,000 for Apartment #10A.  After her death, the unit was bought by David Koch for $9.5 million. Koch, whose deep pockets have fueled many philanthropic gifts to New York City's arts and cultural scene, sold the apartment in 2008 for $19.5 million.
Related: