She does not exactly have the real estate reach of George Washington, who seems to have slept in half the houses in Colonial America, but Jackie Kennedy Onassis did leave a noteworthy trail of luxe real estate that she once called home. That includes the Park Avenue apartment she lived in as a child, before her parents divorced.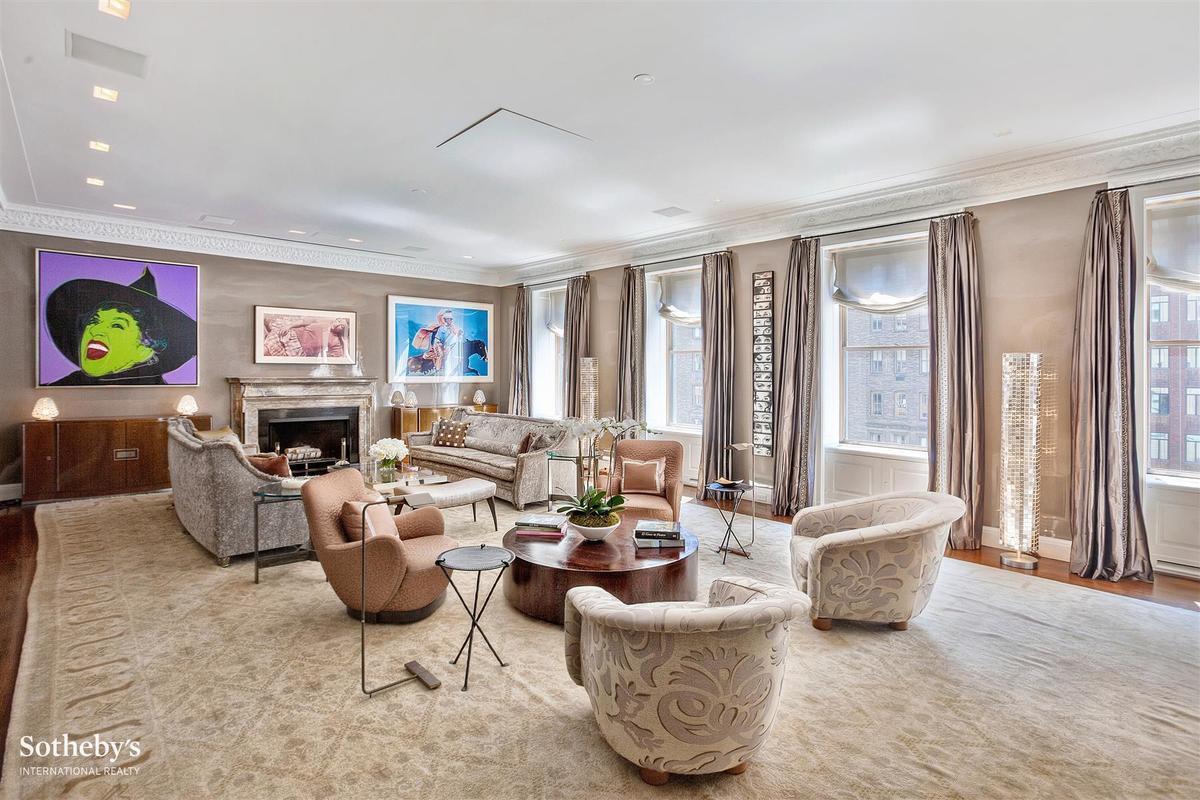 Now it's reported by the Wall Street Journal that the duplex that Jackie O's grandfather (James T. Lee) developed at 740 Park Avenue has sold for $25.25 million. The 4-bedroom co-op unit had been listed for sale for $44 million, but saw several price drops before it sold below its last list price of $29.5 million.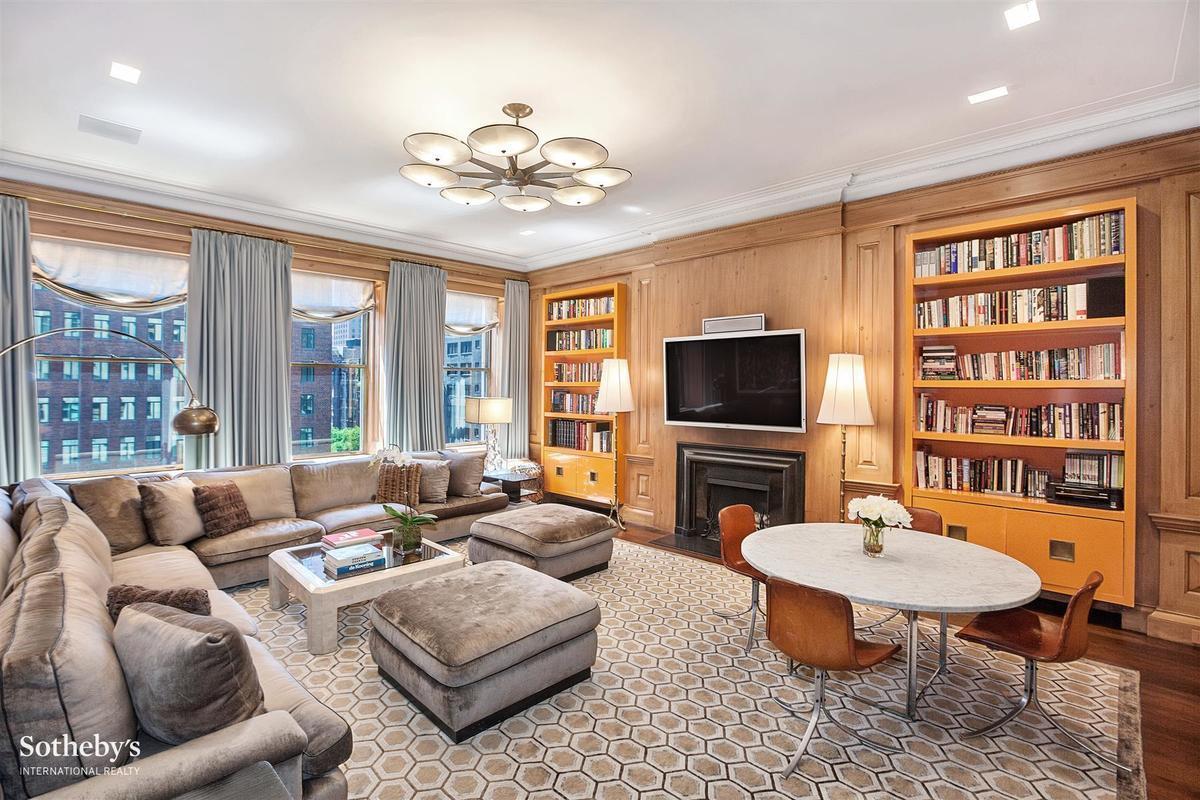 The WSJ reported that the sellers "are hedge-fund founder David Ganek and his wife Danielle, who bought the apartment in 2005 for $19.1 million."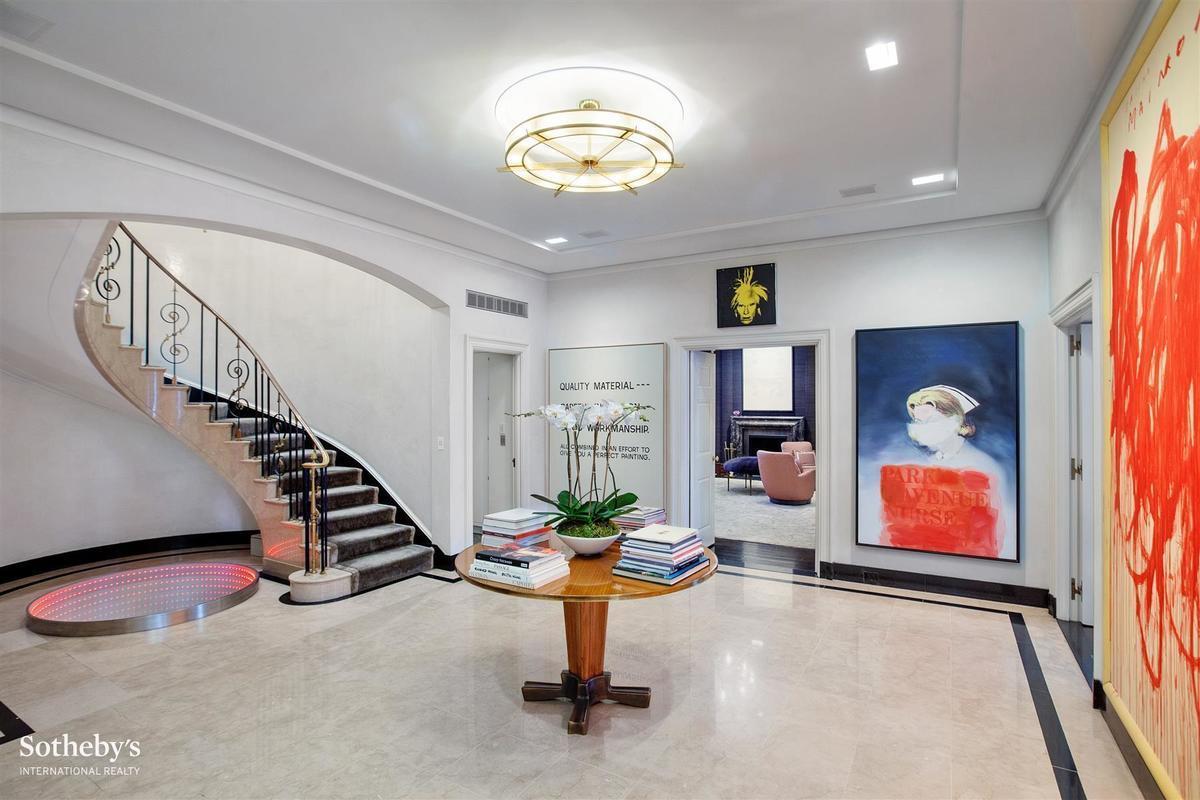 The apartment building at 740 Park is one of Manhattan's "Towers of Power," and the subject of a book titled "740 Park: The Story of the World's Richest Apartment Building," by Michael Gross. Jackie Bouvier lived there in the 1930s — one of several notable homes the wife of John F. Kennedy resided in during her life.
Jacqueline Kennedy Onassis's grandfather is said to have invested $35 million in the development of 740 Park, which was designed by the famed Italian-American architect Rosario Candela in the 1920s. The 19-story limestone building sits at the corner of 71 Street and has a long history of housing some of the the world's richest titans of politics, finance and entertainment.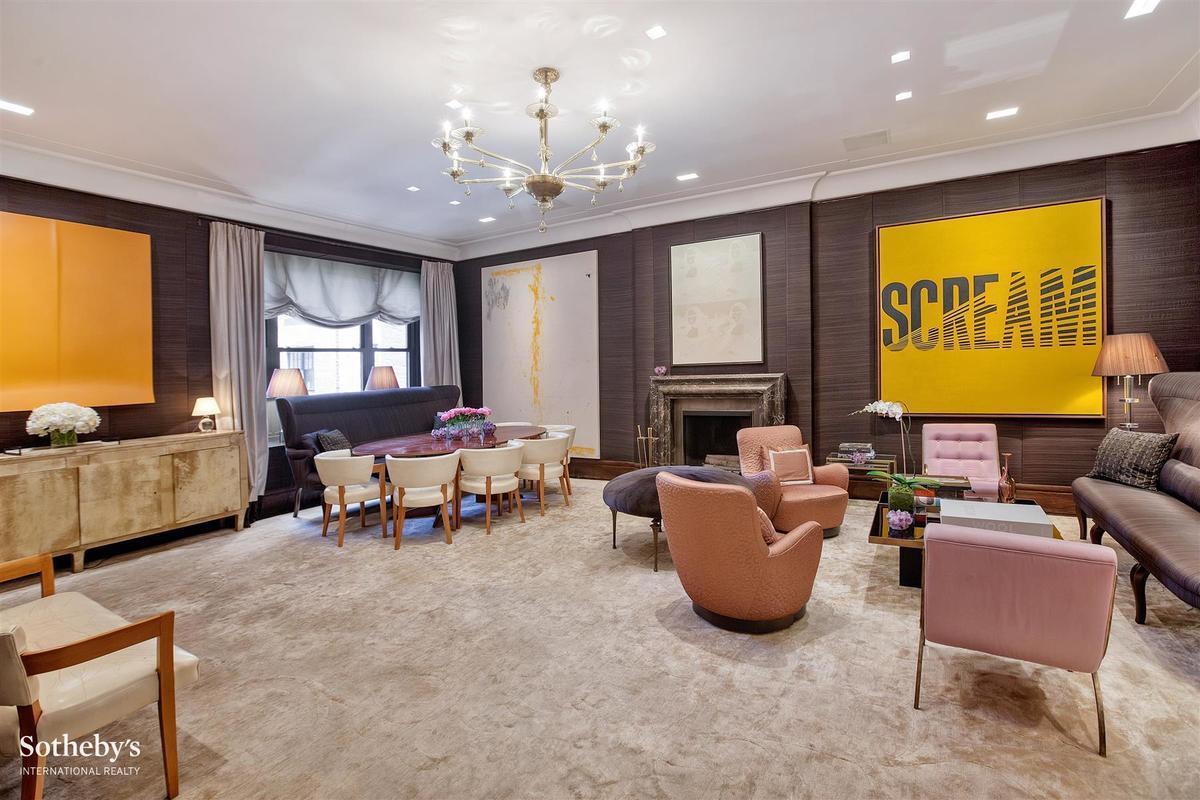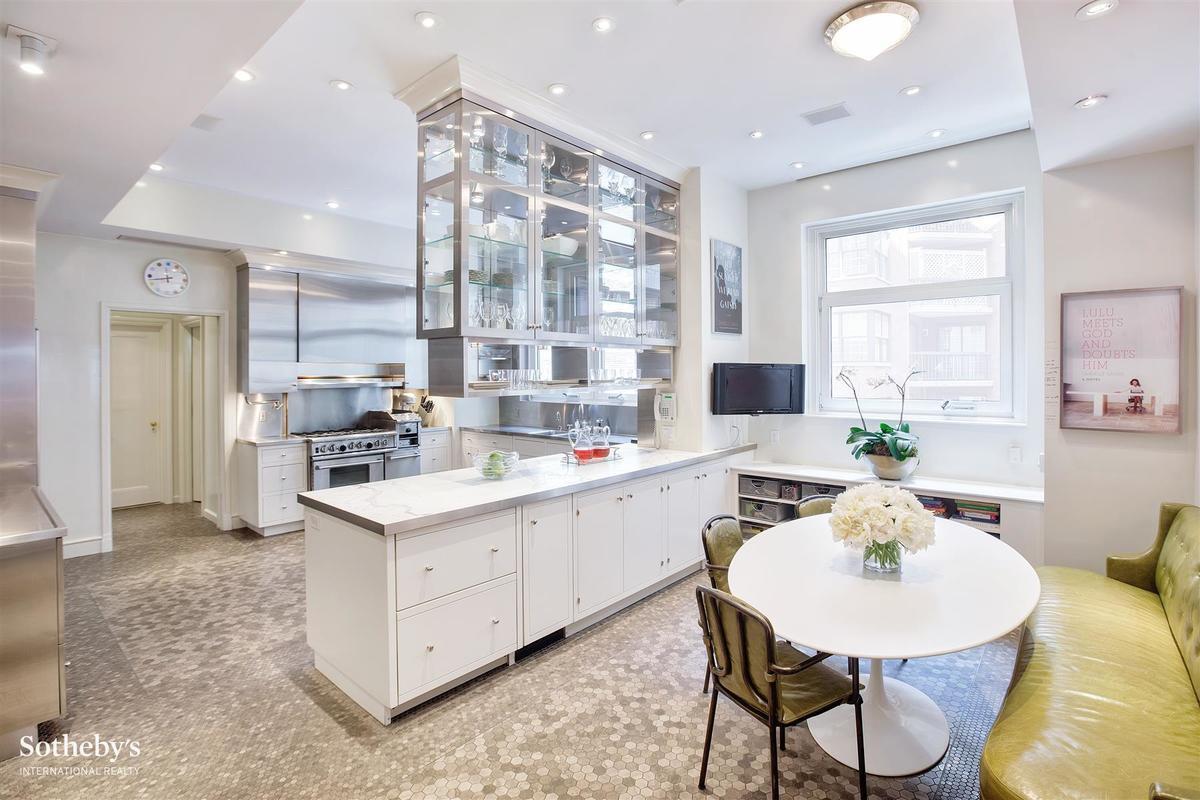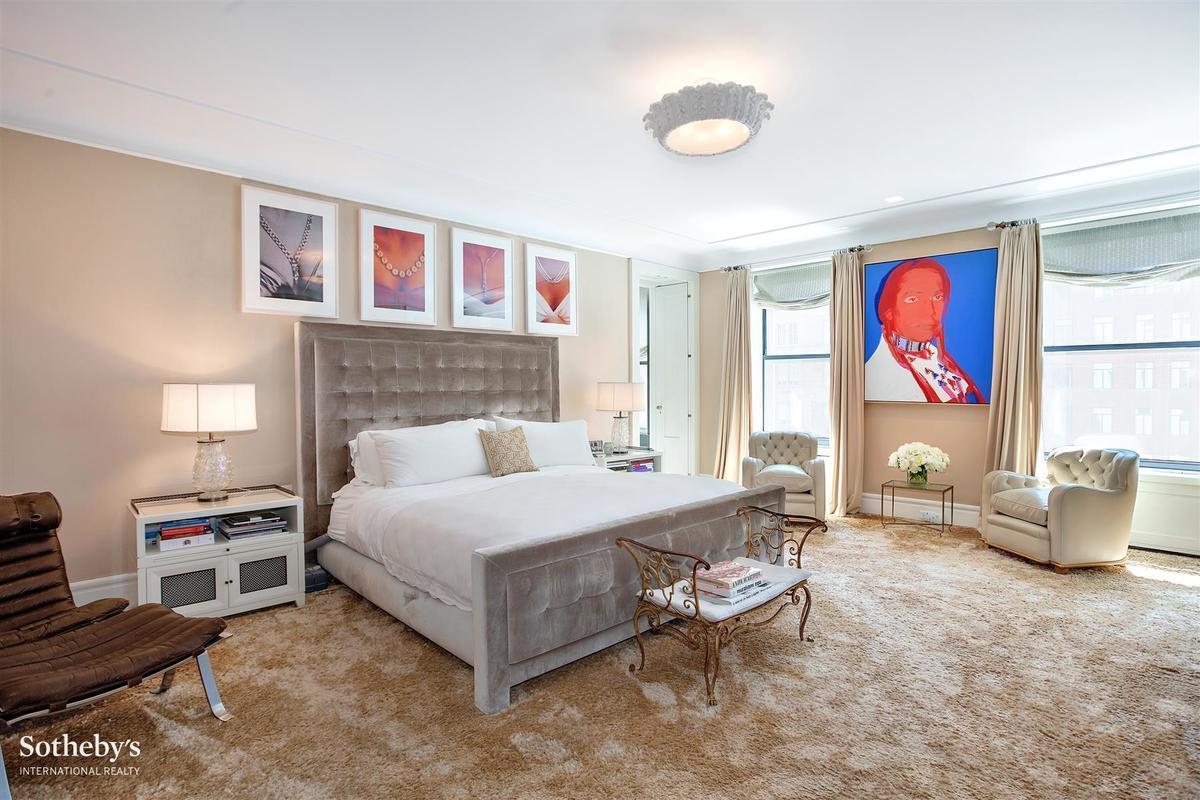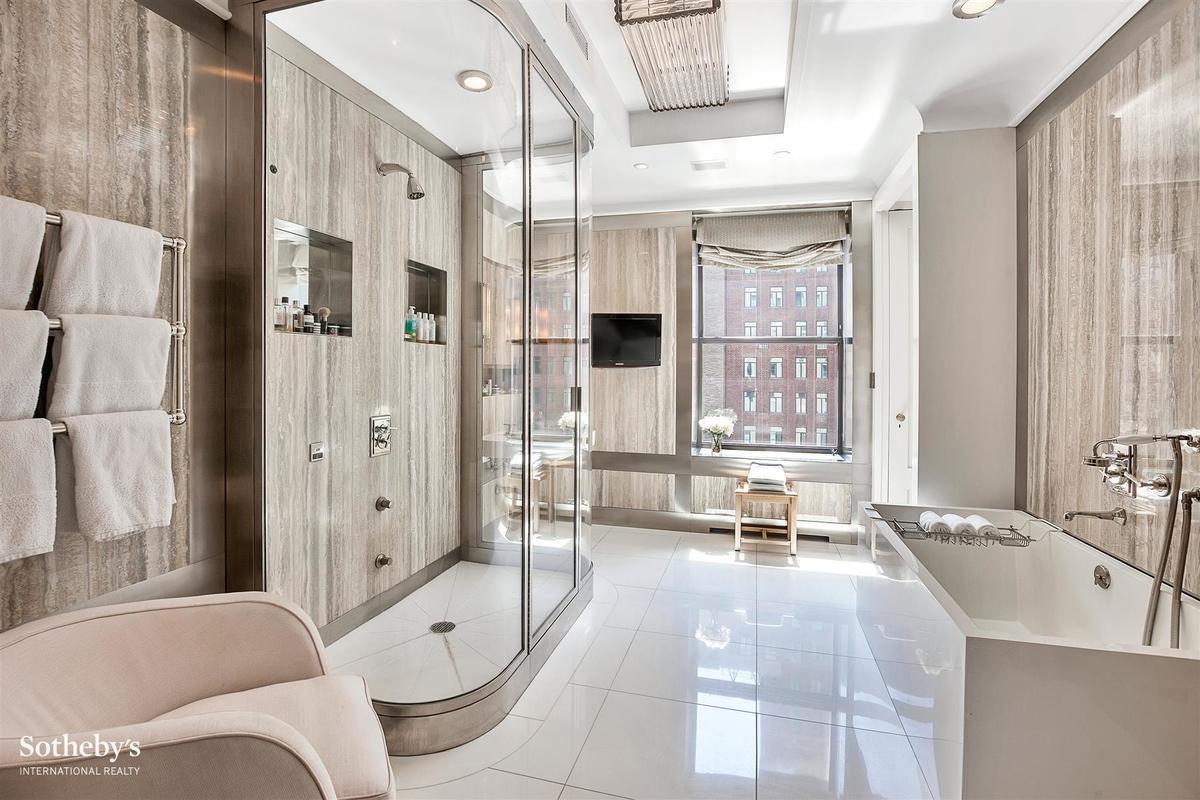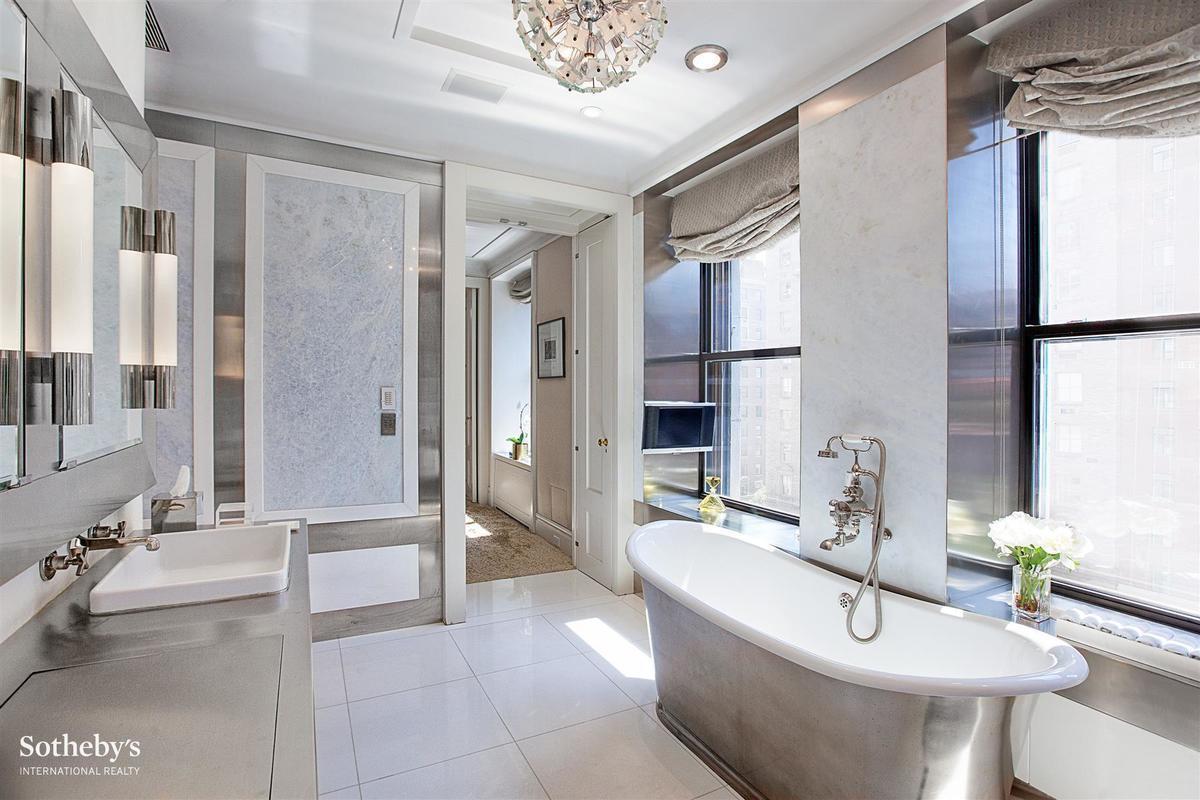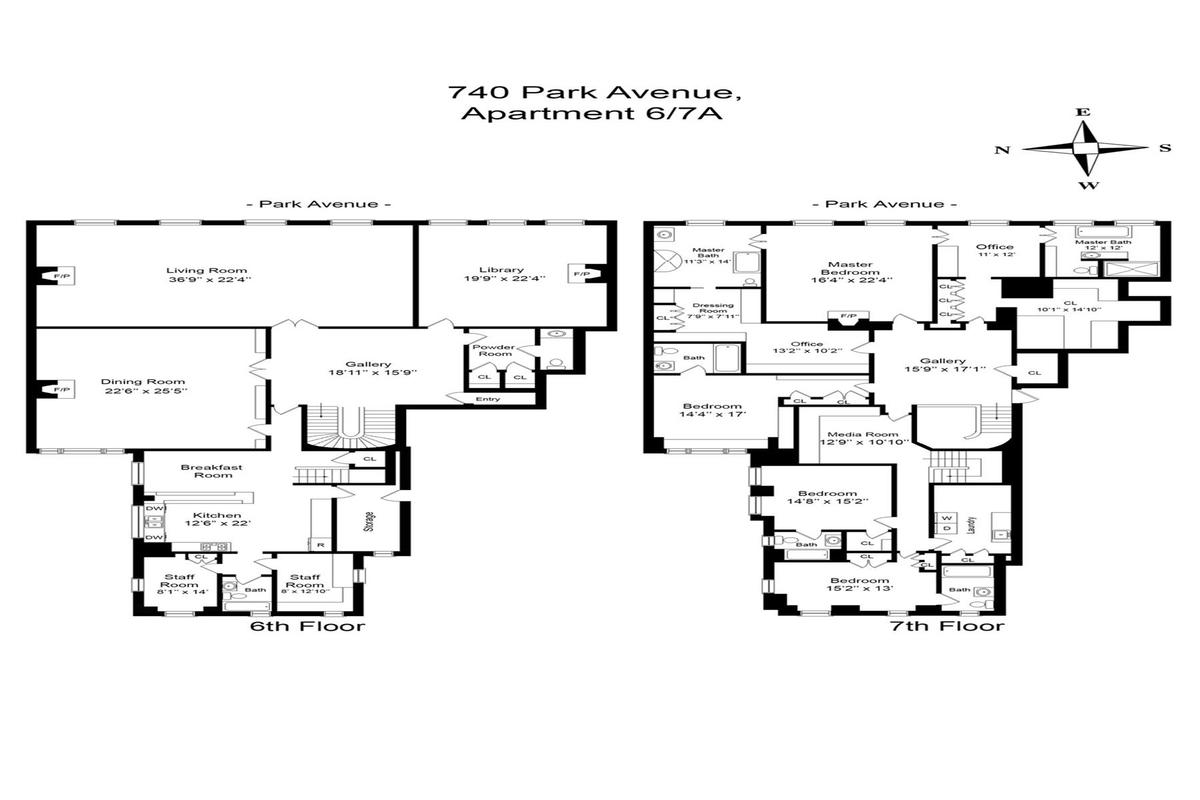 Related: