This isn't the Javits Center, but it is the home of one of New York's most famous citizens after whom the Javits Center was named. The Sutton Place apartment at 322 E. 57th Street where Jacob Javits lived has hit the market. The duplex is listed for $5.195 million.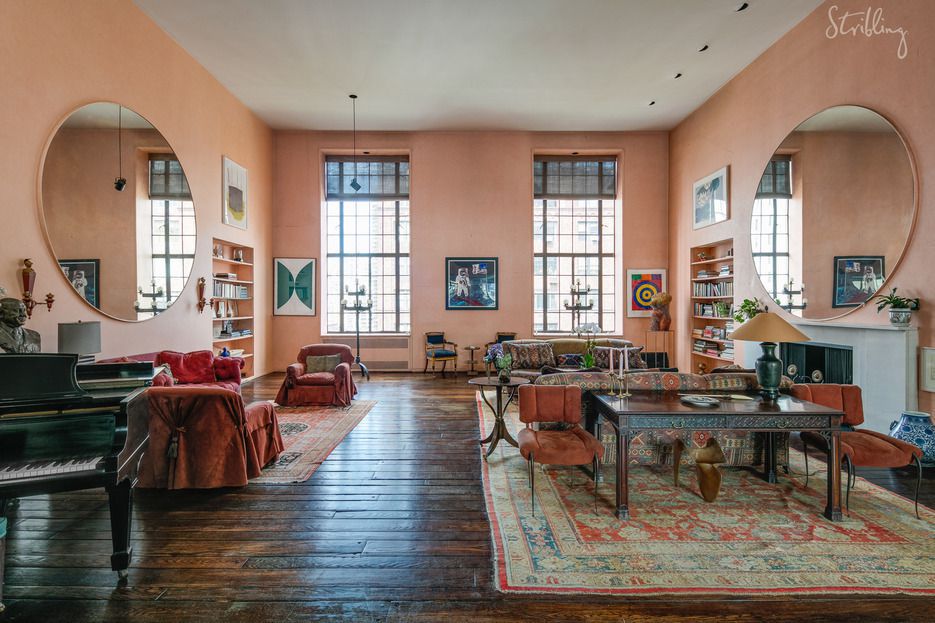 The Javits name is familiar to almost every New Yorker, even if a little refresher course is necessary to remember that Jacob Javits — for whom the busiest conventions center in the United States is named after — was once a U.S. Congressman, New York state Attorney General and a U.S. Senator who represented the Empire State for 24 years.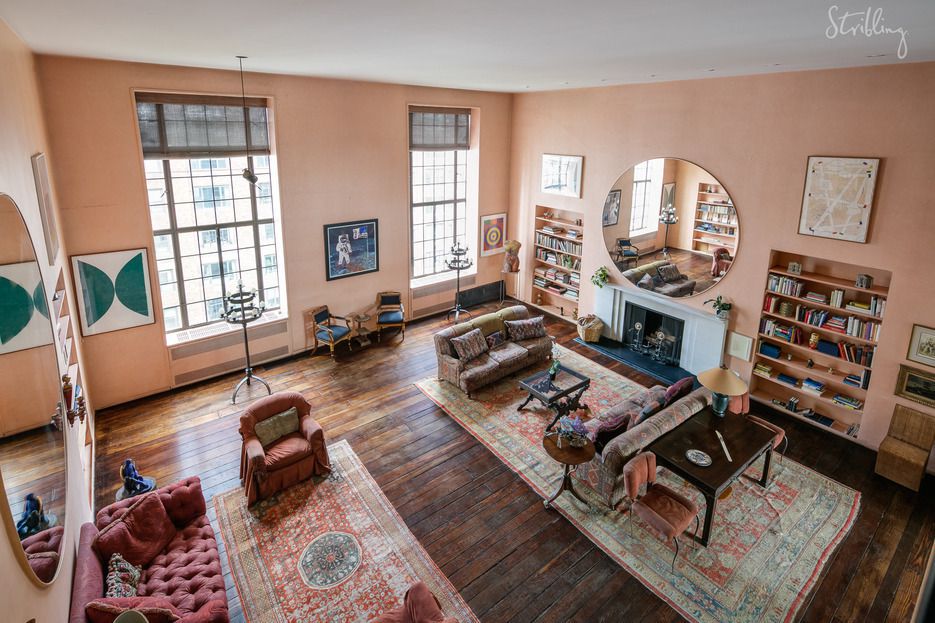 But given the warp speed at which politics operates, it may be a lost memory that Javits was in Congress and helped pass some major pieces of legislation, including The War Powers Act, which limits the ability of a President to declare war without the approval of Congress.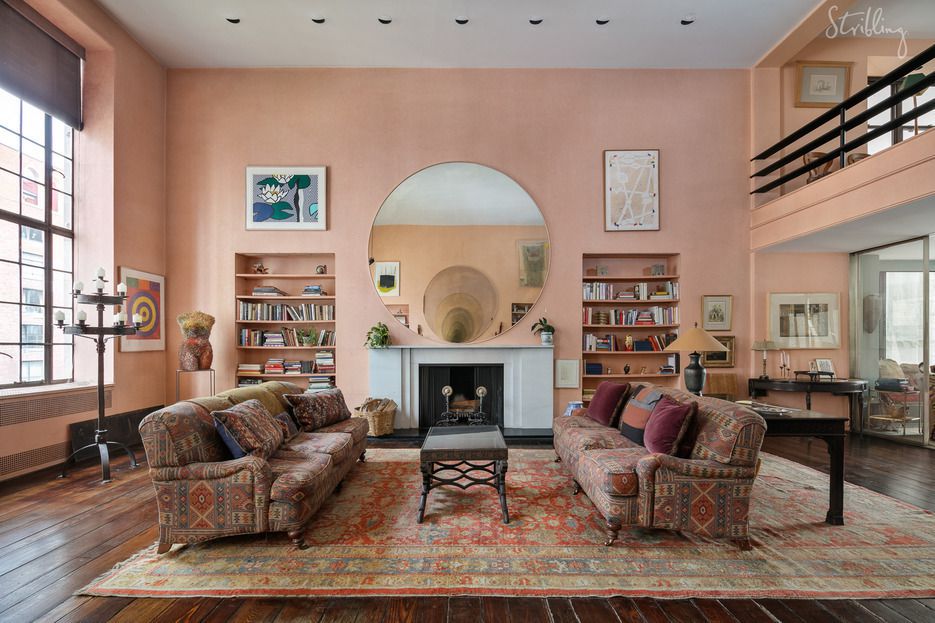 For 40 years, Javits lived in this art deco-designed apartment, which spans 3,300 square feet and features 3 bedrooms and 3 bathrooms. The building dates to 1930 and was designed by Harry M. Clawson of Caughey and Evans, the same firm that designed and built the Hampshire House.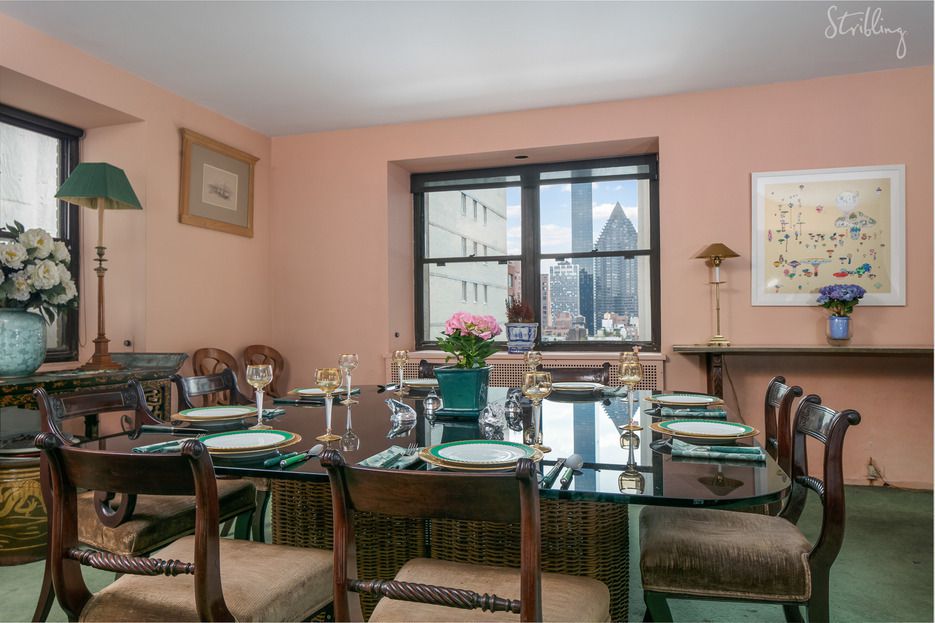 322 E. 57th Street is a very desirable co-op building noted for its limestone facade and soaring, beamed ceilings, wood-burning fireplaces and grand-scale rooms. It also costs a pretty penny in monthly maintenance fees for any of the 21 units in the 20-story building. For the Javits' unit, which according to The Real Deal is owned by Javits' children, the monthly maintenance charge is $10,009.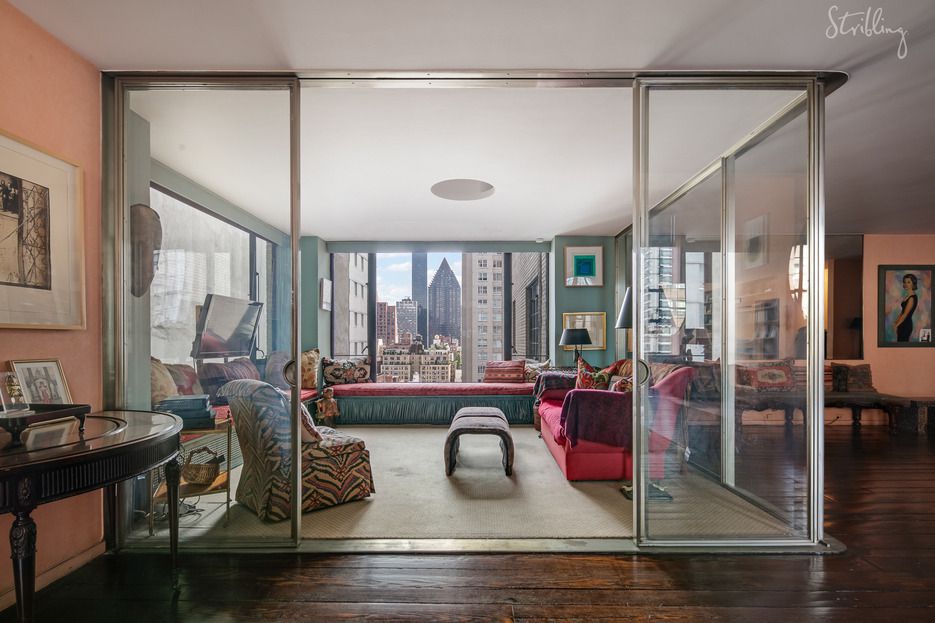 It's noted that before Javits' death of cardiac arrest in 1986 at age 81, he entertained many of New York's most famous writers, politicians and policy experts in this apartment, including Henry Kissinger and Truman Capote.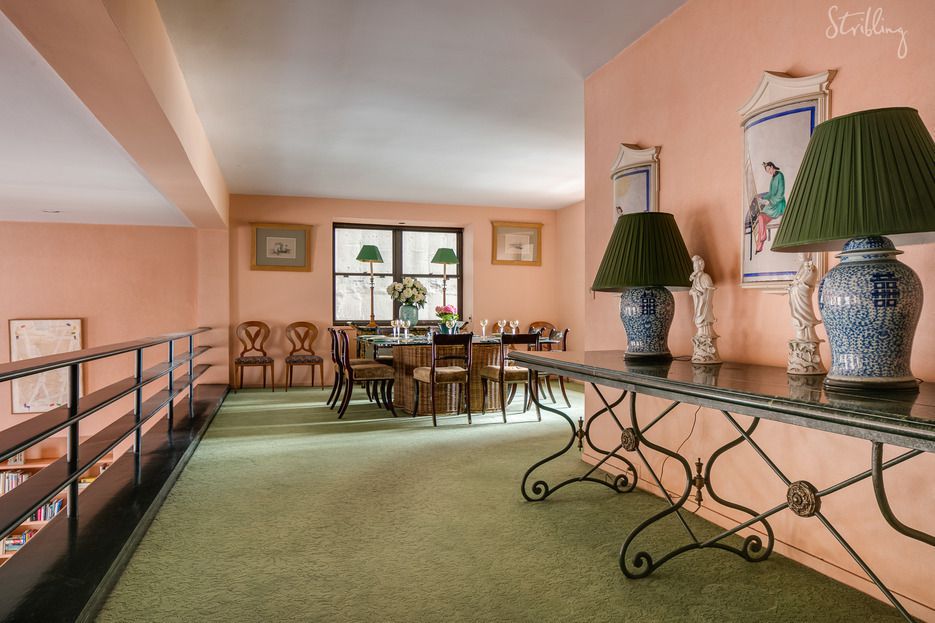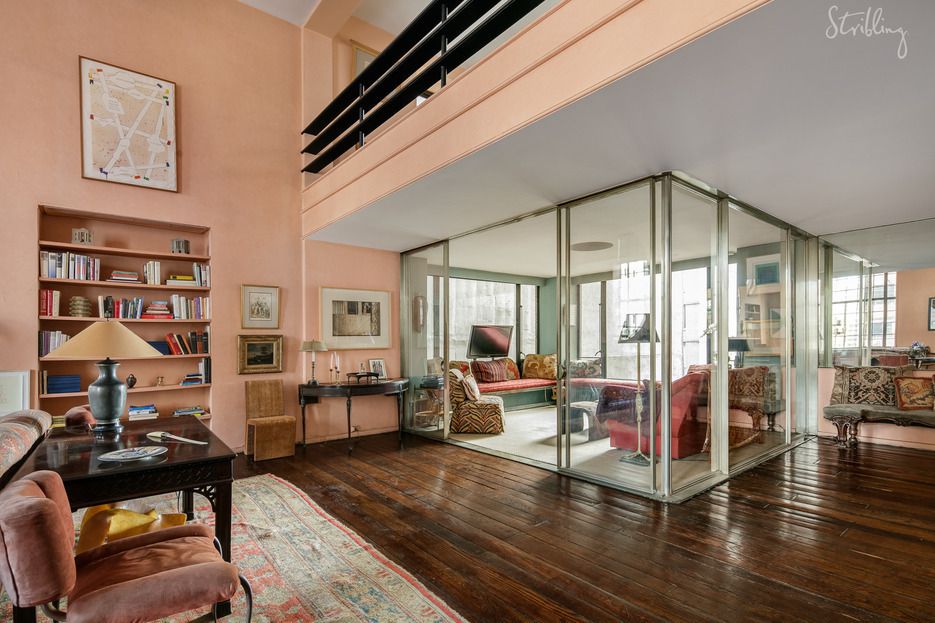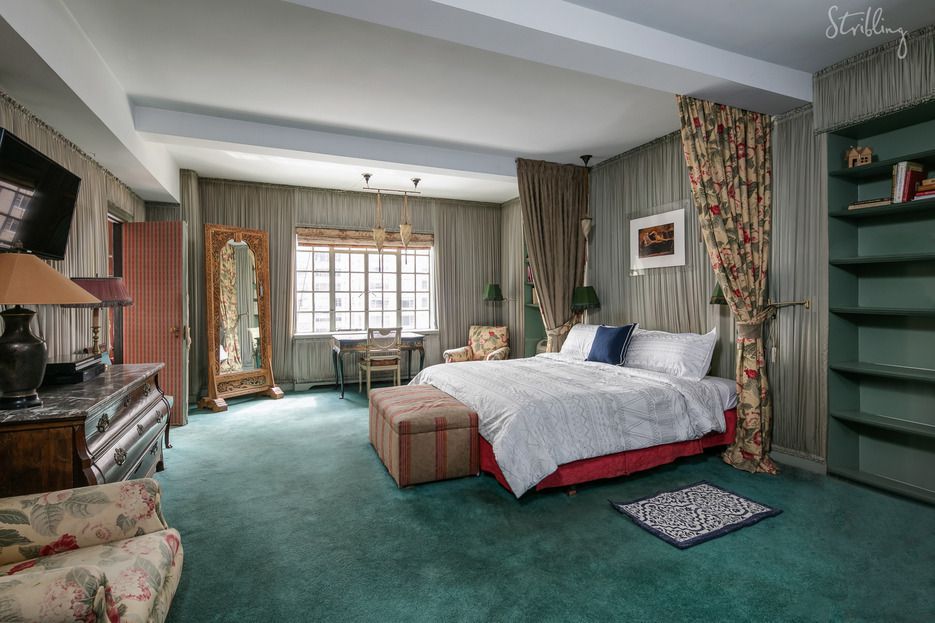 Related: