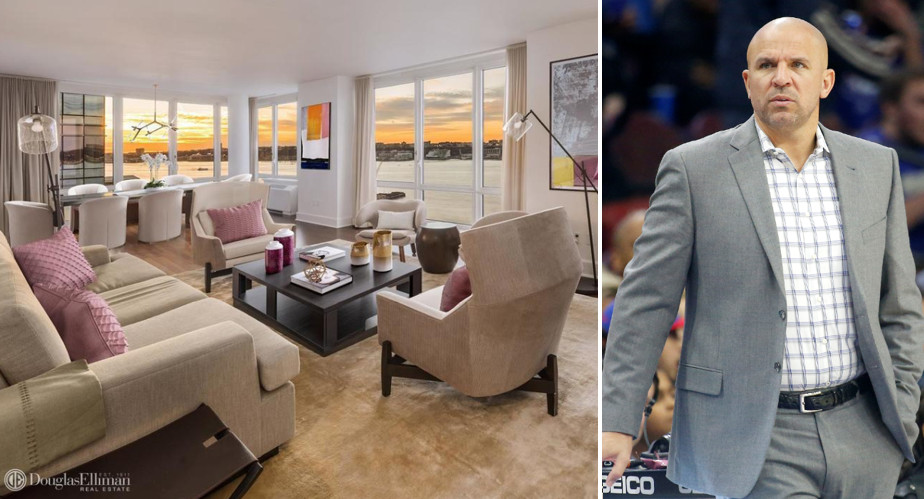 The last time we heard about former Brooklyn Nets coach Jason Kidd, it was in 2014, and he was headed out of town to take a head coaching gig for the NBA's Milwaukee Bucks. That job lasted just three and a half seasons, until Kidd was abruptly fired in January 2018 for producing a subpar record.
Now, news comes from the New York Post that the former star NBA player (Dallas Mavericks, Phoenix Suns, New Jersey Nets, New York Knicks) has found a buyer for his Lincoln Square condo.
Kidd initially listed his 4-bed, 4.5-bath apartment for the odd price of $5,999,999 in December 2017. In March, it took a price cut to $5,350,000.  The final sale price is not yet known, but Kidd originally bought the condo for $4,270,000 in 2012.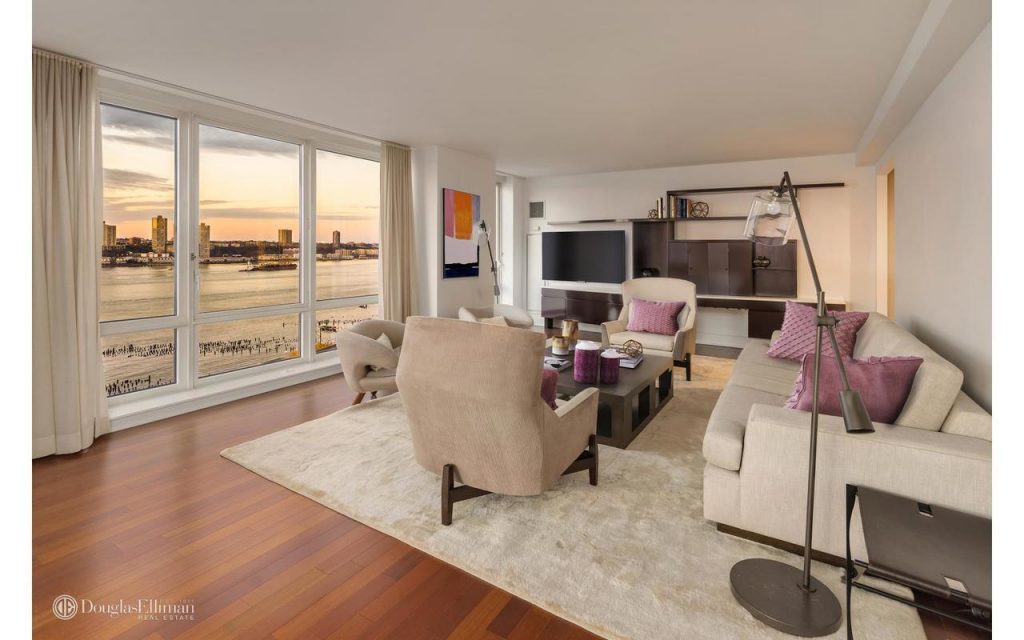 The 2,755-square-foot apartment is located in the amenity-rich building the Aldyn, where there is no shortage of perks, including a full-size basketball court (naturally), a two-lane bowling alley, and a generously sized lap pool.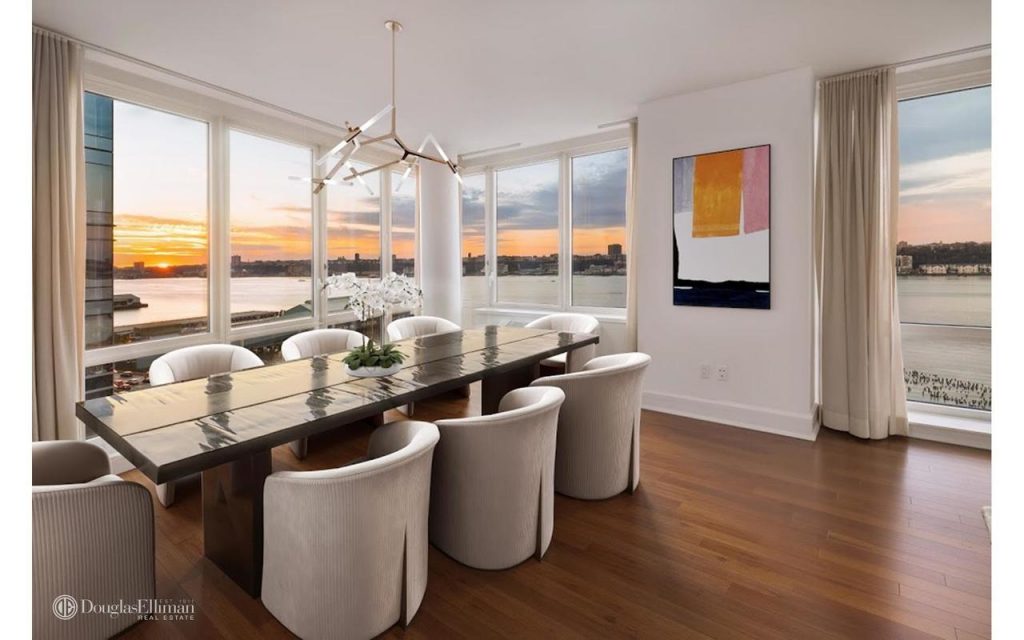 A huge portion of Kidd's apartment has floor-to-ceiling windows that give tremendous views of the Hudson River and of course, New Jersey — where the point guard spent many years playing for the Nets in East Rutherford, before the team's move to Brooklyn in 2012.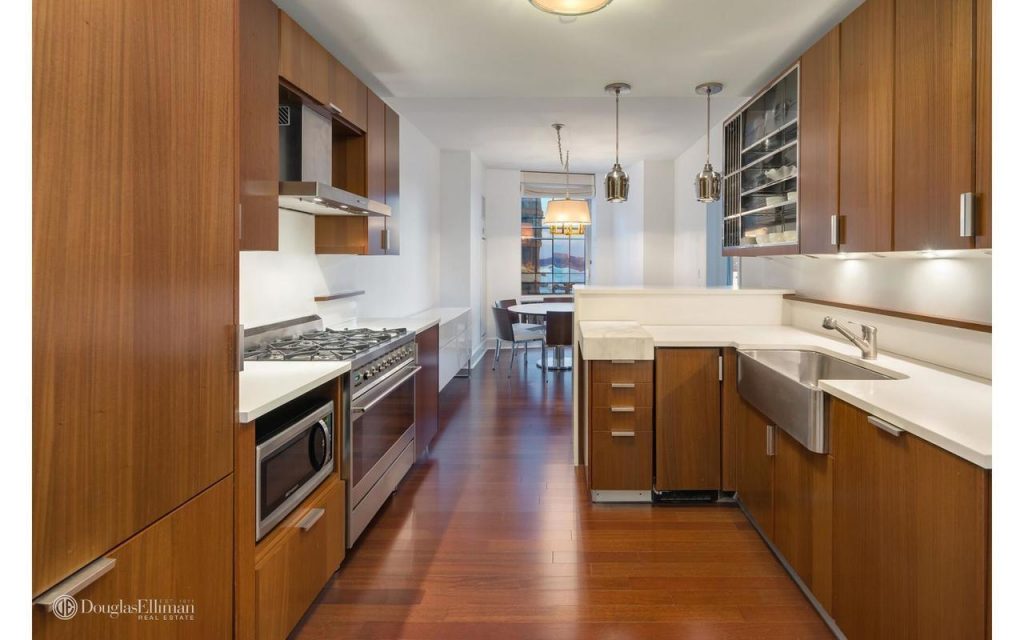 The handsome kitchen features teak cabinets and quartz countertops in a warm, cream color.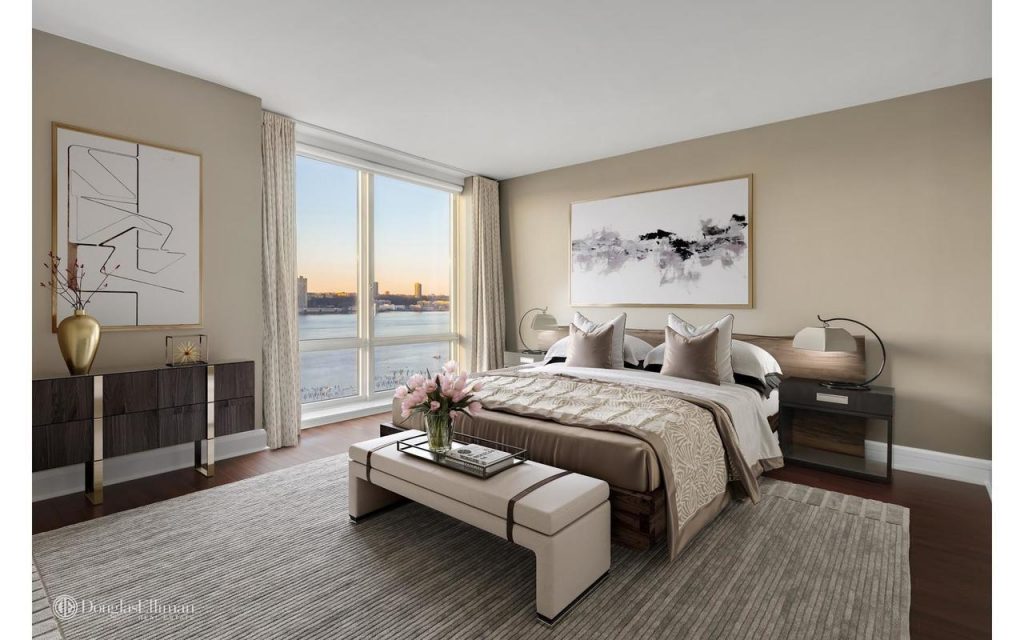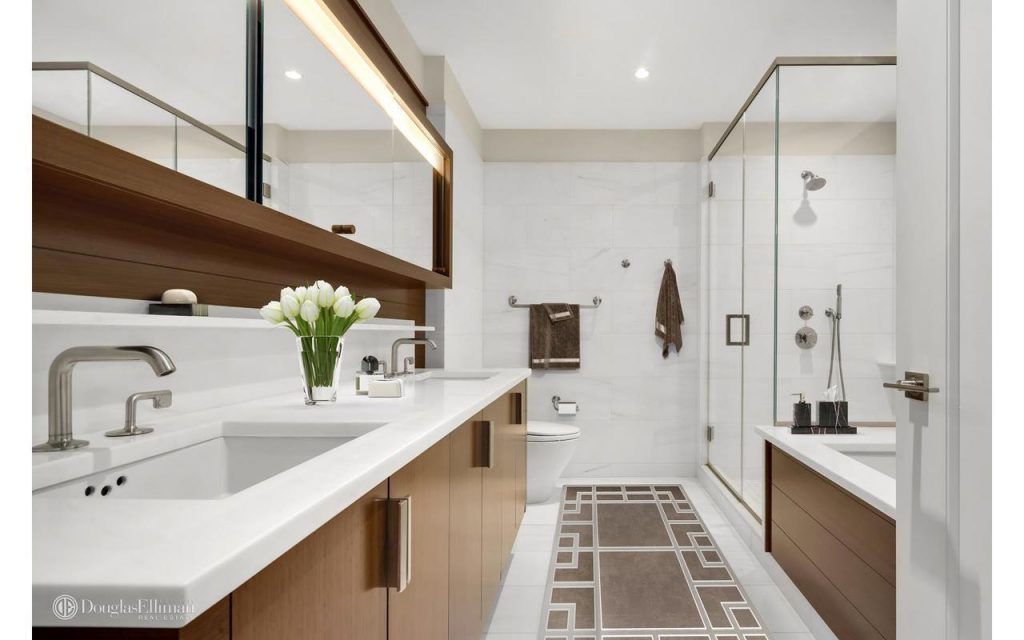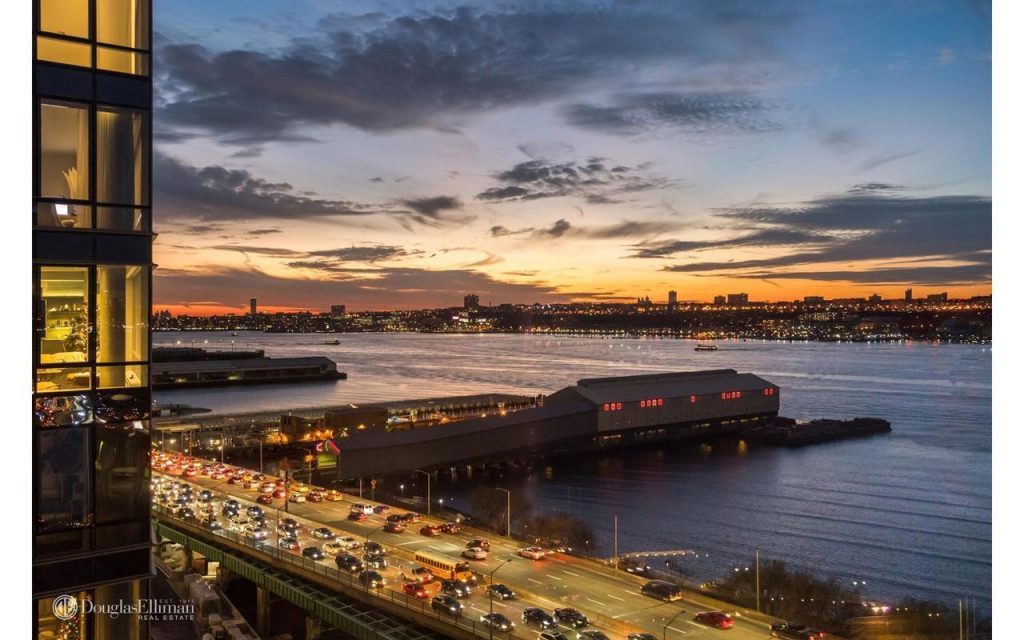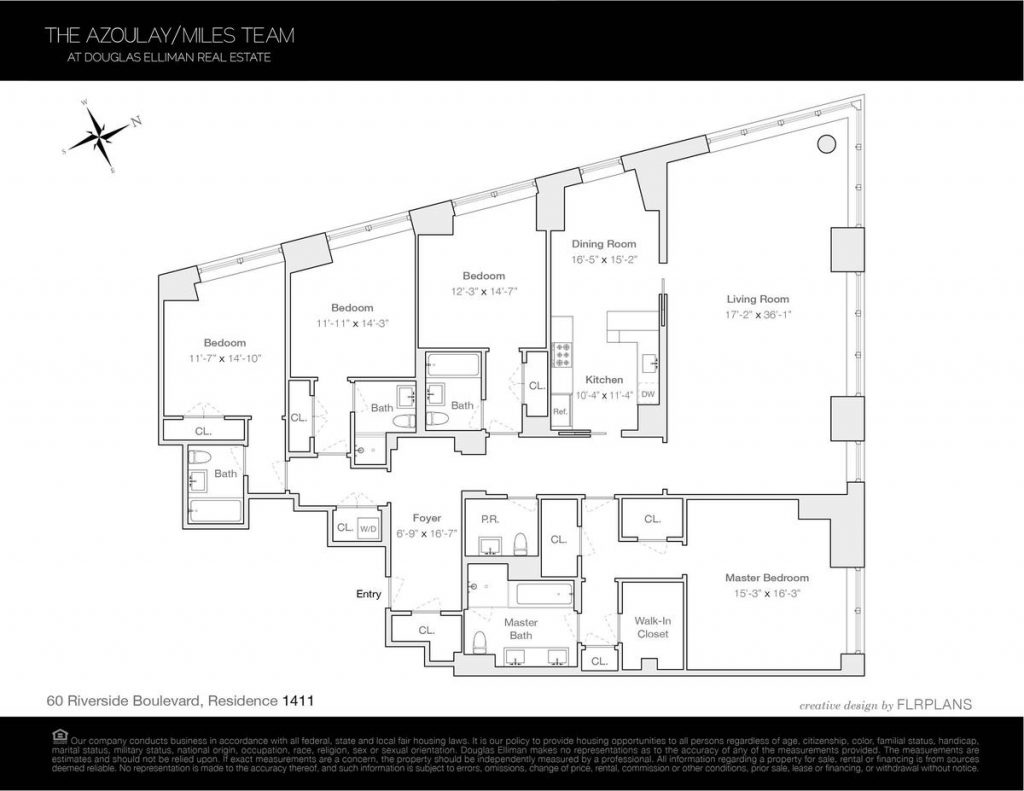 —
Hey, why not like StreetEasy on Facebook and follow @streeteasy on Instagram?