Update (10/7/2016): Jessica Chastain sold her apartment at 250 Mercer Street, according to closing documents. The original list price was $1,795M and it sold for $1.9M — 5.85 percent more than the list price.
*****
Original: (4/20/2016): Rent or buy? Jessica Chastain will accept either offer, evidently. Seven months after posting her Greenwich Village co-op for rent, she has decided to add another category: For Sale.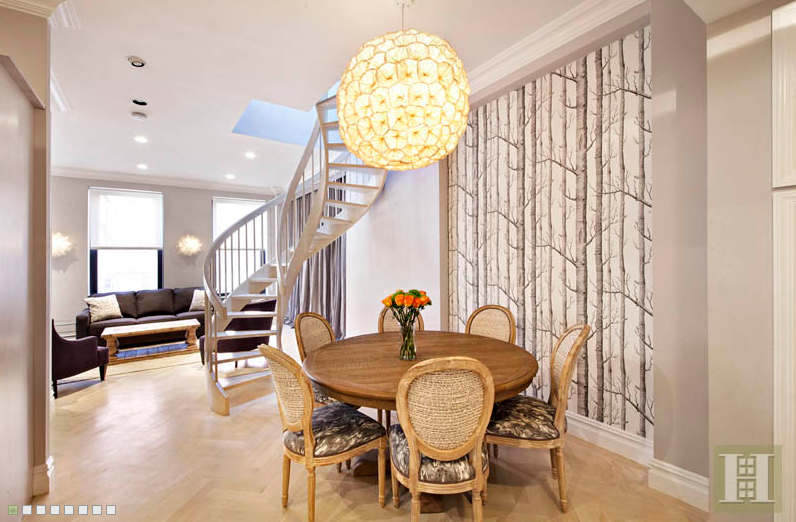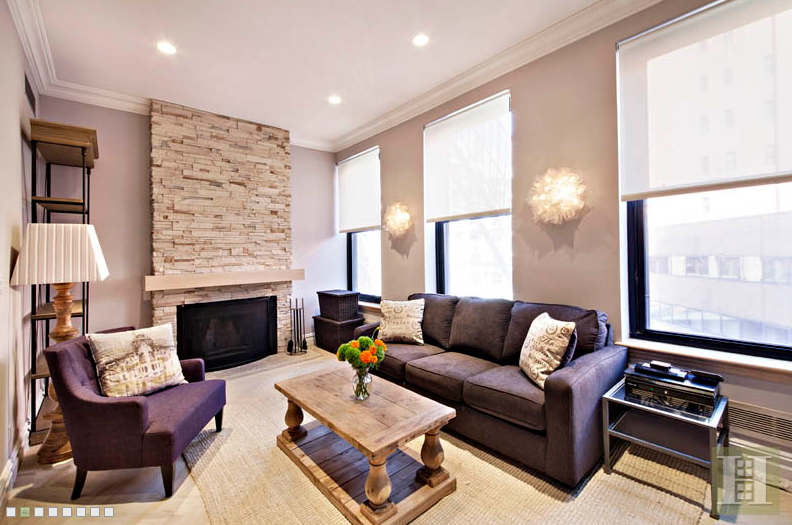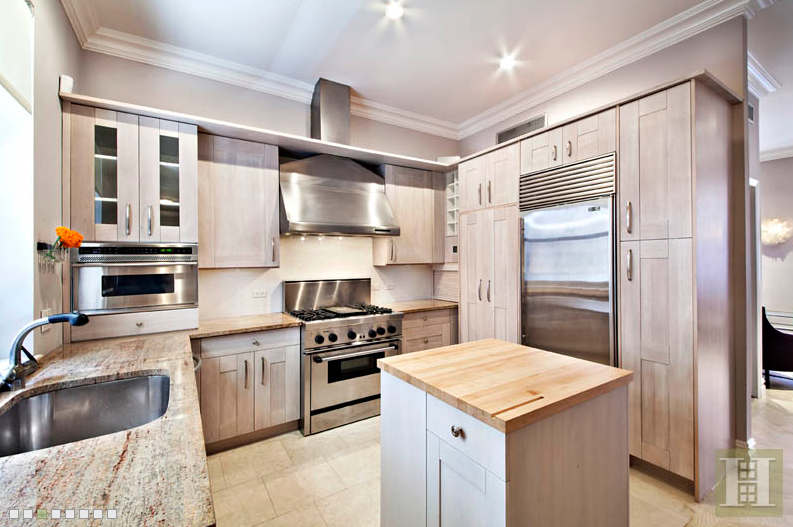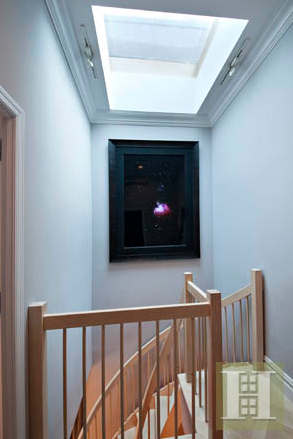 Chastain originally listed it for rent in September 2015 for $11.5K, but with no takers, she reduced it to $10.5K and now it's down to $7,995/month or, $8,450 unfurnished. The sale price? $1.8M. The "Zero Dark Thirty" actress purchased the apartment in 2012 for $1.2M.
The Greenwich Village abode is 1,284-sq ft, has 2 bedrooms, 2 bathrooms, high ceilings and a chef's kitchen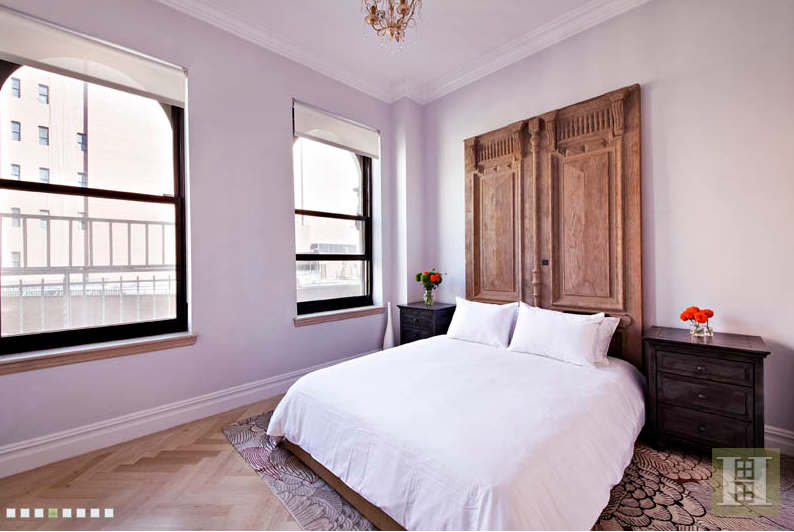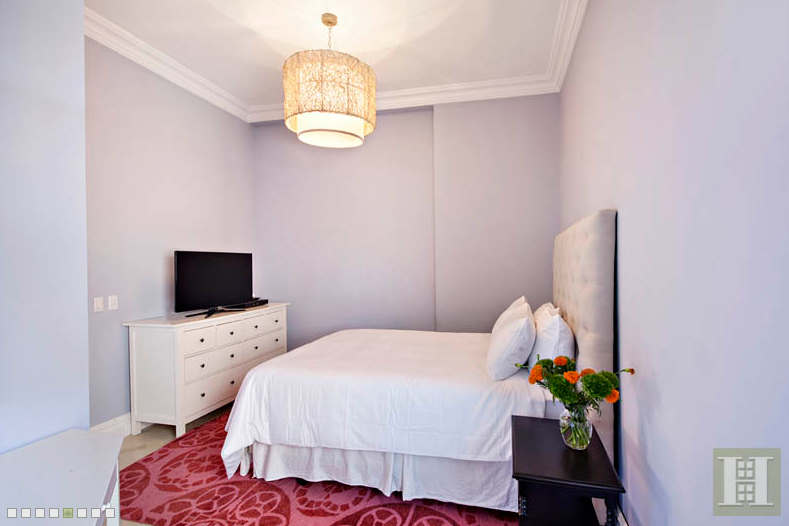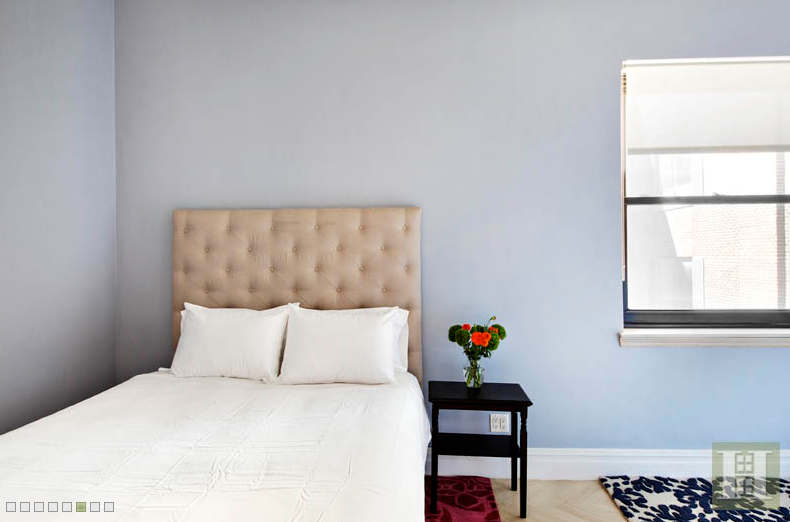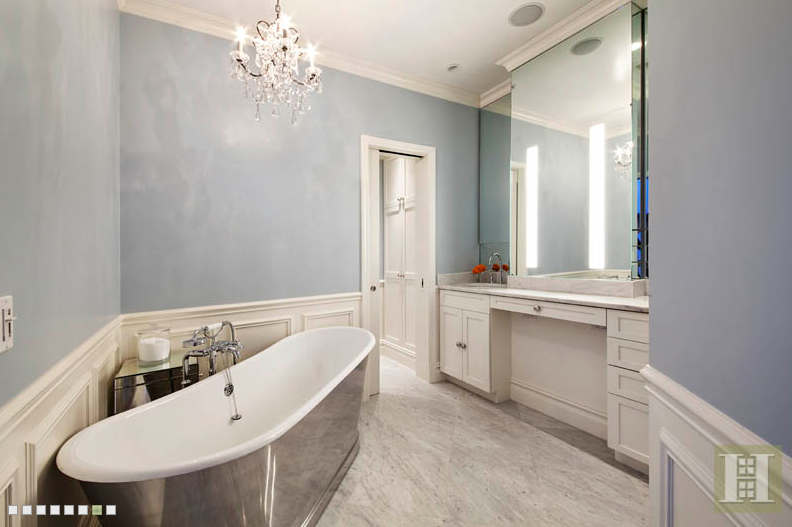 As grand as the 250 Mercer unit is, it can't compare to her other, grander apartment. Earlier this year, Chastain and her Italian beau made a bold purchase in Midtown by snagging an apartment in the Osborne for $5.1 million.
The 3,200-square-foot co-op at the Osborne has an illustrious list of former residents, including conductor Leonard Bernstein, TV star Larry Storch and piano man/crooner Bobby Short. Located at 205 West 57th Street, Chastain's regal digs are directly across from Carnegie Hall.
Related: