Maybe you've never asked "What Would Jesus Do?" but how about the next best question: "Where would Jesus live if his second coming took place here in New York?"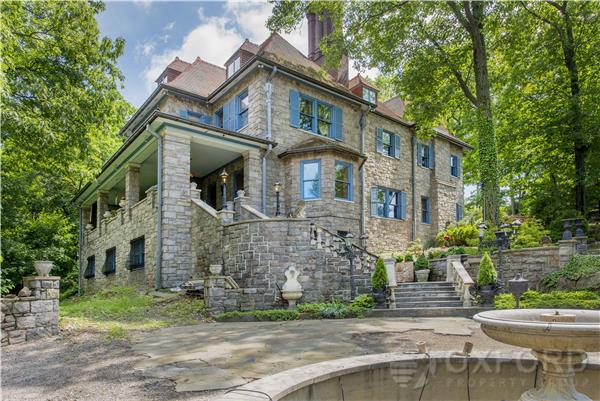 Well, thankfully, the former owners of a grand mansion in the Fieldston section of Riverdale had the answer. A 1928 stone masterpiece was built with the thought that if the Son of God ever did make it back to Earth, and if he was wandering around New York looking for a manger or an Airbnb, this 14,000-square-foot castle would be good to go. That was the thinking of an Episcopal group that built the home at 360 West 253rd Street — a fitting address given the 280-foot perch from which there are spectacular views.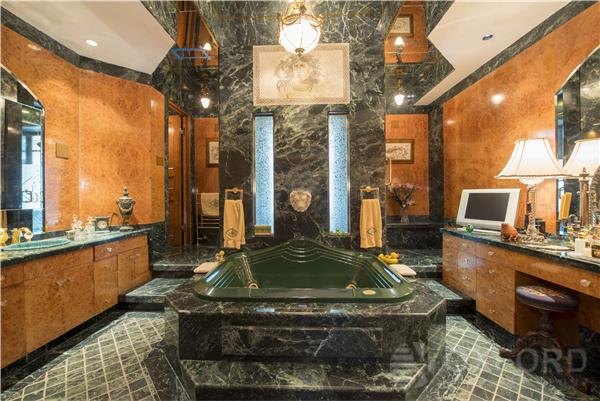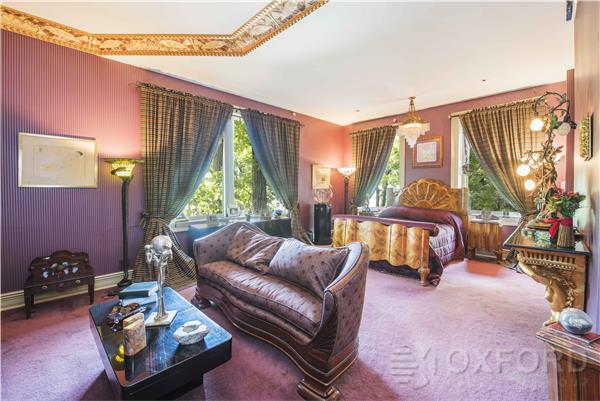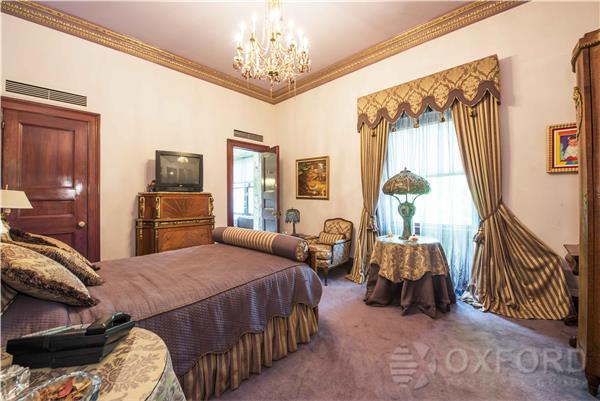 The home is called Chapel Hill Mansion and, while the current owner has tried to attract a buyer for several years (the list price has dropped over time from $15 million in 2009 to under $10 million last year), it has most recently been listed for rent at $35,000 a month.
The house contains 7 bedrooms, 5 full baths, 3 half-baths and 4 wet bars. Among other notable amenities are: a hot tub, French doors in the master bath that open at the touch of a button, hobby room and workshop on the top floor, fully wired security system, phones in every bathroom, wine cellar, barbecue pit in the kitchen, walk-in freezer, glass-roof conservatory and a cocktail lounge. A lot of that is just in case the old Eucharistic story about water-into-wine just doesn't work out.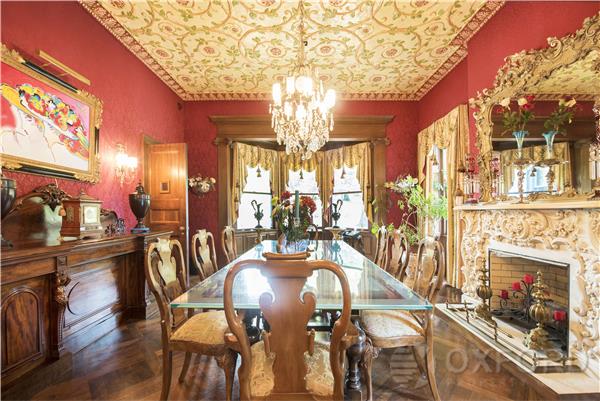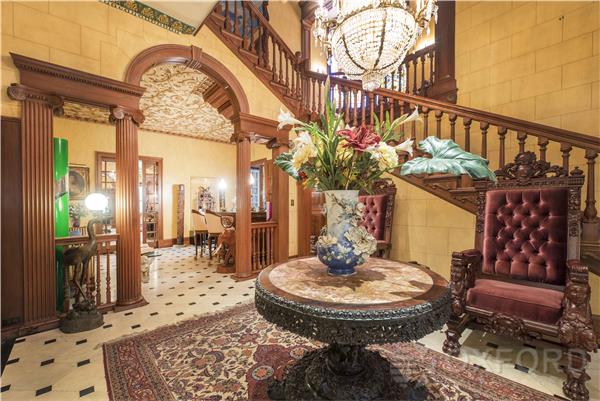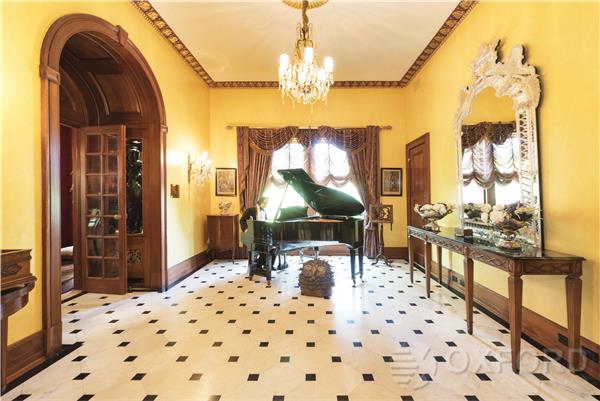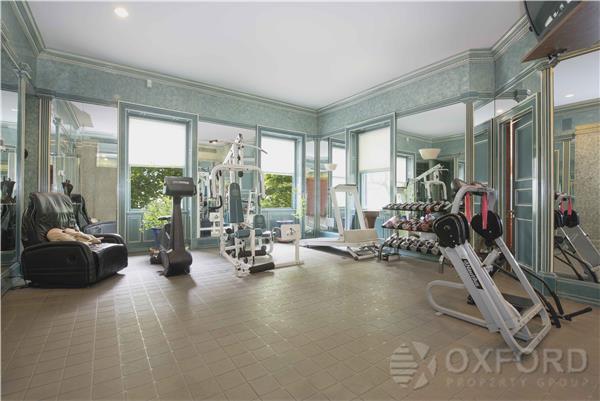 The current owner spent 25 years renovating the property, which includes gold and silver leaf adorning the ceilings and marble floors imported from the Vatican. According to listing notes from the Oxford Property Group, contractors from the Plaza Hotel in Manhattan were used to renovate the ceilings and add Plaza Hotel chandeliers.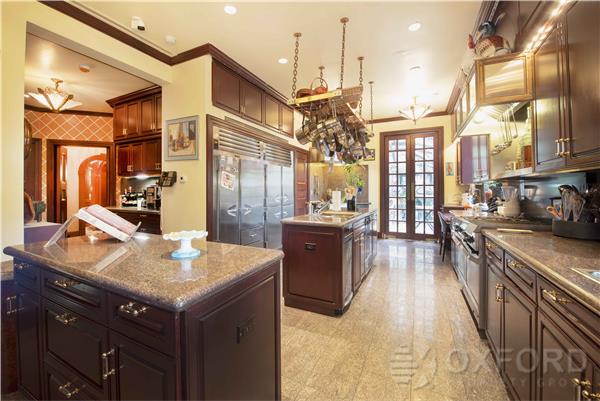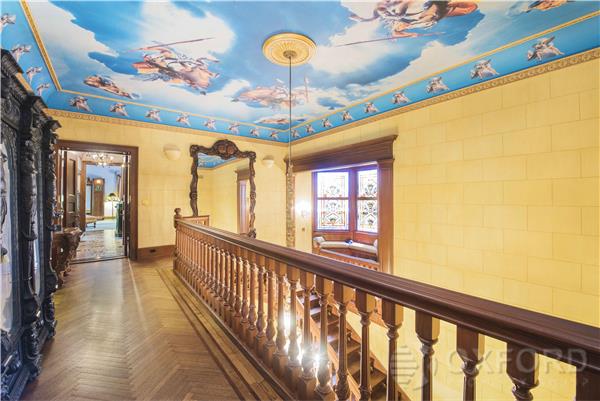 There's also a gym, sauna, conservatory and terrace with hot tub, which were not part of the original "what if Jesus-is-coming plan" but which do enhance the place for any mere mortal with a lot of cash who wants to live like a son of God.
In case you need more information in order to figure out this almighty real estate tale, don't check out this piece by The New York Post.
Related: