As a playground for the rich, New York City never lacks for millionaires and billionaires who can flit in and out of high-end condos. So it's not really surprising that less than two years after Austrian-American businessman Gerhard Andlinger bought Jon Bon Jovi's Soho penthouse at 158 Mercer Street, the 7,452-square-foot residence is back on the market.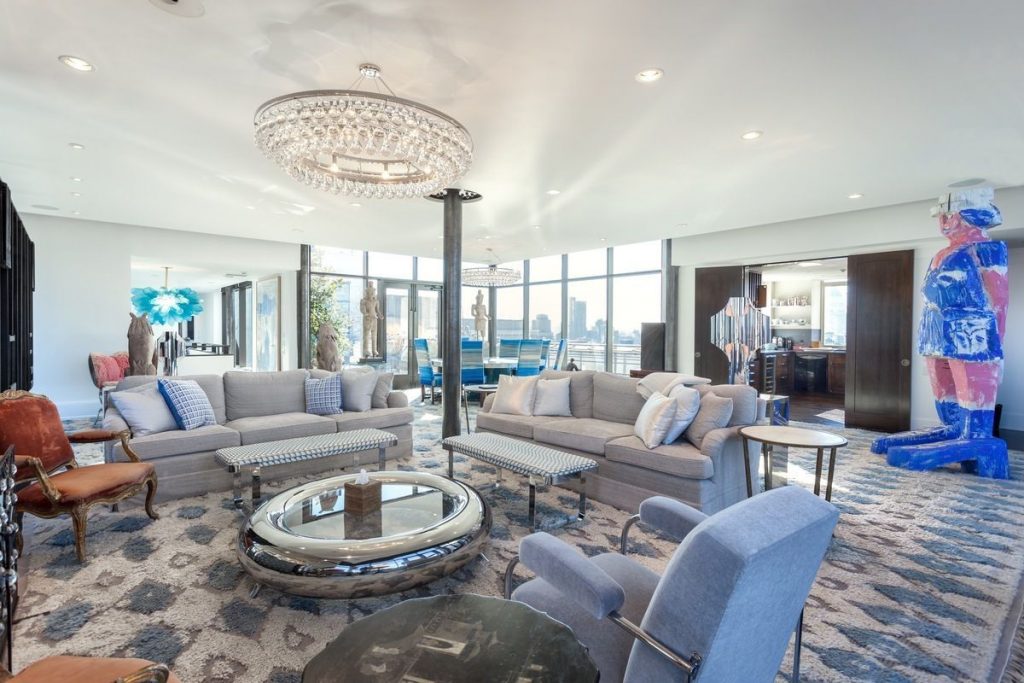 With a hat tip to The Real Deal, the $38 million list price is just a hair over what Andlinger paid for the loft-like dwelling that, in addition to its sprawling interior space, boasts oceans of outdoor terrace space to further maximize entertainment options.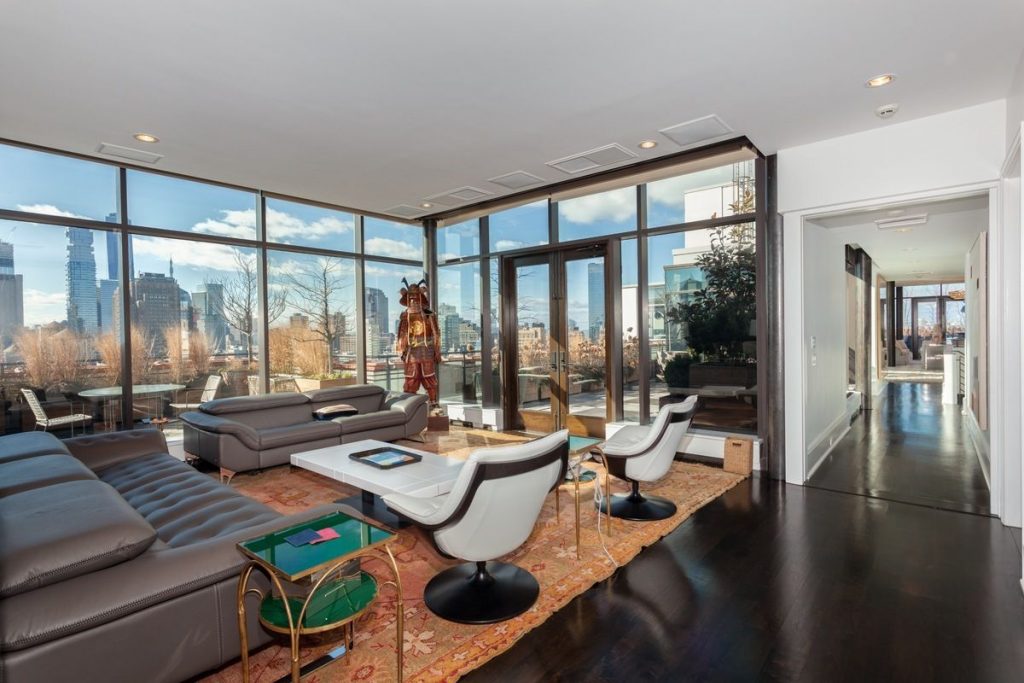 The only real change to the 6-bedroom, 6-bathroom abode is the way the interiors are decorated. While Bon Jovi and his wife went for more classically bold and modern American-style decor and furnishings, the current set-up is a bit more eclectic — complete with one, giant arty statue of a female figure that looks to be decked out in fast-food restaurant uniform attire.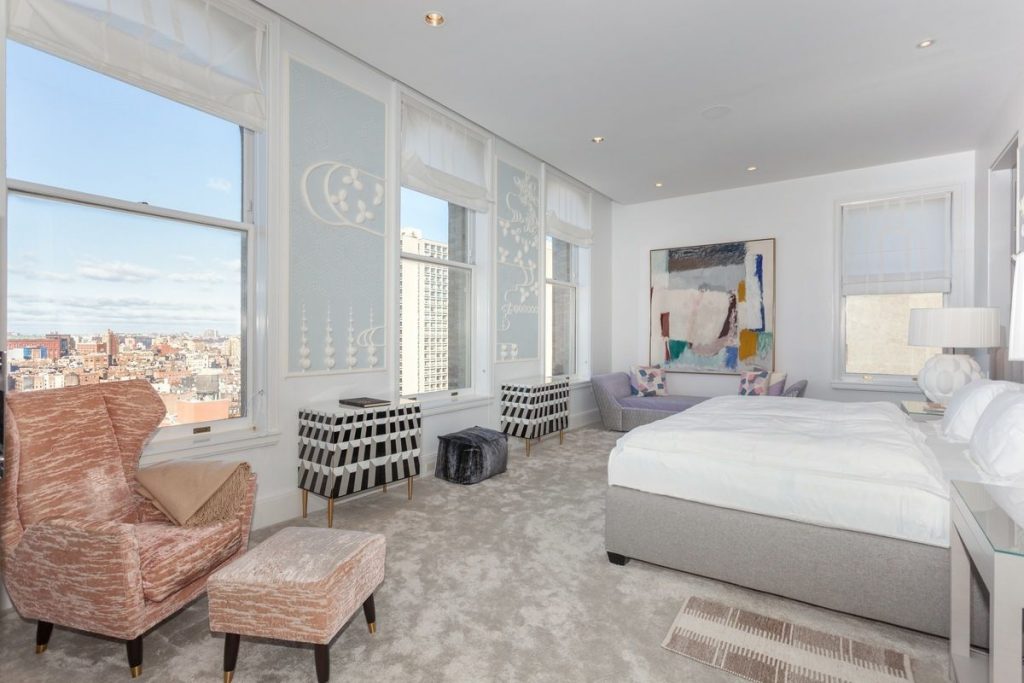 But it won't be the furnishings that will make or break the sale. Bon Jovi, who started off trying to ring up a sale with an original list price of $45 million, had to wait a few years before closing the deal at $37.5 million. Now this urban oasis — complete with gym, service quarters, fireplace, elevator and just about every amenity money can buy — will test the luxury market again.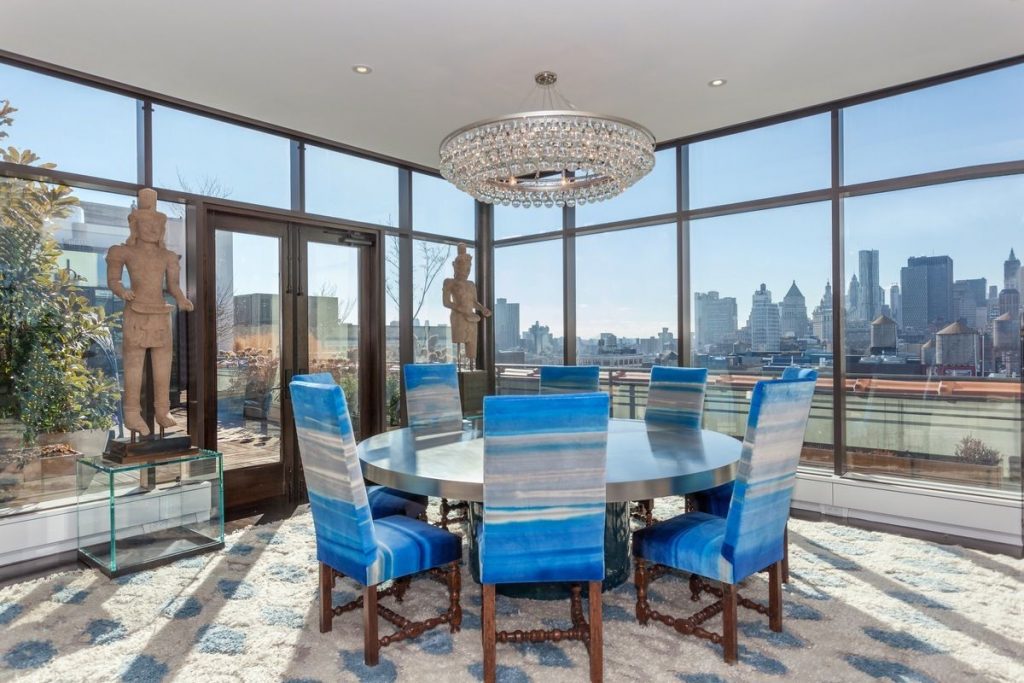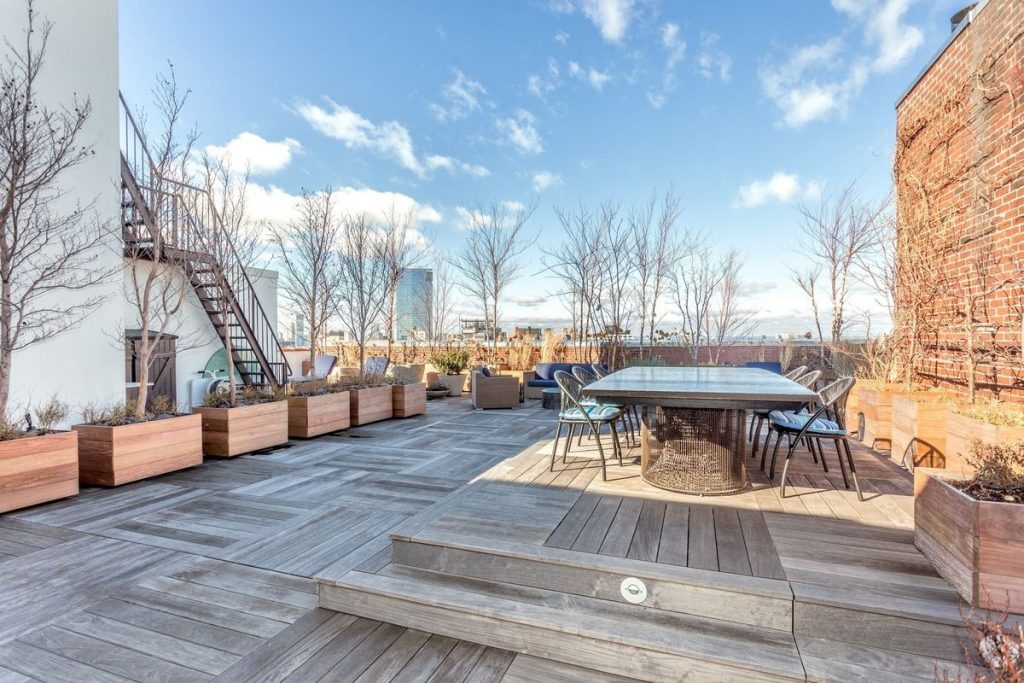 Related: