Jonah Hill has been the epicenter of some pretty notable movies that have animated the financial inner-workings of baseball and Wall Street, but the actor also has a penchant for starring in some cool real estate moves. Now we find out that the 32-year-old star is the buyer of a pretty spectacular unit in The Schumacher at 36 Bleecker Street in NoHo.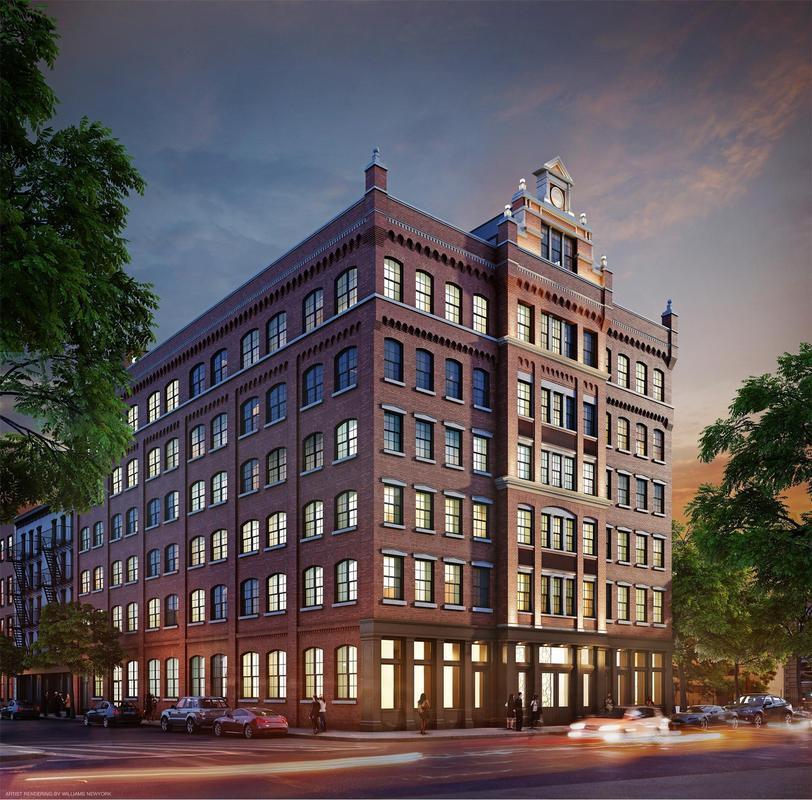 Hat tip to Gimme Shelter for connecting the dots, but a little document sleuthing confirms that Hill's attorney, Noel Blair, is the name attached to the LLC for the $9,164,250 million purchase at The Schumacher. The closing took place last September, right around the time that Hill got super-motivated to attract a buyer for his previous NYC apartment at 27 Howard Street.
While everyone might have thought that 2,000-square-foot floor-thru apartment in SoHo was kind of a cool embodiment of artsy urban living for the California native, it turns out that Hill had NYC residential ambitions as big as "The Wolf of Wall Street,'' or thereabouts. Hill had listed the Howard Street co-op for $3.795 million in 2014, he accelerated price cuts last year before settling on a $3 million sale in September. (Hill also sold a home in Hollywood Hills and owns another California residence in Tarzana.)
All of these real estate shufflings opened the door for the "Moneyball" star to go all in at The Schumacher.  From the looks of the Hill's new digs, it was well worth the trade from SoHo to NoHo. He added about 1,200 square feet of living space to his life, plus a total A-list upgrade.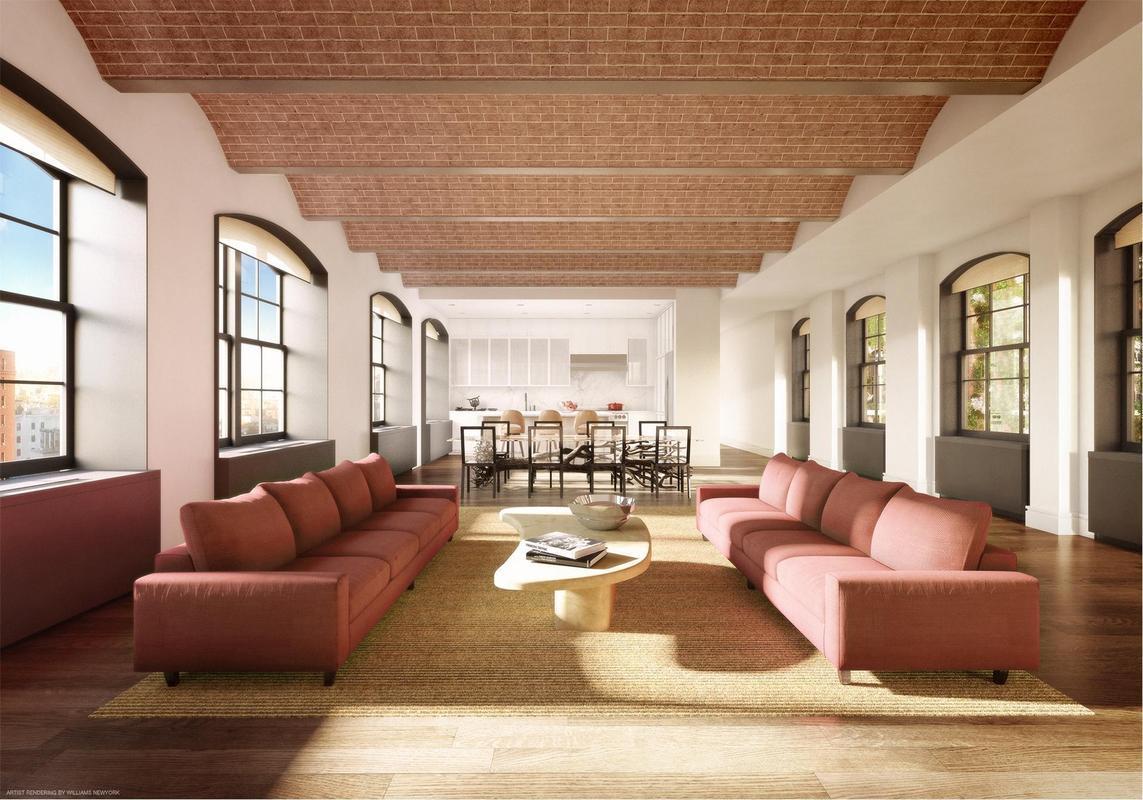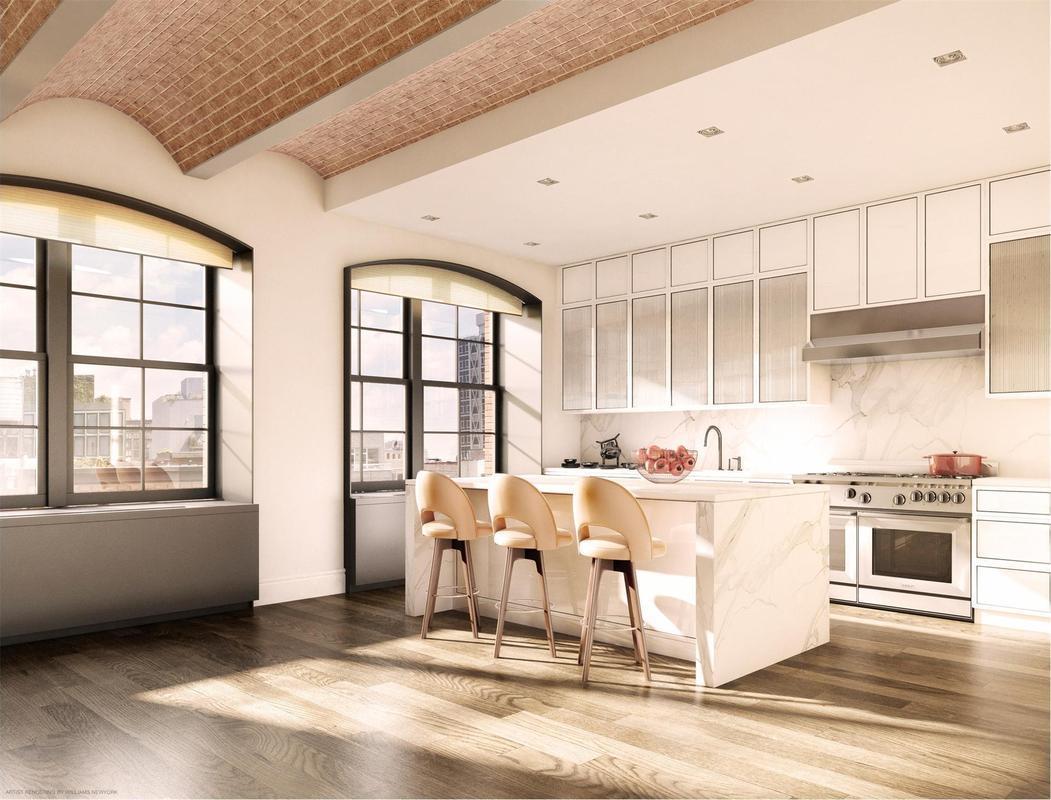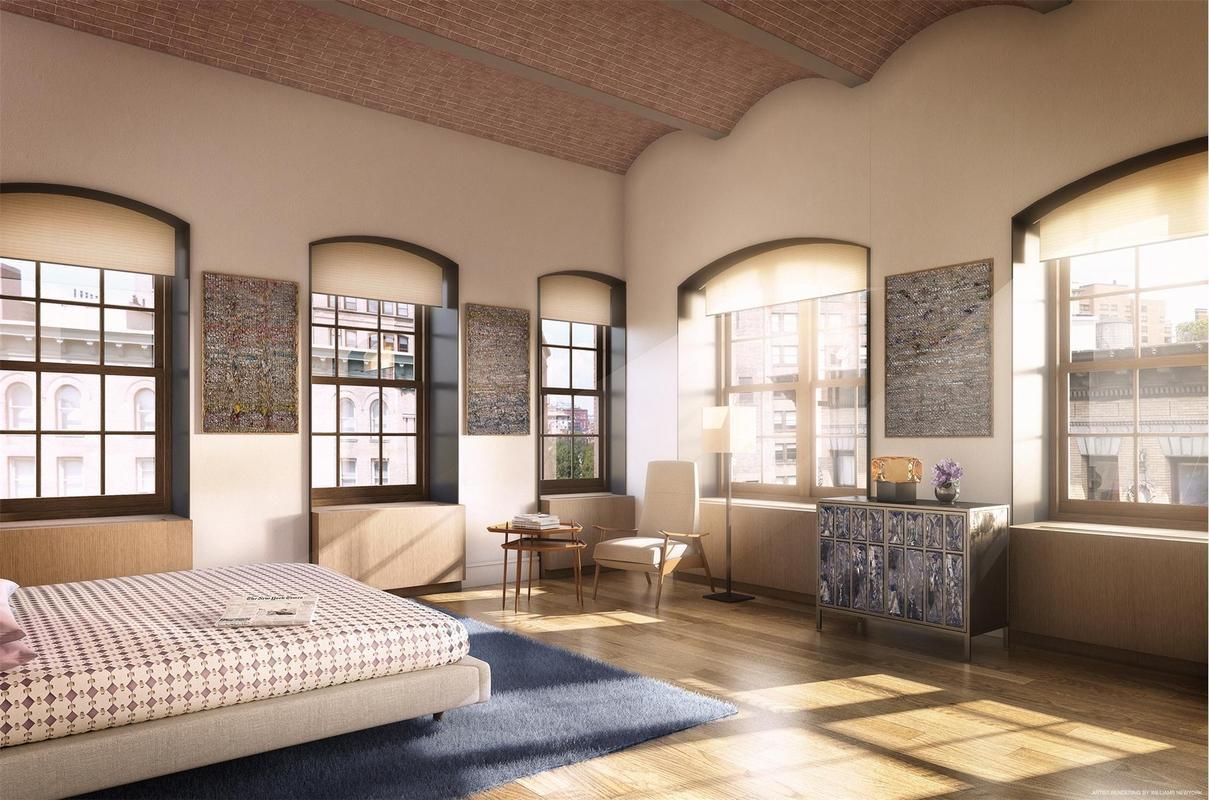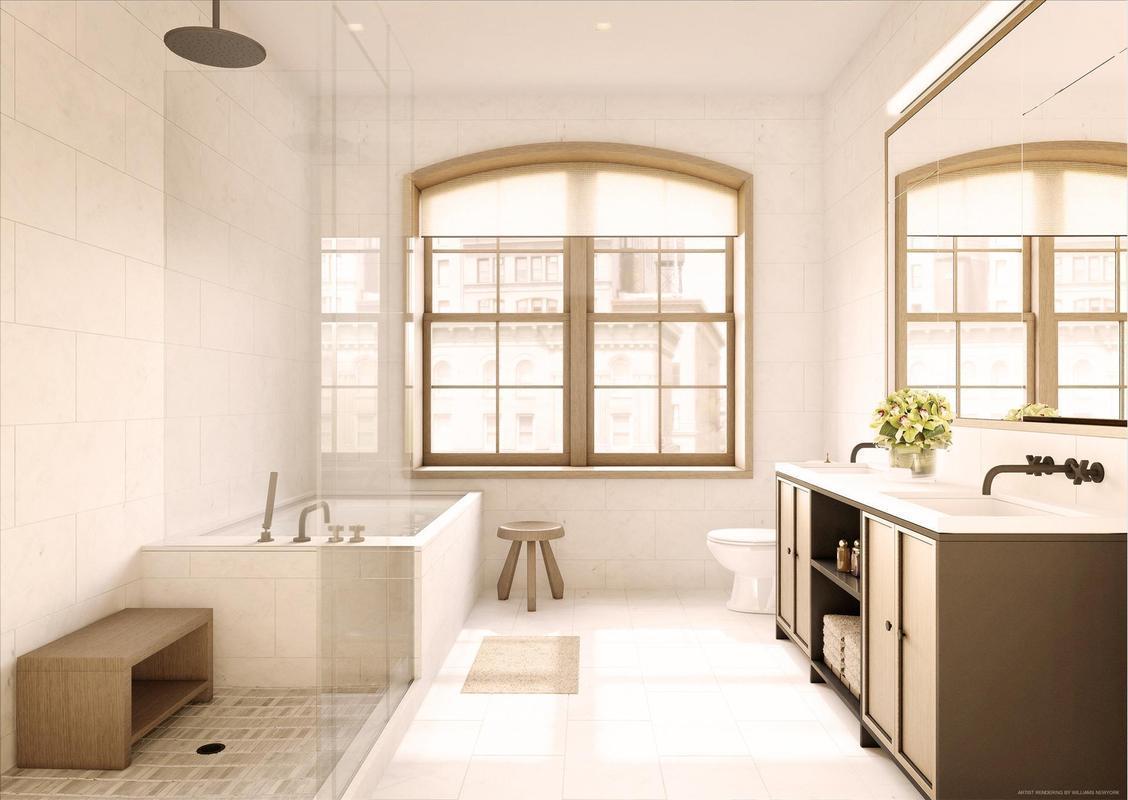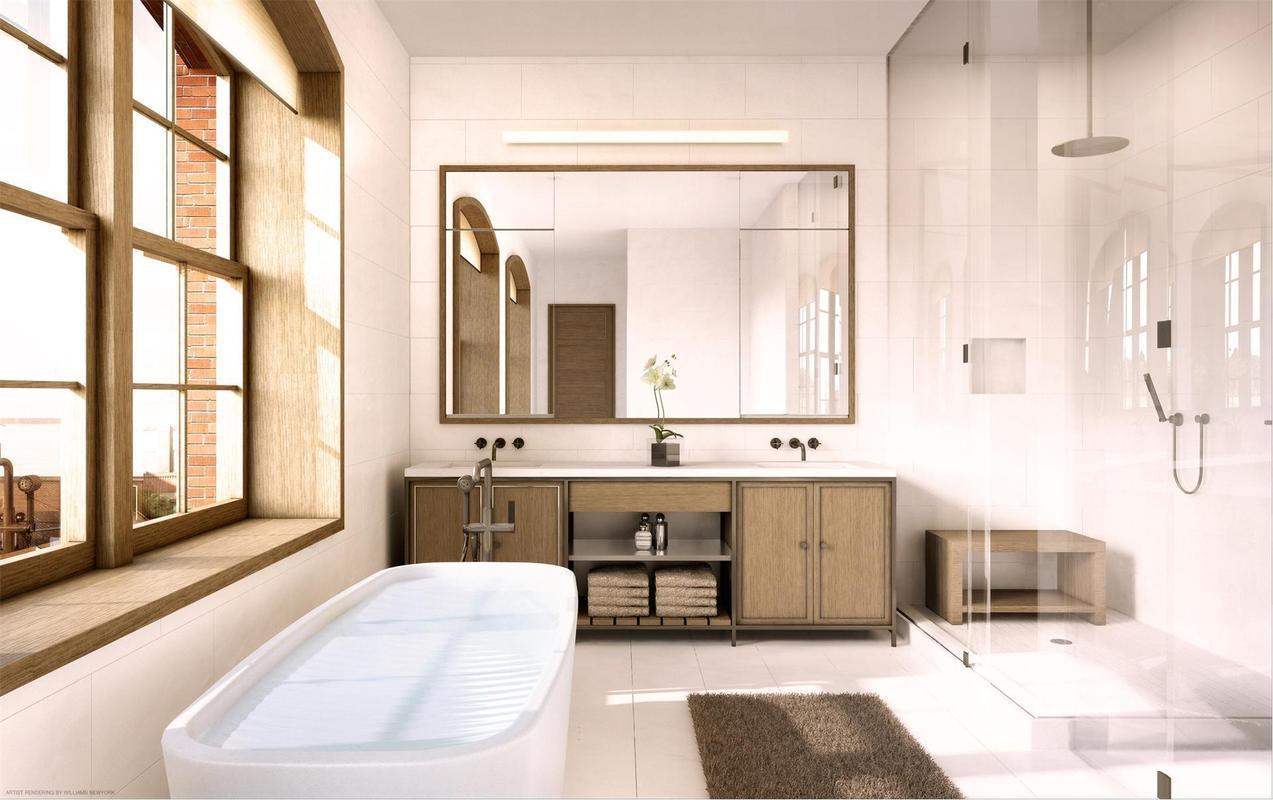 Hill's 4-bedroom, 4.5-bathroom loft spans a generous 3,280 square feet, and is just about everything you would expect when a grand, old NYC building in classic Queen Anne and Romanesque Revival style gets a first-class, modern makeover by Morris Adjmi Architects.
In addition to extensive wall space for displaying art, Hill's new NYC residence features restored columns, beams and bedrooms that overlook a courtyard designed by MoMA garden designer Ken Smith. It's all pretty grand and appropriate, considering the 7-story brick building dates back to 1883, when it was designed by Edward E. Raht to house the Schumacher and Ettinger Lithography Studio. These old-school NYC buildings are structural dynamos, and now it's been decked out with 20 condo units coveted by celebrities like Hill as well as art collectors like Alberto Mugrabi.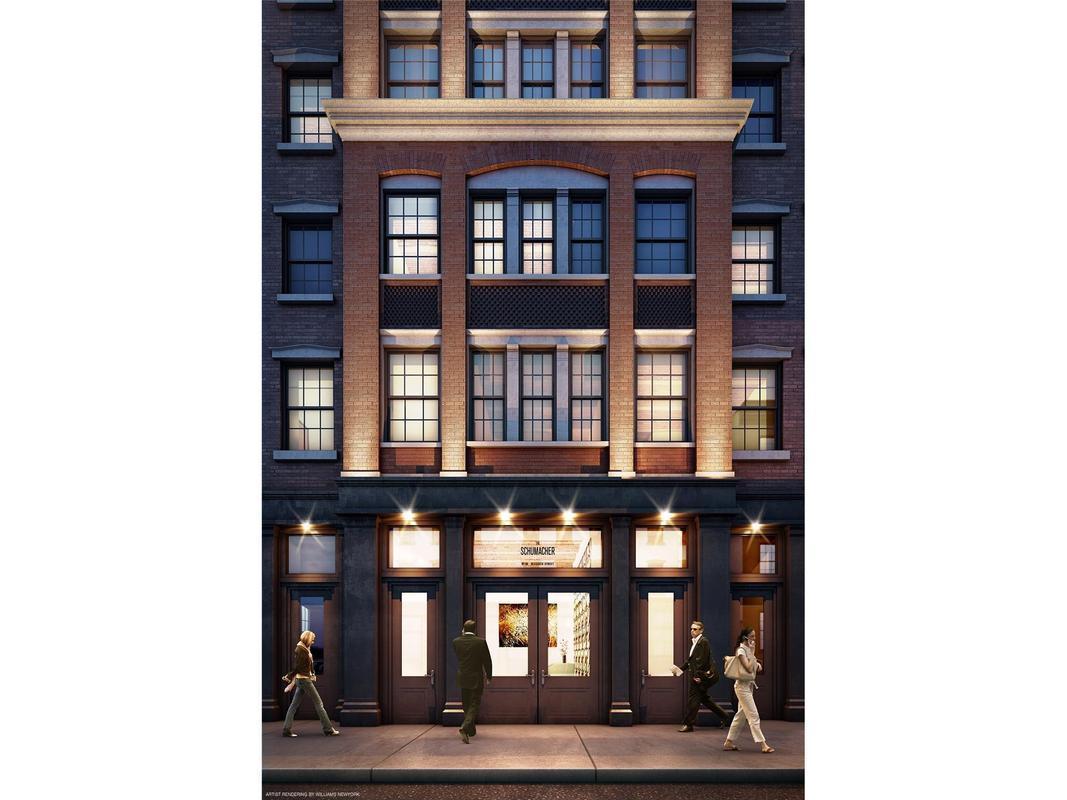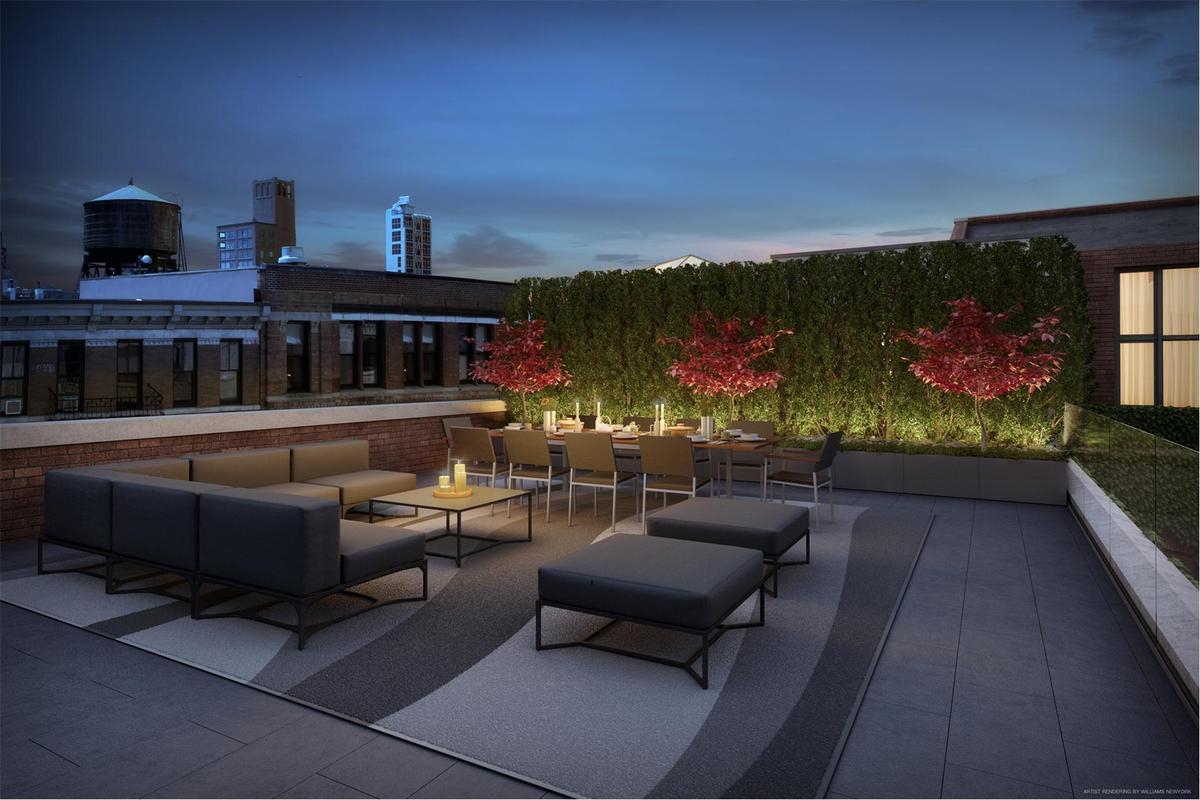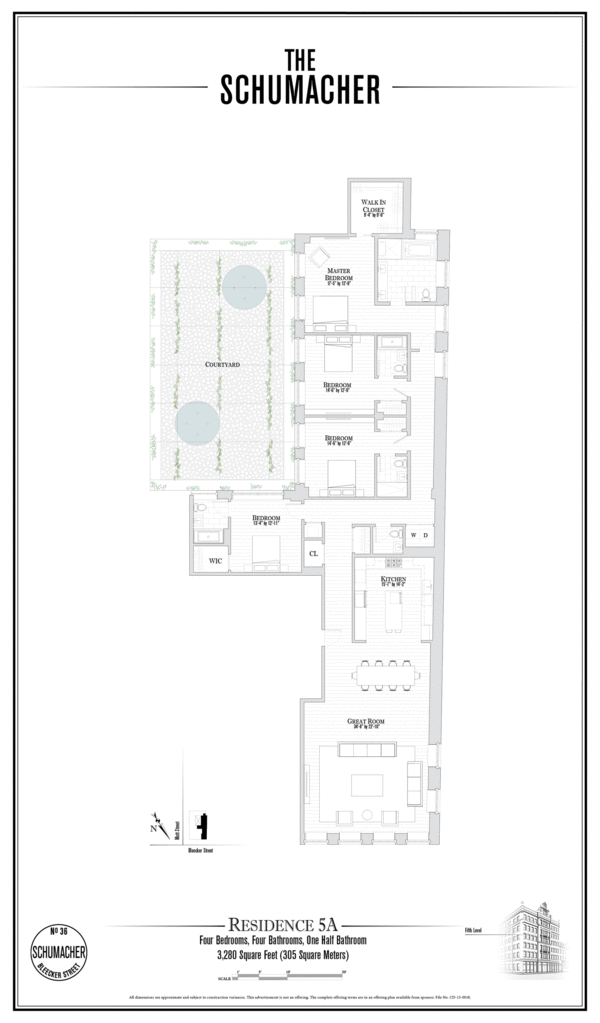 Related: