If you've been keeping track of novelist Jonathan Franzen lately, you probably know he's become completely enthralled with birds. His enthusiasm is evident even while traipsing through manure to view them. And perhaps this love of birding and being closer to nature is part of what moved him to sell his Upper East Side apartment and relocate to Santa Cruz, CA. (Or perhaps it was his relationship with his "spouse equivalent," writer Kathryn Chetkovich, who lives there.)
According to 6sqft, Franzen sold his 3-bedroom co-op on East 81st Street in July; the final selling price is unknown at this time, but the unit was listed for $1,999,000 in April.
And what does the apartment of a National Book Award-winning novelist — author of the bestselling "Freedom" and "The Corrections" — look like? Exactly what you would expect. For starters, it's low-key, even a bit rumpled, and has plenty of bookshelves. See for yourself.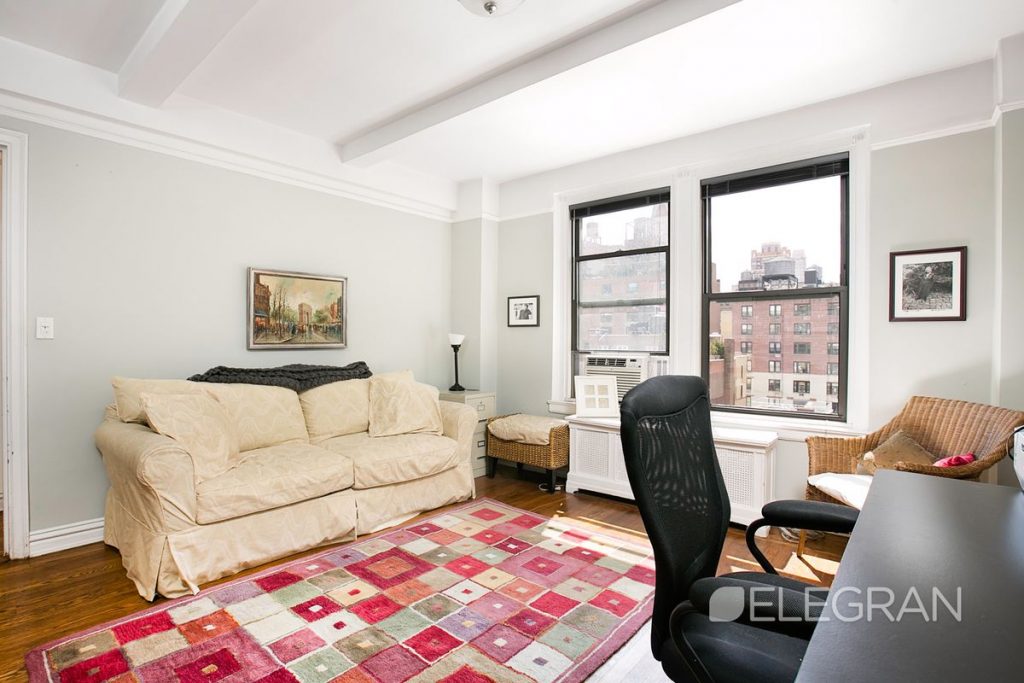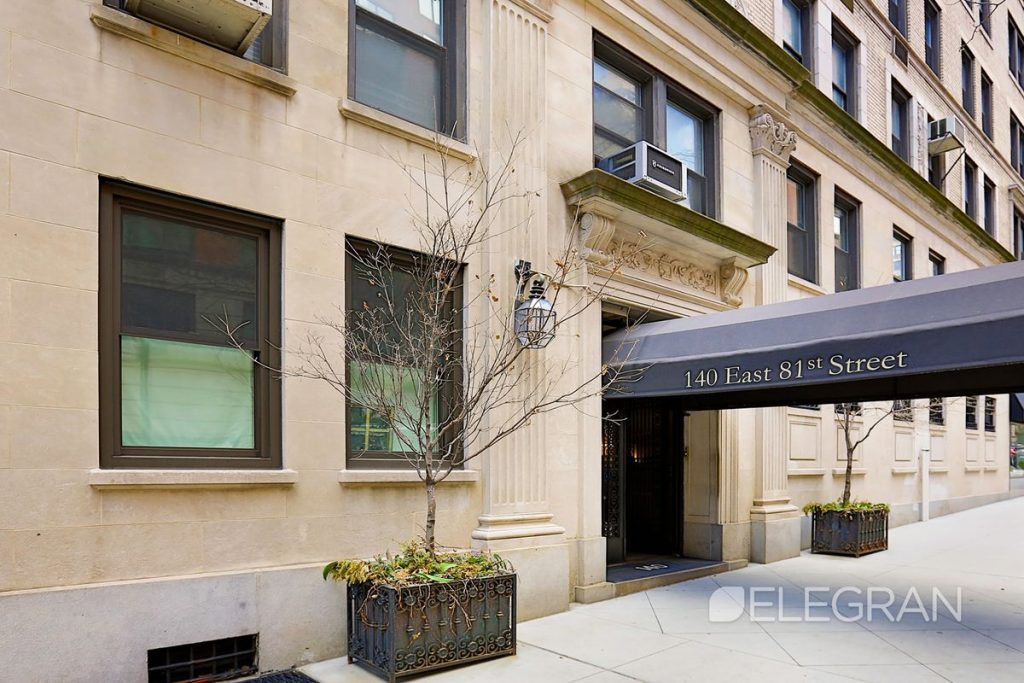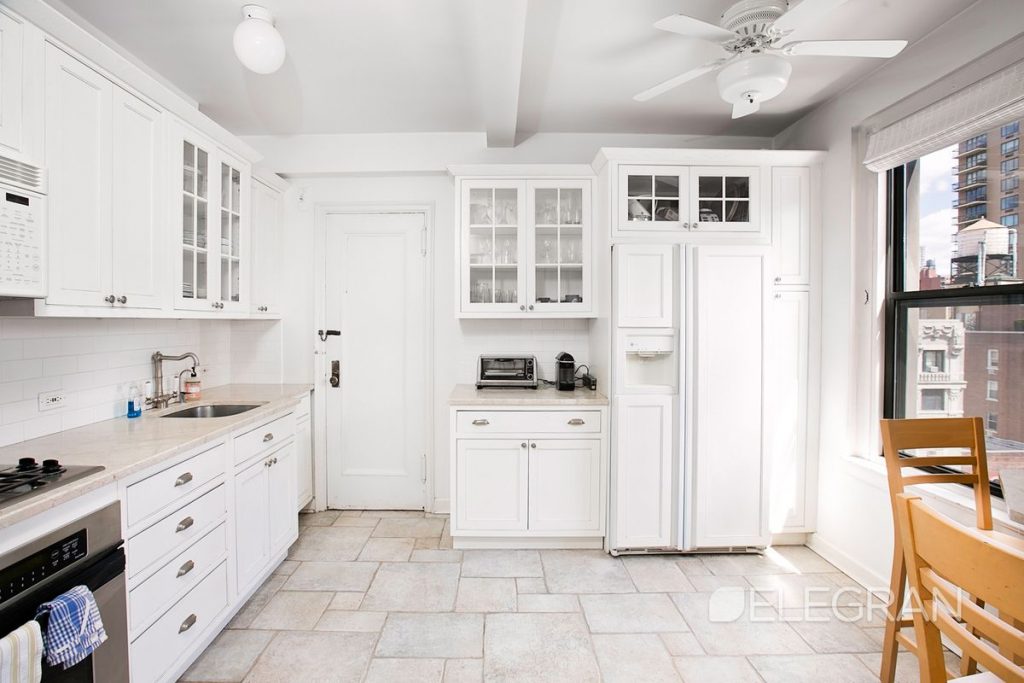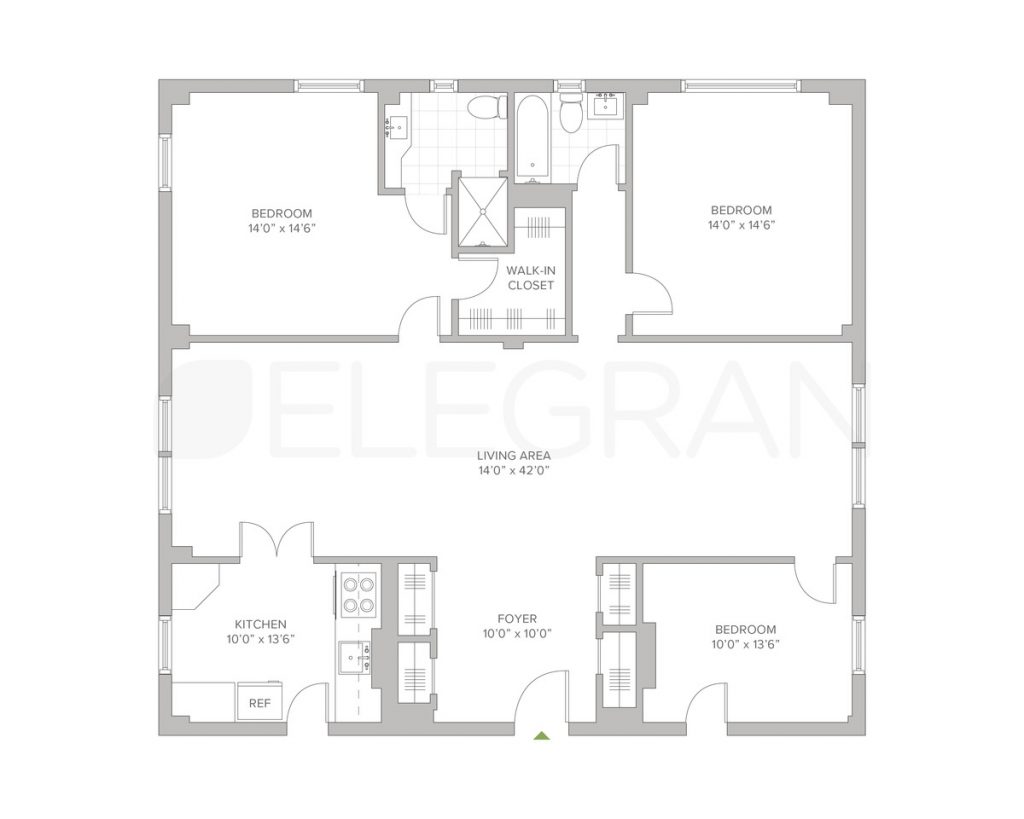 —
Hey, why not like StreetEasy on Facebook and follow @streeteasy on Instagram?