According to The Real Deal, Joy Behar has sold her Upper West Side apartment for $3.275 million, just under the list price of $3.5 million. The 3-bedroom, 3-bathroom unit is in the upscale Astor Court at 205 West 89th Street,  which is a renowned co-op building that features a courtyard.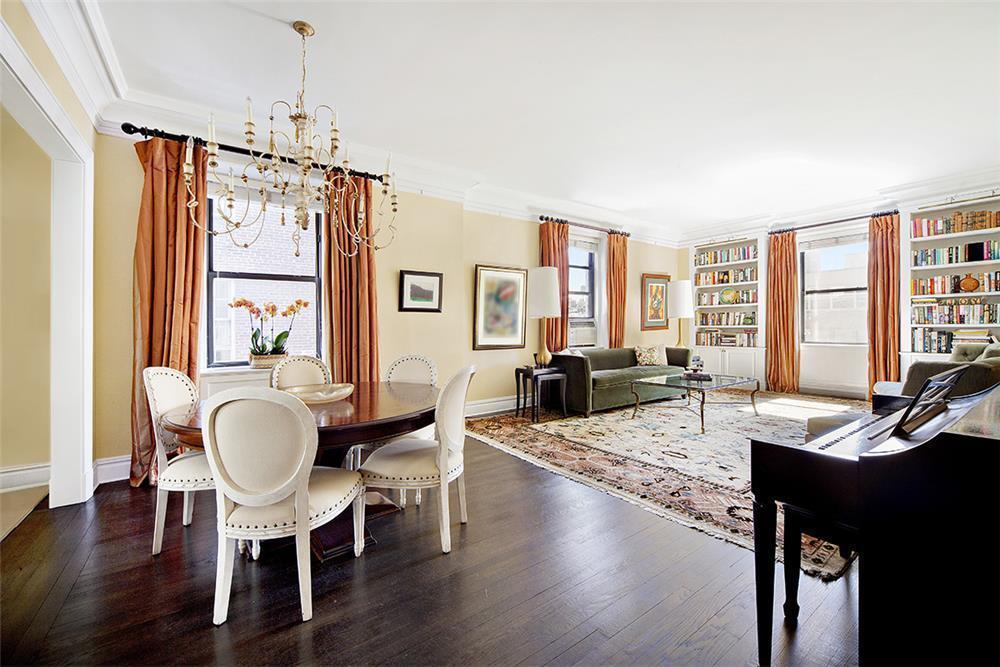 The sale comes three months after "The View" co-host bought a new apartment about 20 blocks south in Lincoln Square. She paid $2.4 million for the more open and modern unit at the Allegra at 62 West 62nd Street.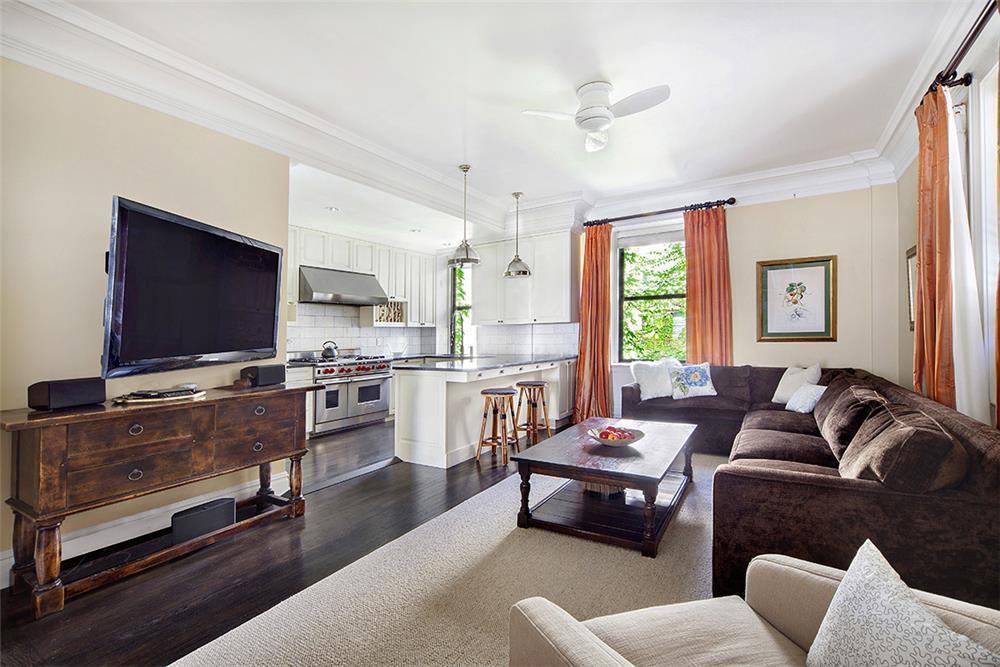 Judging from the incredible interior finishes at Behar's just-sold apartment — which features a high-end chef's kitchen, a huge walk-in closet and an en suite master with a sound system —  perhaps the new spread in Lincoln Square has gotten a makeover in the meantime.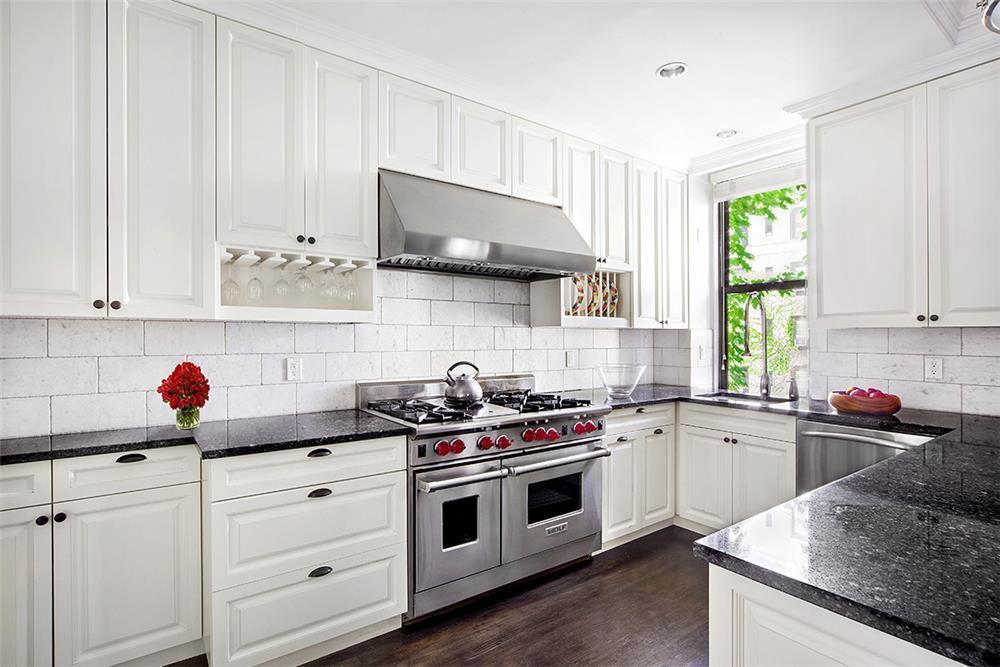 Behar is also the proud owner of a new in-town home in Sag Harbor, which she bought for $4.2 million after selling her East Hampton's home at 15 Roberts Lane for $3.2 million in 2016.