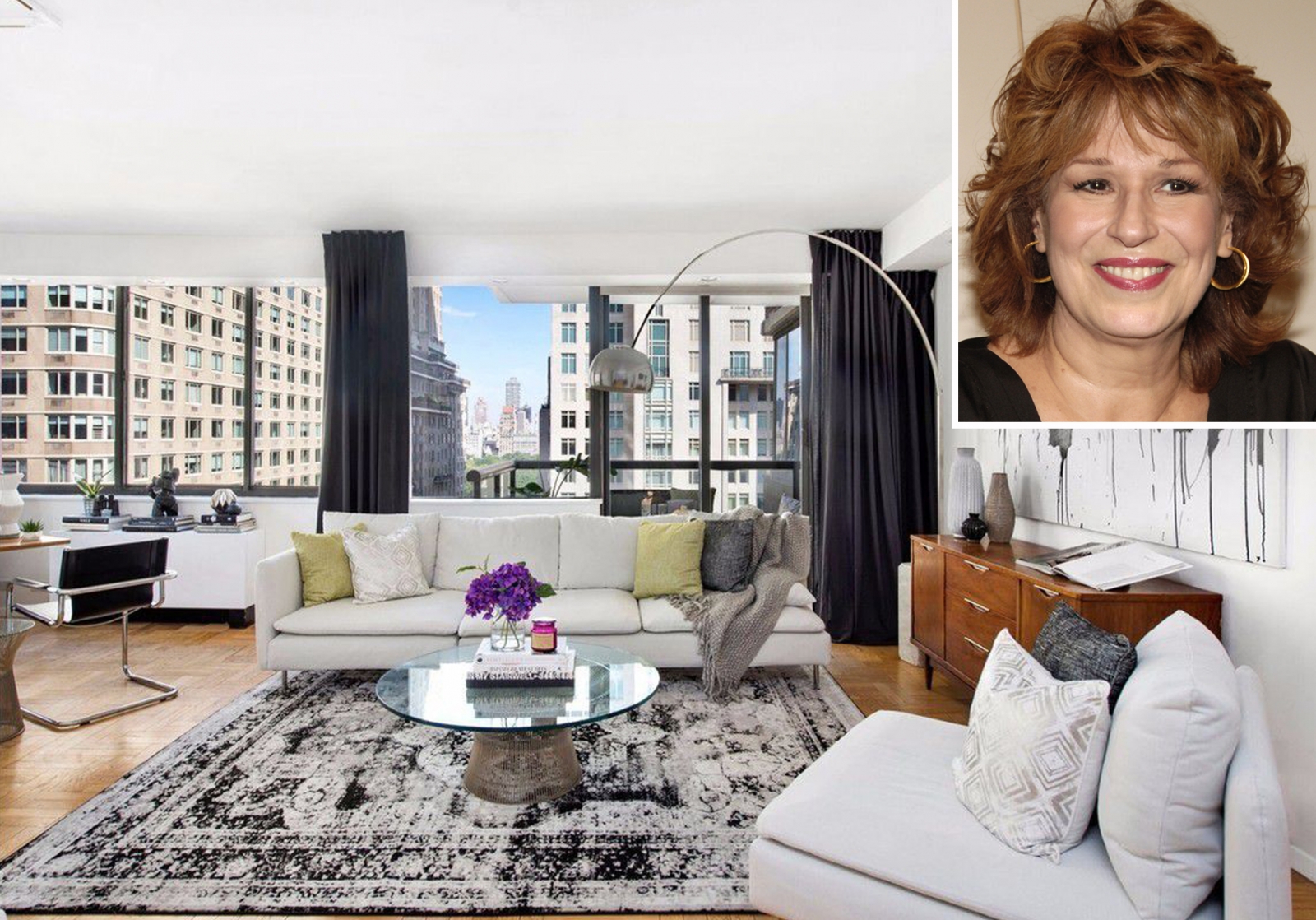 Joy Behar doesn't like to schlep to the office, so she's bought herself a new Lincoln Square condo from which she can get to "The View" on time. According to 6sqft, Behar is the buyer for a bright 2-bedroom, 3-bathroom unit at 62 W. 62nd St. listed for $2.4 million.
Joy Behar's apartment is in the Allegro, a 27-story condo tower steps from Central Park, Columbus Circle and Lincoln Square. The full-service building should especially appeal to Behar, with its three high-speed elevators and its own generator. The L-shaped living room and flexible layout will give Behar the option of a den or third bedroom.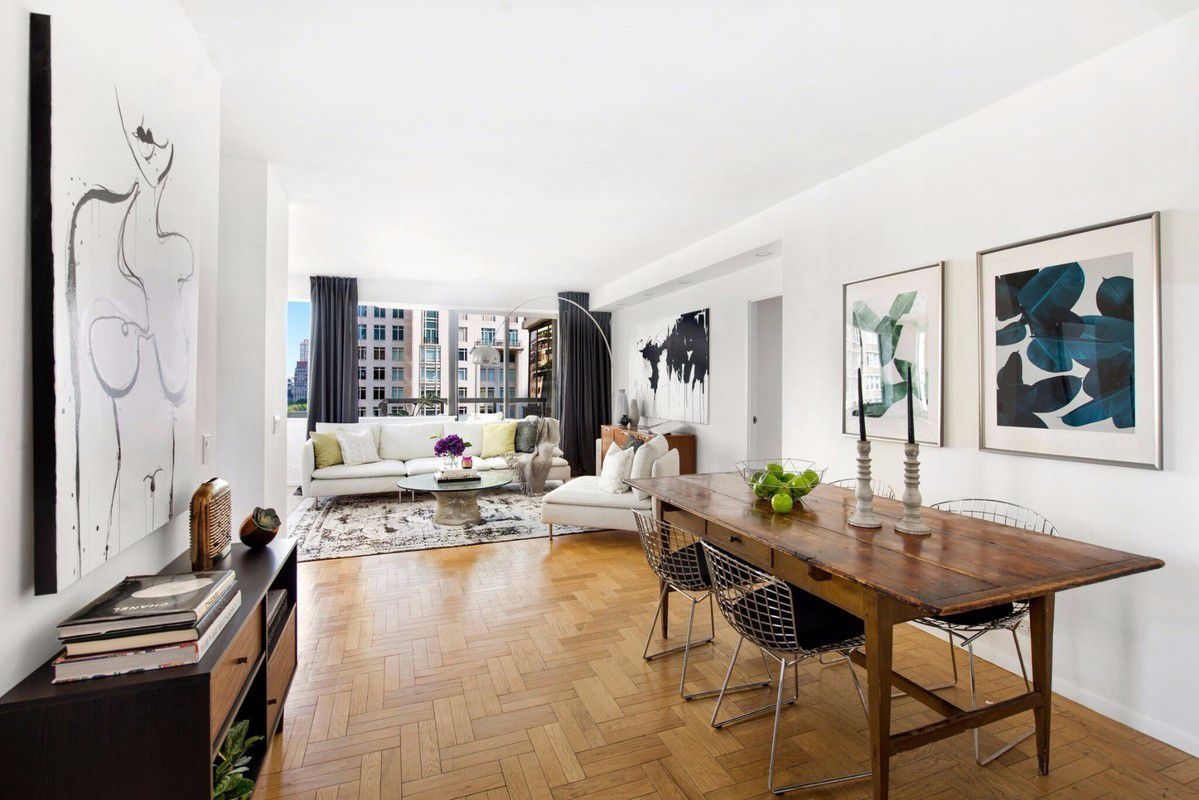 Behar has been a West Side fan for years, living 20 blocks north at Astor Court. The outspoken co-host of "The View" said she loves a quiet apartment but a bustling neighborhood. With her move south, she'll find plenty of action.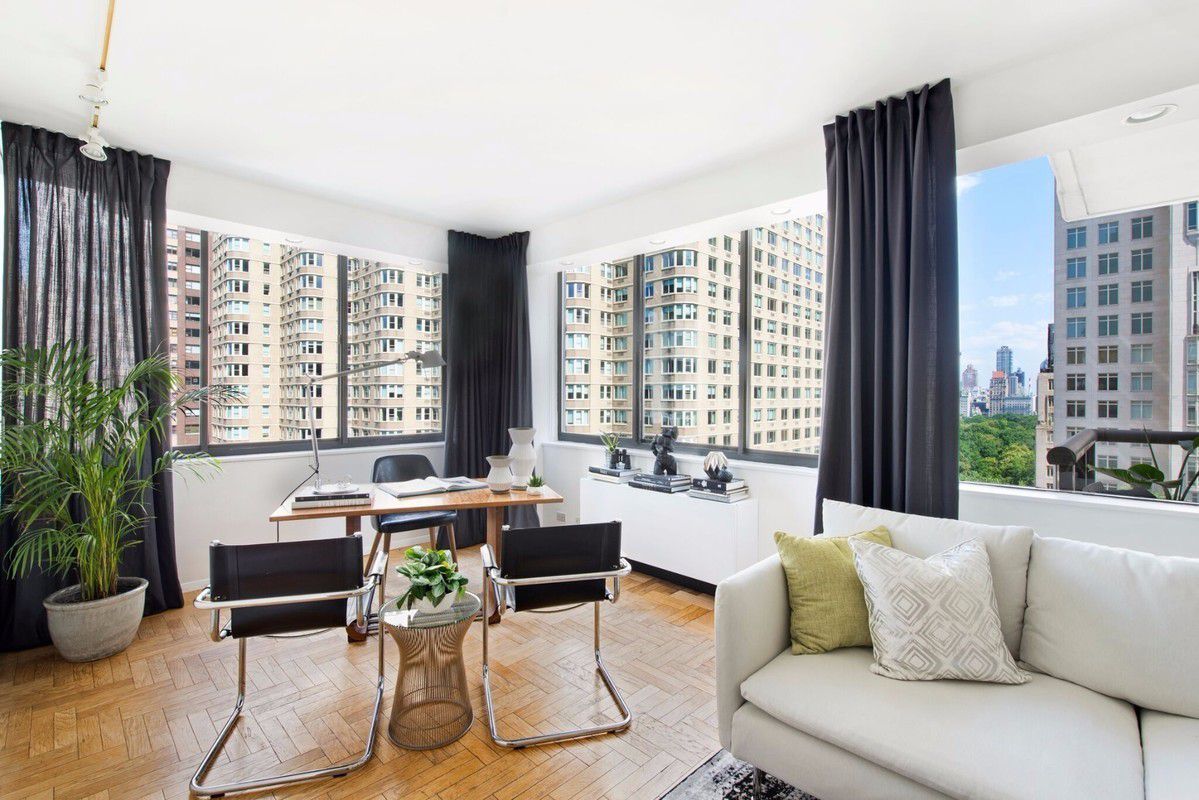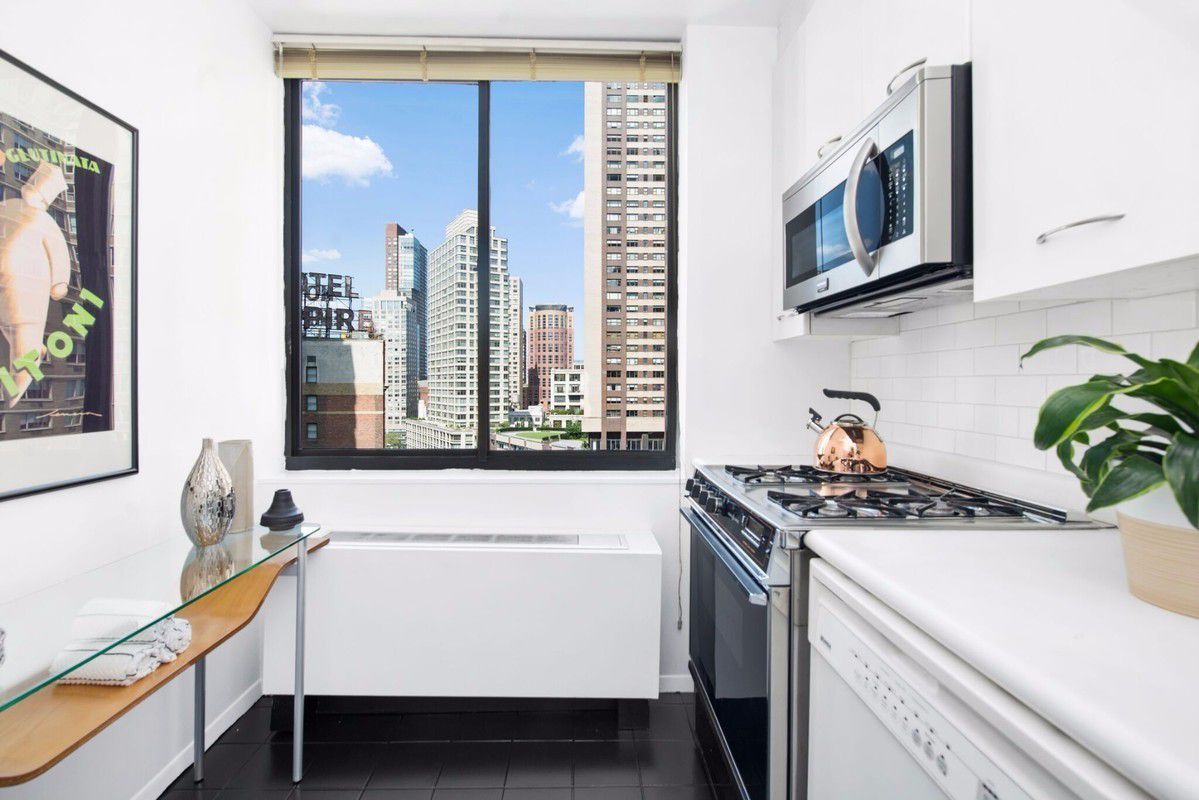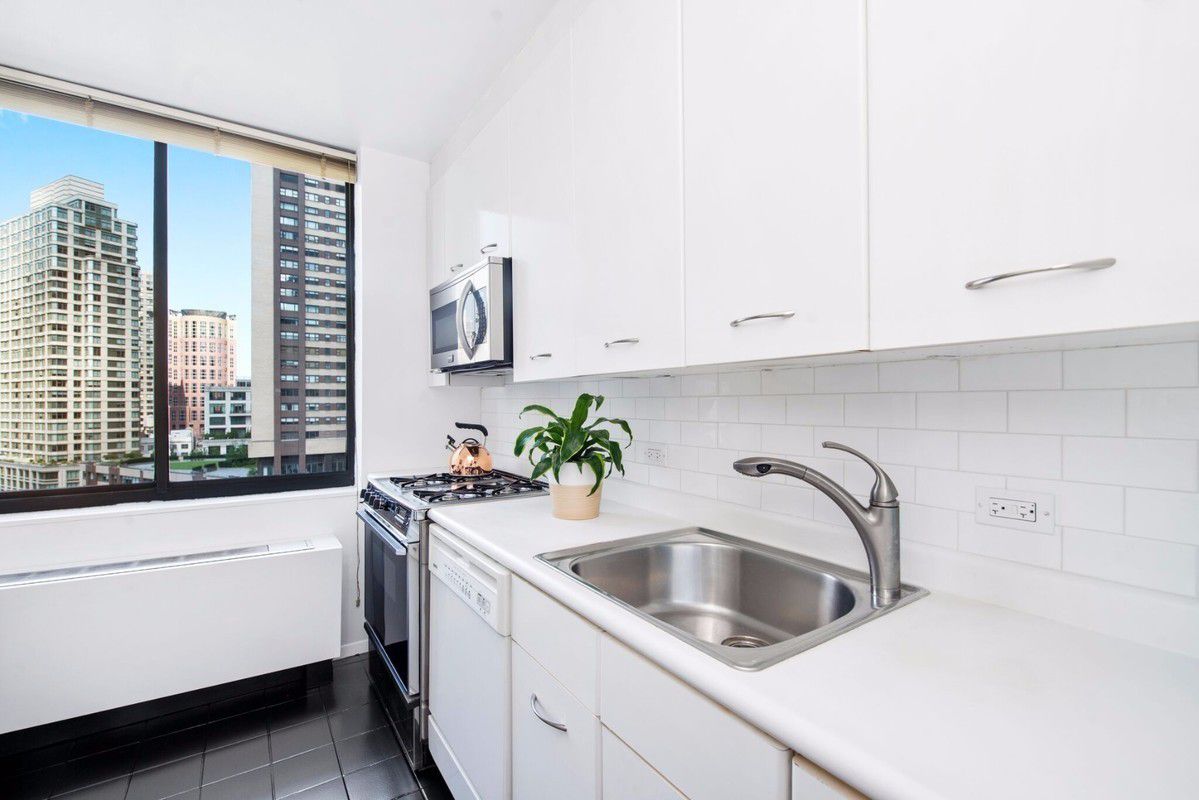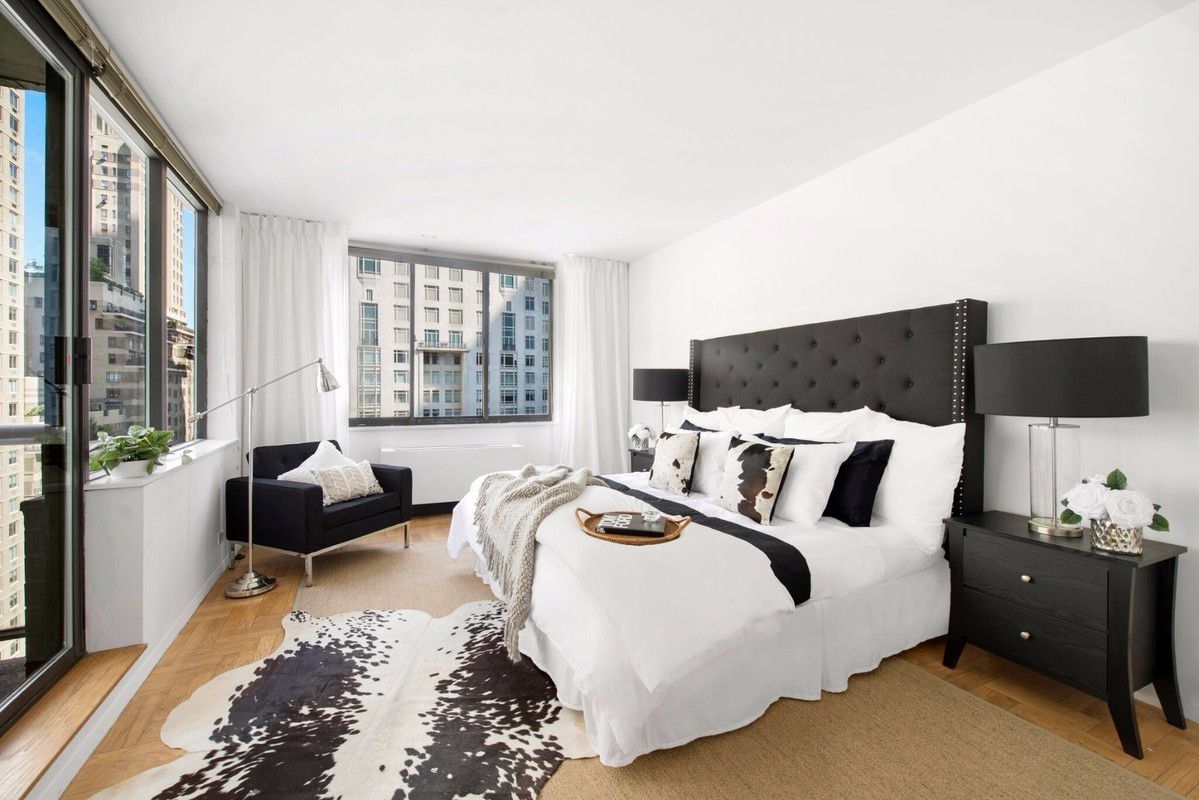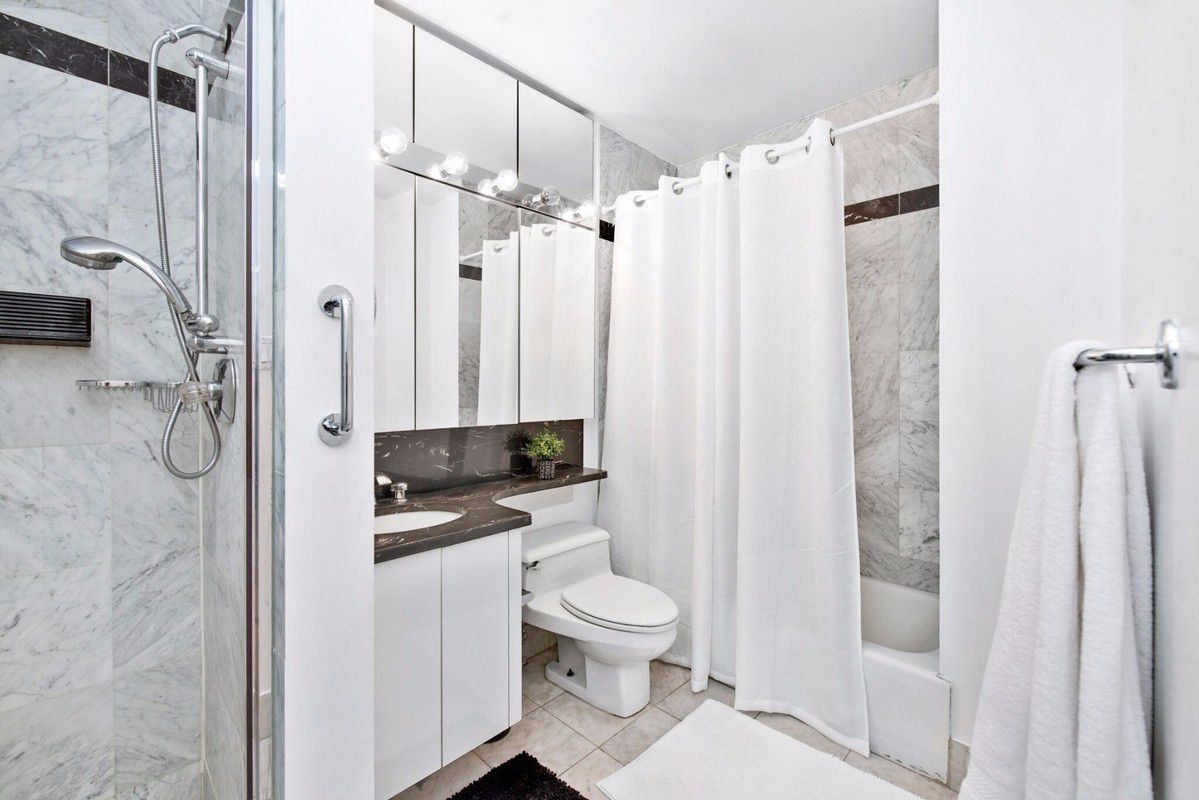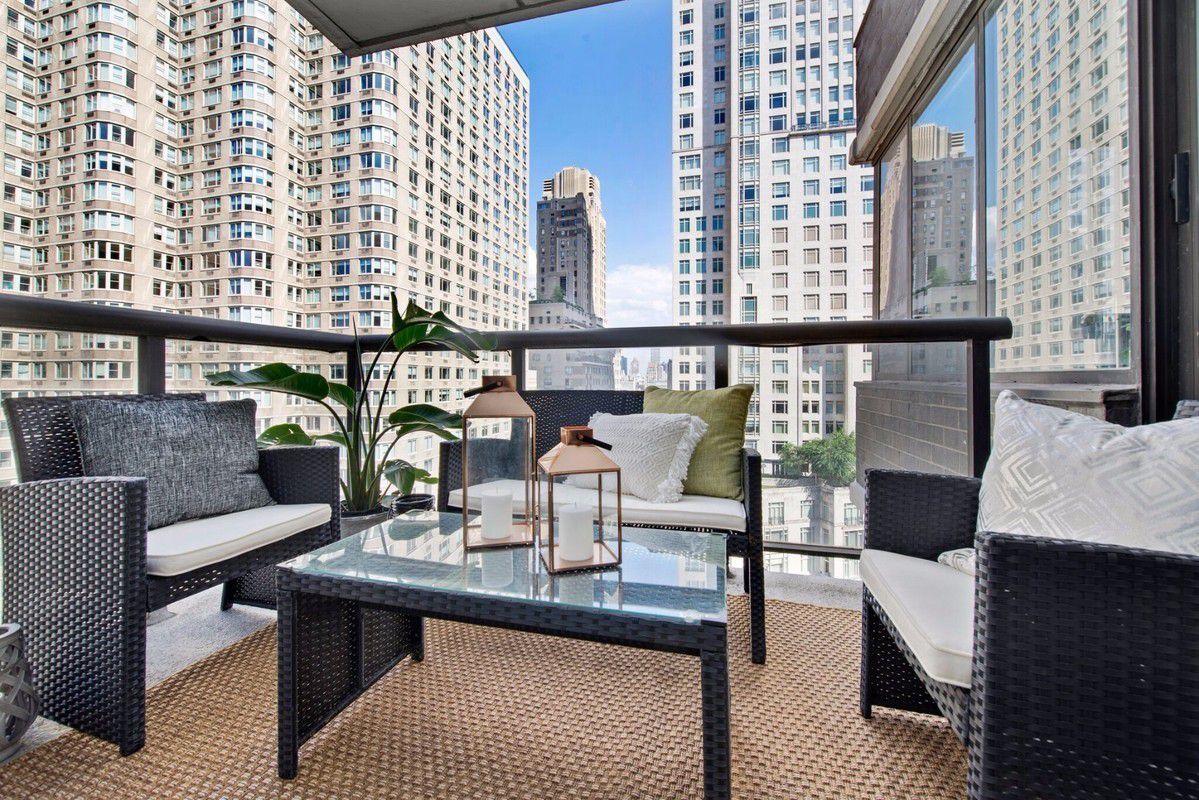 —
Hey, why not like StreetEasy on Facebook and follow @streeteasy on Instagram?
Related: