If anyone is keeping score, Kathleen Turner has moved again. The film and stage actress ("Body Heat, "Romancing the Stone") is now the proud owner of a condo at 395 Broadway in Tribeca, for which she paid $2 million for the tidy 2-bedroom, 1.5-bathroom unit.
Better yet, Turner told Page Six of the New York Post that she happily traded her Trump Place condo for her new digs. Turner sold the 3-bedroom condo at 200 Riverside Drive last year for $3.8 million and said she's pleased to be "disassociated from anything Trump."
Turner is a big Hillary Clinton supporter (she just wrote an editorial for Huffington Post) and she serves on the national board for Planned Parenthood.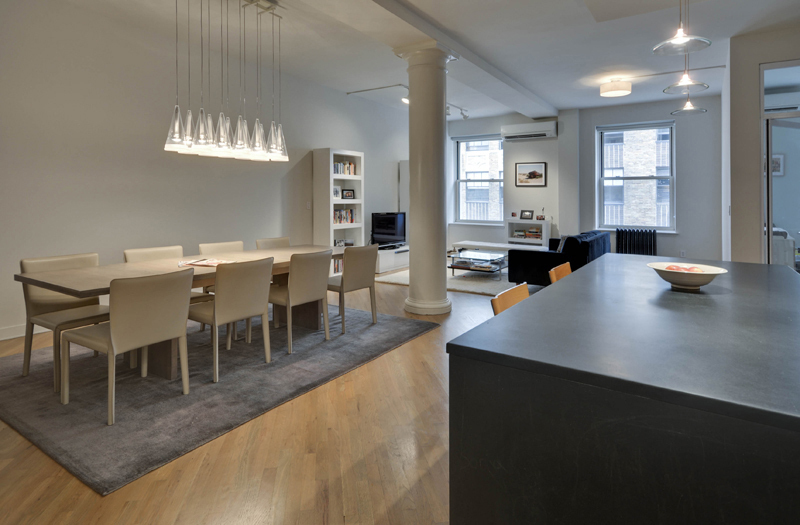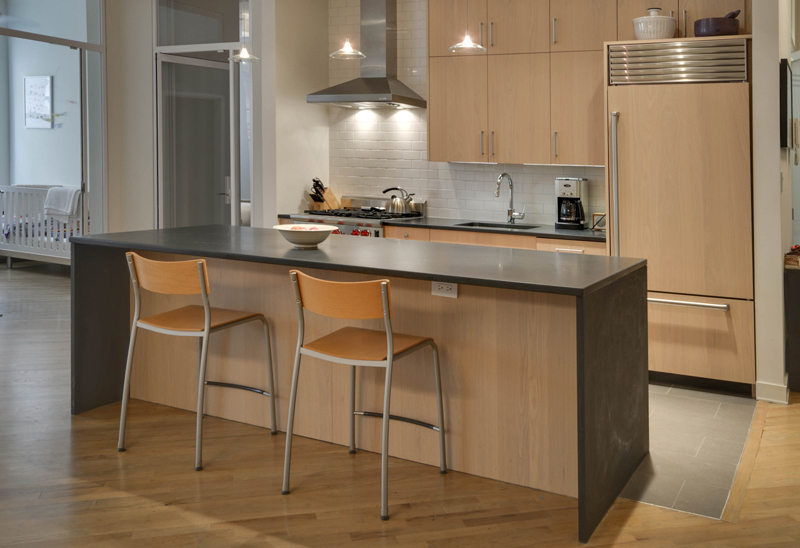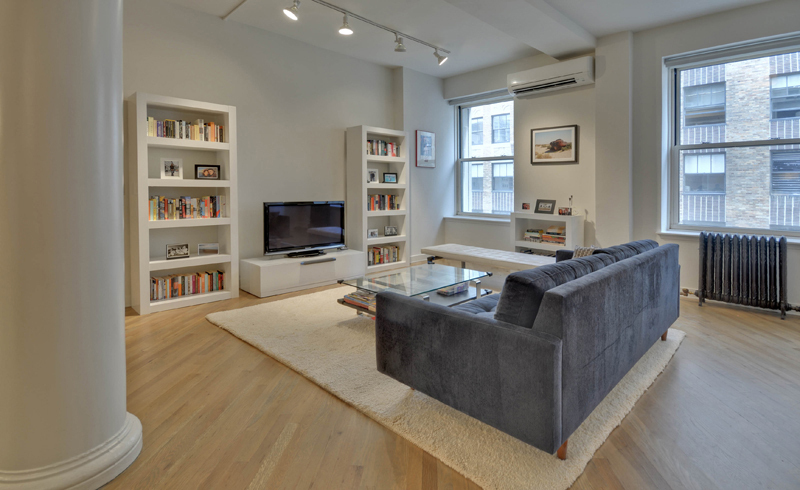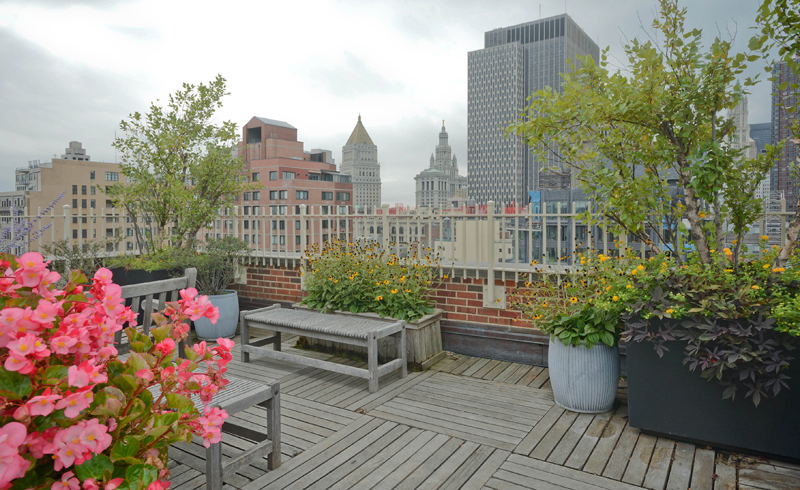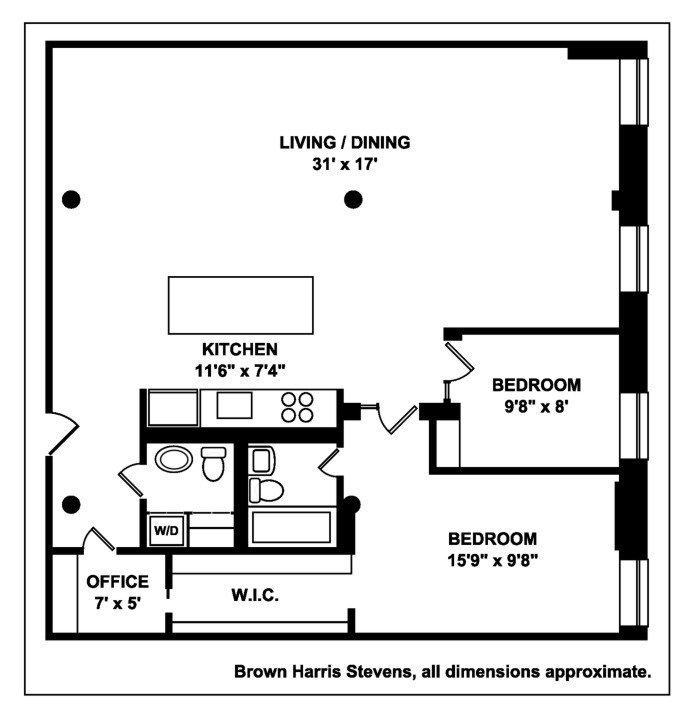 Related: