Doesn't matter that Katie Couric's work for downsizing Yahoo as the "Global News Anchor" is a little tough to track down. The $10 million-a-year salary she draws from the website is more than enough to underwrite the new Upper East Side condo she and her new-ish husband, John Molner, have under contract.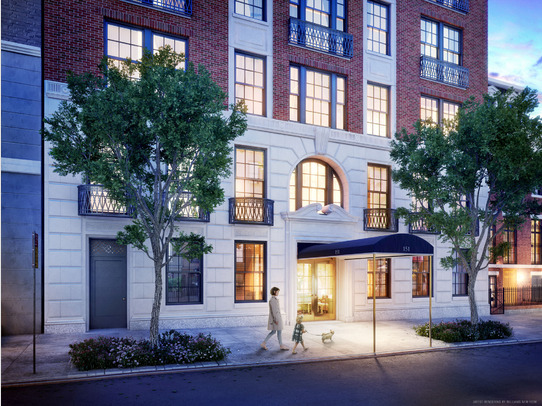 The couple, who married in 2014, are the buyers for a floor-through, nearly 4,000-square-foot, 5-bedroom unit at 151 East 78th Street. The unit has been listed for sale for $10 million, but according to 6sqft, the couple were bid up to a $12,168,087 purchase price. The apartment is in a newly completed building between Lexington and Third Ave., designed by Peter Pennoyer Architects.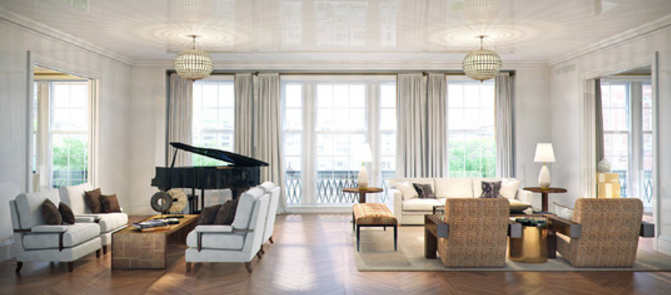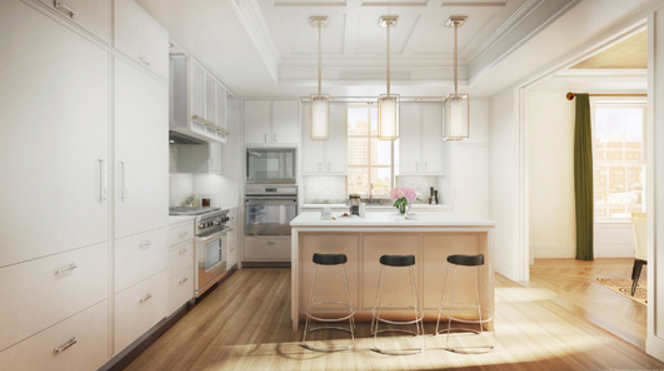 It's not difficult to see why the couple would aggressively go after a unit in this building. With only 14 residences, the building is a very sophisticated blend of the modern and classic for a very urban/continental feel. Couric's new residence is filled with marble, mahogany and a flood of natural light.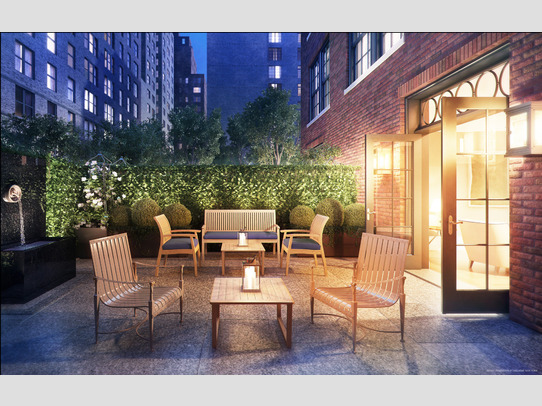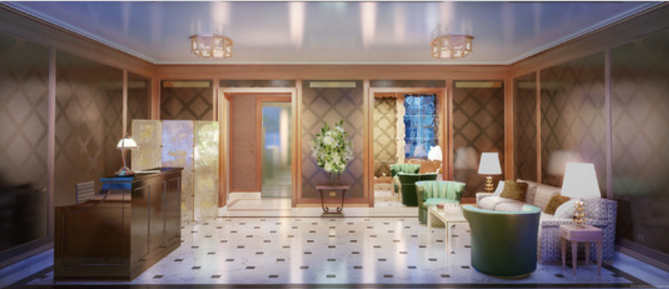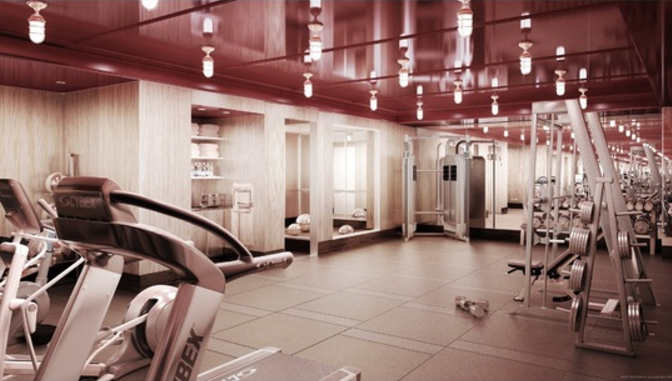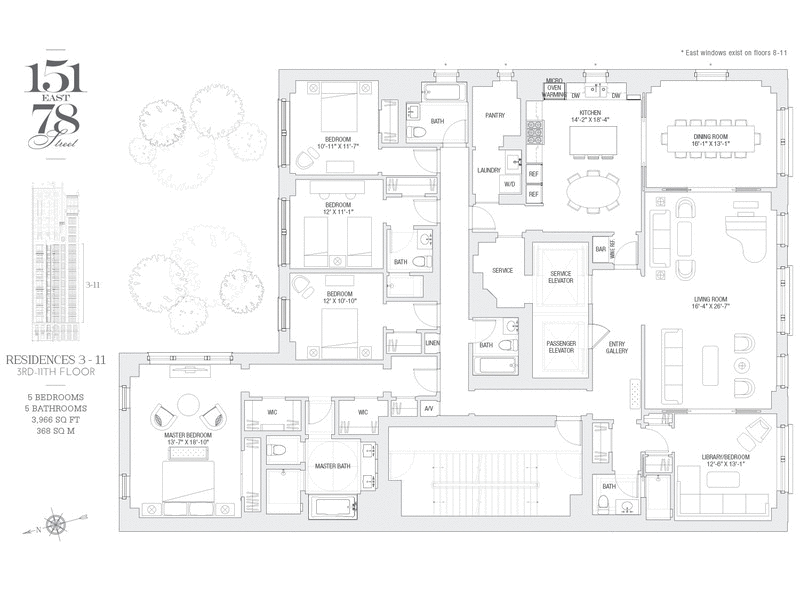 The new purchase means that Couric will leave the apartment at 1151 Park Avenue, which she bought with her first husband, Jay Monahan in the 1990s, before he died of colon cancer in 1998. From the looks of the "old" apartment, which Couric once described as a little "long in the tooth" and in need of an updating, the move to East 78th Street will be a welcome and fresh new start.
Related: