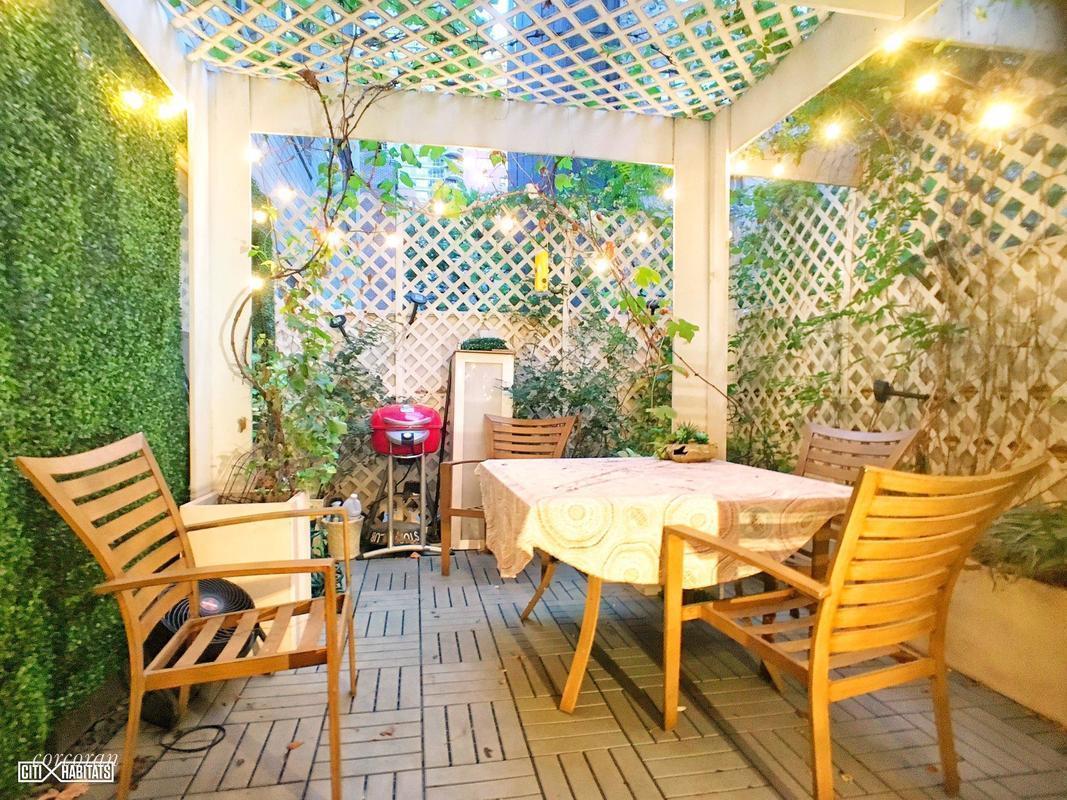 We all love to grouse about how difficult it is to live in New York City, because it is pretty difficult to live in New York City. But this 1-bedroom co-op at 150 E. 61st St. in Lenox Hill proves the good life is attainable in Manhattan at a relatively reasonable price. Offering a central location, amazing amenities and good value, this place is a clear choice for our Deal of the Week. Factor in the delightful private terrace, and you might even call it a fairy tale.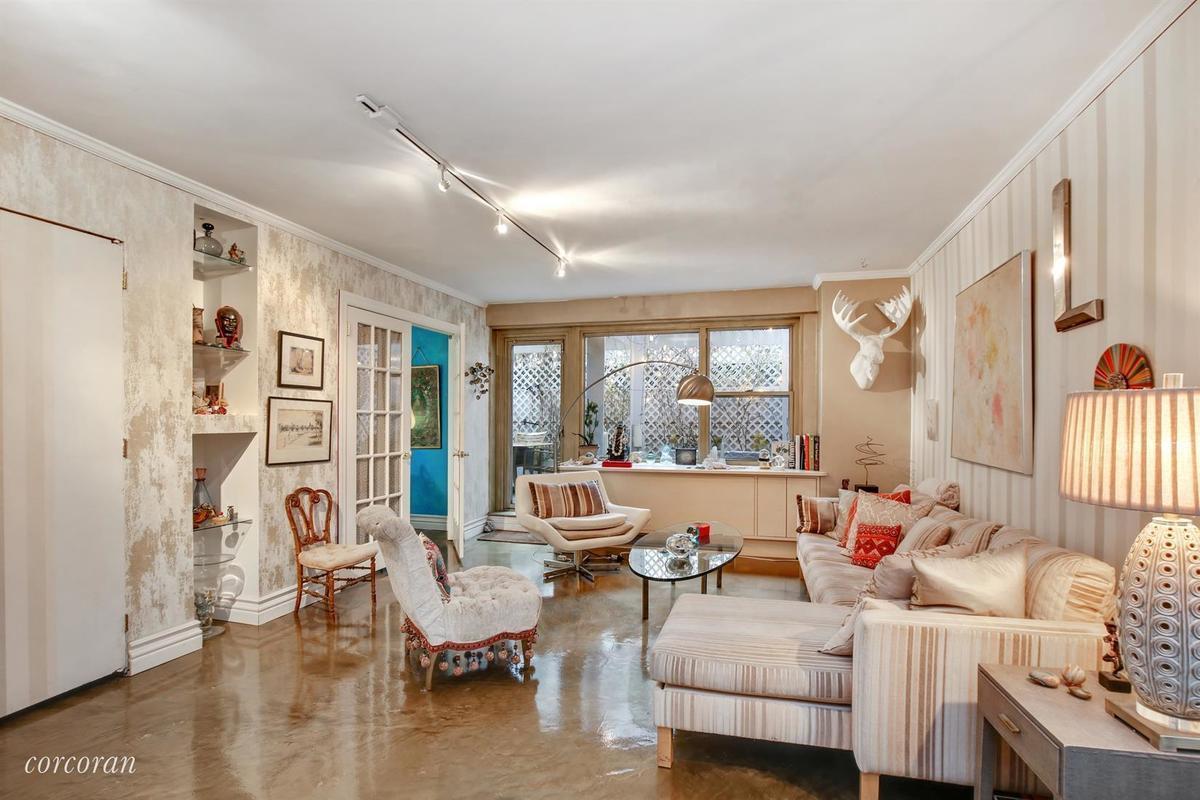 The Price: $599,000
The asking price here is just under $600K, which isn't bad for a 1-bedroom anywhere in Manhattan, let alone a gorgeous one on the Upper East Side. The current median asking price in the Lenox Hill neighborhood is $2,392,500 — nearly $1.8 million above what this place is asking. Couple the price with a top-tier location and amenities, and there's very little to quibble with. But not nothing: Unfortunately, 150 East 61st Street allows 70 percent financing only, which means putting down at least 30 percent up front. Those who can swing it will enjoy lower monthly mortgage payments than if they had put down 20 percent.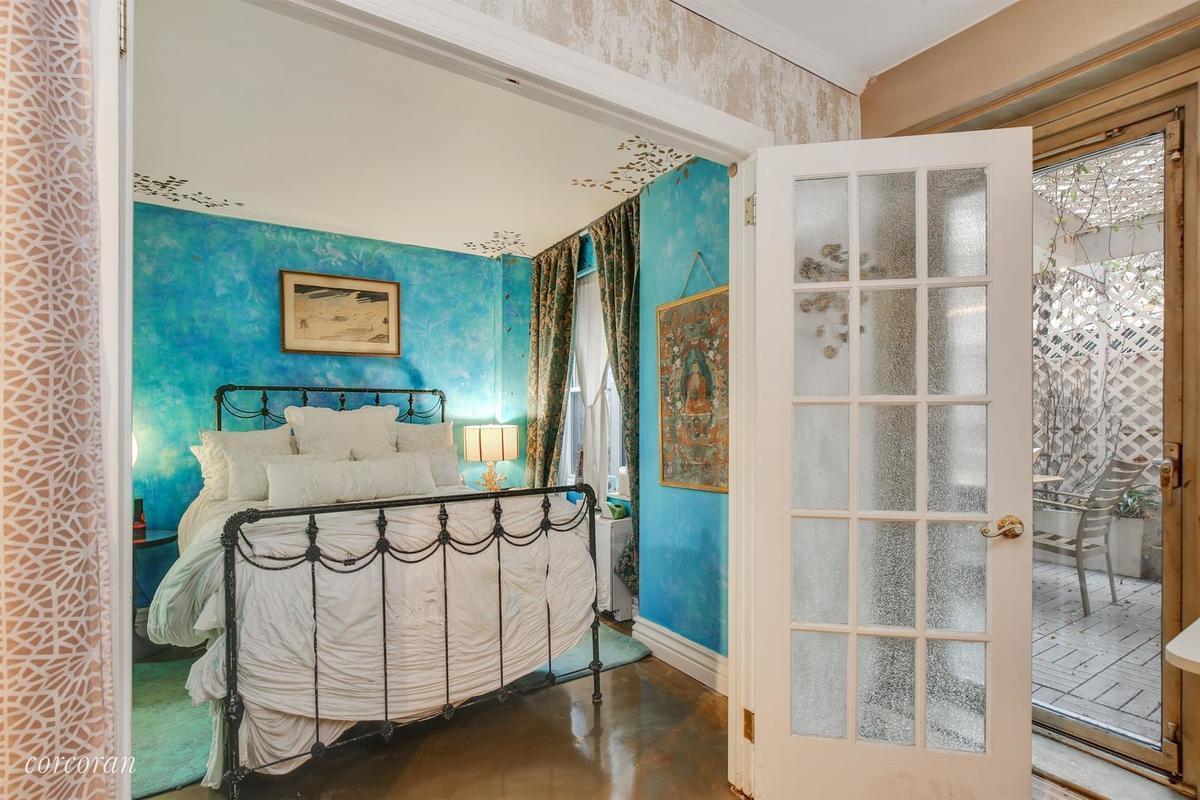 Why You'll Love It
Offering a picture-perfect patio, a full suite of amenities, and glam interiors, this place is as close as it comes to an ideal Manhattan 1-bedroom. The 300-square-foot terrace, however, clearly steals the show. Everything about it oozes casual charm, from the separate sitting area to the little picnic table and grill. The vine-covered trellis, decorative mirror and twinkly lights add icing to an already sweet cake.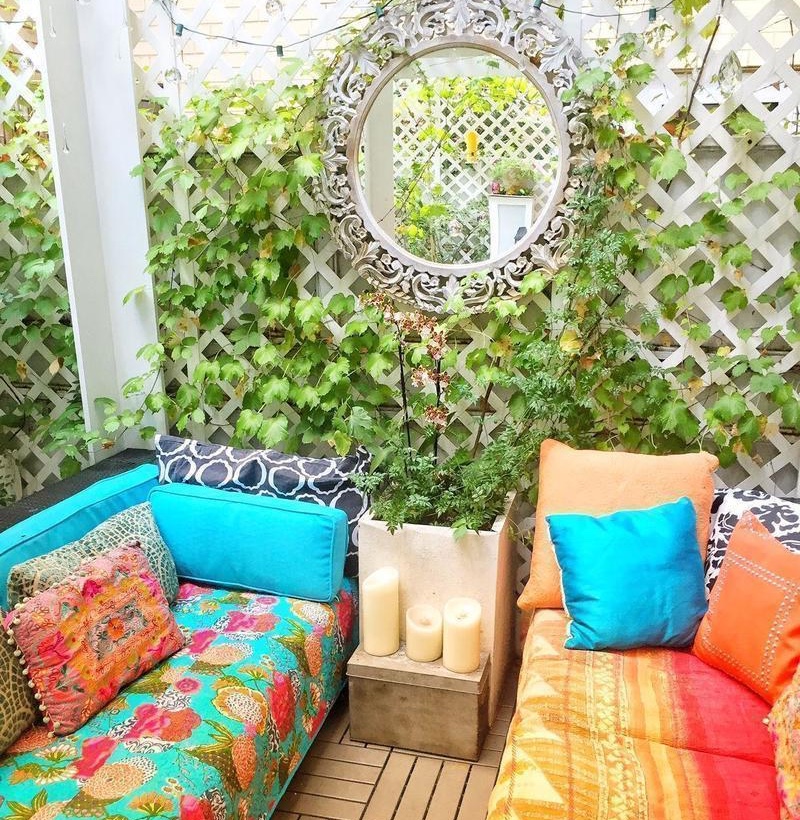 The fairytale atmosphere continues inside, with a bedroom set off the main living area by frosted french doors. The current aesthetic gives off a kind of "Midsummer Night's Dream" vibe, mixing blue floral wallpaper with gold trim. The main living area is sophisticated and lively. With room for a sectional couch and plenty of armchairs, this space would be perfect for a night in with your squad. That coffee table looks made for a cocktail tray, wouldn't you say?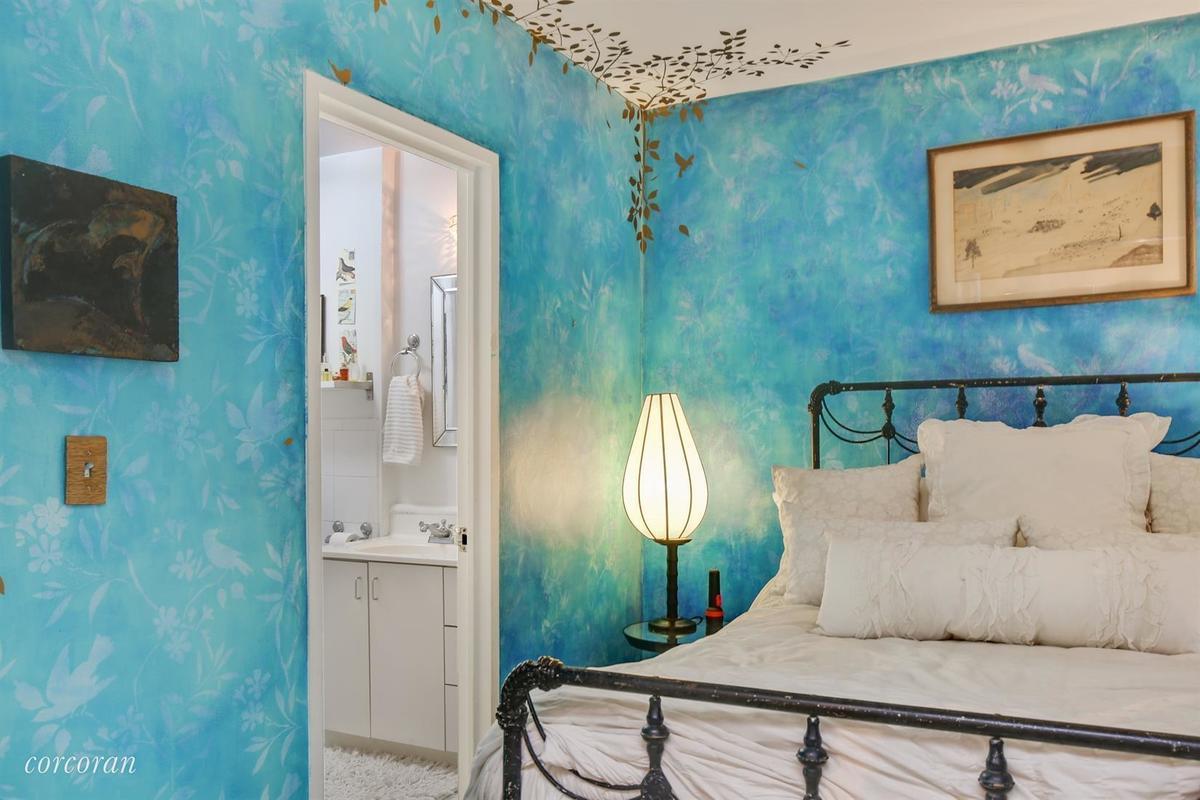 The building offers a full-time doorman, gym and a pet-friendly policy. If your New York fairy tale needs anything more, the listing notes that this home is close to Bloomingdale's, Zara and H&M. (And yes, the apartment has plenty of closet space.) It's also less than 500 feet from the 4, 5, 6, N and R trains at Lexington Avenue and 59th Street.
And Why You Might Not
Every fairy tale has its dark side, and in this apartment, there's a literal lack of light. Windows onto the patio provide the only entrance for sunlight. Additional question marks include the lack of kitchen or bathroom pictures in the listing, and the location on the building's second floor — potentially exacerbating the light issues and the possibility for sound pollution. This apartment may be a fairy tale, but it's still in New York.
—
Hey, why not like StreetEasy on Facebook and follow @streeteasy on Instagram?