Naomi Watts and Liev Schreiber are the new owners of Montauk home that may not be directly on the ocean, but does sport pretty phenomenal views of the Atlantic, plus there's easy access to the beach. According to reports, the Hollywood couple paid $5.4 million for the Surfside Avenue digs.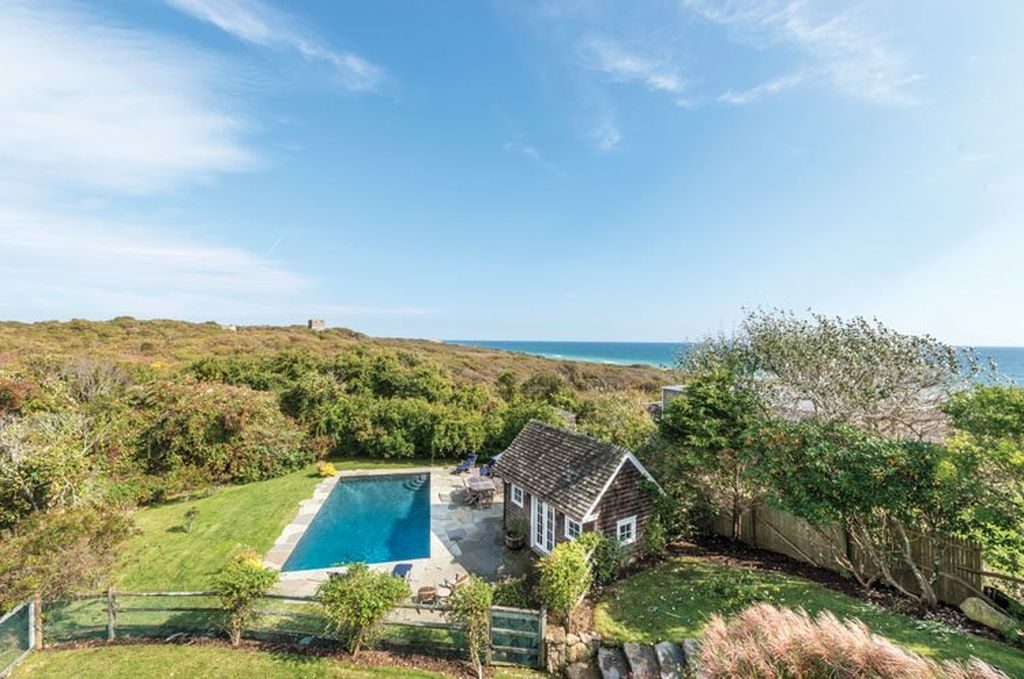 At 3,500 square feet, the home has an open floor plan with wide-plank hardwood flooring, white trim, cabinetry and a center island kitchen suitable for relaxing days away from New York City, movies sets or filming locations. That's a plus considering the heavy duty both of these actors put in for box office hits and TV series.
The four bedrooms make the place large enough for the couple and their two kids. The home includes a den/library and a heated outdoor pool. It was a rental that been listed for $180,000 for the entire summer.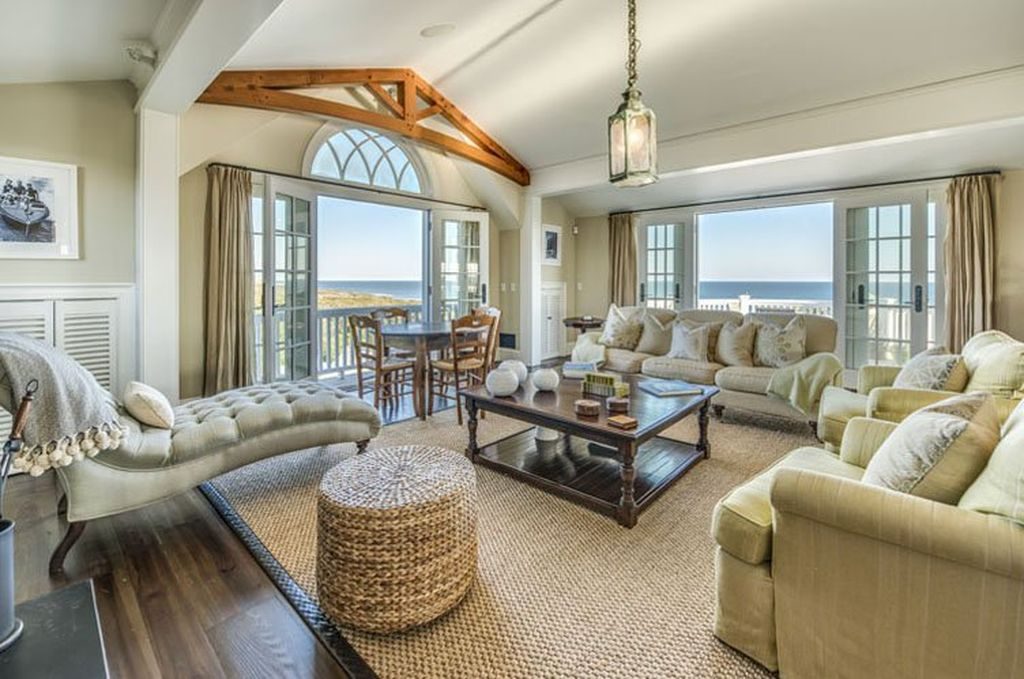 The purchase comes after the pair listed their much larger, 6,100-square-foot Amagansett home for sale. The 36 Hedges Lane home was last on the market in June, when the 6-bedroom, 7.5-bathroom home had been listed at $5.85 million. The final sale price is not known at this time.
Watts has been busy on the set of "The Glass Castle," a movie version of Jeannette Walls' bestseller. Schreiber, meanwhile, was part of the "Spotlight" cast that delivered an Oscar-winning performance for Best Picture. He also has a new film due out next year: "Goon: Last of the Enforcers."
Related: