Forty years ago, TV news host Linda Ellerbee got an early lead on a townhouse in the West Village and, within 30 minutes, made a low offer that somehow the owners decided to accept. That's the story LLNYC got about the gorgeous home at 17 Saint Luke's Place, which Ellerbee has just listed for sale for $10.75 million.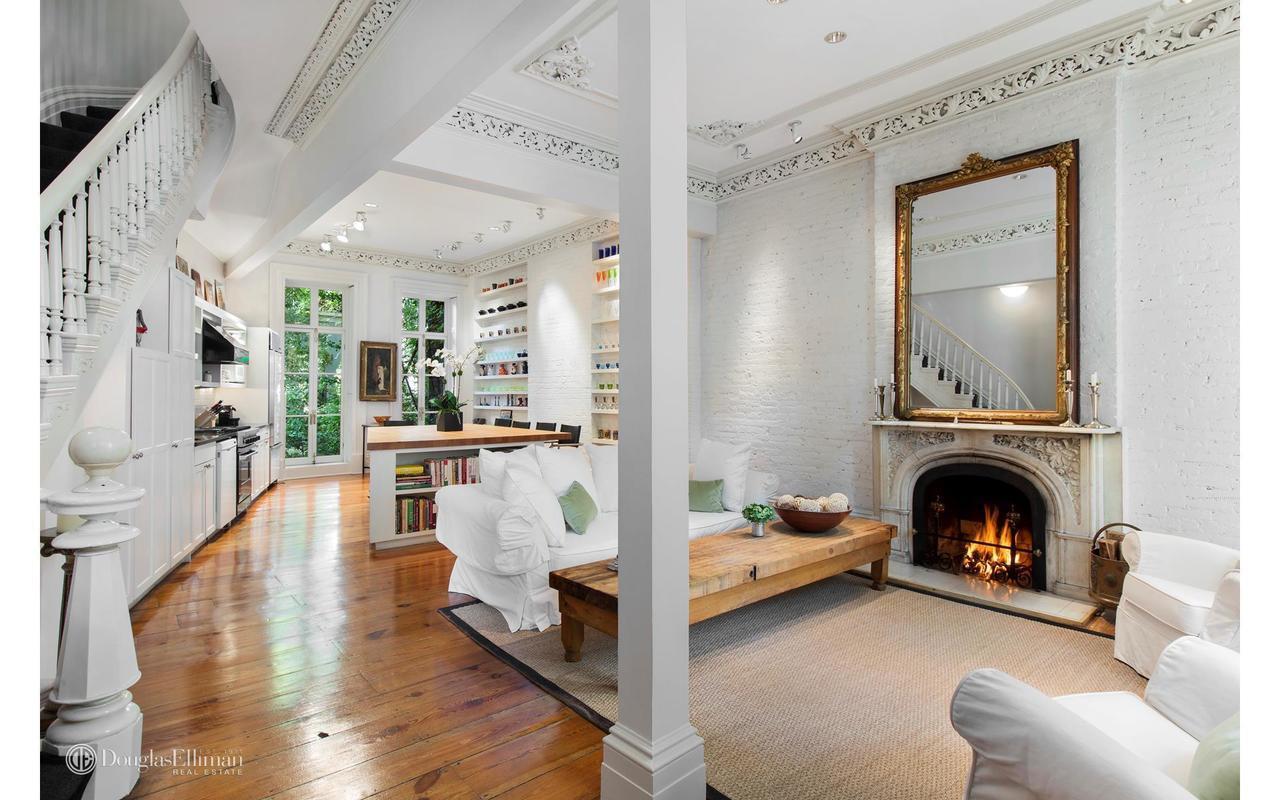 The now-retired Emmy-award winning host of "NBC News Overnight" and "Nick News With Linda Ellerbee" told LLNYC that with her kids living in other cities, it's time to part with the 3,024-square-foot home. She and her partner, Rolfe Tessem, have other homes in the Berkshires and Puerto Vallarta, Mexico, so she is ready to turn the beloved home over to a new owner.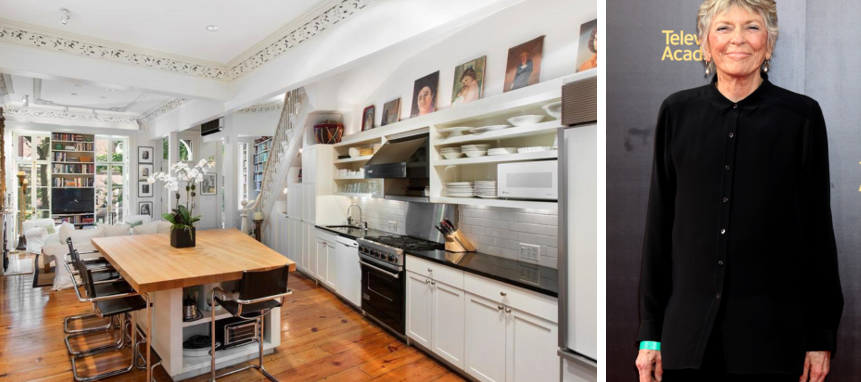 Built in the 1850's, the townhouse features 10-to-15-foot ceilings, wood-burning fireplaces and many other original features. Ann Azzarra of Douglas Elliman holds the listing and notes that in addition to the triplex main residence, the garden level is currently set up as a separate apartment.
The garden floor features a one bedroom apartment with its own private entrance, renovated cellar, laundry room, picturesque garden, as well as a wood burning fireplace and central air. Receive income from the garden floor one bedroom apartment/ 2 bathrooms or combine it with the triplex 3 bedrooms 2.5 baths to create a fabulous single family home. The combination of the triplex and garden floor apartment simply requires reinstalling the staircase from the parlor floor to the garden floor as the home was originally built as a one family.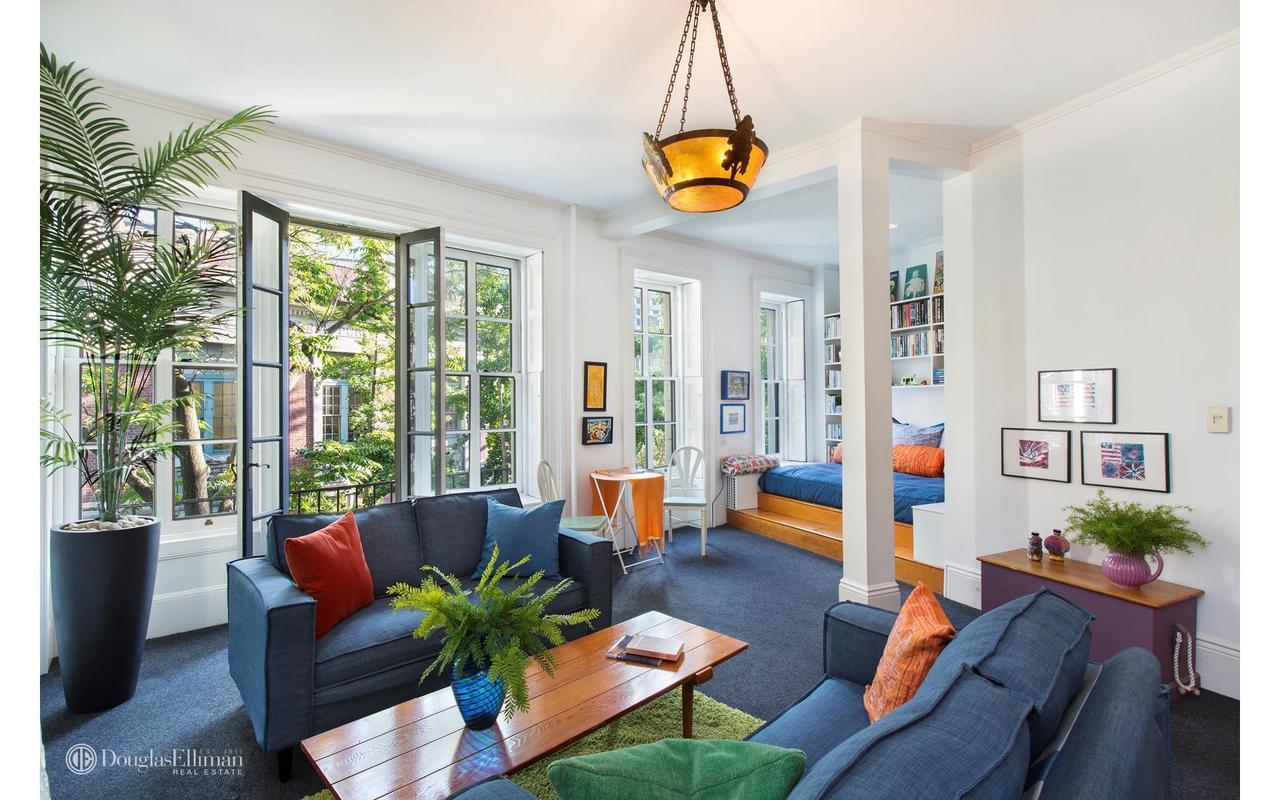 The home has many modern conveniences, too: Kitchen with large custom island and high-end appliances, laundry room and central air conditioning.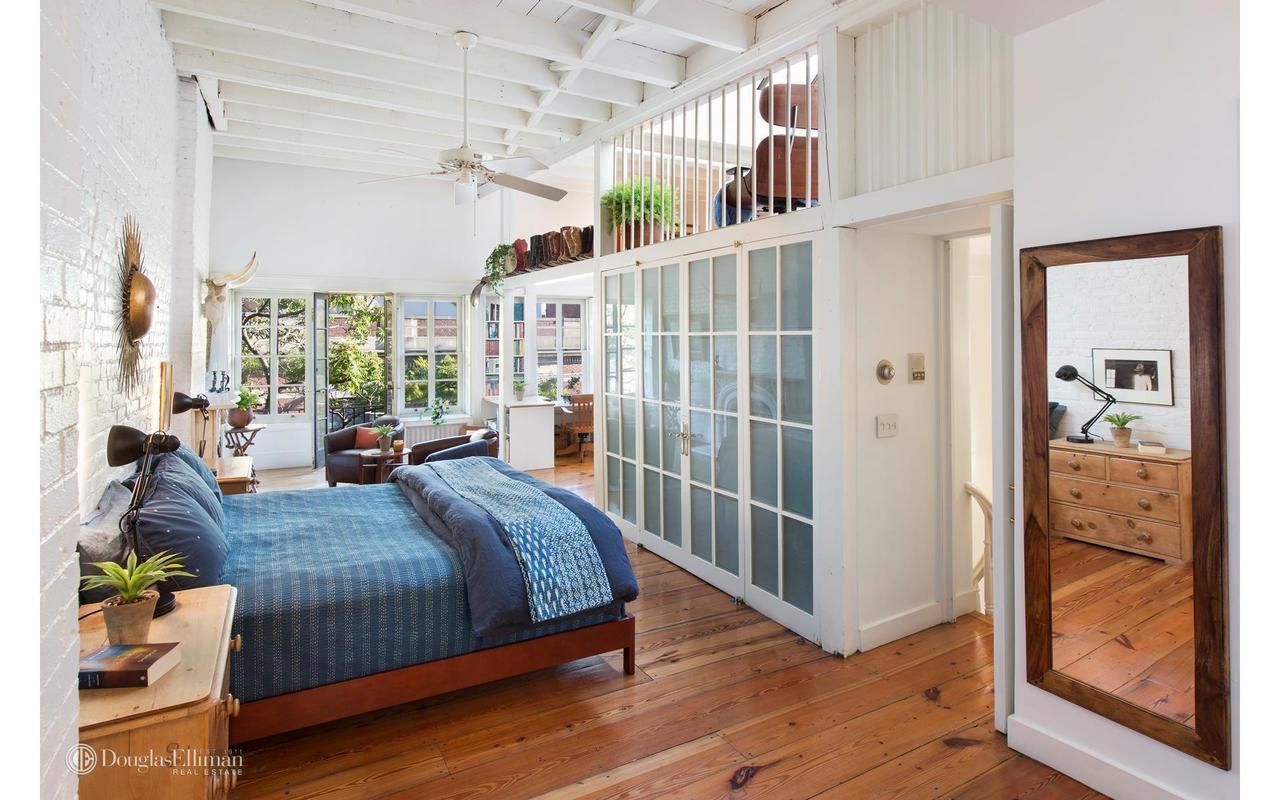 The property is one of 15 Italianate townhouses on Saint Luke's Place that were built on land owned by Trinity Church. It is considered one of the most beautiful blocks in the neighborhood, lined with ginkgo trees and across the street from the Hudson Public Library and the James J. Walker Park, which contains a children's playground, baseball diamond, bocce ball court, handball court and pool.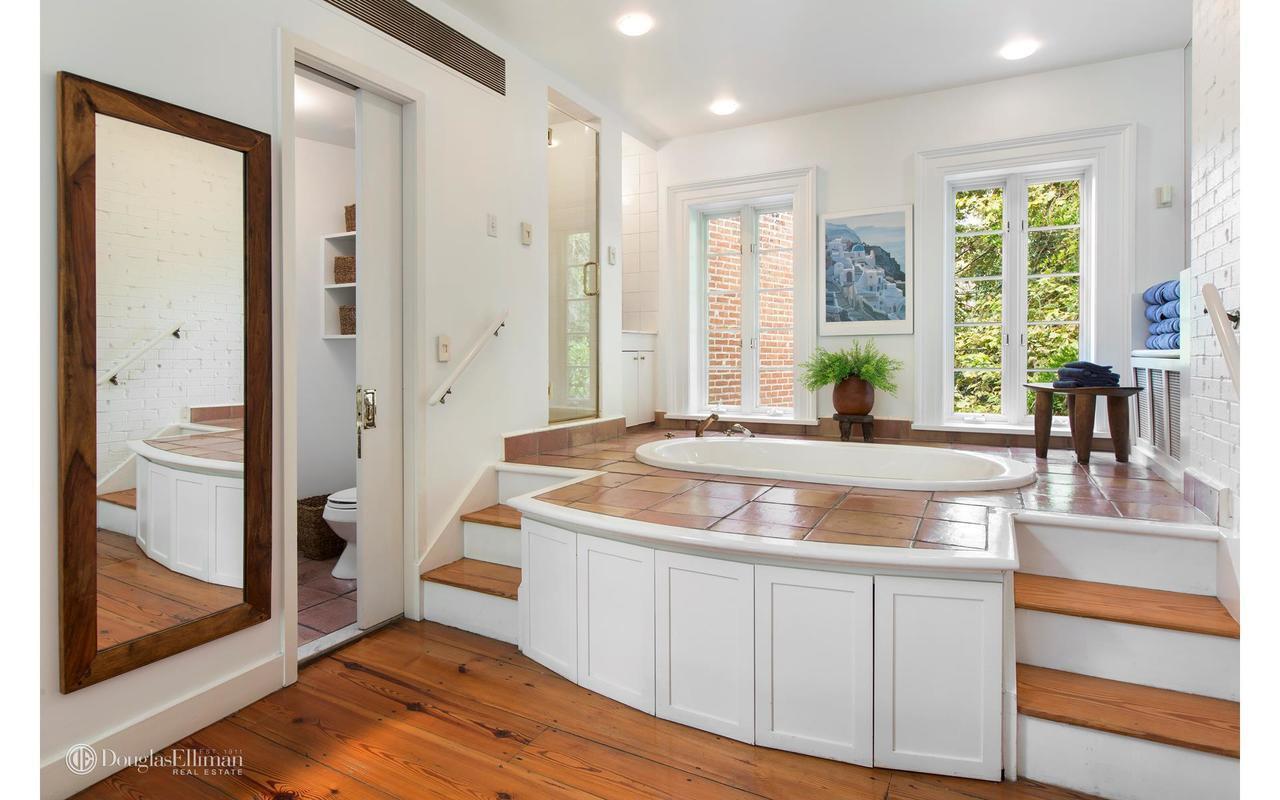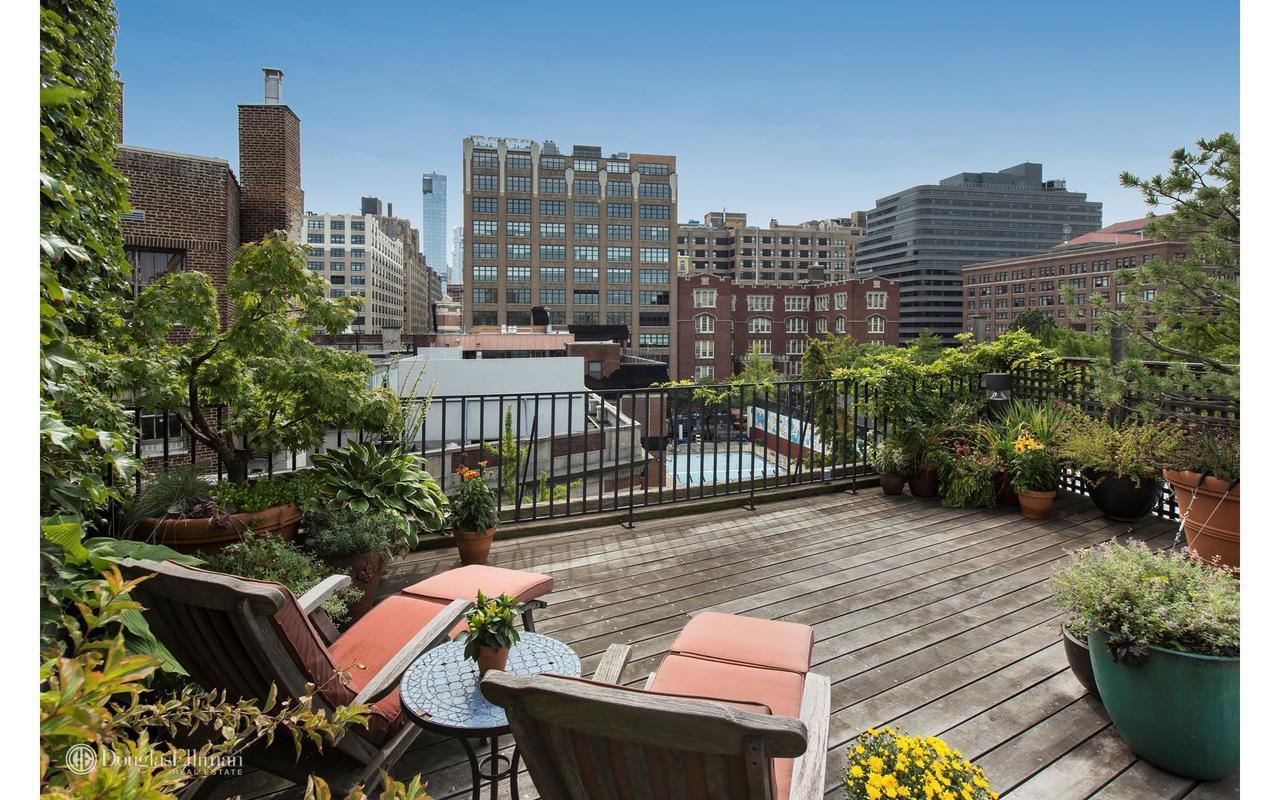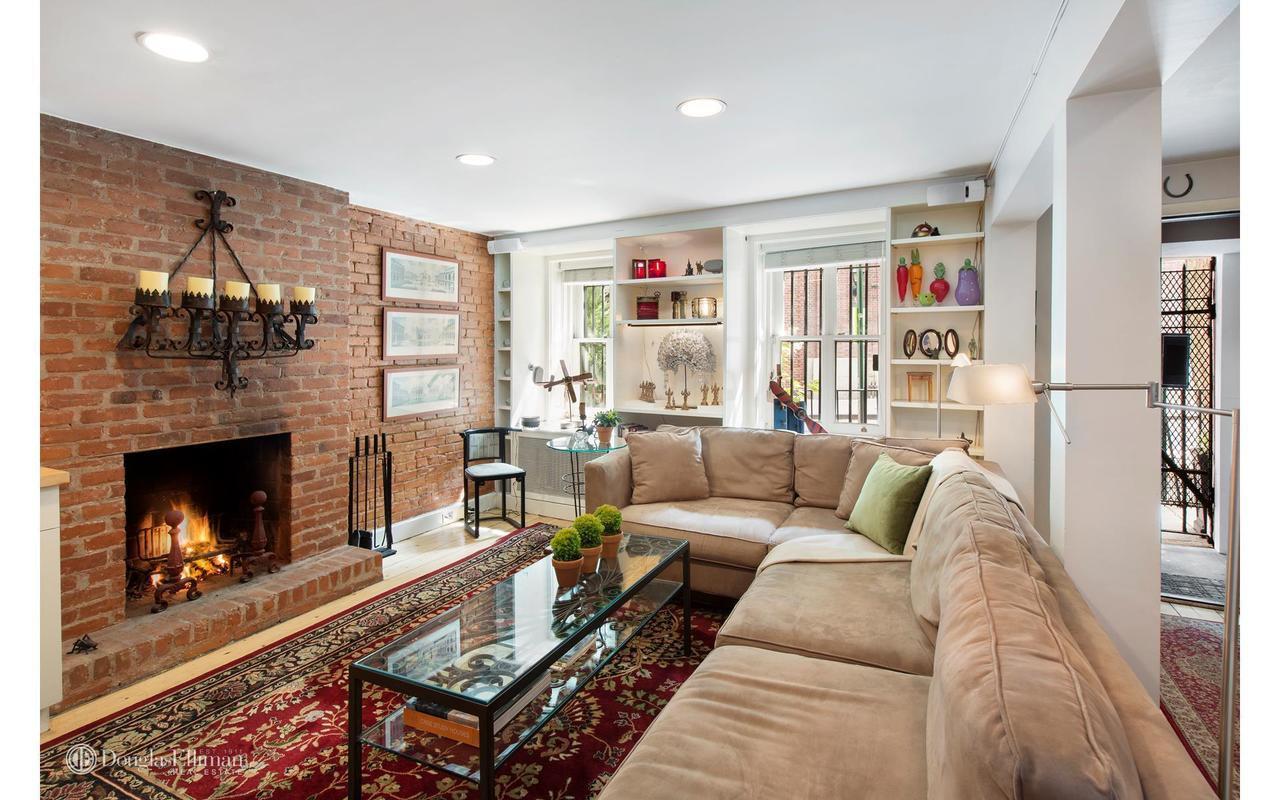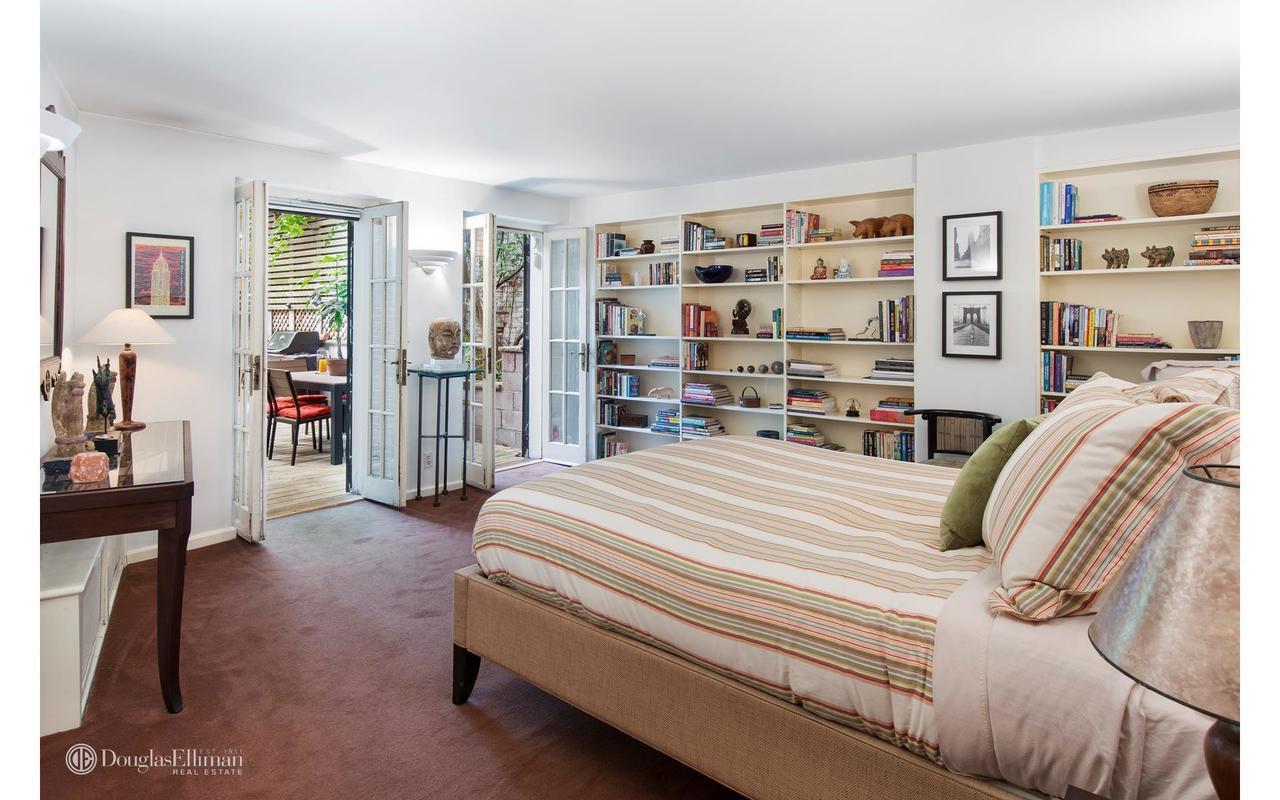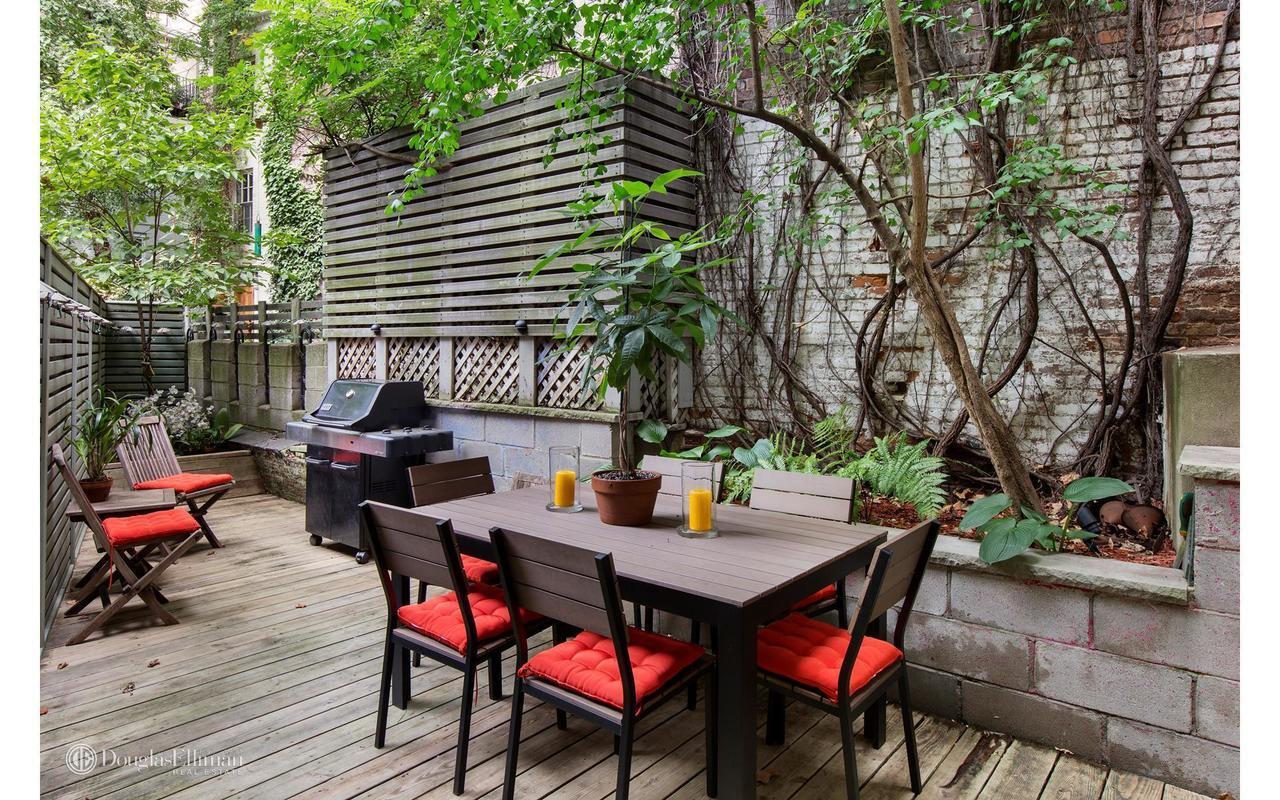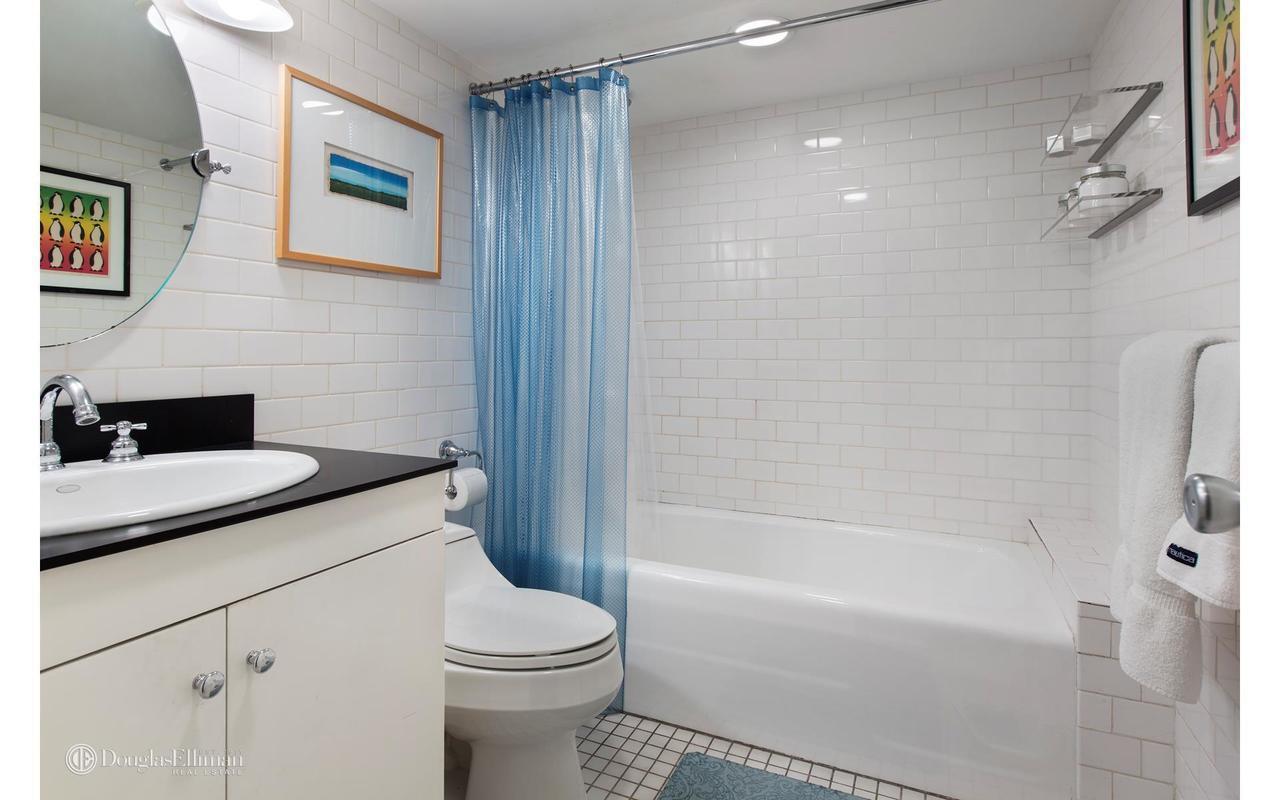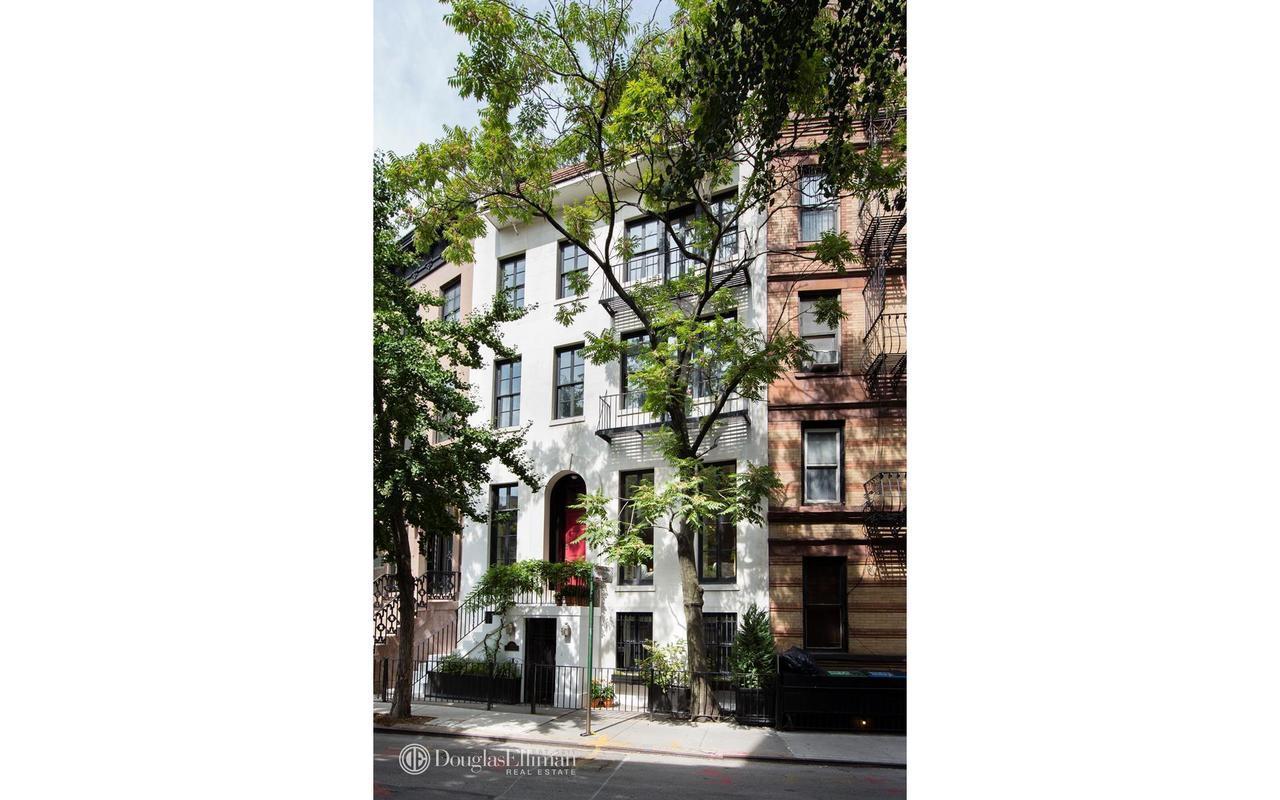 —
Hey, why not like StreetEasy on Facebook and follow @streeteasy on Instagram?
Related: