Long Island City is all grown up — way up. The residential development boom has brought sky-high luxury buildings, and rents can get pretty pricey. In fact, the median asking rent here is $3,533, according to StreetEasy's Data Dashboard. That's on par with neighborhoods like the Upper West Side and Brooklyn Heights. But you can still find plenty of great Long Island City rentals for under $3K. Here are five to get the ball rolling.
Long Island City Rentals Under $3K on StreetEasy Article continues below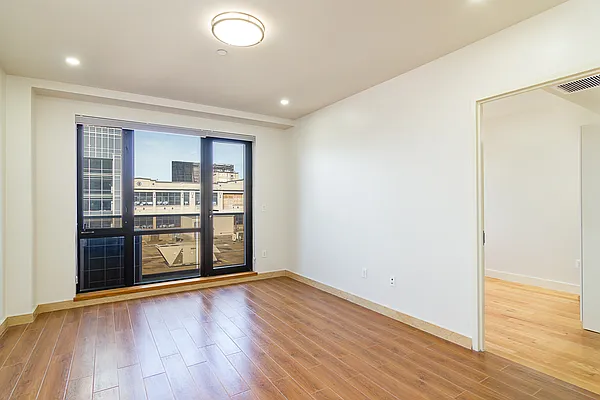 All aboard this new Long Island City rental in the Hunters Point neighborhood. The convenient location right near Queensboro Plaza puts multiple trains at your command — just one stop from Manhattan. Features include oak floors, in-unit laundry, a custom kitchen, and more. In addition, the building offers a gym and bike storage. Richard Wong at Oxford Property Group is the leasing agent.
View Listing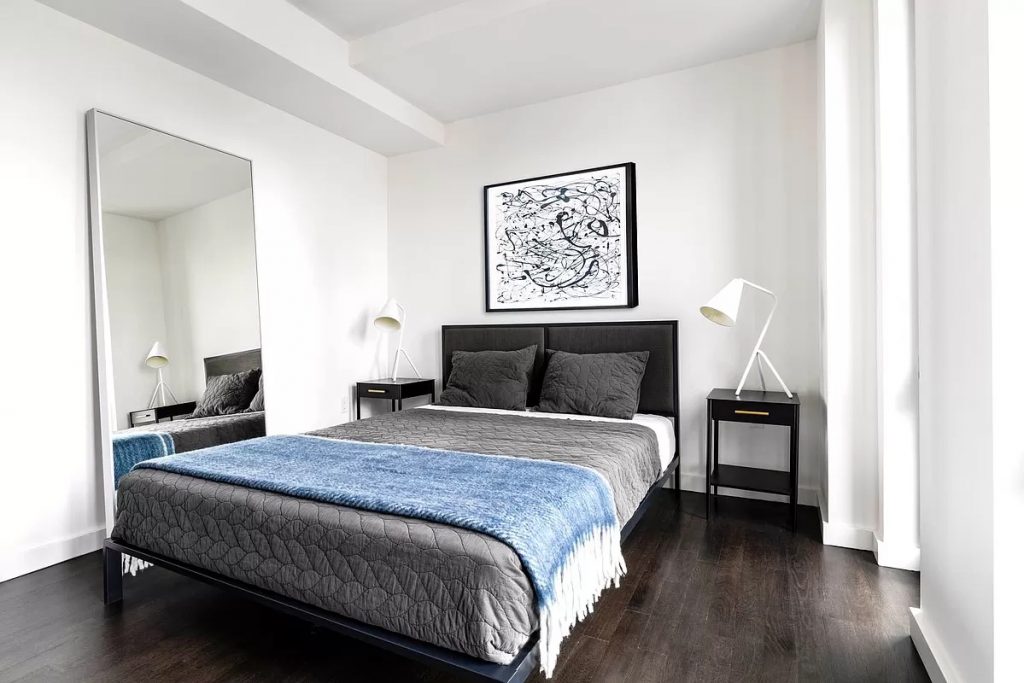 Talo 38 is one of the neighborhood's many new boutique rental developments. Parking, a gym, a roof deck, and laundry facilities make it super-convenient to be home. This bold Long Island City rental has everything you need inside, too. That includes a dishwasher, a balcony, and excellent closet space. Better yet, one month free knocks the net-effective price to $2,765. Andrew Hatch and Christopher Austad at Douglas Elliman are the listing agents.
View Listing
Queens Rentals Under $3K on StreetEasy Article continues below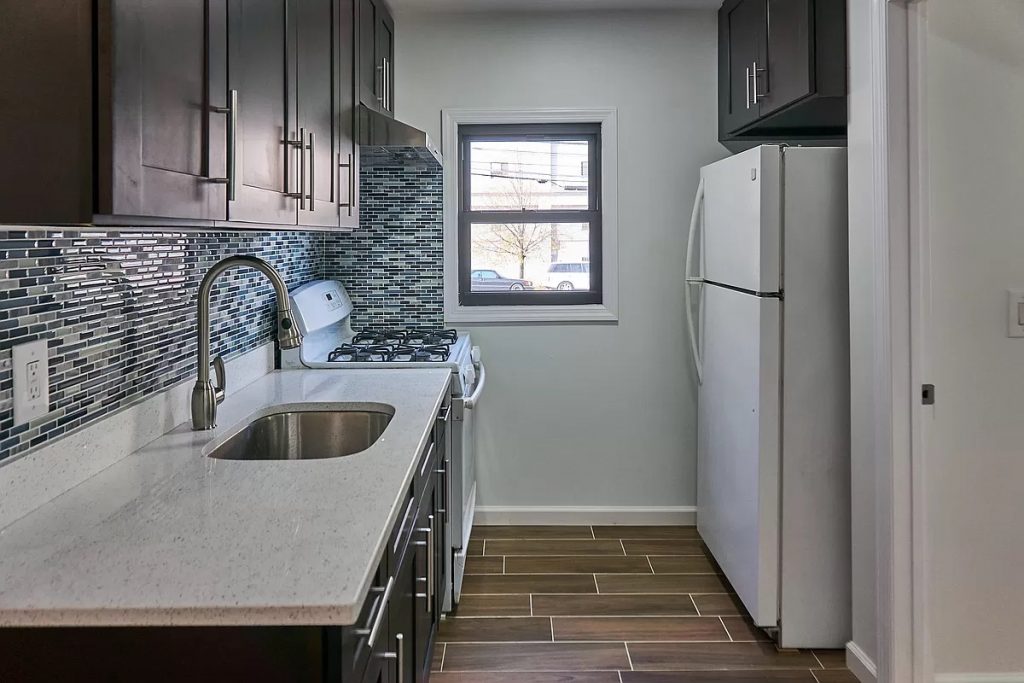 Here's a remodeled 2-bedroom that affords all kinds of flexibility. Rent it alone and have a great home office. Or double up with a roomie and pay just $1,225 per person! All utilities except internet are included. This Long Island City rental is a second-floor unit in a house, close to multiple subway lines. Rebekah Gibson at Steffan Olausson Partridge is the leasing agent.
View Listing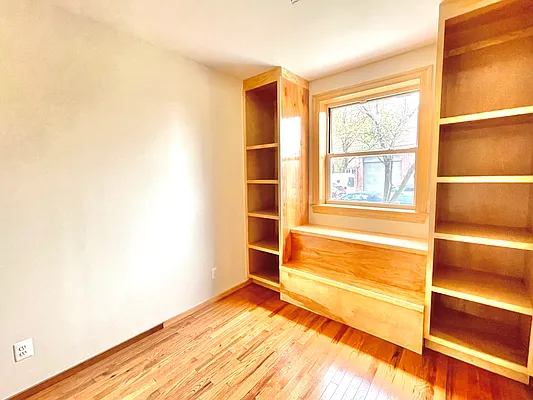 Up next is a bright 1-bedroom that's both practical and affordable. This remodeled 1-bedroom is the cheapest of our Long Island City rentals, but it doesn't skimp. There are new hardwoods, built-ins, new kitchen appliances, and even a marble bathroom. Plus, it's centrally located for easy access to Queensboro Plaza, museums and parks, and the restaurants of Astoria. Penha Ferris at Corcoran is the listing agent.
View Listing
Queens Rentals Under $2,500 on StreetEasy Article continues below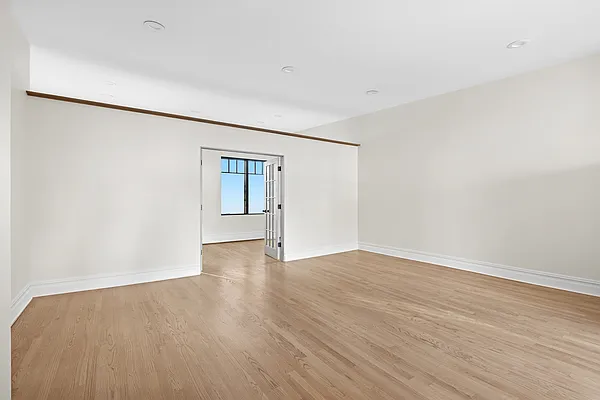 We end our tour of Long Island City rentals back in Hunters Point. This 1-bedroom spans 800 square feet and offers many of the same high-end finishes as the area's new high-rises. But it's set on the second floor of a 2-family home for easy in and out. The kitchen is sleek, with huge windows and stainless appliances. (Including a dishwasher.) And the bathroom — will you ever want to get out of that amazing shower? Anna Maria Riccardi at Corcoran is the listing agent.
View Listing