A new residential development at 3160 Park Avenue in the Melrose section of the Bronx is set for its first occupants. The 12-story building, designed by Newman Design and developed by Trinity Park Avenue Development, will offer 151 of its 152 total units through an affordable housing lottery.
Options for both low-income and moderate-income households are available through the lottery for units ranging in size from 1-bedroom to 3-bedroom dwellings. Rent ranges from $532 to $1,683 per month. The annual income for applicants should fall somewhere between $19,602 and $105,100, depending on the size of the apartment and the number of people occupying the household. More information can be found at NYC Housing Connect.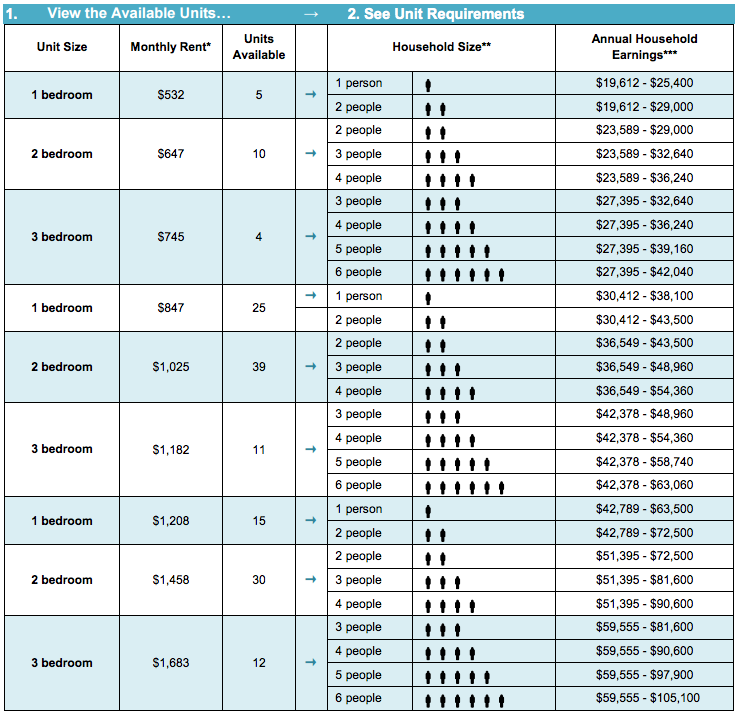 3160 Park Avenue is located conveniently to the Metro North Harlem Line train, as well as the BX6, BX13, and BX41 buses. The building offers amenities such as a 24-hour on-site super, package room, community room, parking, security cameras, and accessible green roof. It is also located near Yankee Stadium.
Hopeful applicants should send in their materials by mail or online. The deadline for the lottery is Sept. 9, and the lucky winners will be contacted for interviews and further information within a few months of that deadline.
Related: