At the beginning of 2016, we reported how comedian Louis CK had snapped up a third unit at 345 West 4th Street, the brownstone where he and his ex-wife live and co-parent their kids. Now the star has made another acquisition, this time in Greenwich Village with a 2-bedroom co-op at 101 West 12th Street.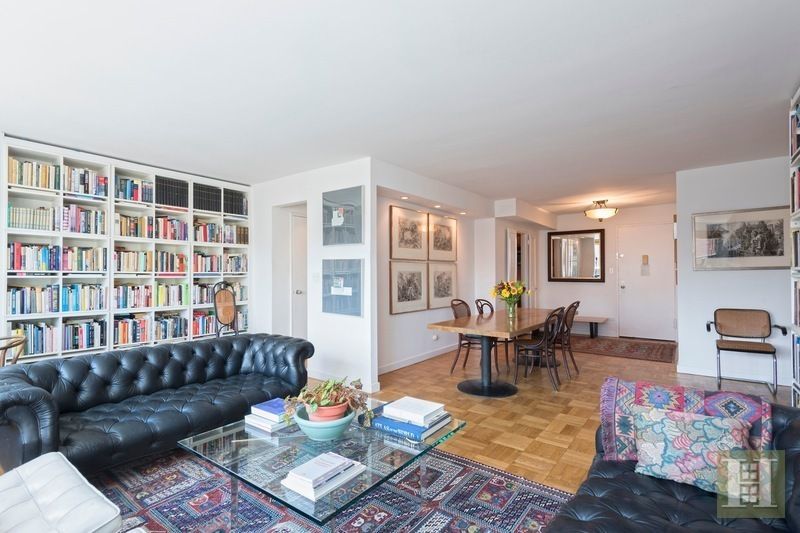 With a hat tip to The Real Deal, news of Louis CK's Village purchase for $2.45 million means that NYC real estate deals book-ended CK's activities this year, which included a stellar run of stand-up dates and a work ethic to beat the band.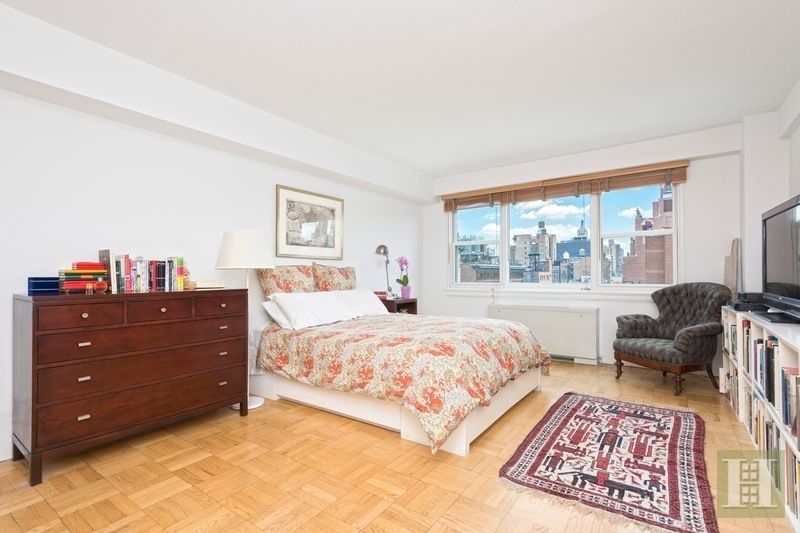 The new addition to Louis CK's NYC collection of apartments is located in The John Adams cooperative in Greenwich Village. The 1,300-square foot residence features pretty spacious rooms and panoramic city views. The unit was fashioned from a studio and a 1-bedroom, providing a nice layout and some privacy and a bonus office room.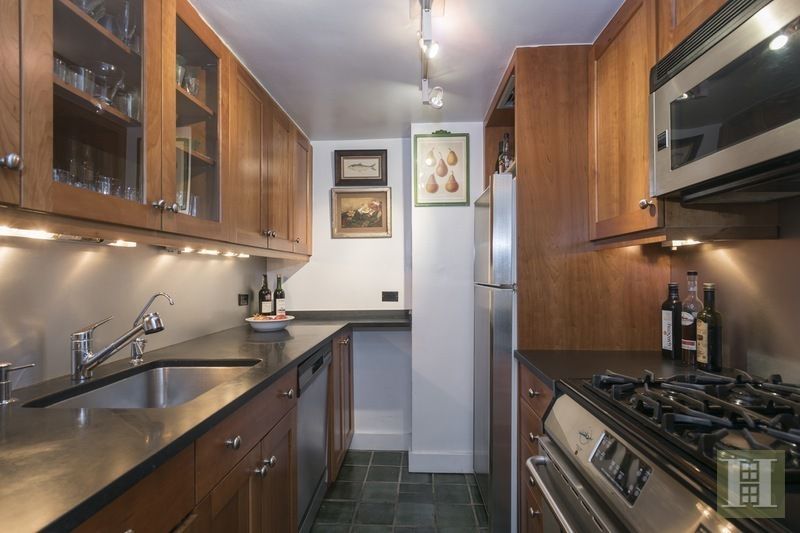 Among the home's features are hardwood floors, central air conditioning and new double-pane windows (with screens). The John Adams has an elegant lobby with a full-time doorman and concierge. Beautifully maintained, the building is undergoing a hallway renovation, which the sellers have fully paid for. Building amenities include a roof deck and a parking garage.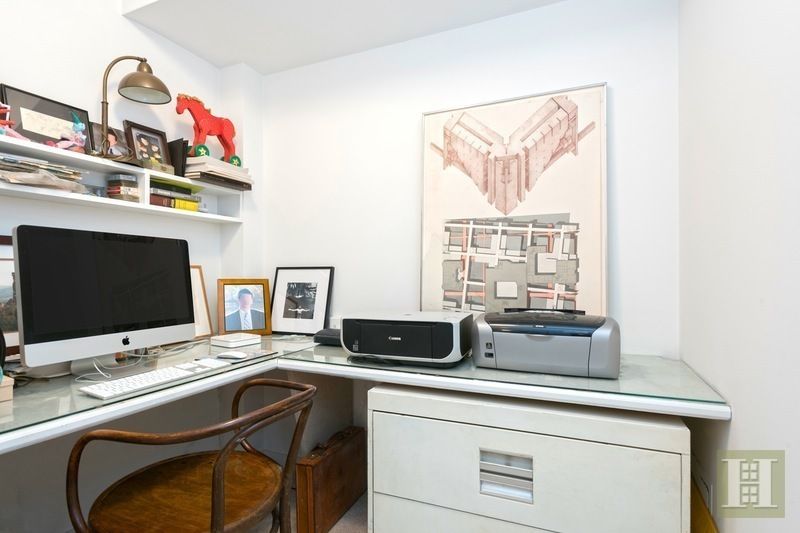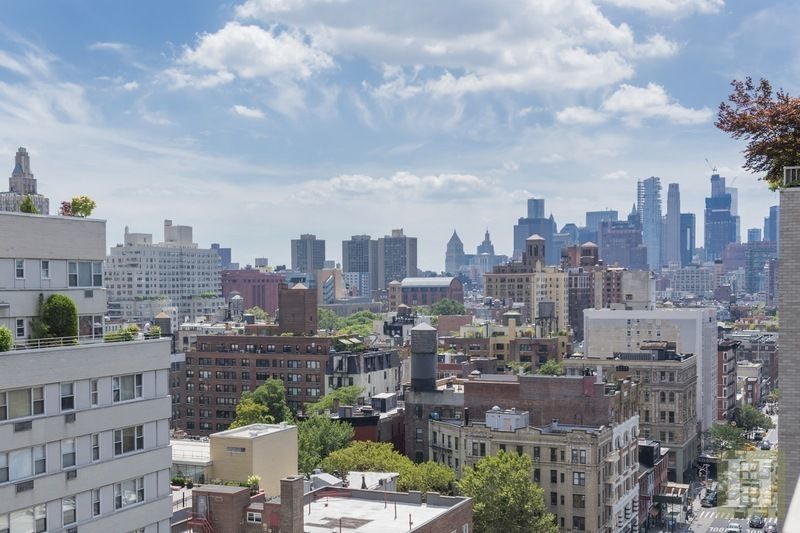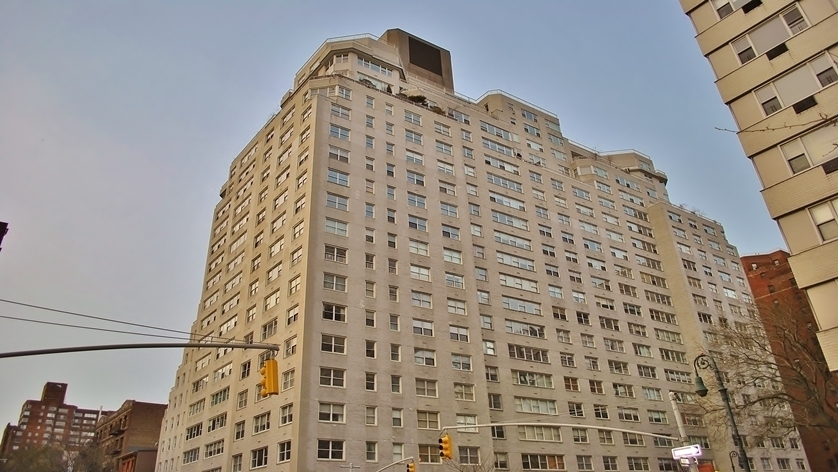 Related: