Manhattan still shines as New York City's epicenter. And after a pandemic dip, prices are on their way back up. The borough's median asking price is now $1.5M, according to StreetEasy's Data Dashboard. If that's too rich for your blood, never fear — there are treasures out there for half that price! See if one of these Manhattan apartments for $750K, all in great neighborhoods, tempts you.
Manhattan Homes Under $750K on StreetEasy Article continues below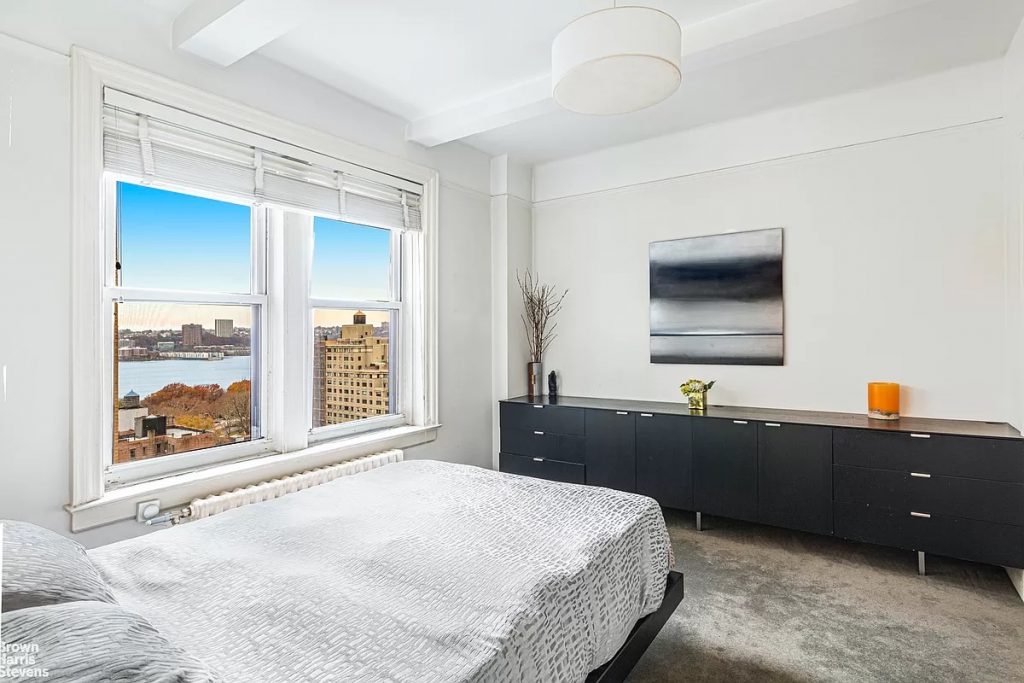 We start uptown, with a co-op that shows off the magic of the prewar Upper West Side. From its perch on West End Avenue, this Manhattan apartment for $750K overlooks the Hudson from every angle. Grand dimensions afford a foyer entry, a dining room, and closets galore. The bold custom kitchen includes a dishwasher. In addition, the location means super-easy access to Riverside Park.
View Listing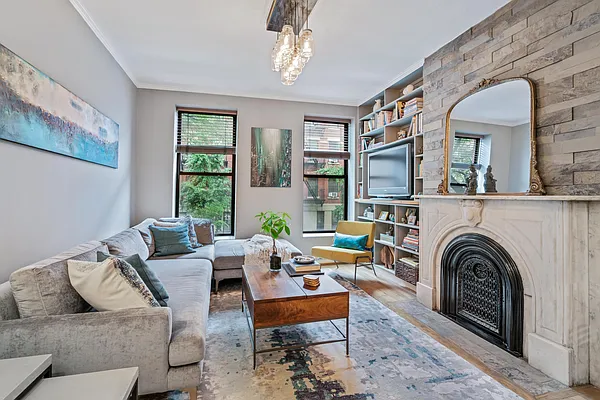 Next up is a smart play in Hell's Kitchen. This Manhattan apartment for around $750K sits in a lovely 1910 townhouse, with monthlies of just $628. The floor-through unit boasts a modern, open kitchen with dishwasher and an impressive marble fireplace. There are two big windows at either end. In addition, the building offers laundry, bike storage, and a charming shared garden.
View Listing
West Side Homes Under $800K on StreetEasy Article continues below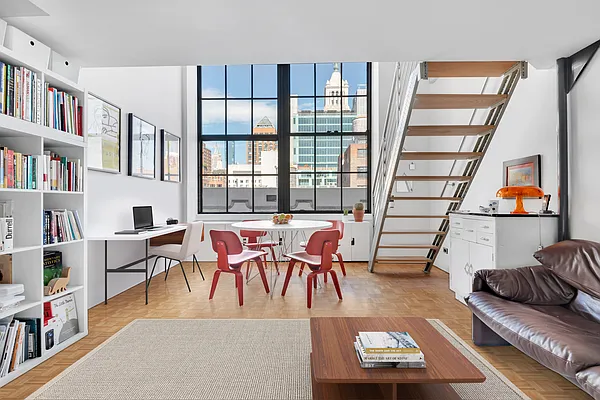 Studios at this price better have a big "wow" factor — and here's an East Village loft that makes the cut! This NYC apartment for $750K offers an open staircase leading up to a generous sleeping area. There's tons of storage up there, too. The massively scaled main floor delivers oversized casement windows and smart built-ins. Plus, there's an adorable open kitchen with dishwasher. In addition, the building has elevators, parking, and easy access to all of downtown. Pretty great.
View Listing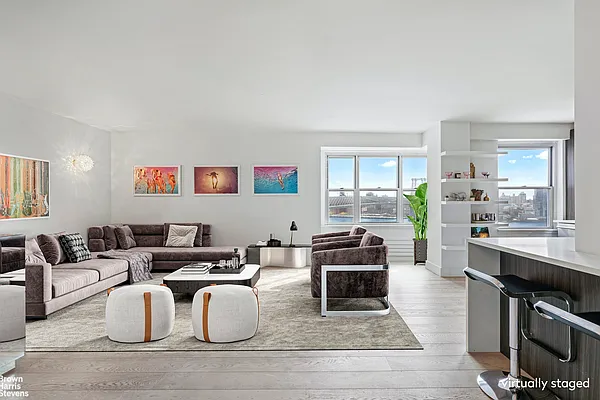 They don't call this Lower East Side complex the East River Co-op for nothing! Every single window directly overlooks the water, and Brooklyn beyond. Inside, a total renovation delivers a modern and open interior for well under $750K. The huge kitchen is totally customized, with high-end appliances including a Bosch dishwasher. There's even a quartz-topped island with a built-in wine fridge. Love those wide-plank hardwoods, too.
View Listing
Downtown Homes Under $800K on StreetEasy Article continues below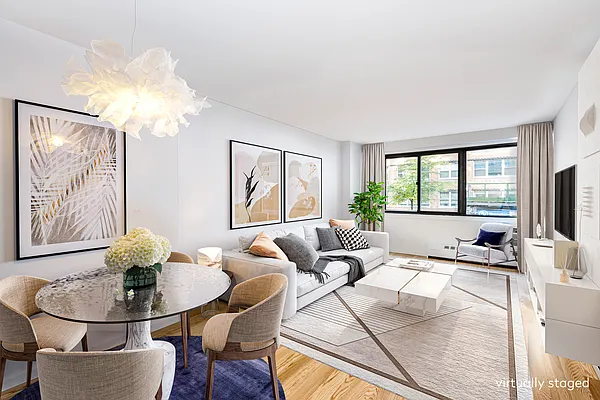 Finally, we end our tour of Manhattan apartments for $750K at an A+ Flatiron address. This renovated 1-bedroom sits in The Chelsea Lane, a premier co-op with a 24-hour doorman. The turnkey interior sports huge windows and all-new hardwoods. In addition to the spacious living room and bedroom, there's a generous foyer and a nicely outfitted kitchen. There's even a separate dressing area!
View Listing